Your Huddled Masses Yearning to Breathe Free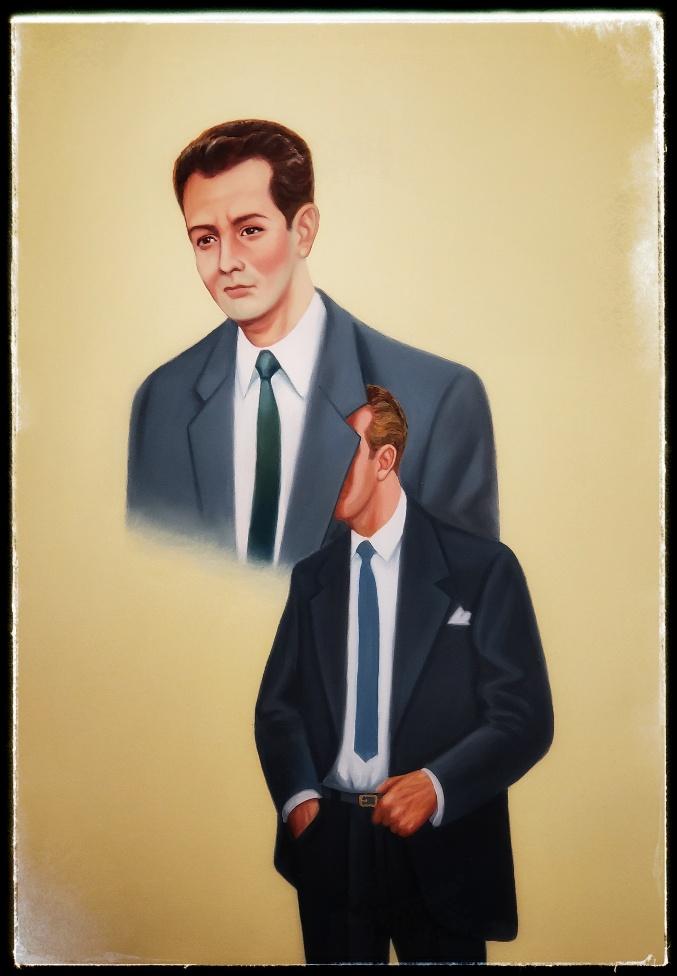 What a glorious fall day.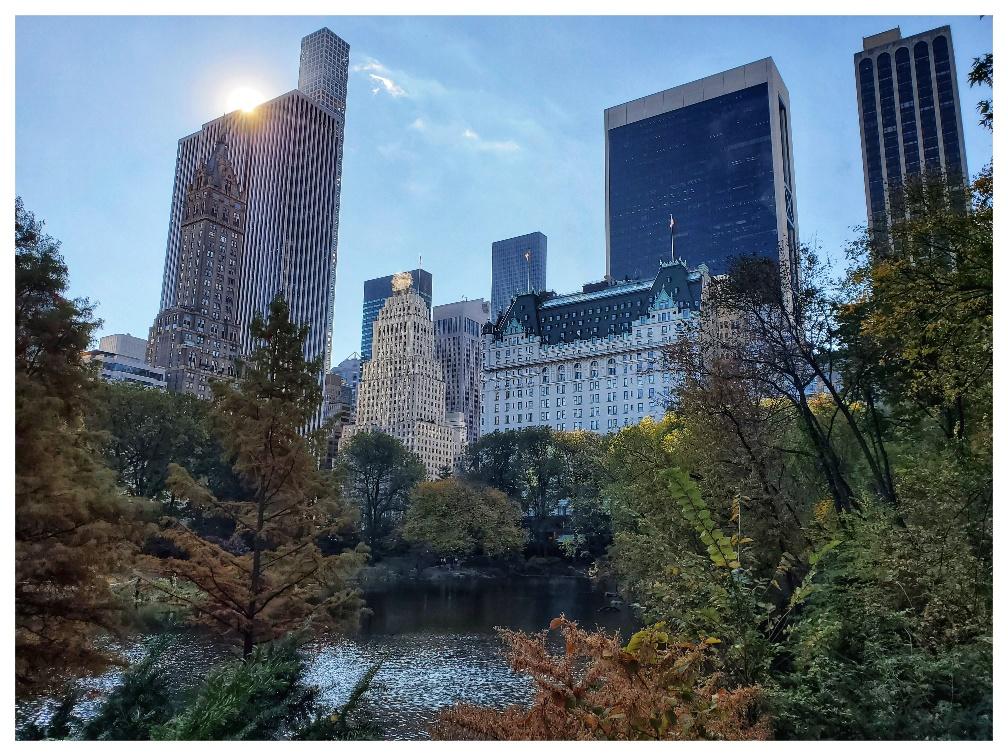 I cut through Central Park to the Upper East side; my ticket to the Met Cloisters yesterday gave me three days of visits to the Met. Today, en route to the Breuer at Madison and 75th.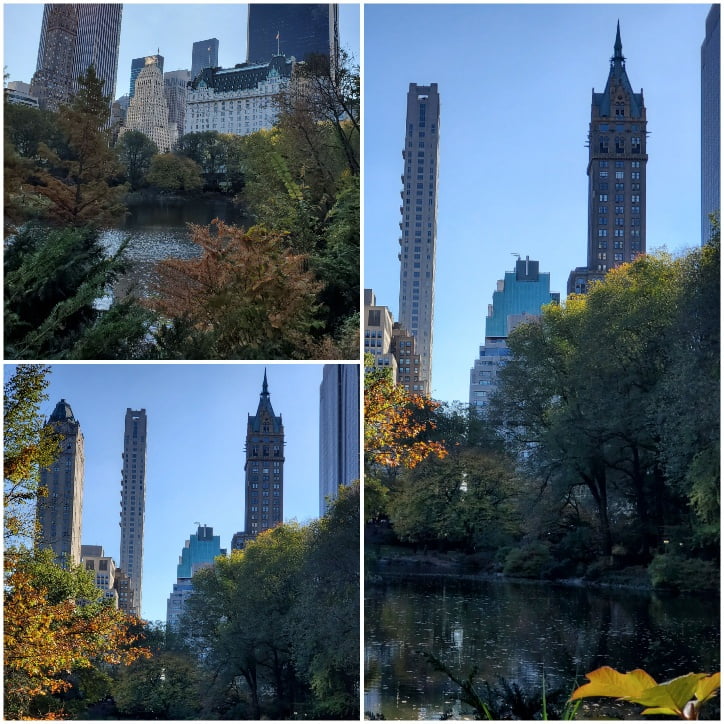 I have a soft spot for the monolith that is the brutal modernist Breuer. When it was the Whitney, way back in the 80s, I went many times on the "free" days. I even saw the Robert Frank banned Rolling Stoned documentary Cocksucker Blues; now that Frank is dead, maybe I'm like a passenger pigeon, one of the few soon to die out? (Google it; Mick and Keith took offense–it's been under lock and key for decades except for single annual limited showings with Frank present.)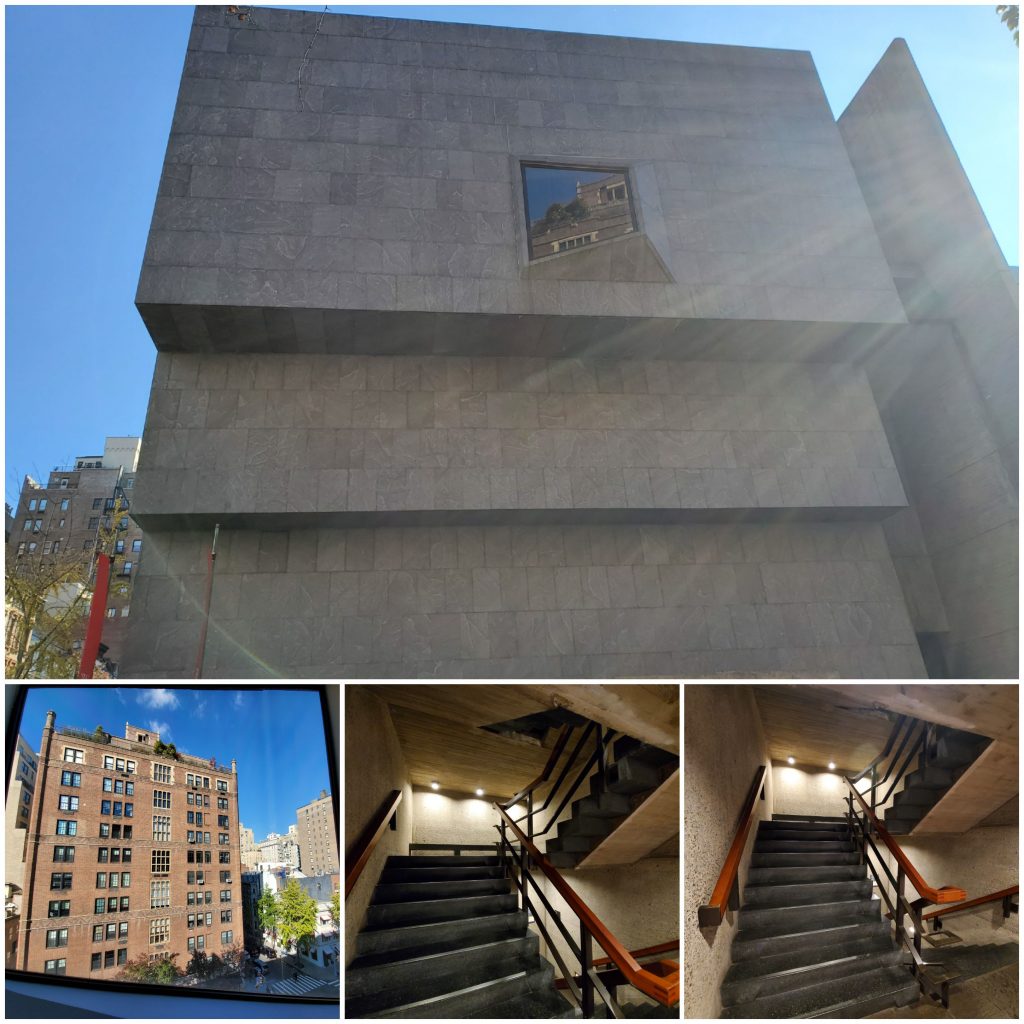 Isn't it great how the stairwell has a bench on the landing? Breuer assumes you will exhaust yourself in the climb.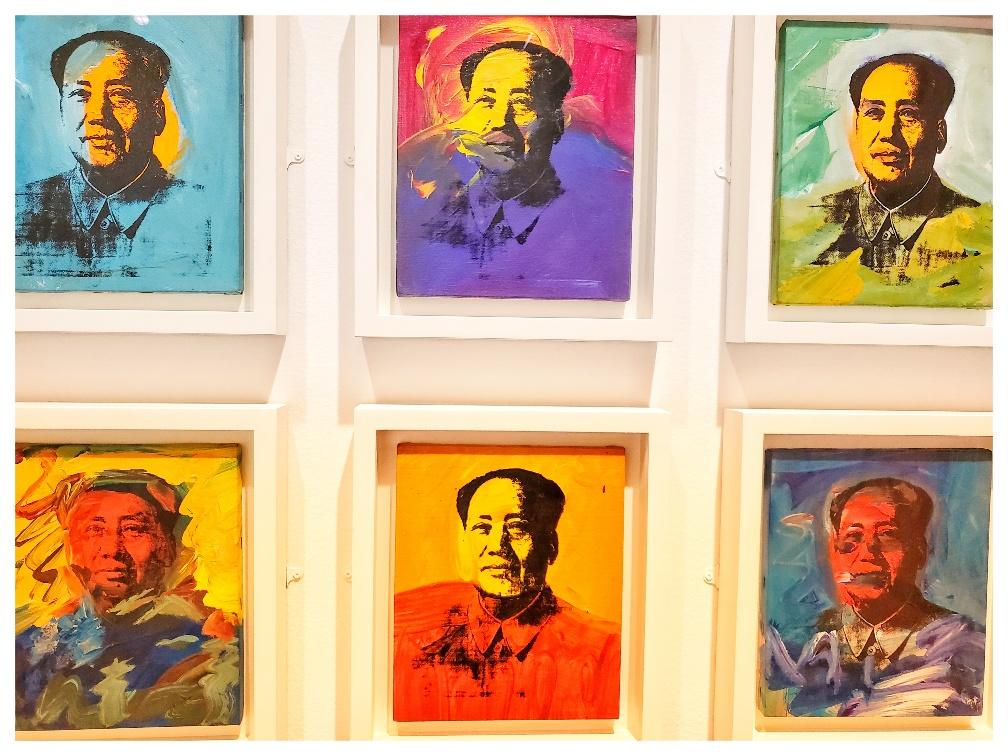 Time was you had to have a Picasso to call your collection modern. Now it seems a Warhol will do.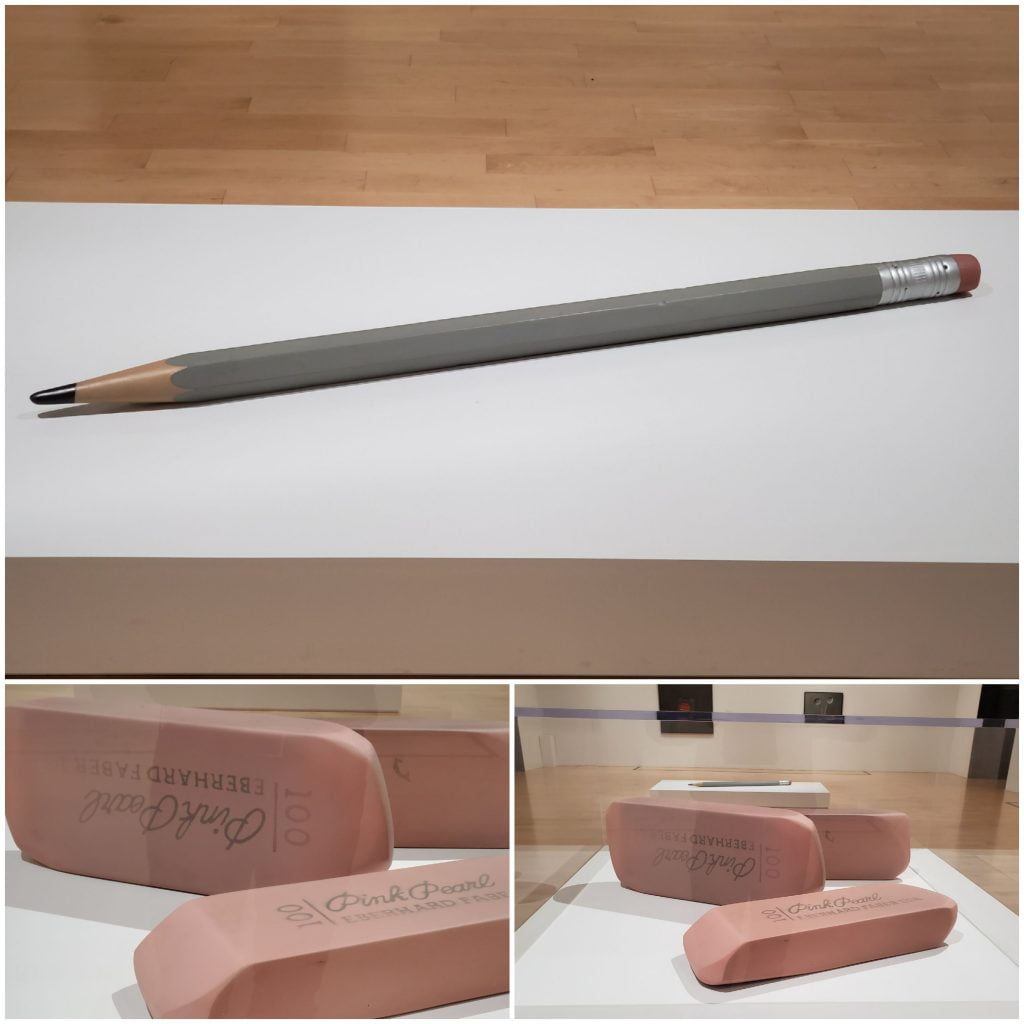 I hear you're really into graphite now. That the case? (Geddit?!)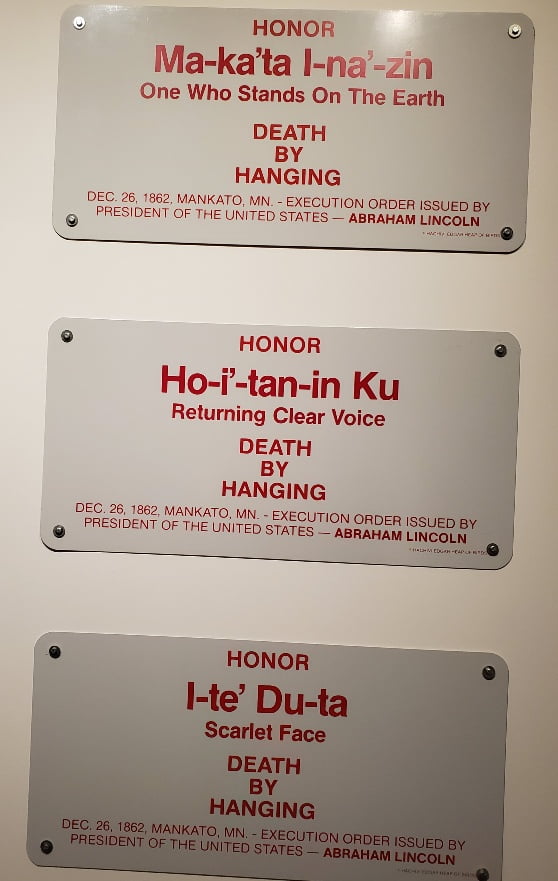 I have no handle on overt political art. But it's weird when you think that this hangs, literally, in a gallery.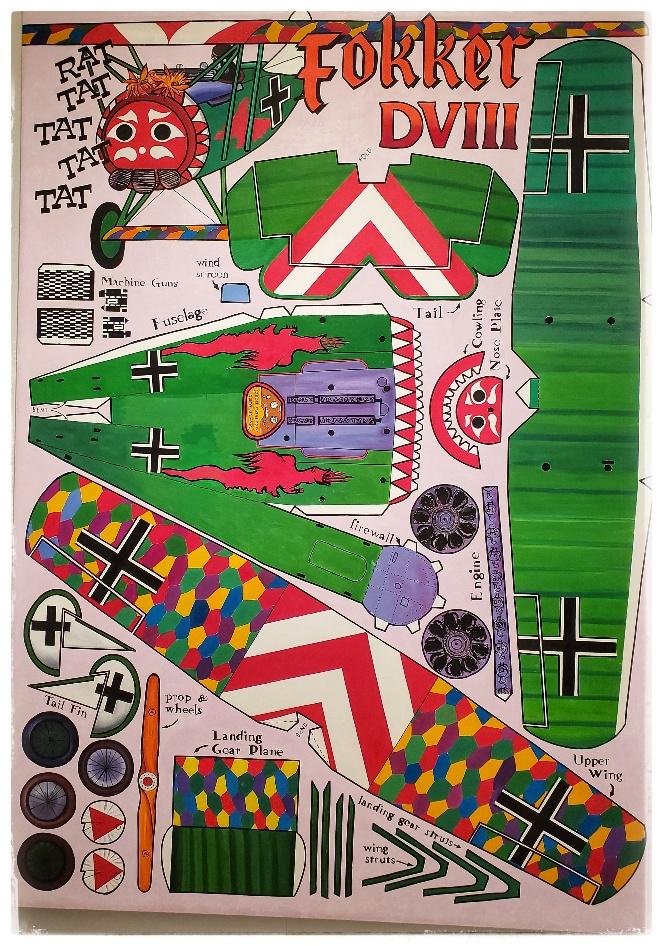 I have a Fokker F-27 story about a plane that can't fly higher than the mountains where it's meant to fly but then again who doesn't have a Fokker story? It's art baby.
After the Met Breuer (which is moving next year and then, perversely, that modern blob of a structure will temporarily host the Frick, the most intricate, detailed, antiquarian and exquisite of Upper East Side temples to a bygone era), I traversed back to midtown.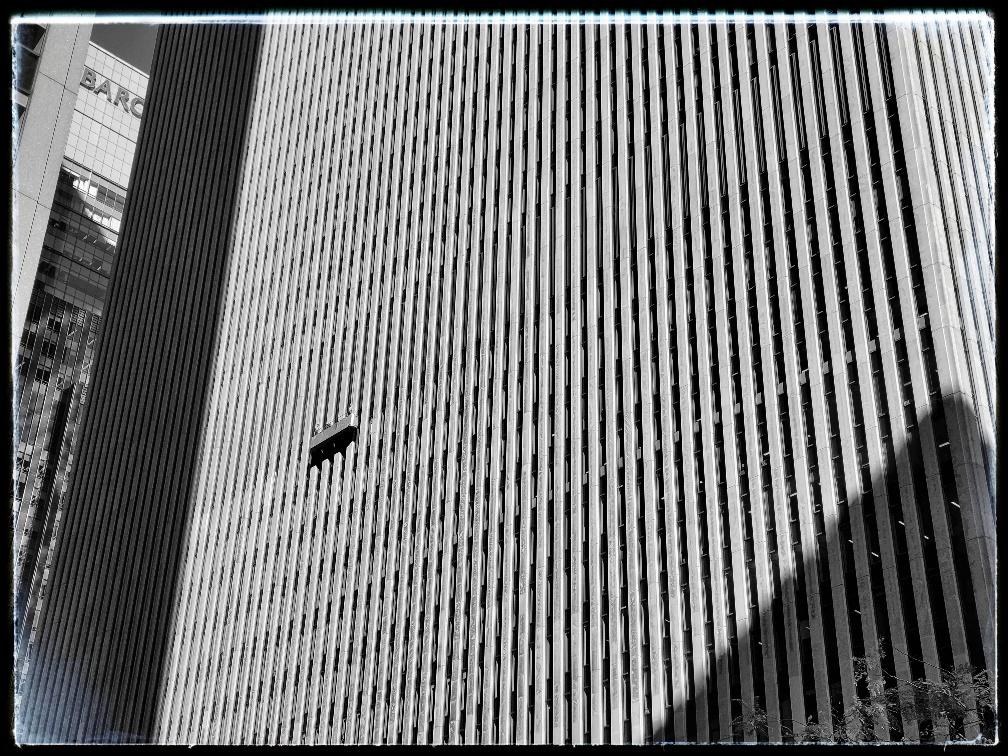 That's a tough job.
In and around the park I saw heaps of dogs; I got my dog fix. I saw not one but two Great Danes, a ballsy young Boston and a staid eight year old grey called Dakota (who didn't live in the Dakota), a Bedlington with an AKC cut, numerous retrievers and lap dogs, a variety of unkempt terriers and, then, this: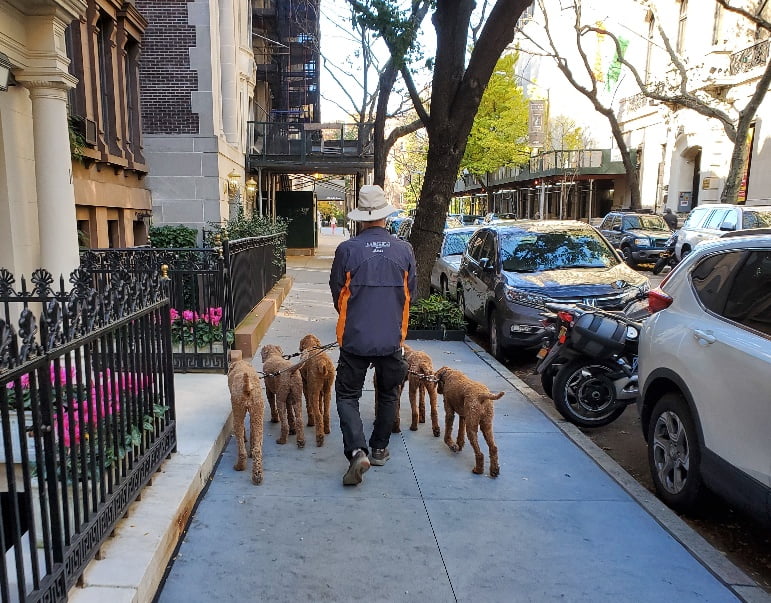 That is one man with six poodles. One owner, one apartment, six poodles, all female, all from the same family. It was cartoon-y, Seuss-ian. "You won't lag behind because you'll have the speed, you'll pass the whole gang and soon take the lead." I stopped and talked with the owner; they were a marvellous bunch, extremely friendly, but of course there was one troublemaker. Gingham, bluebirds, Broadway: Is that girl.
Six in one family! (My apologies for the archaic 60s TV reference).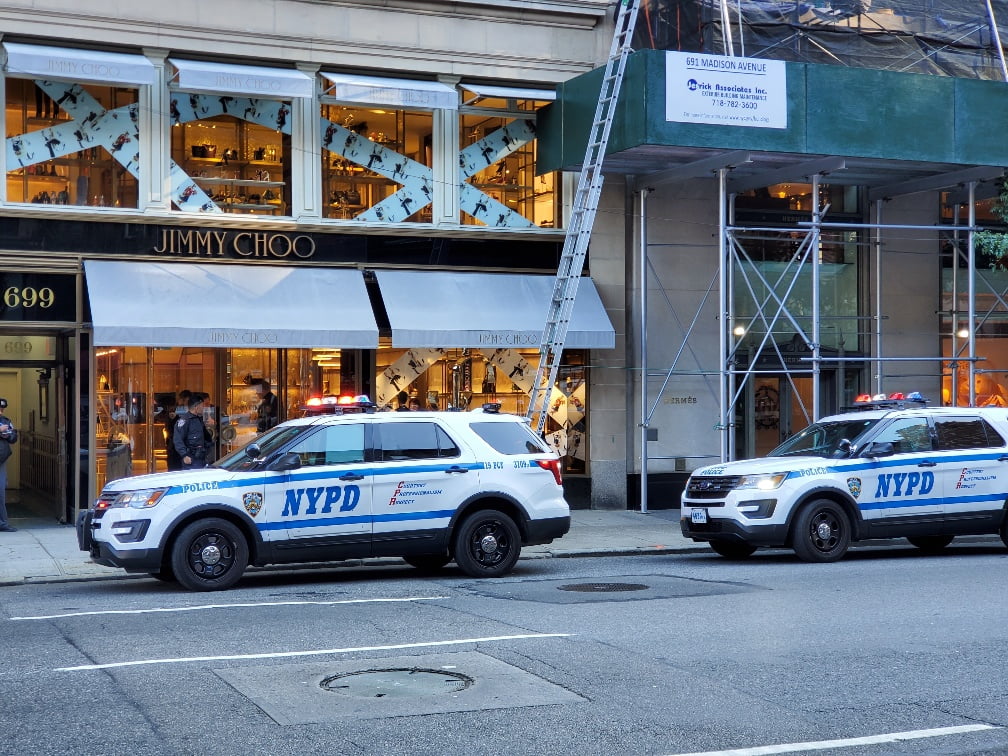 En route I passed a crisis at Jimmy Choo. "Backup required. Crisis at Jimmy Choo." Faster response than Harry Dunn got in Croughton. Just sayin'…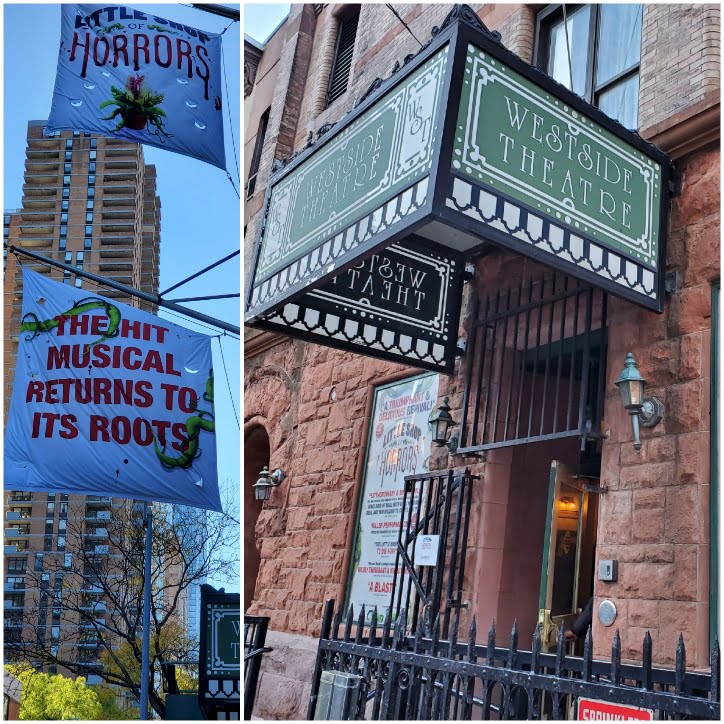 I spent the afternoon Off Broadway. Little Shop of Horrors has been remounted with a significant cast, out of love for the project, at an itsy bitsy teeny weeny 270 seat theatre on west 43. It's a tiny little space with both a downstairs and upstairs venue, but which is basically one decent theatre cut in half, with a balcony and stalls as two distinct spaces. Nevertheless, not a bad seat in the house. In the third row I could have, you know, reached out and touched them in the morning.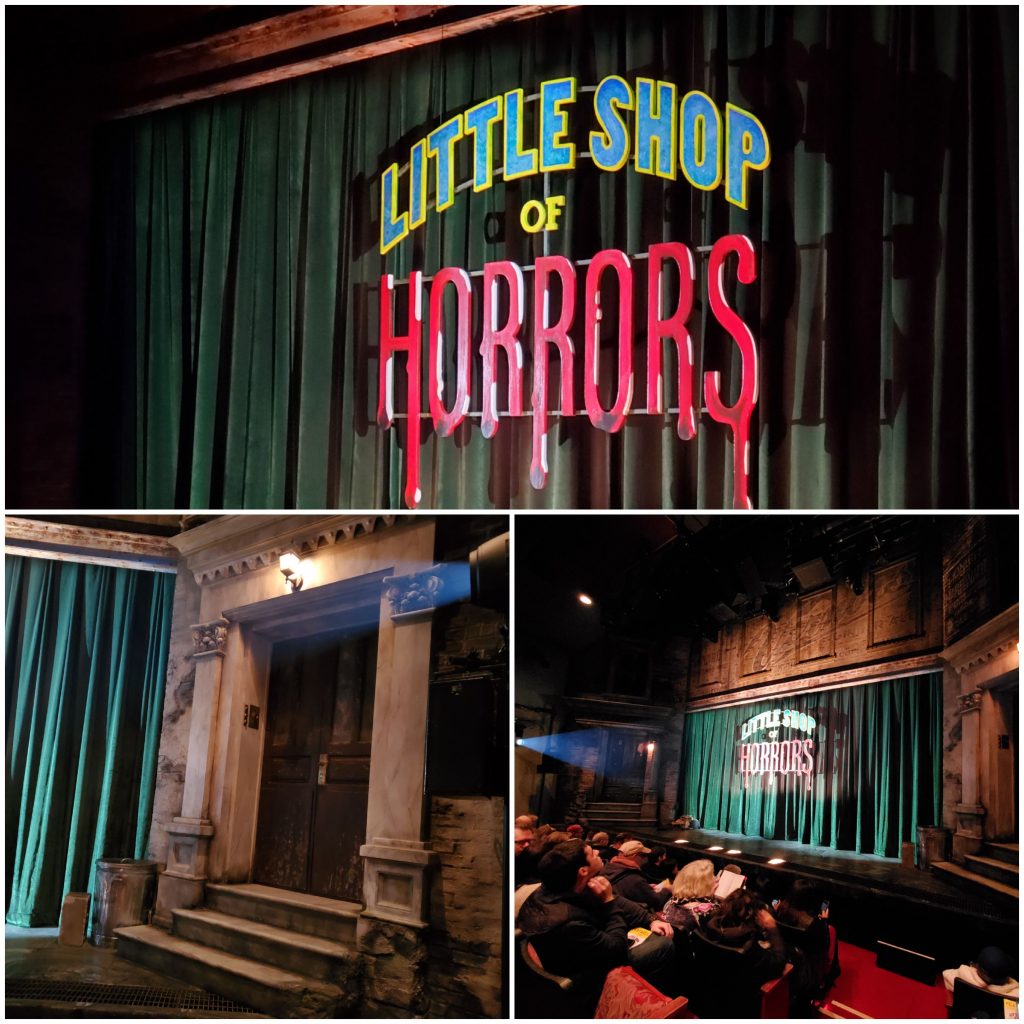 Is LSoH the one thing that Roger Corman gifted the artistic world? I mean for posterity? Maybe.
Quick turnaround afterwards; back to the hotel for a European shower (cologne on the pits) and off for a bite. Nordstrom recently opened a new flagship here with seven (yes seven) restaurants. Adding seven more choices to the dire pre-theatre lineup in and around Hell's kitchen. I had some squash and agnolotti at Wolf, their signature restaurant. Archetypal Millennial indifferent service but superlative "cheffery."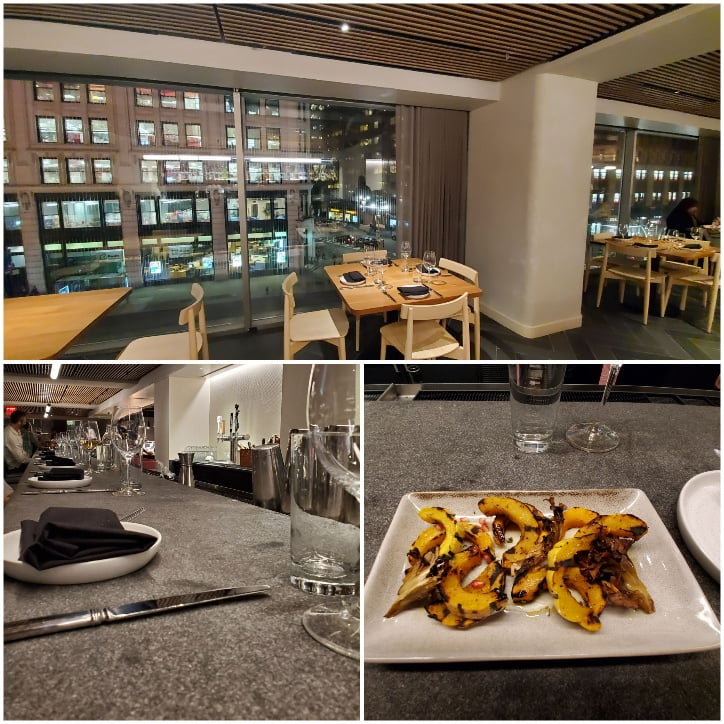 Following dinner I walked down for the even longer 3.5 hour second part of The Inheritance. It's called: The Inheritance, Part II. Seriously. I won't get into the drama of it, the pathos or bathos or beguiling lure of emotional transcendency. And all that stuff. But, yes, it was good. Real good. SCTV Farm Film Report blown up good good.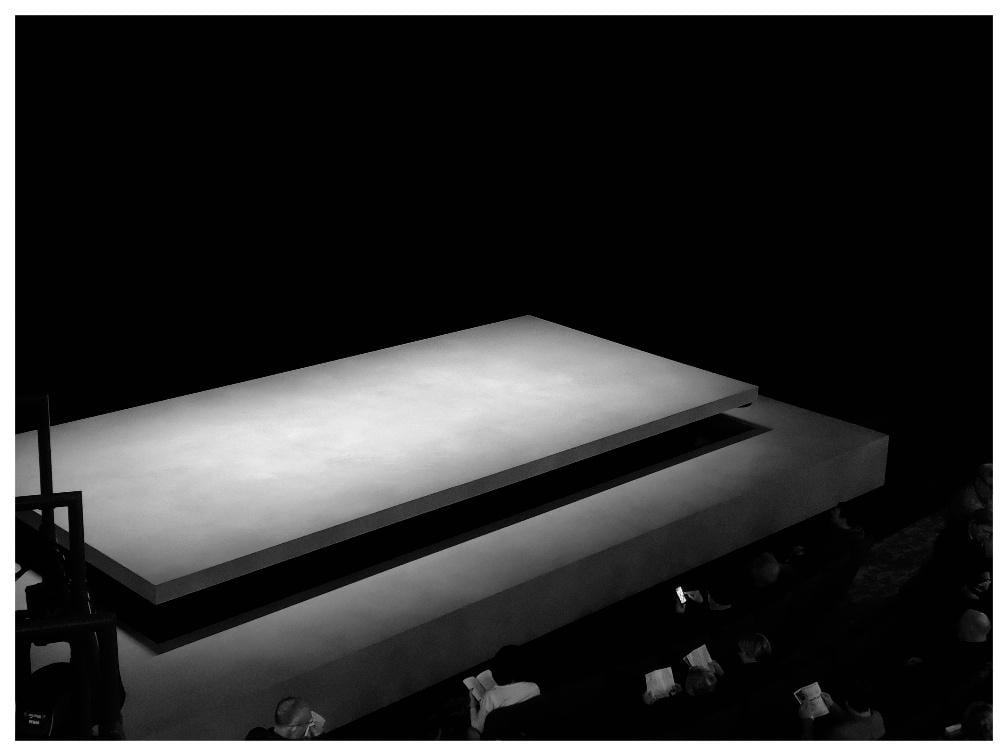 I won't repeat yesterday's pics; instead, just a barren stage. Suffice to say it was another night of shockingly good theatre. Too bad tickets are such a hot commodity.
Across from my hotel is the stage door for the David Byrne piece. The usual six deep throngs waiting post-show were thin on the ground, maybe a dozen tops. I wondered if that hurts an artist's ego, or if they care? I guess when he dies and they publish the diaries we'll find out.