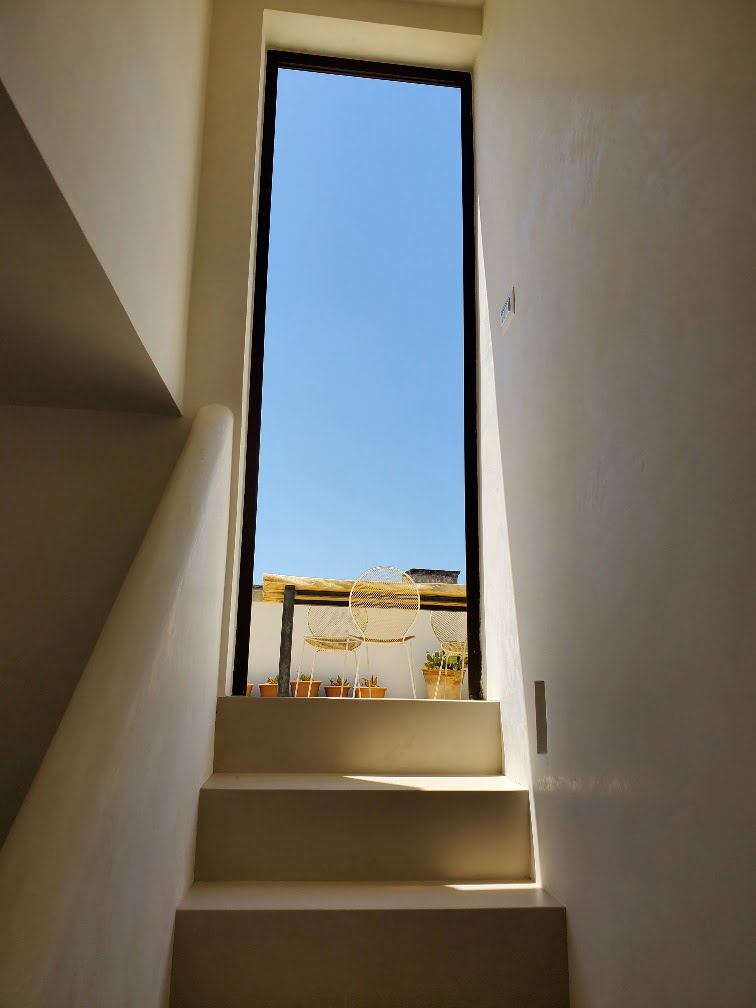 That's French Baby. I mean, That's Latin Baby. I got my Marvin Gaye mixed up with my Quintus Horatius.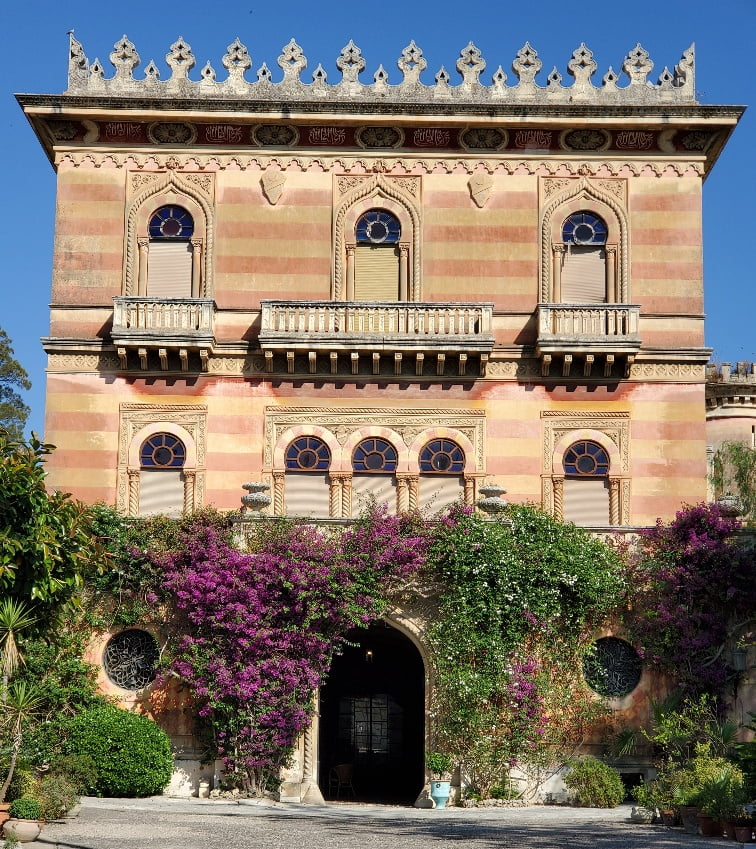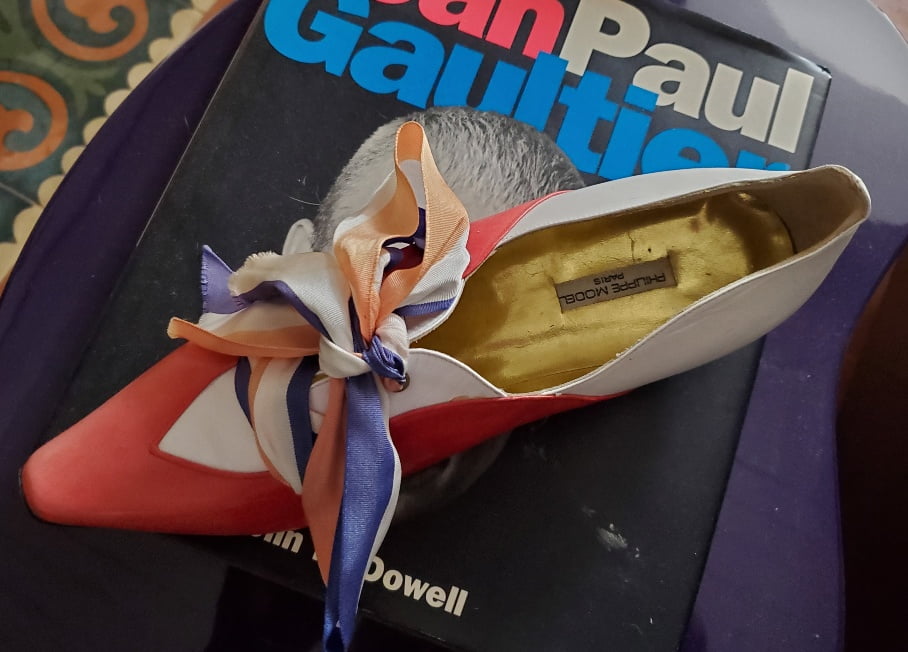 We walked Lecce for the last time after breakfast. What a beautiful morning (if a tad hot; 28.5 at nine a.m.).
After check-out we drove the ridiculously short distance to Nardo. Free parking. Public toilets, no fee. You would have thunk we were in the UK. A lovely stroll around the car-free old town then met up with our hosts midday. It's hard to describe our place for the next three days except to say it's exceptional: Three floors, two and a half baths, two bedrooms, a deck with a palapa off the kitchen, a mammoth roof deck including a cooktop and shower, 43 steps from street to roof, and, yes, a fresco (they discovered one in the reno, what can you do it?).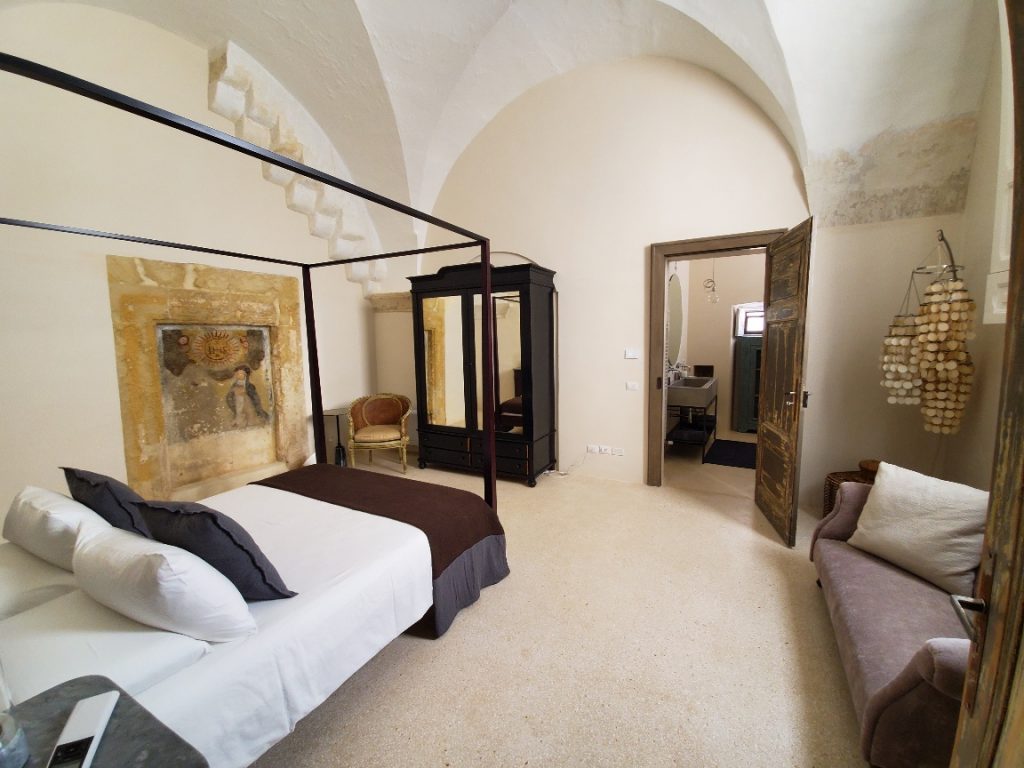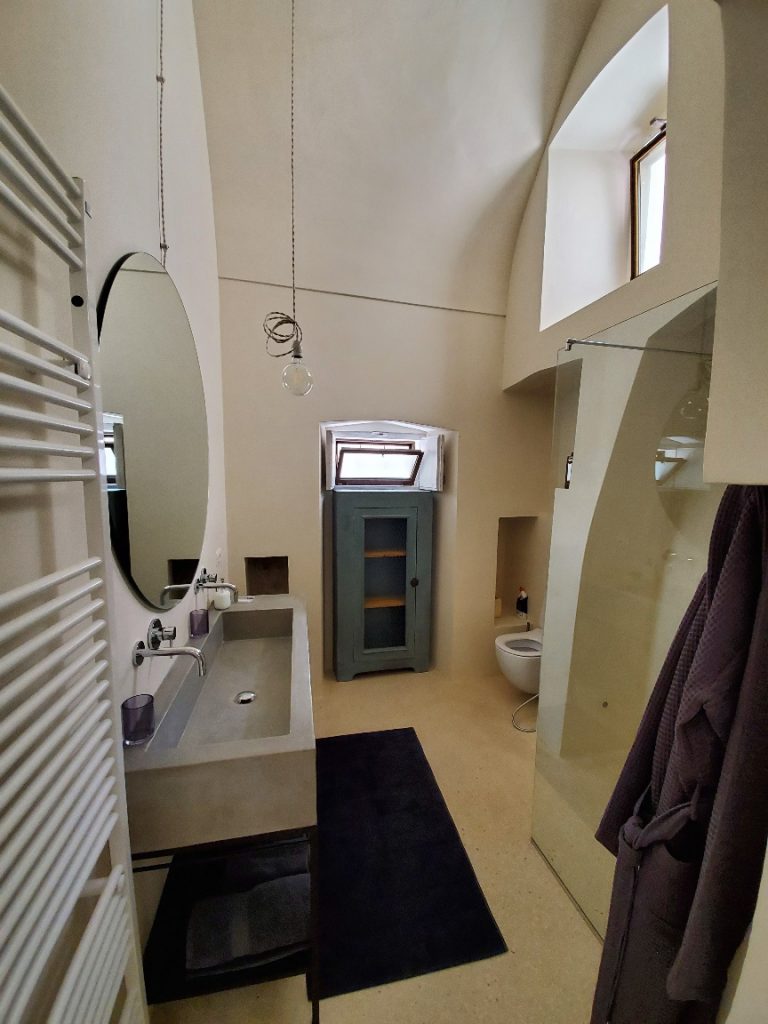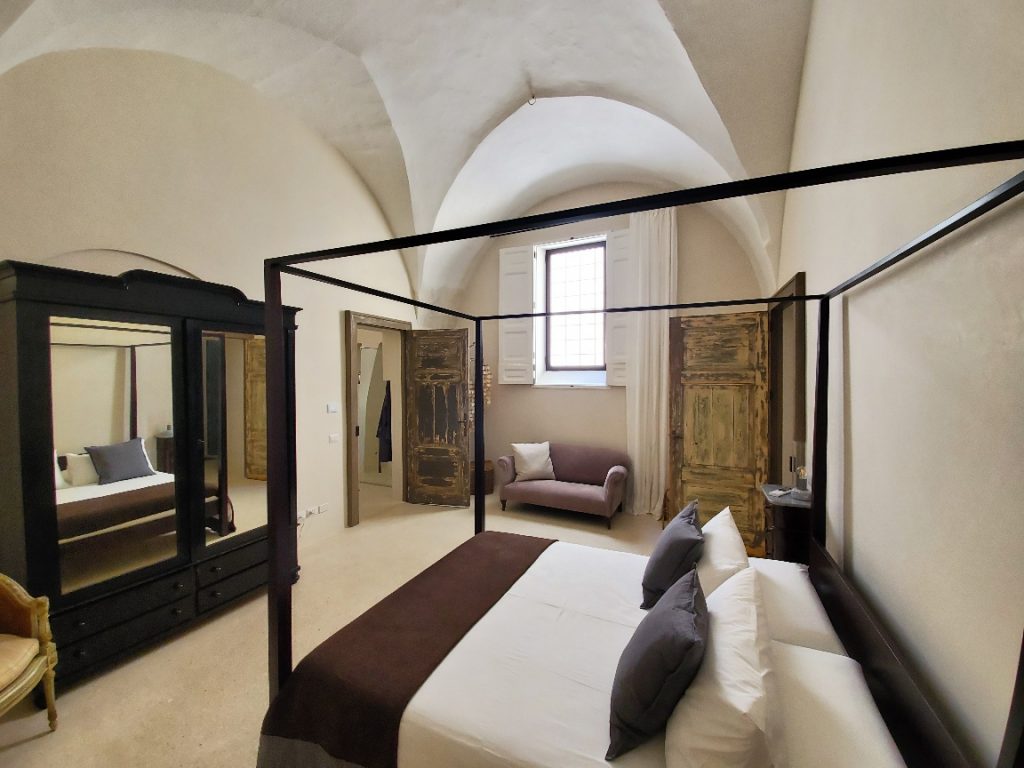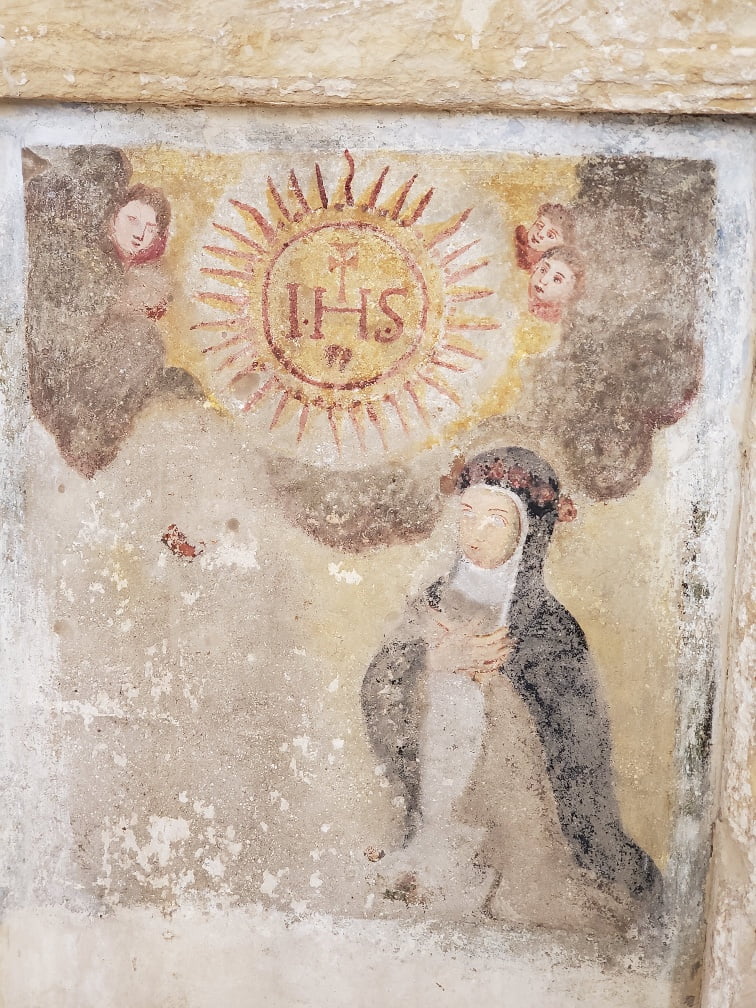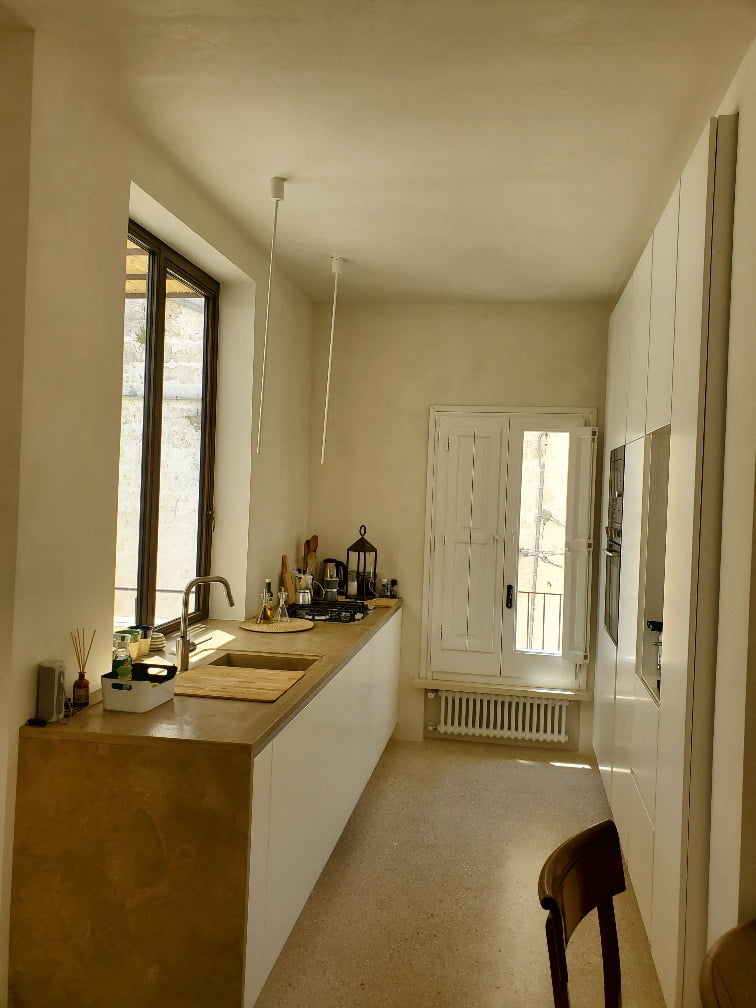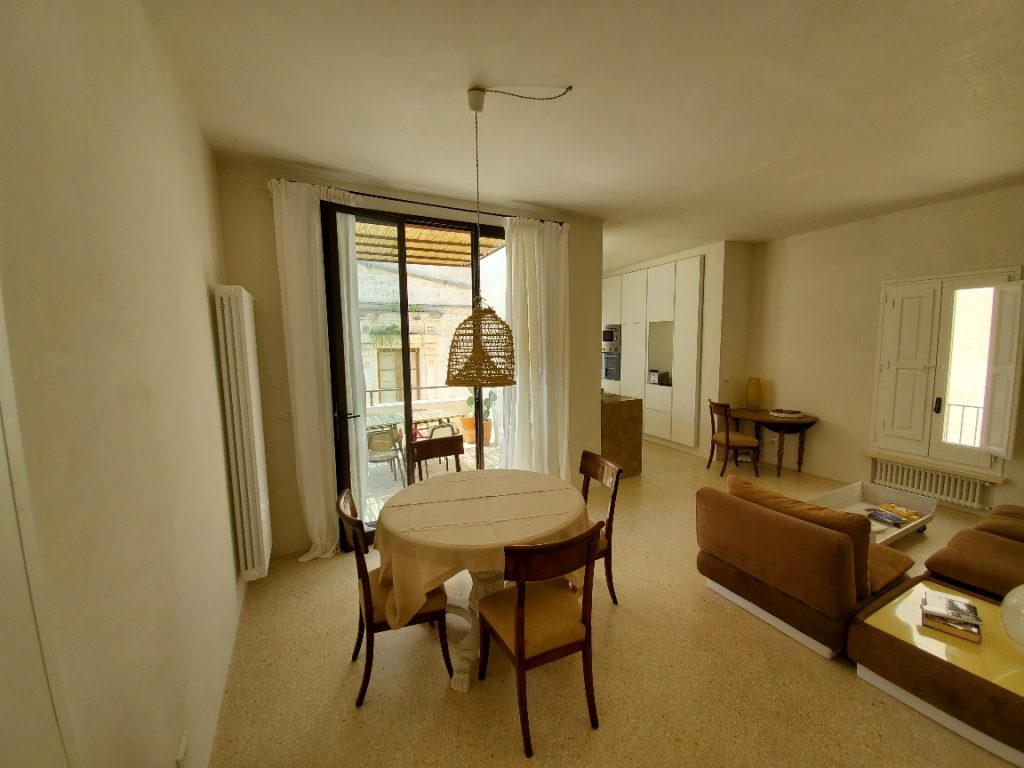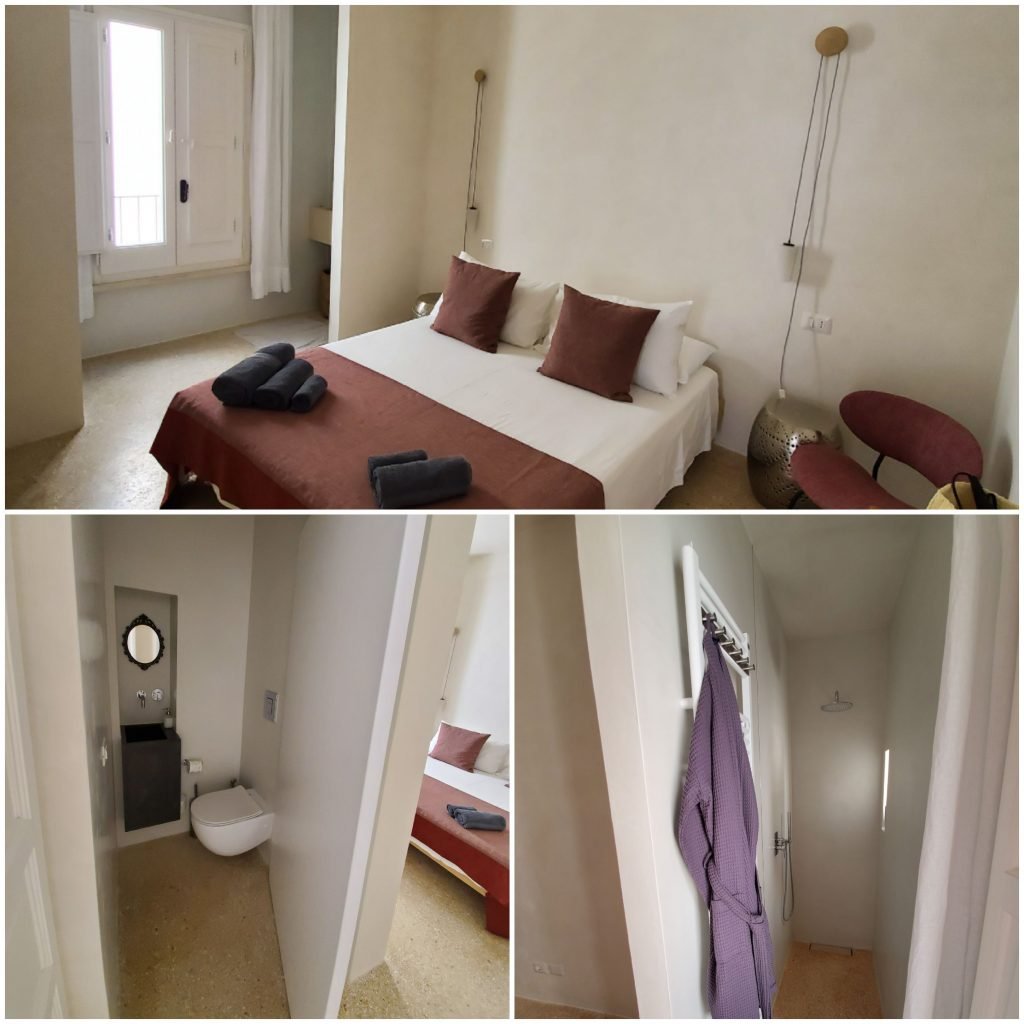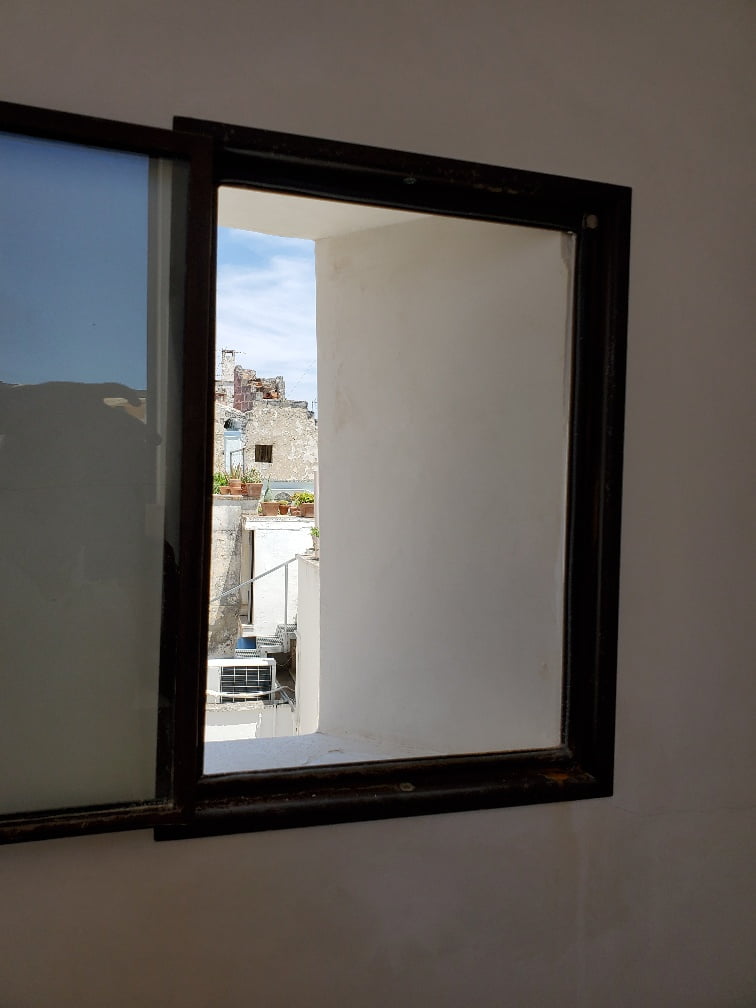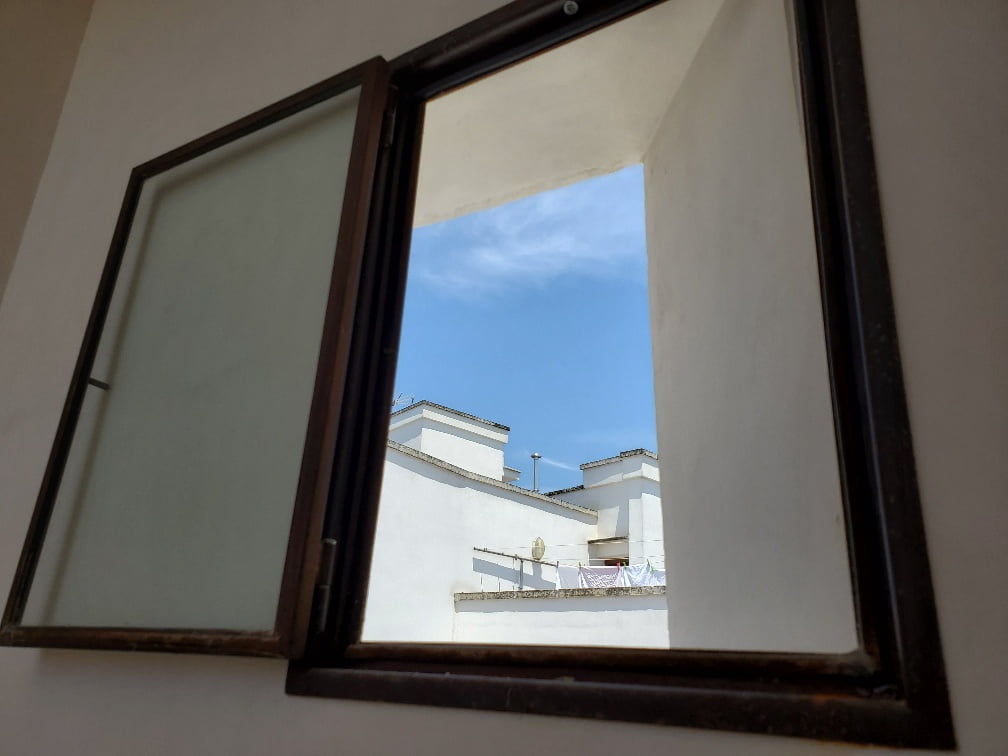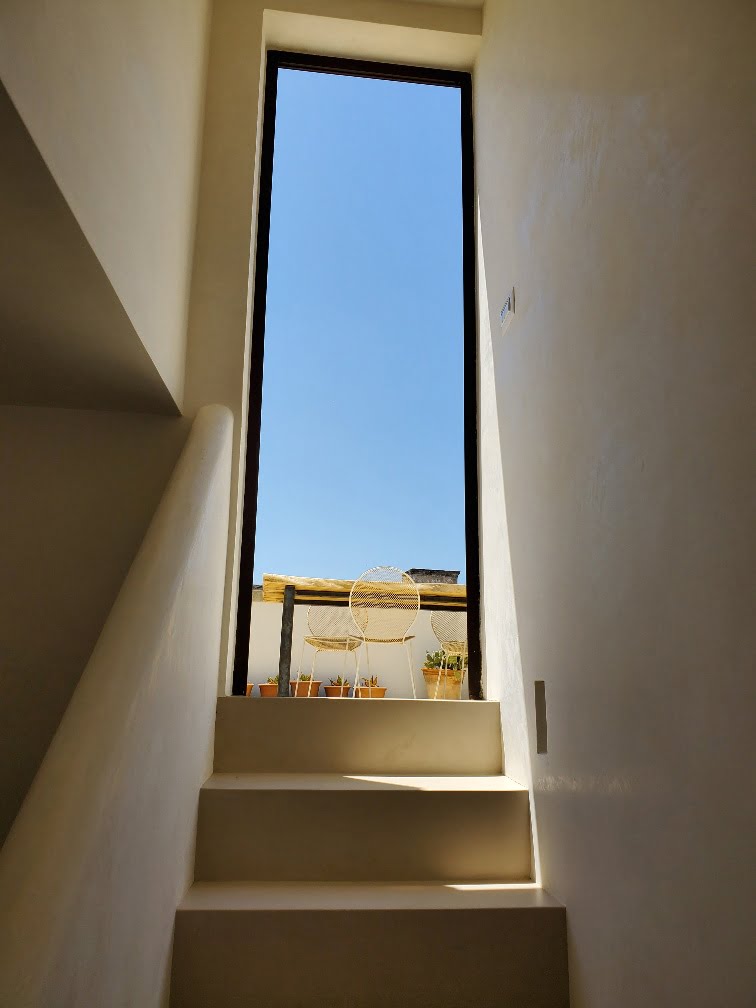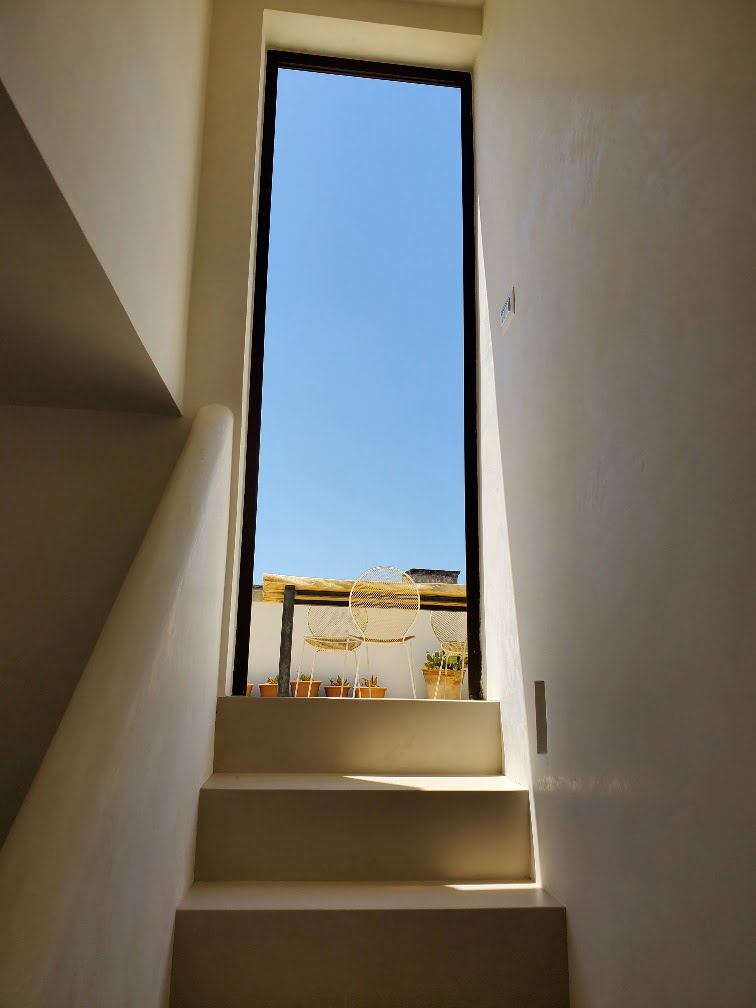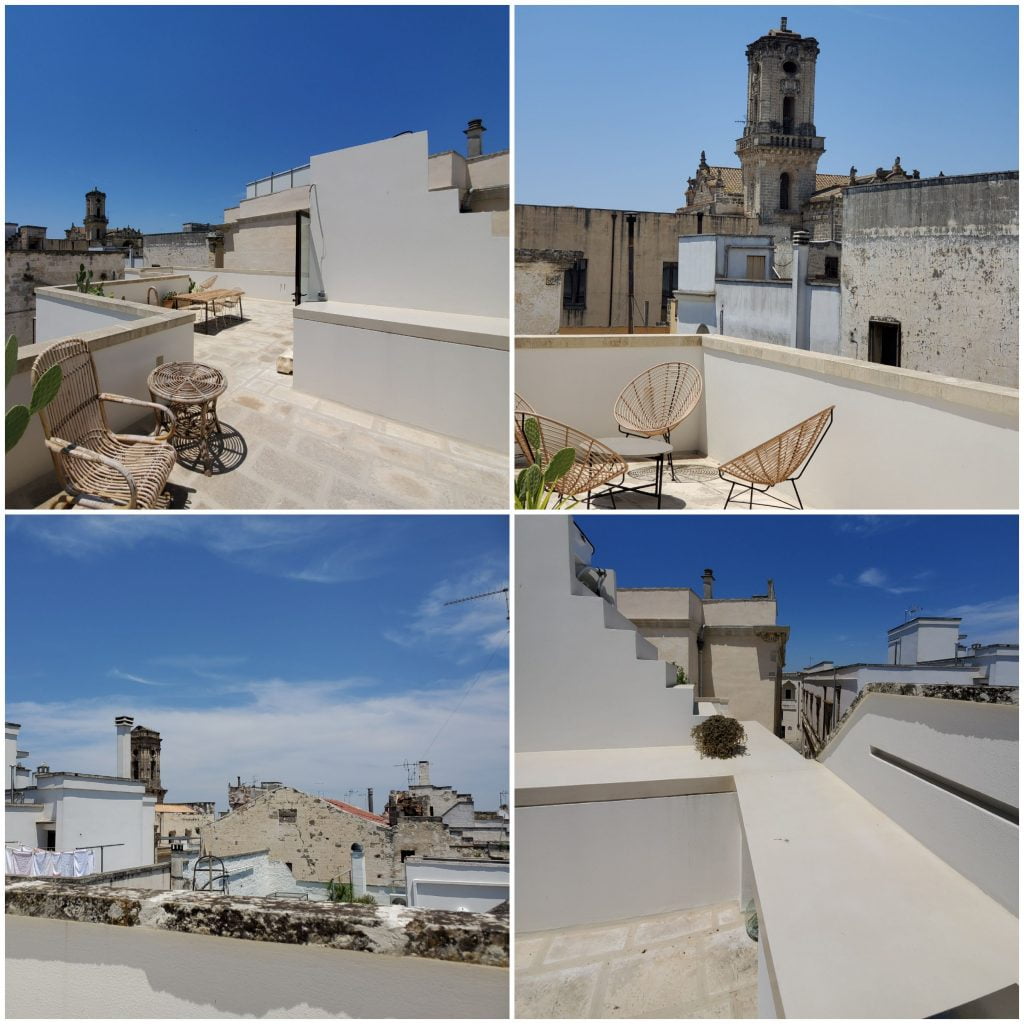 We sorted all the check in, settled in, and then relaxed.  It was quiet and hot.  Nothing was open.  A lot of Europe does "dual day" trading but the south of Italy, the deep south, is hard core.  Closed from 11:30 or noon to five.  Some closed to five thirty.  Some closed to six.  Restaurants that don't even open until eight.  Four in the afternoon?  Deadsville.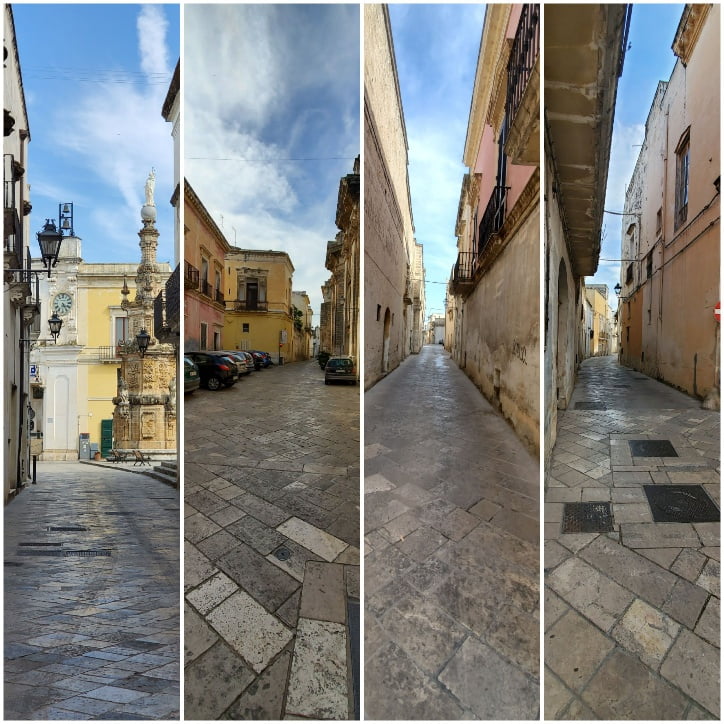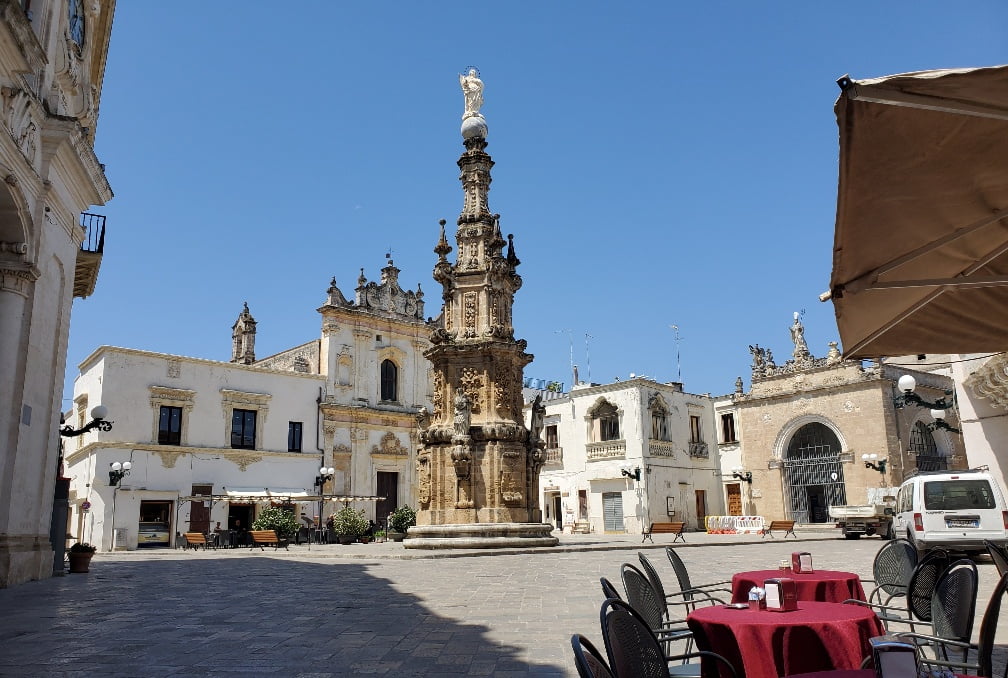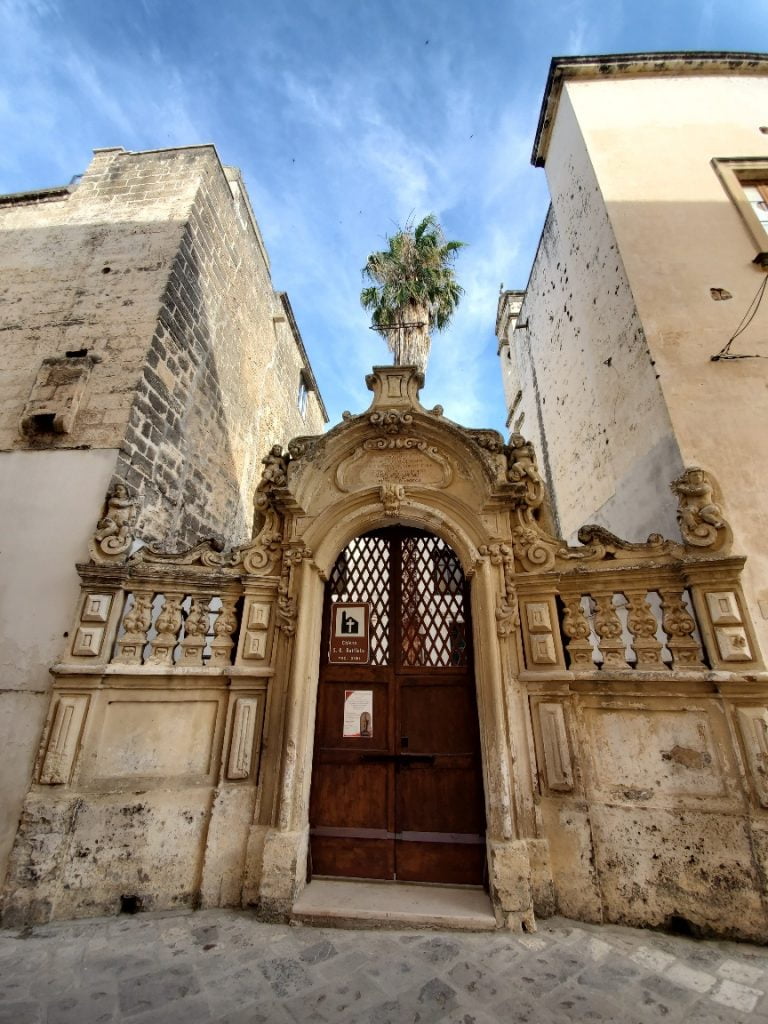 As per any Italian town, too many churches. The Duomo, though, with its mix of Romanesque frescoes and baroque kitsch was a must.
We took dinner in a fancy-ish fish restaurant and while the food was good I was a bit put off eating inside.  Later we walked the piazza which was lively and entertaining.  From our roof, at 10 p.m., the town was anything but dead, a theme park of kids playing and screaming, adults a bit tipsy, the aromas of dinner, the din of dinner conversations. Then, as if by osmosis, just before 11 p.m., everyone retired to their private spaces.