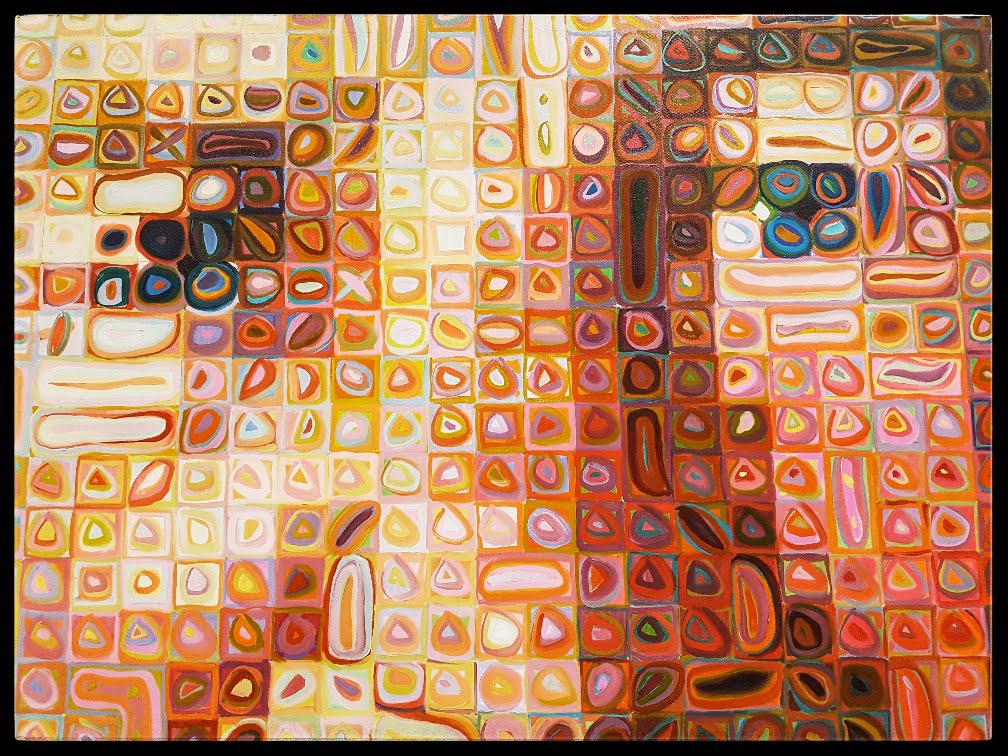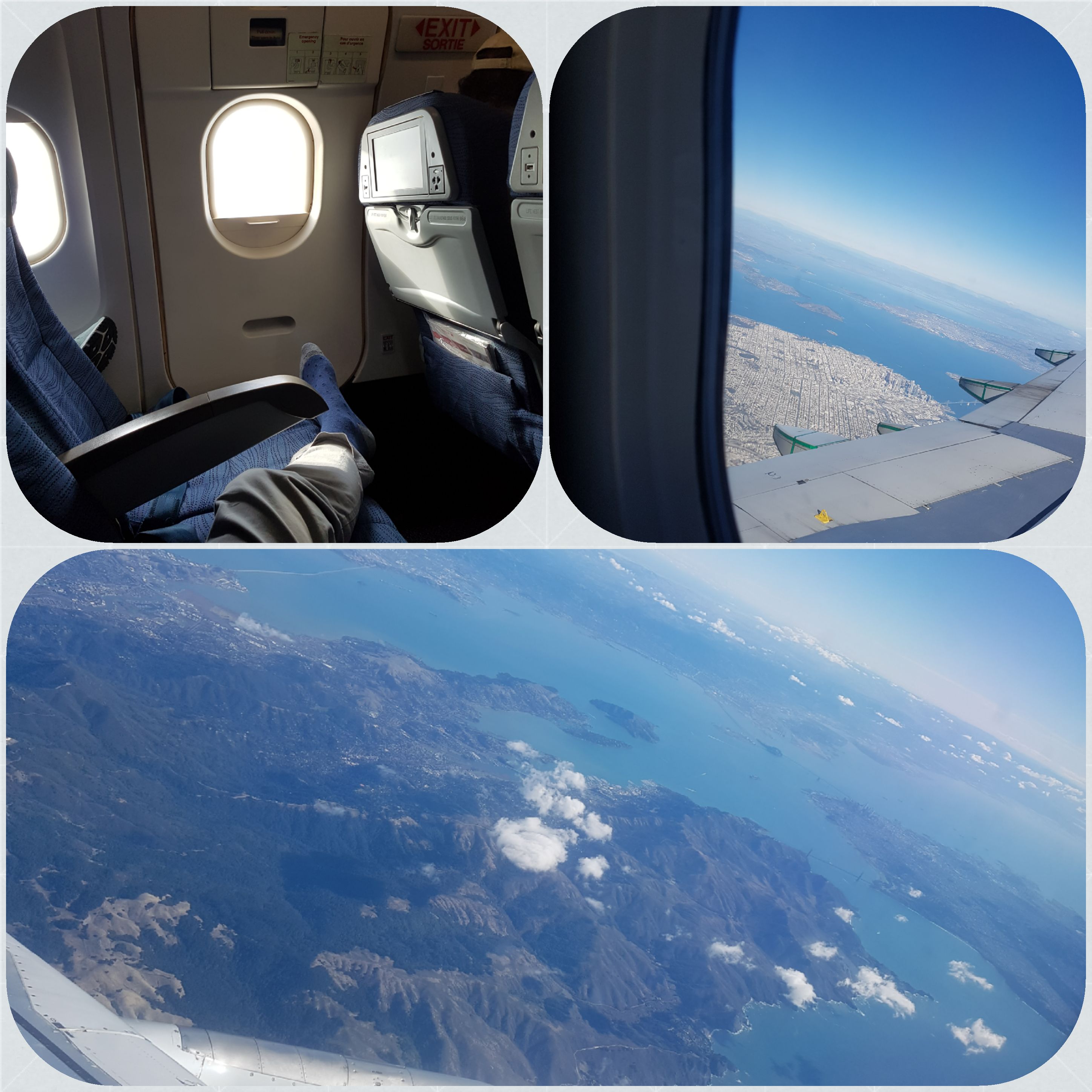 November 17, 2017:  A weekend away in San Fran. Passing through US Customs at seven in the morning at YVR. Agent asks me why I'm going to San Francisco. I say there's a show on at a museum I want to see. He says, and I quote, "Look at you Mr. Intelligence."
A half decent Friday morning in Vancouver with, unfortunately, a thirty-minute navigation system upgrade which set us back off the tarmac. Nina and I spent the best $25 of our lives, with exit row seats and no seat companions. Spread out on the "divan" and watched a movie.
A glorious day in San Fran. Mild, sunny, blue sky. Cabbed into the hotel which gave us our room early.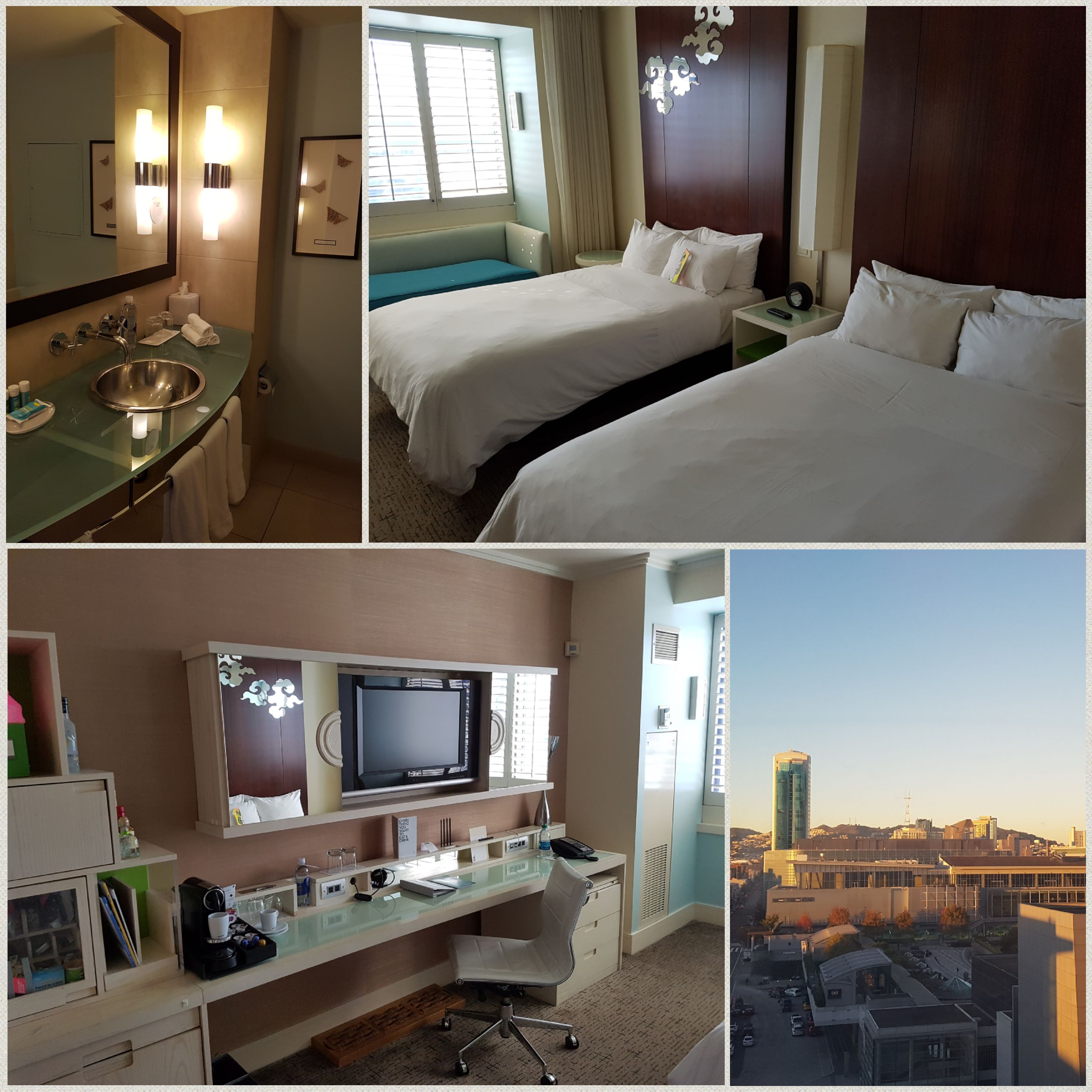 We set out promptly. All the way next door to the SFMOMA, SFO's version of MOMA. The two special events were a Walker Evans retrospective and 30 years of Robert Rauschenberg.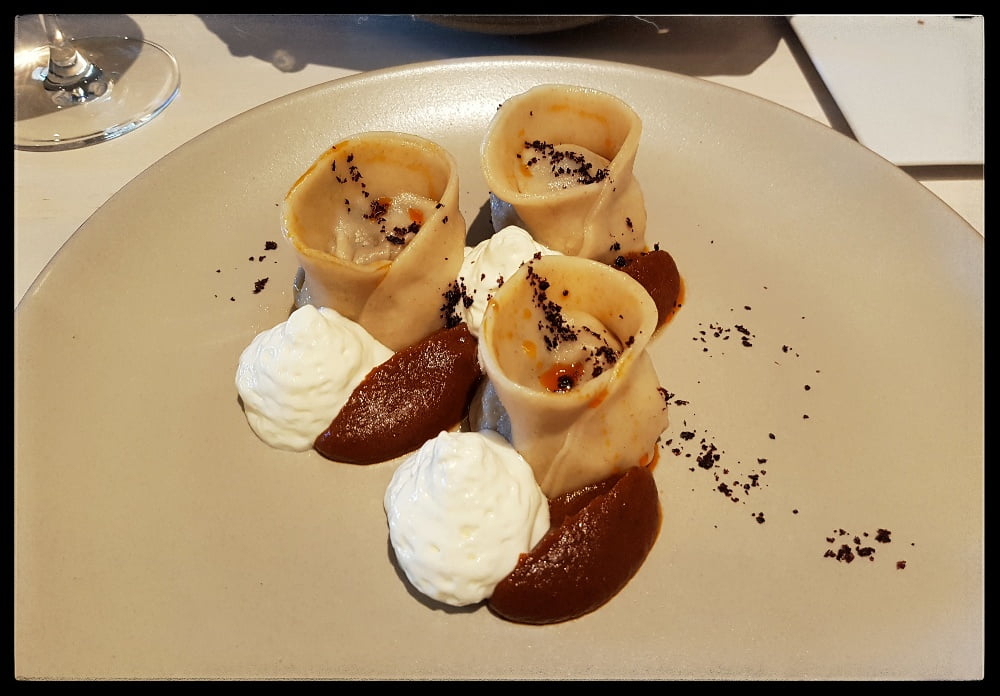 Before we took in the art we enjoyed an exceptional light lunch at the museum restaurant, In Situ, which was a menu of items from celebrated chefs. Of special note was the lamb shank manti, a Turkish dish with tomato puree, smoked yogurt and sumac.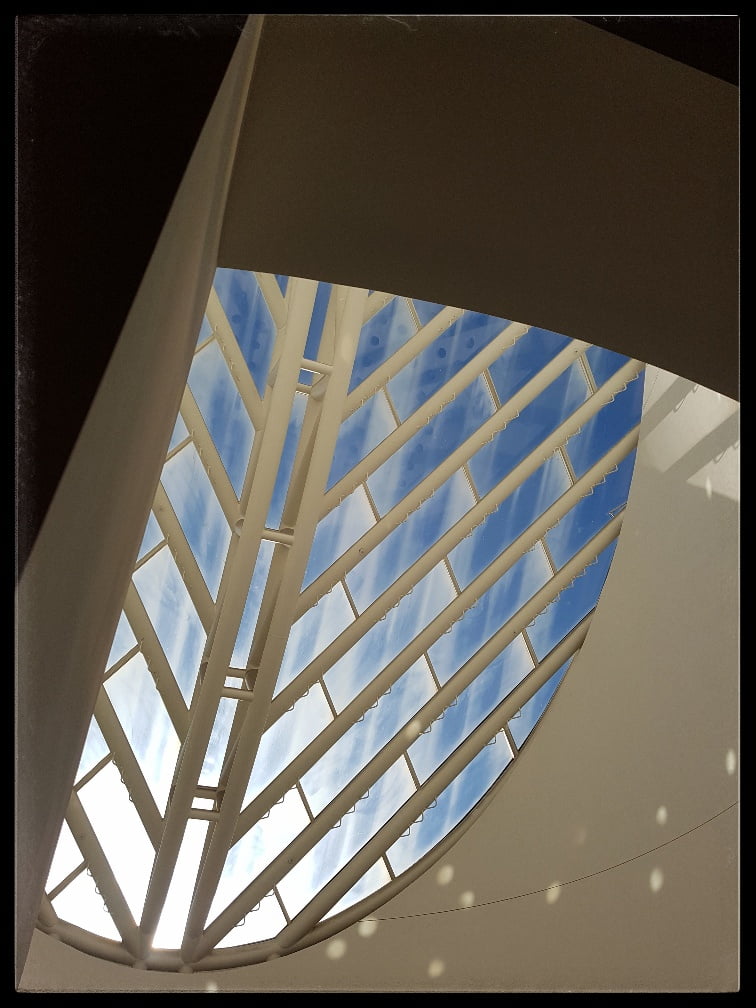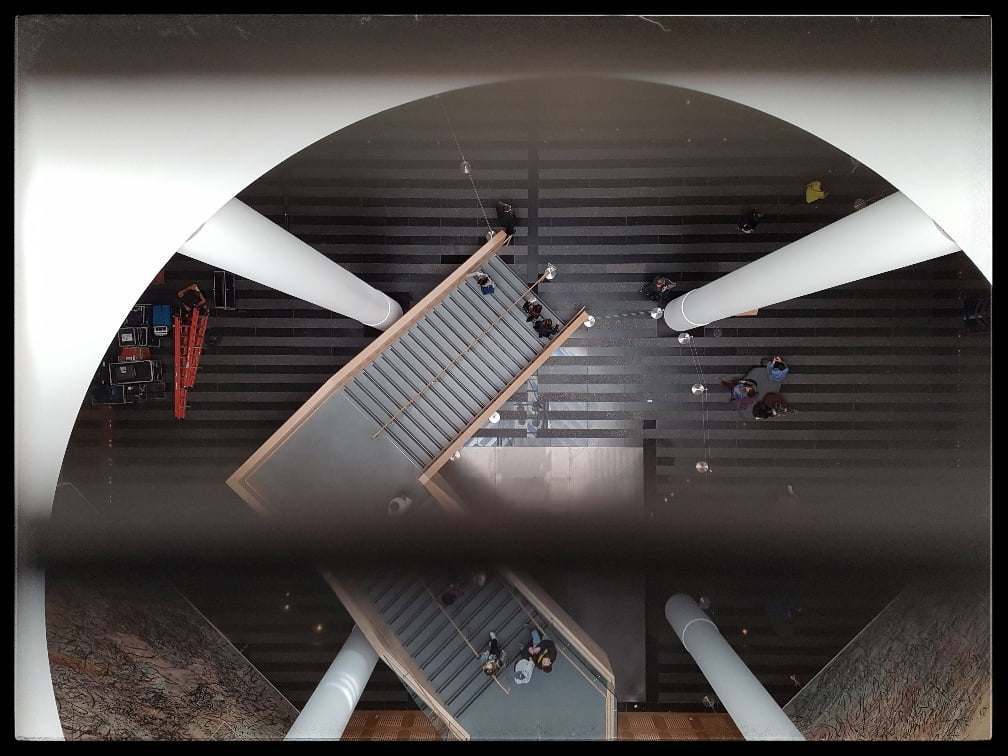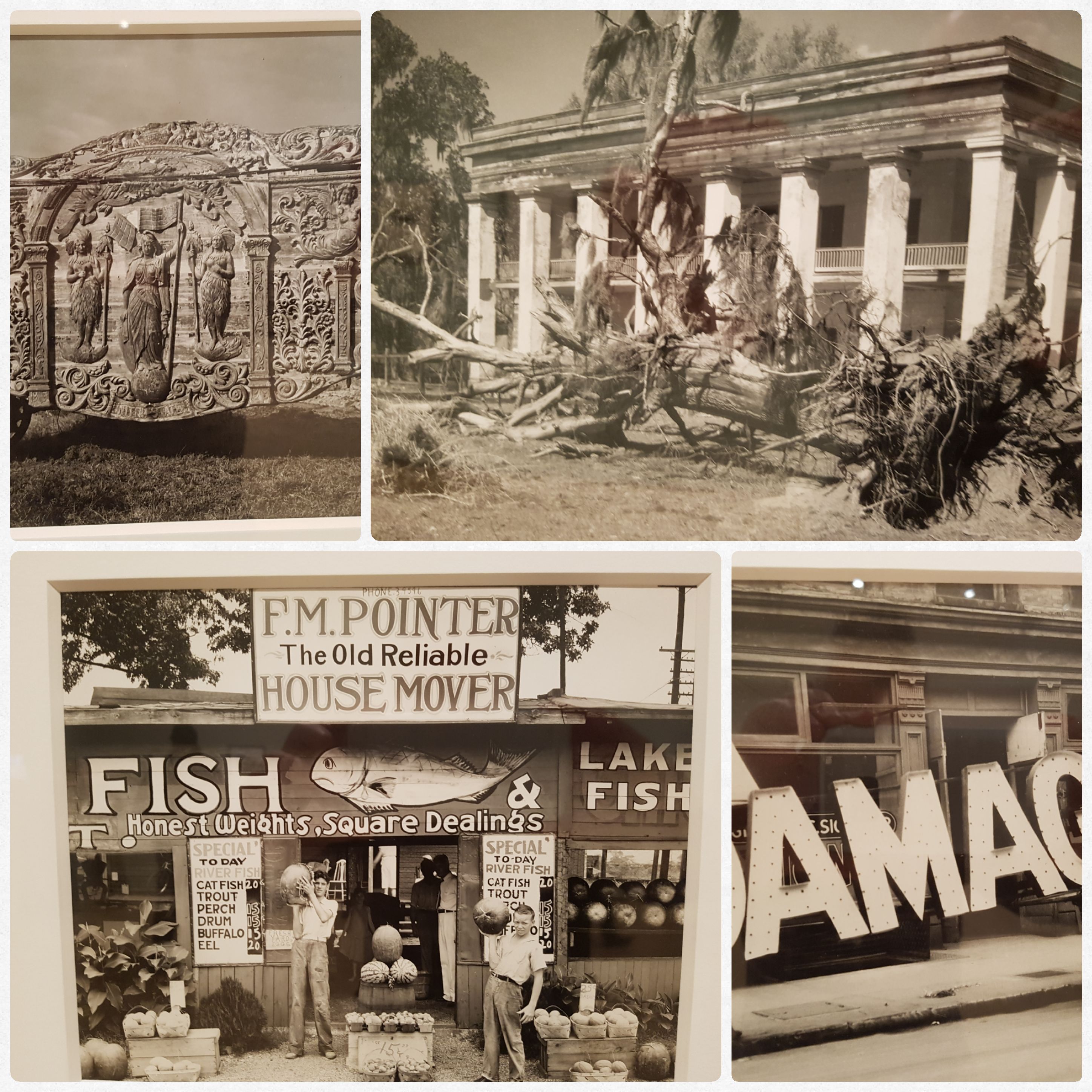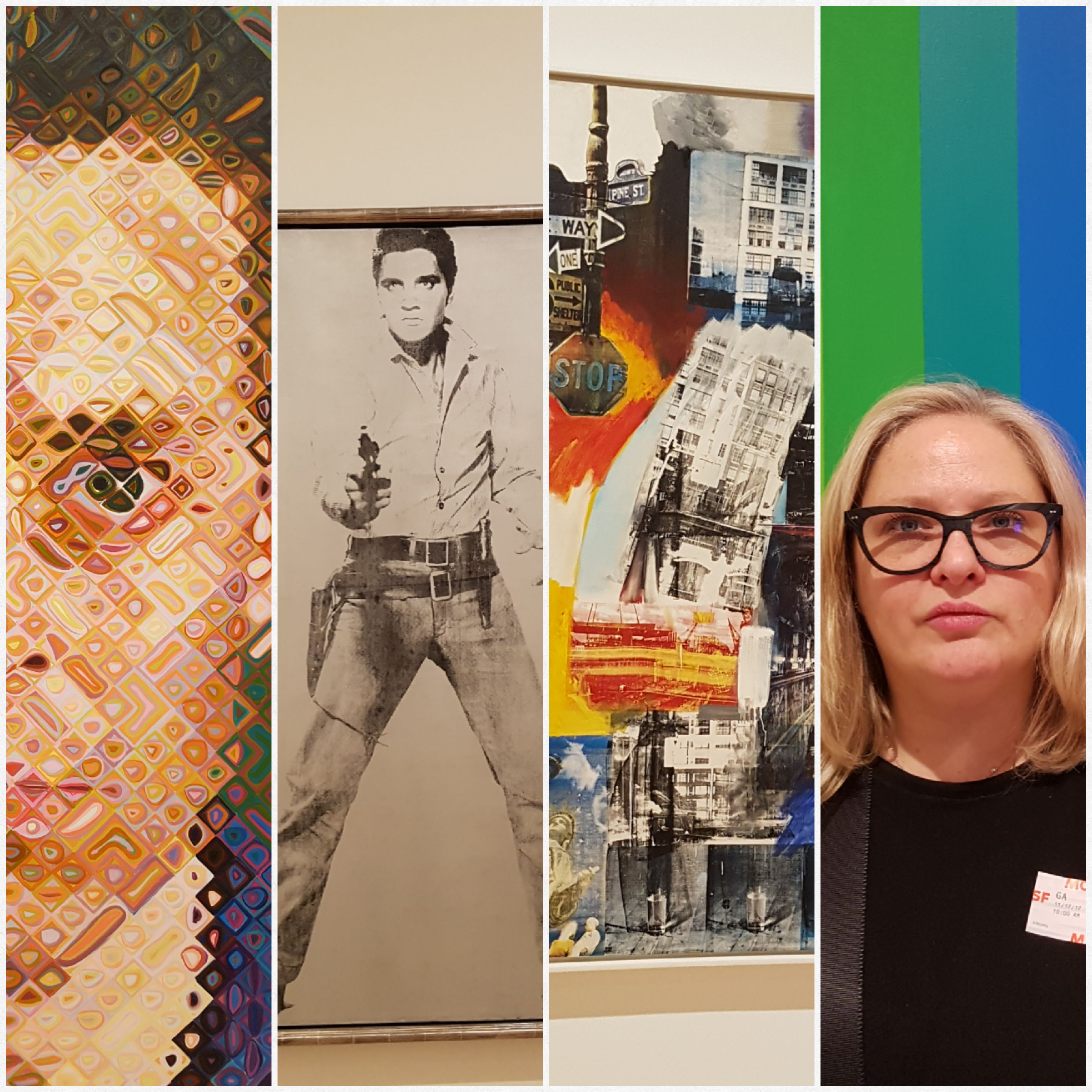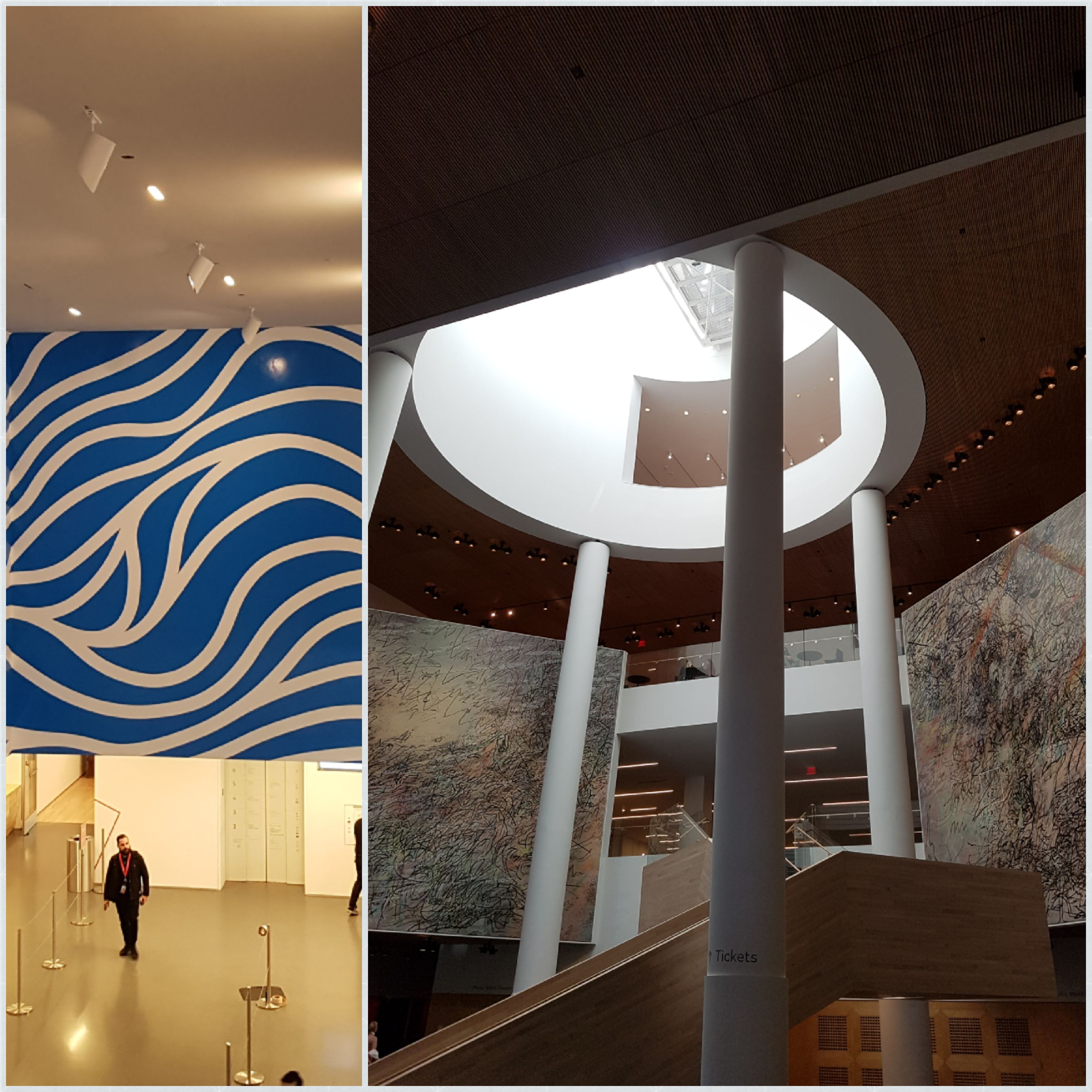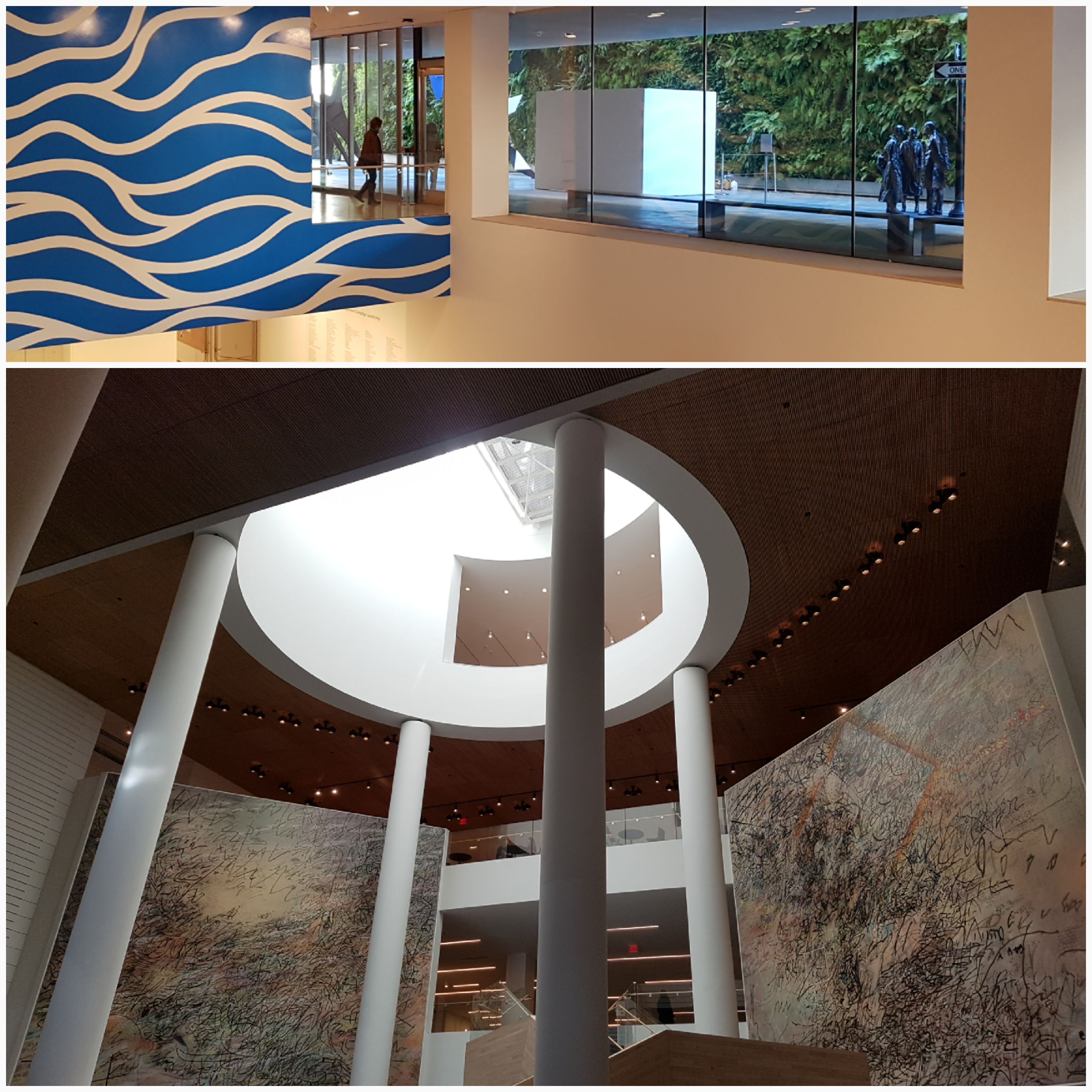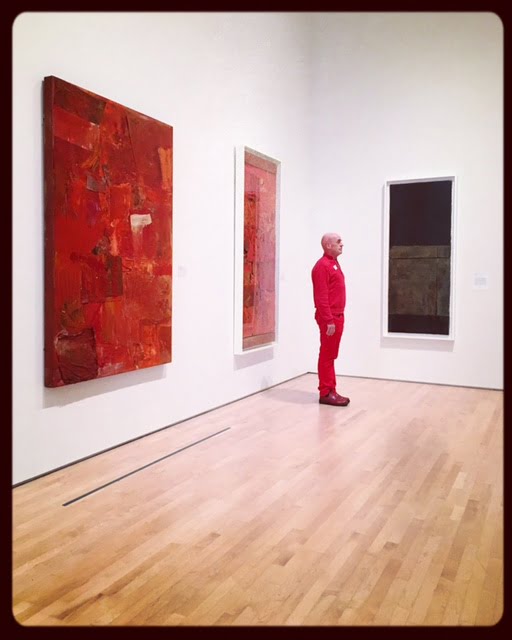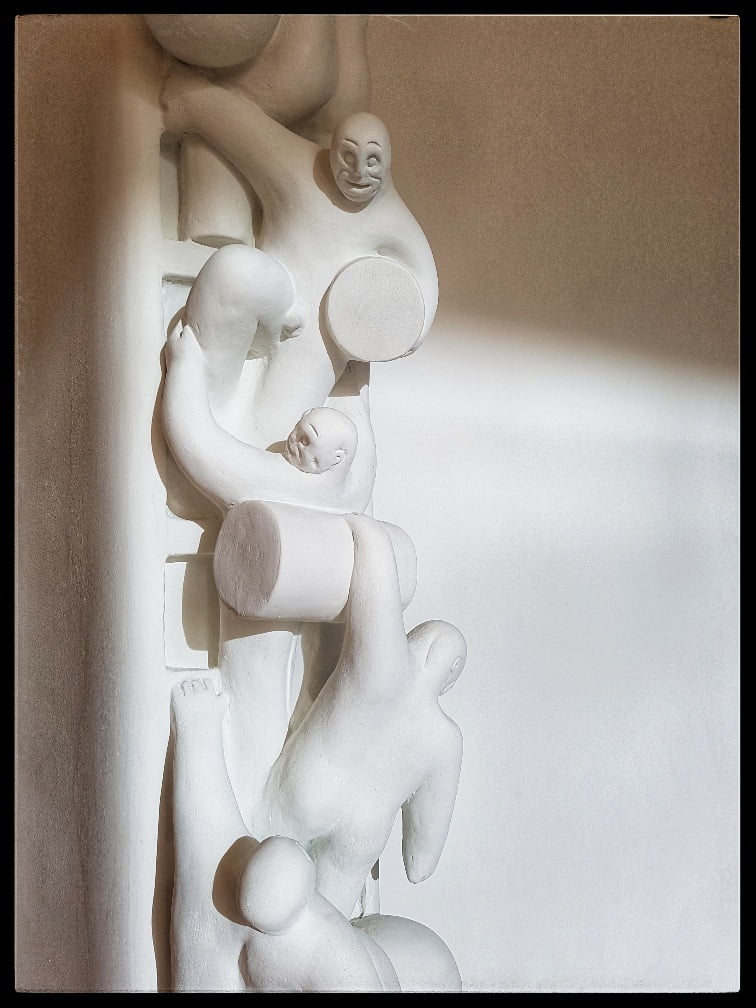 After our dose of culture we waded into the depths of downtown for a mosey then back to the W for a siesta.
Took an Uber early evening to Nopa, a hopping neighbourhood landmark just on the border of Haight Ashbury and Alamo Park on Divisadero. Food wavered between very good and OK. Uber home and bed before 11.