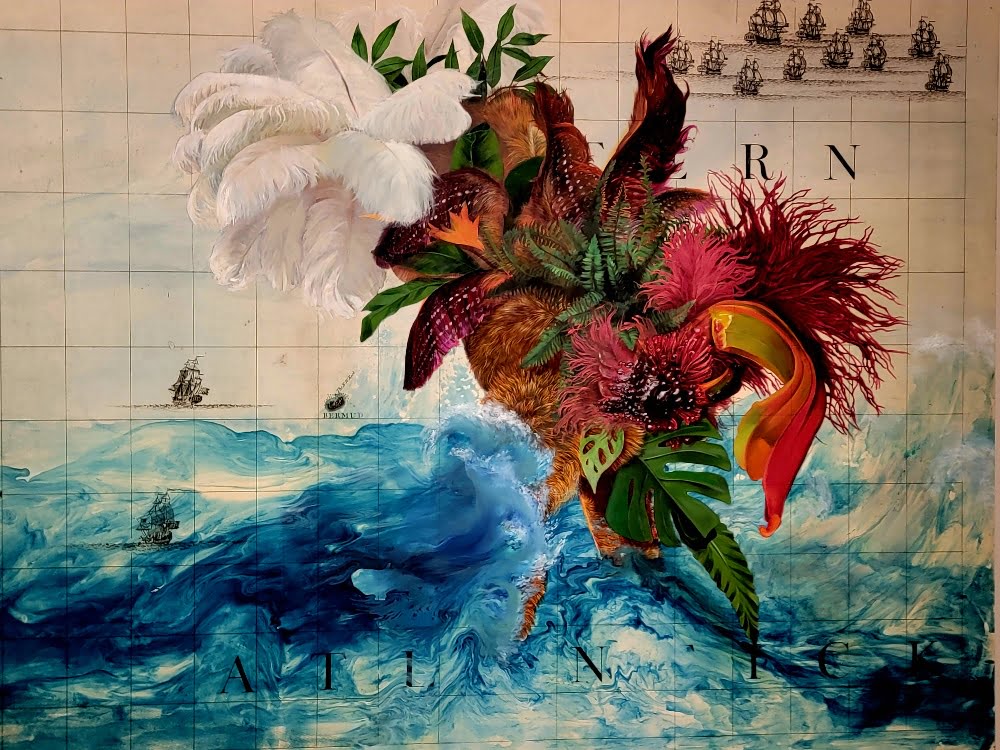 Wednesday was stormy upon departure from Cricklewood, sunny upon arrival on the South Bank.  In the AM did a quick skinny in the Tate modern, lunch at Wagamama, then a matinee at the Young Vic.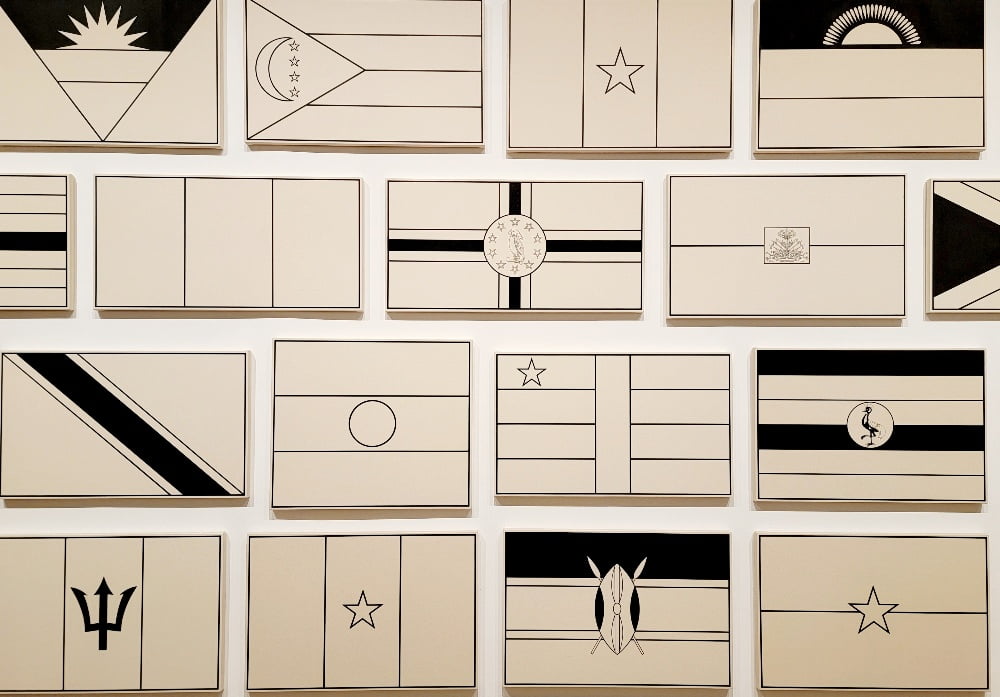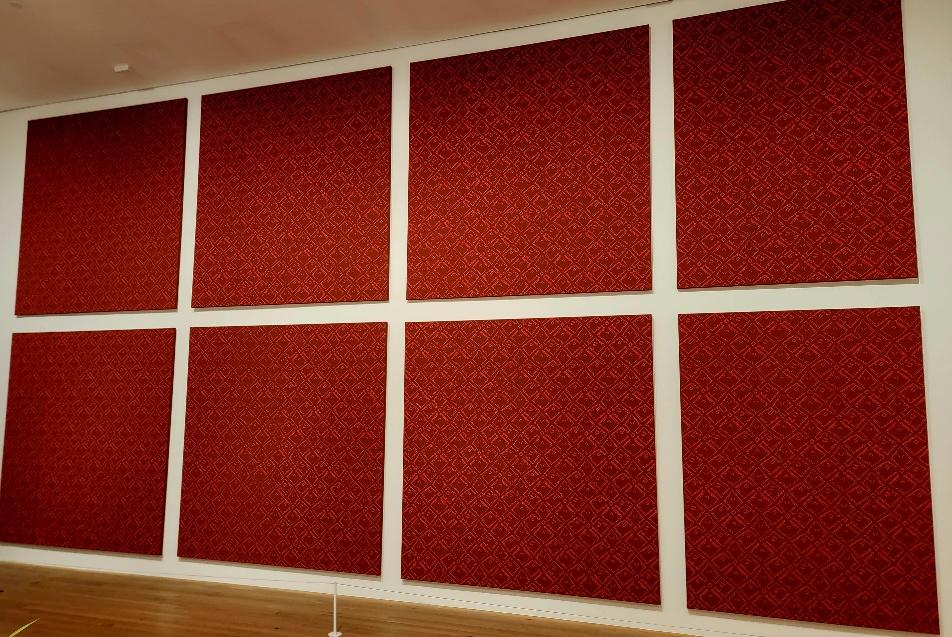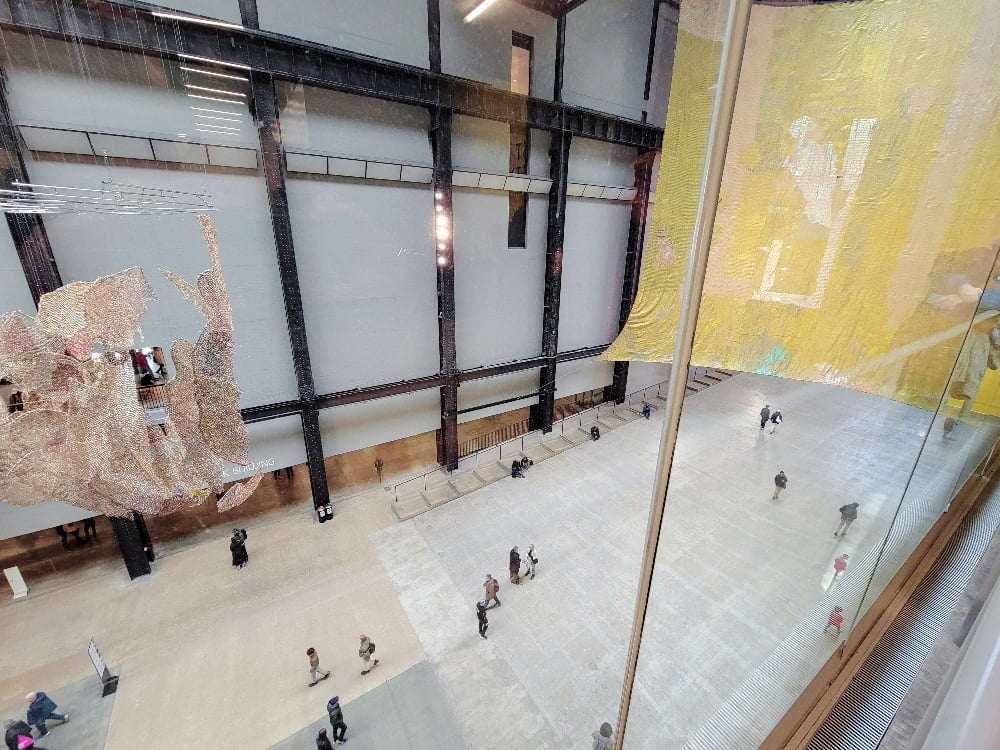 The plays, the first a two-hour no intermission politically charged matinee, followed by a predictable drawing room comedy regarding family relations and the vagaries of aging and kinship, were pretty much the essence of why people go, or don't go, to the theatre.
The UFMSP was about an Asian everywoman living a bougie life in present day NY and the dimensions of her place in a multicultural, multiracial world.  But to be relevant, for a general audience, we had to understand her historical background, vis-à-vis representation in art.  So for the 45 minutes of serious play in NY, we had nearly 1.5 hours of back story: Madam Butterfly, South Pacific, The World of Suzie Wong, MASH, etc.  All performed in a pastiche reminiscent of SNL.  But the problem with that backstory is the transition, to contemplative and serious drama, was diminished, and less plausible.  Worse, it was overall overwritten.  So B+ to competent performers, solid C to the script.
The evening, To Have and to Hold, a new two-acter from Richard Bean (One Man, Two Guvnors), had all the hallmarks of the best BCC comedy but, you know, this is theatre, not a sitcom.  Cranky old seniors in God's waiting room trying to cope in a modern world to the exhaustion of their children.  But the audience was telling: A sea of men who looked like Tom Stoppard and a sea of women who looked like the mum in Ab Fab; if that's what it takes to get the core audience out, then we need more Alan Ayckbourn's and fewer UFMSPs.  Hard to say.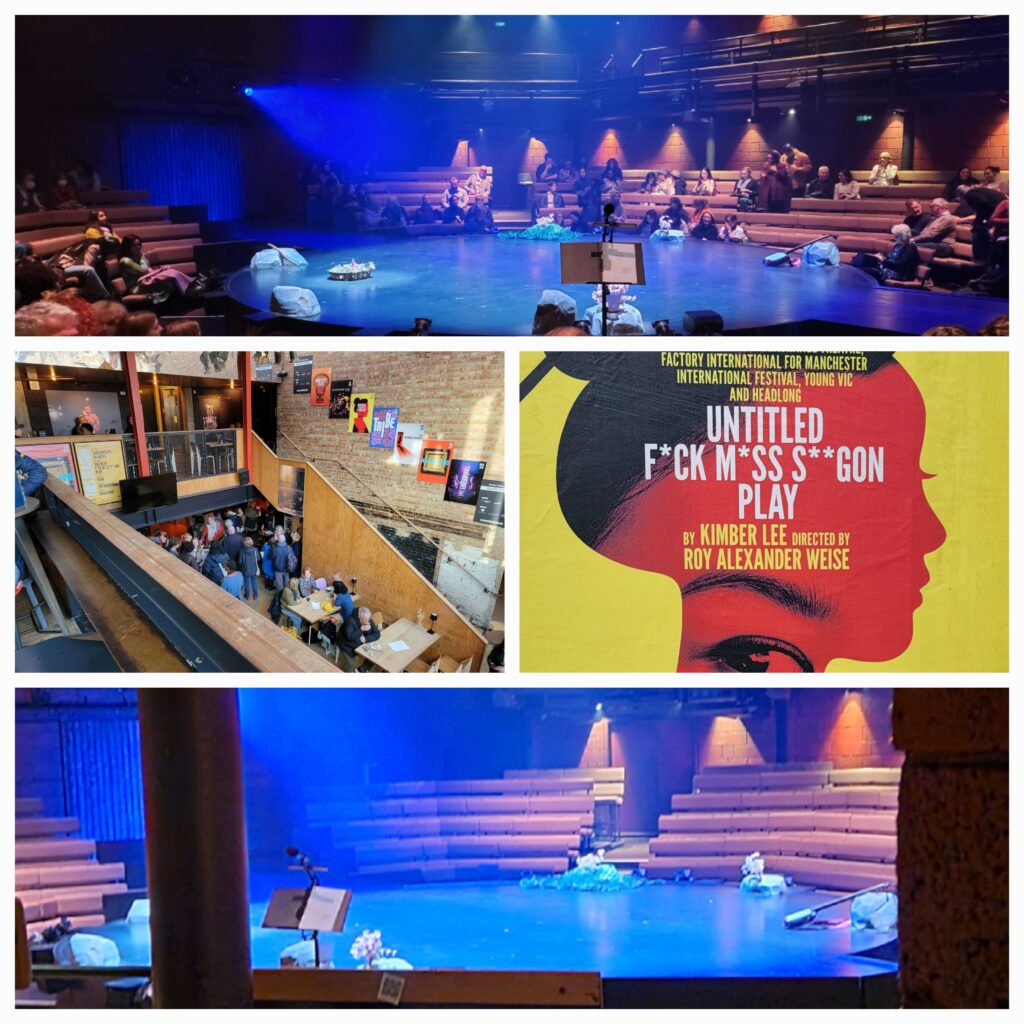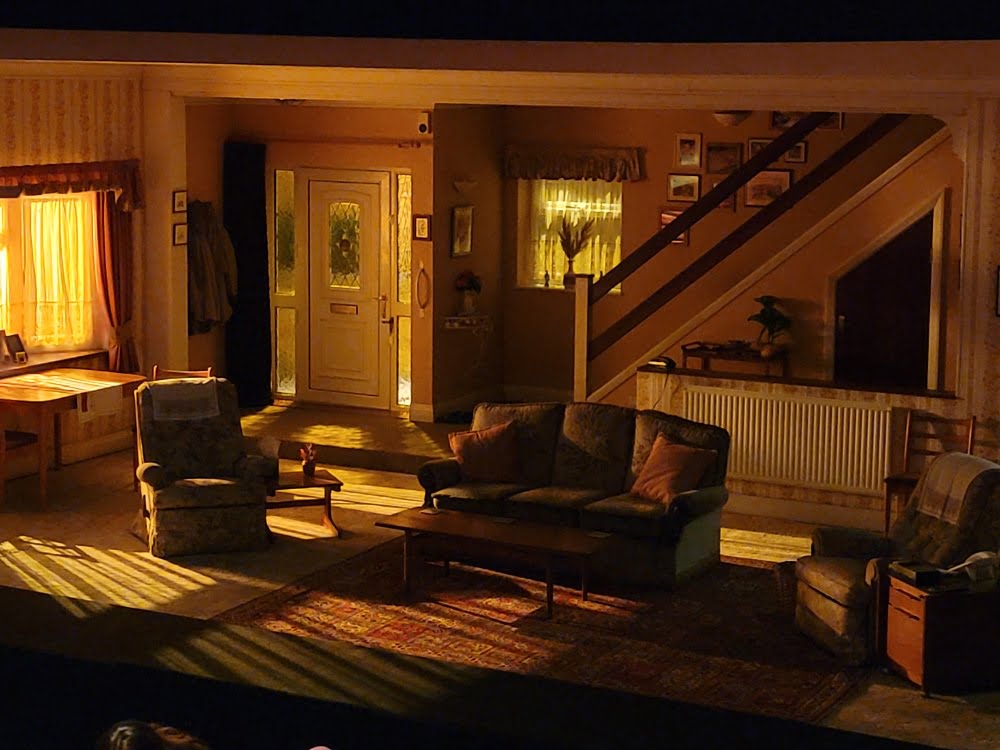 Between the two plays I took some cheese and olives at a wine bar tucked in round the back of Bond St. tube.  Opened my phone, and there was an alert from Eurostar: Due to the approaching "weather storm" Ciaran, my train to Paris was cancelled.  Oh to travel in an age of unpredictable weather.