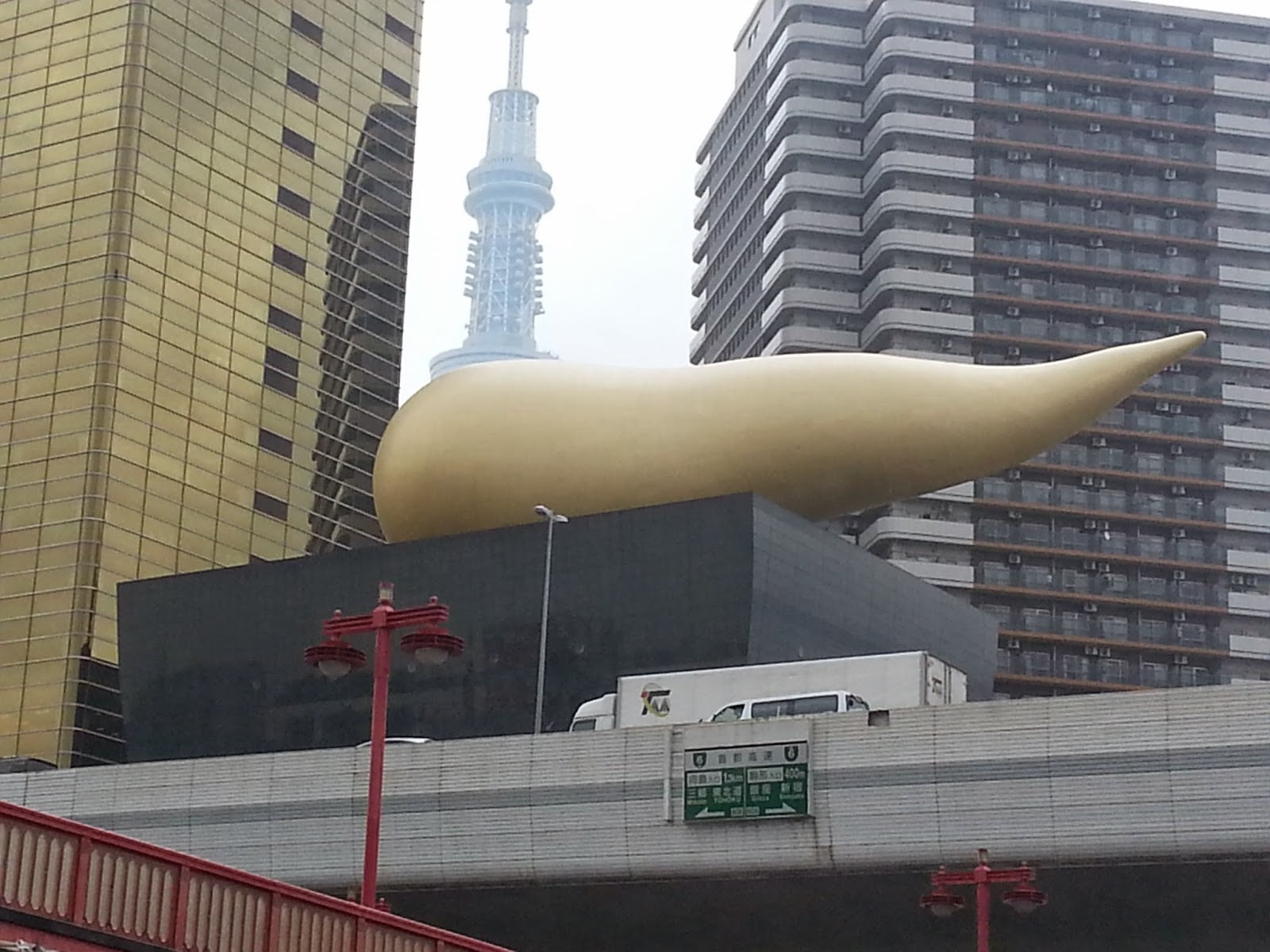 This is, I kid you not, the map of the rail and subway lines of Tokyo.  Tourist version.
We had another early morning at the buffet table.  SS had what I thought resembled a Rubenesque egg white omelette.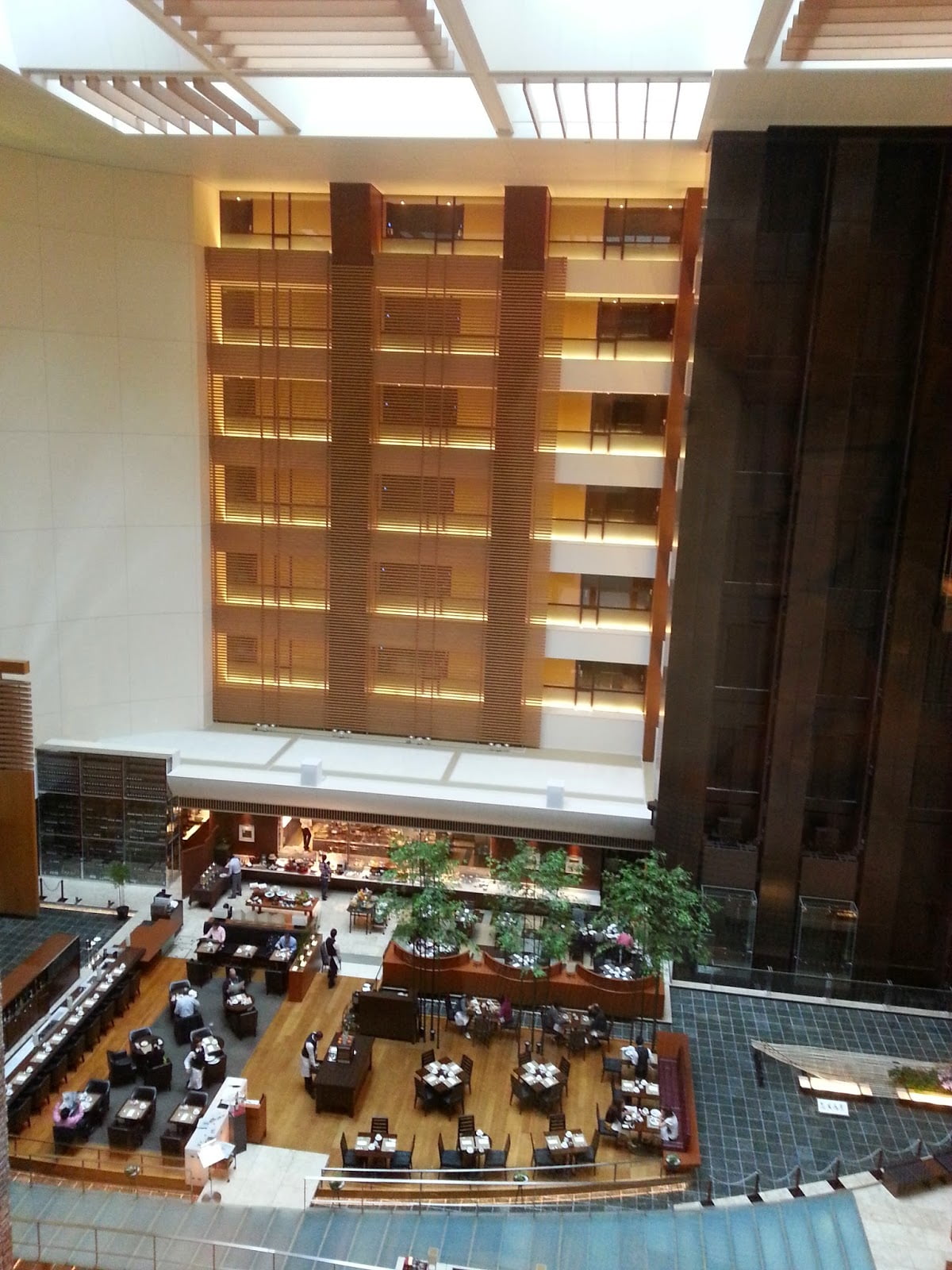 The Strings atrium looking down at the glass bridge and cafe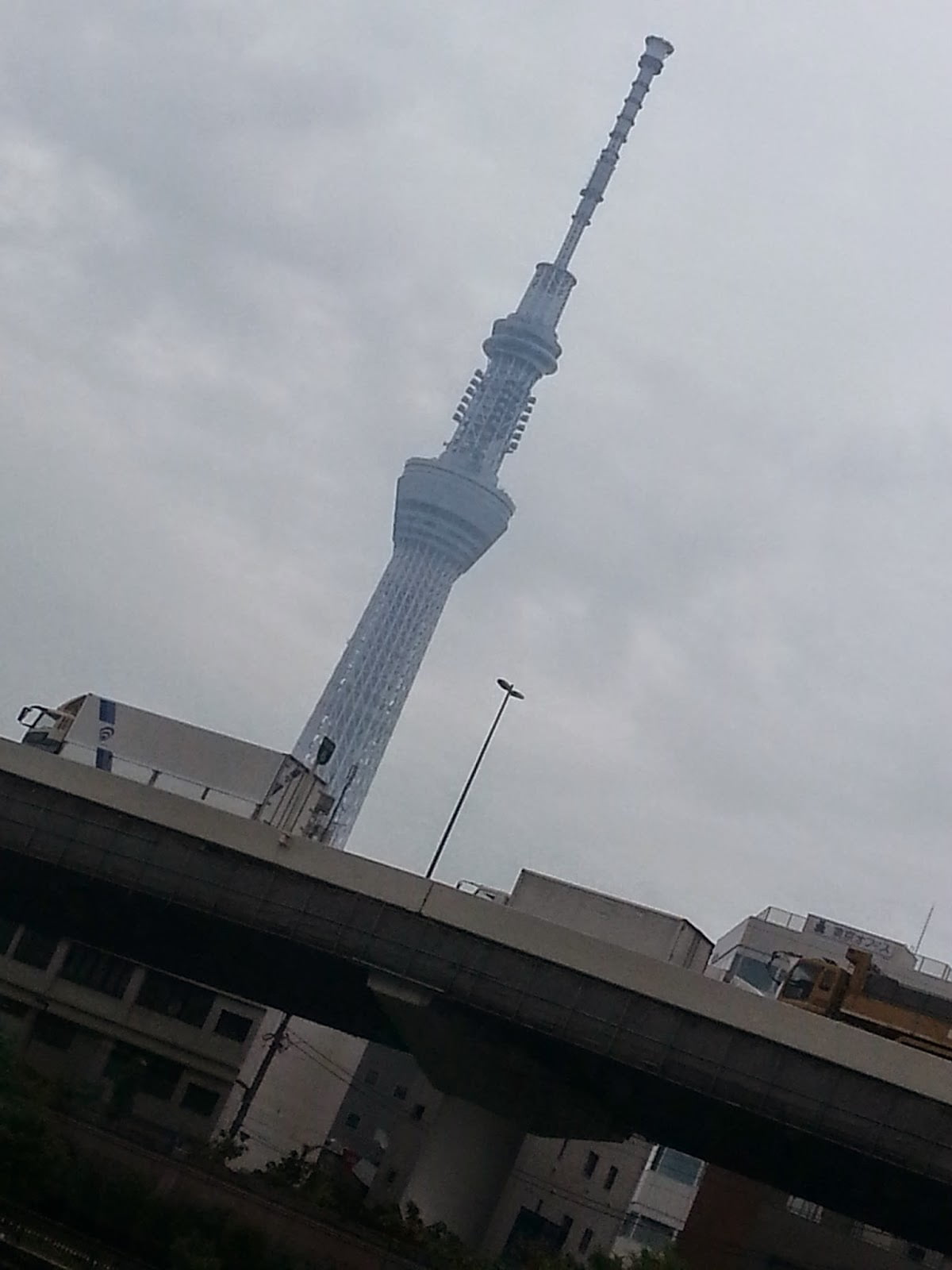 The Tokyo Sky Tree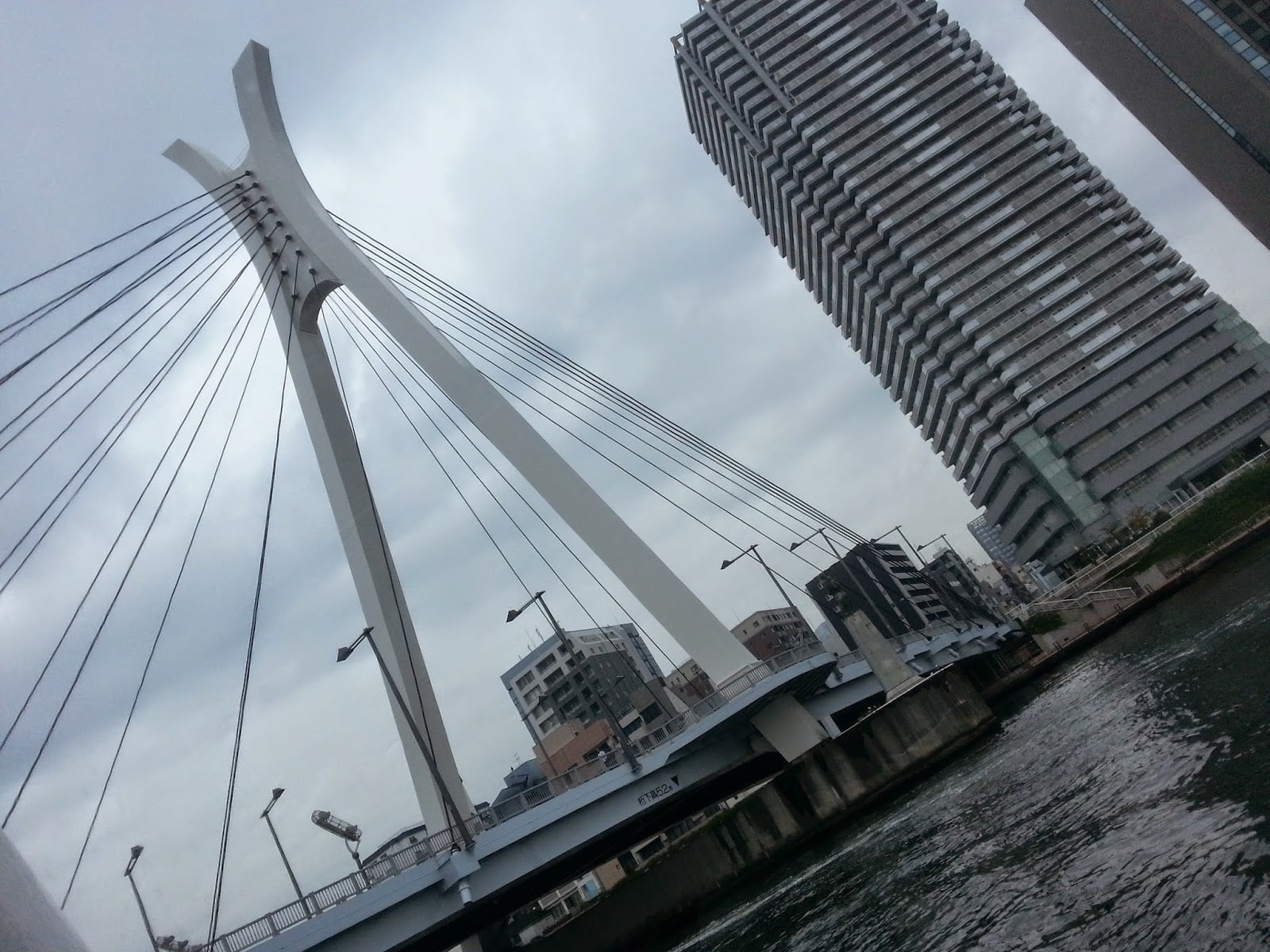 The Chuo-Ohashi bashi or bridge, probably the most interesting in the bay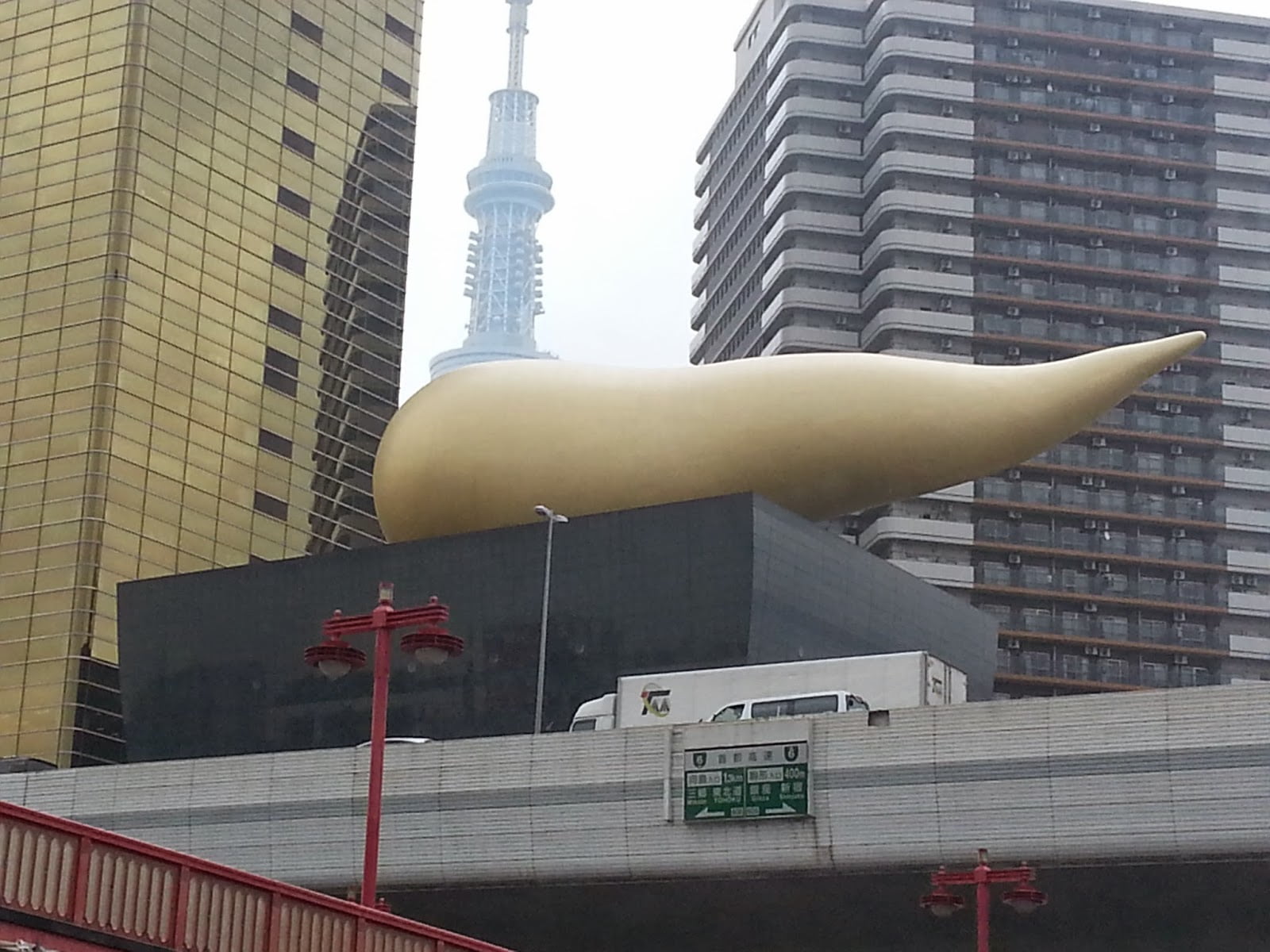 The Asahi beer building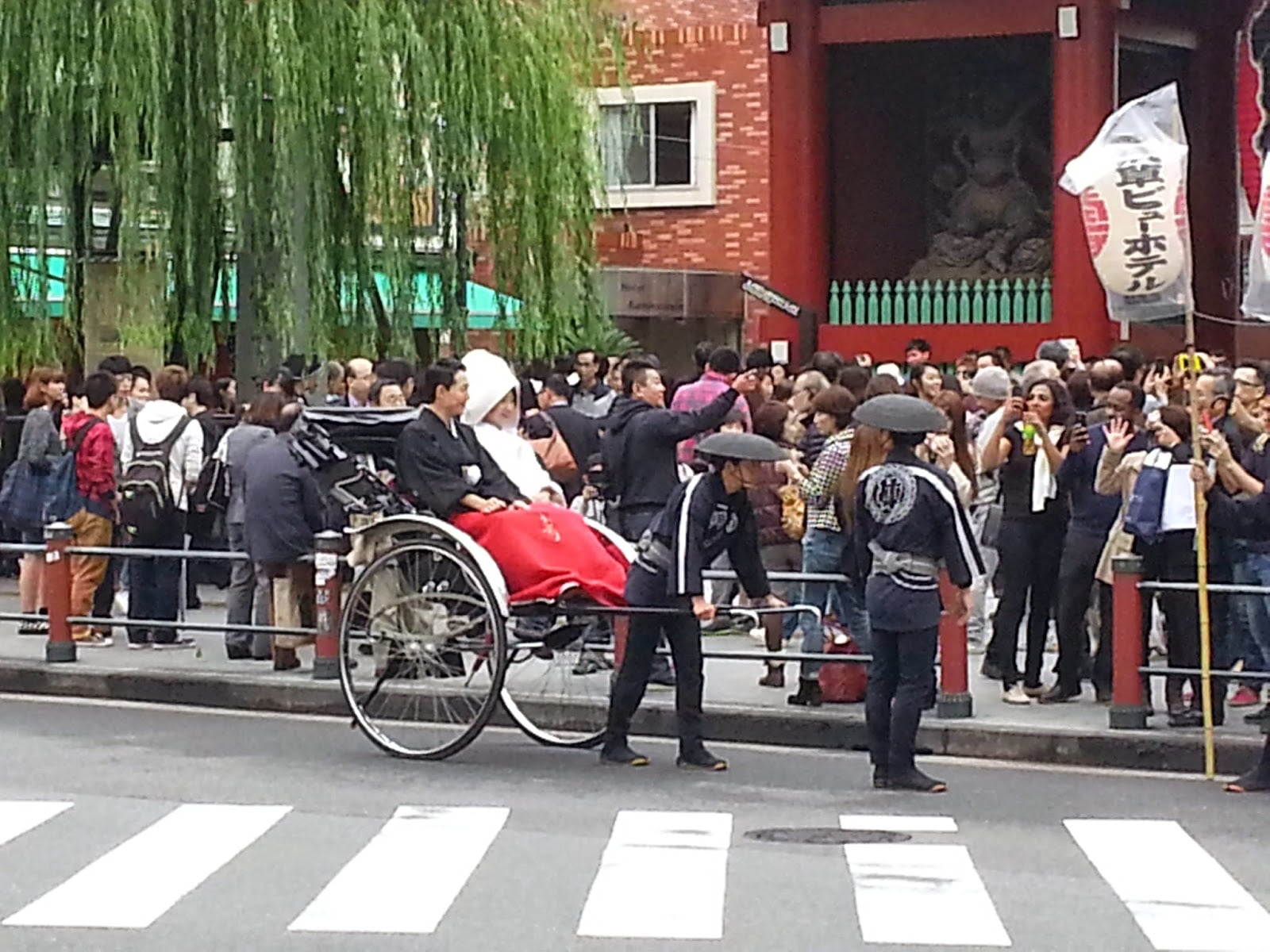 Wedding couple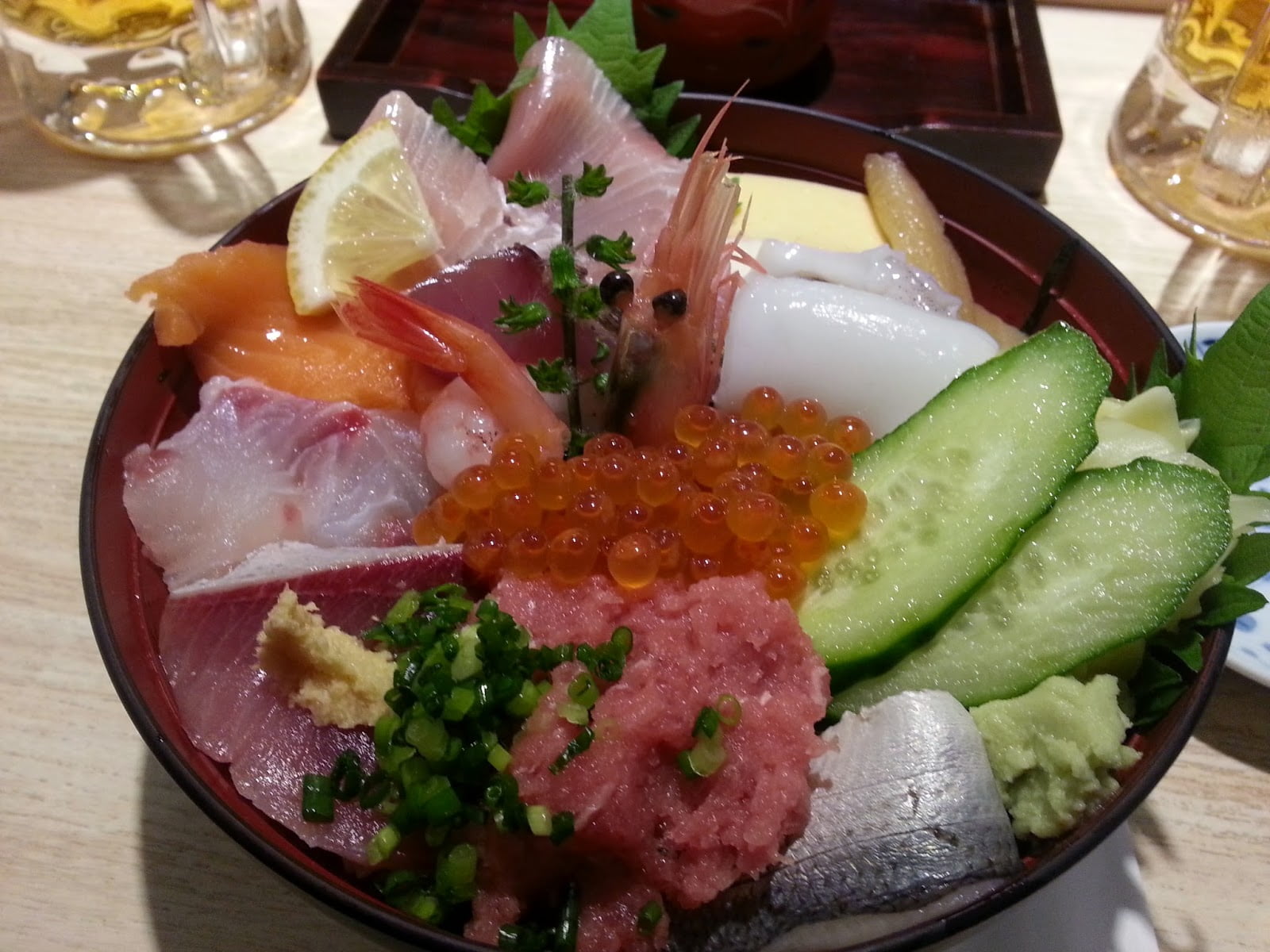 Sushi.  All sushi.  Big bowl of sushi.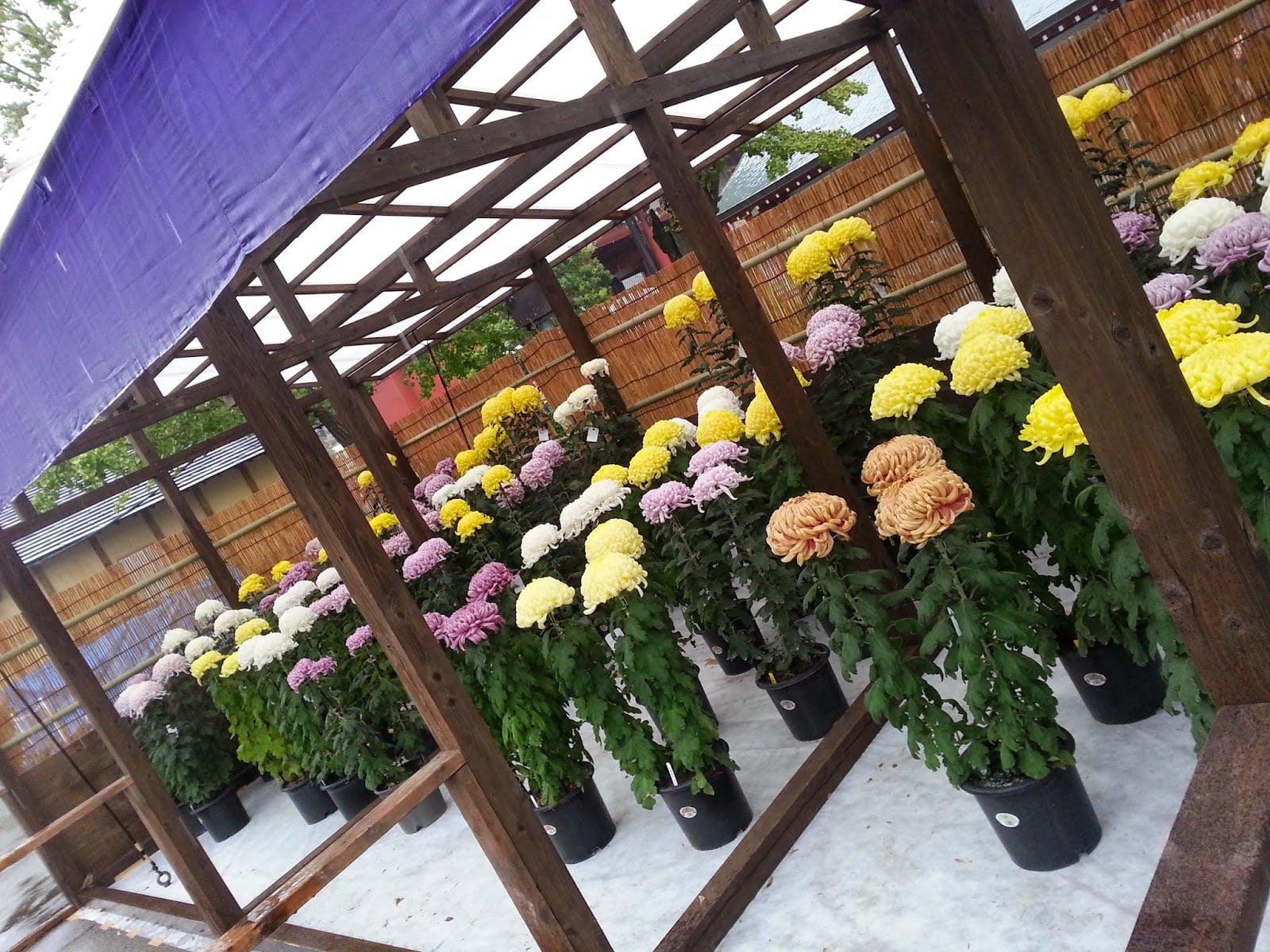 Chrysanthemums are the royal flower.  But each year the contenders for best grow smaller.  Apparently Japanese youth have lost interest in growing Sumo blooms.
We circled back to the hotel without a single purchase.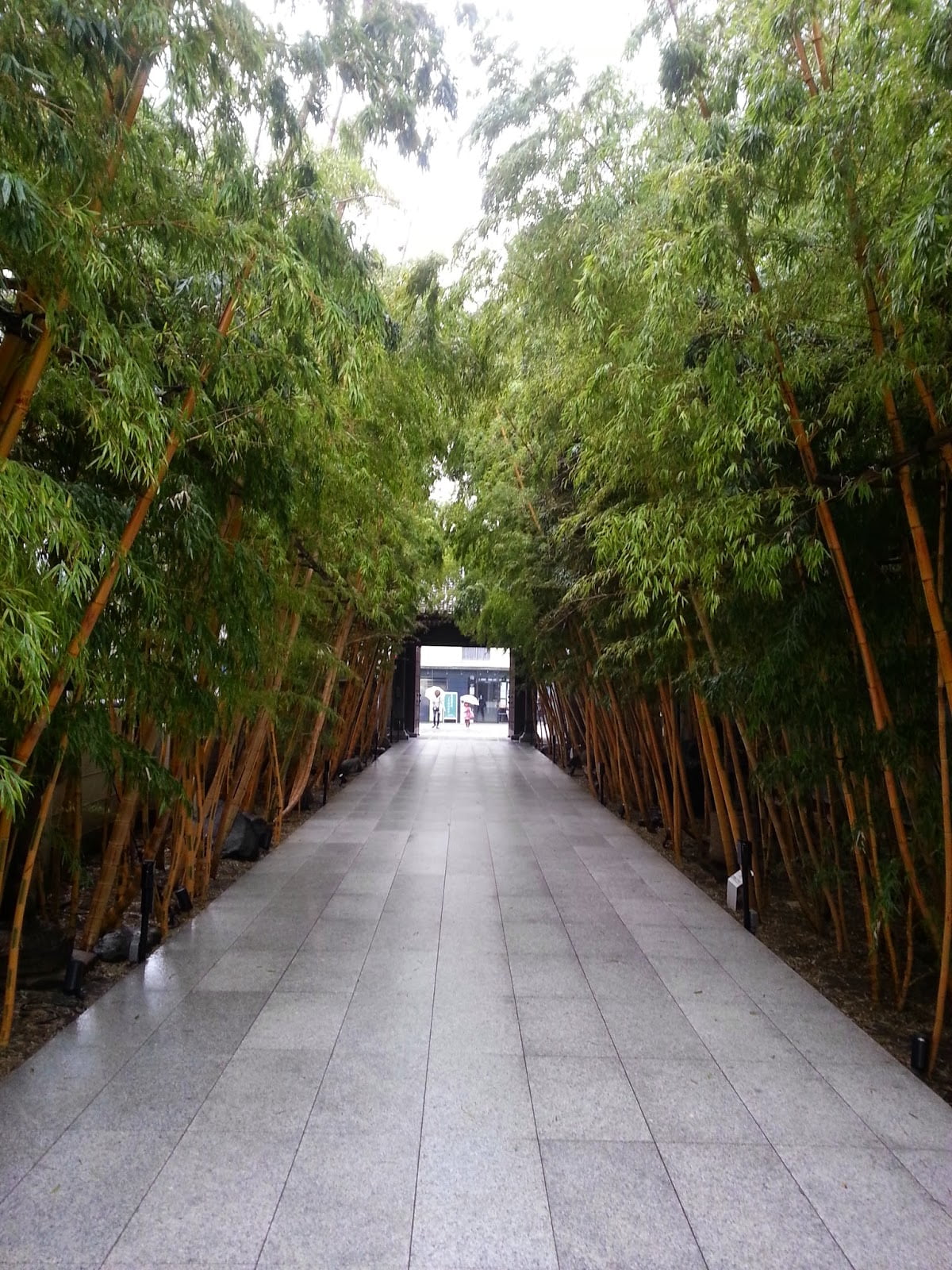 A bamboo lined driveway in the elegant ward called Aoyama