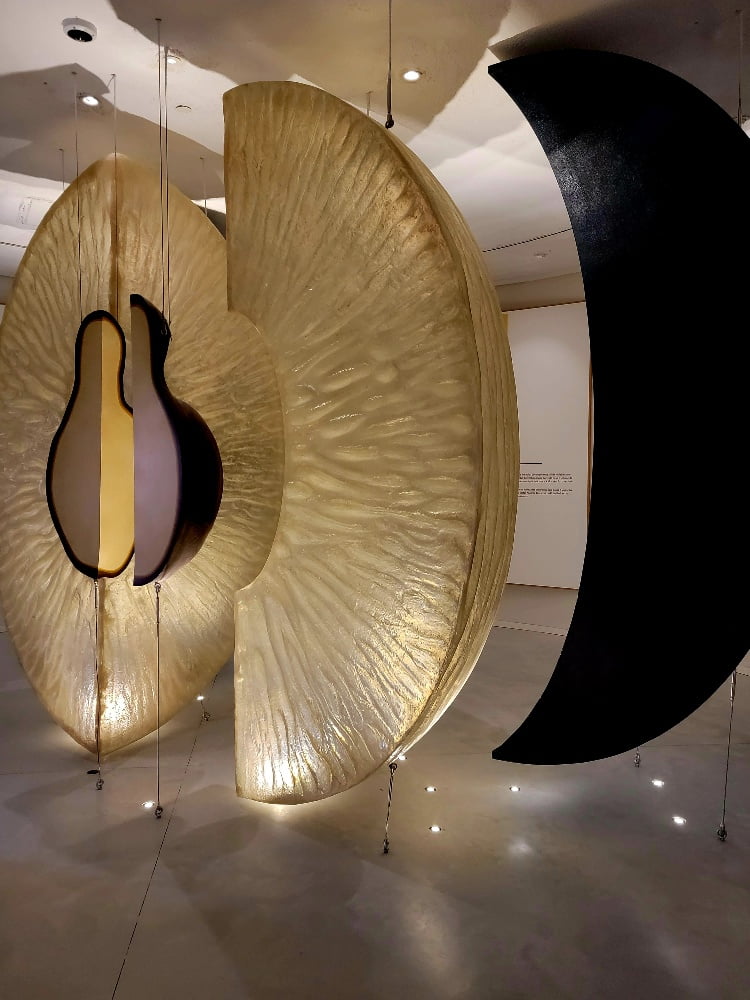 Wednesday rain.  Drizzle, then a lot of drizzle, then wind, then rain and wind, then drizzle again, back and forth and up and down and just consistent enough to make tourism miserable.
We walked from the hotel across the Douro to the "wine spot" with all the port houses, and to a complex called World of Wine or WOW.  There are about five different museums in the complex, each representing a different part of Portugal's history and the development of Porto.  We chose two museums: The Wine Experience and Planet Cork.  Jeepers, didn't expect cork to hold our interest, but it did.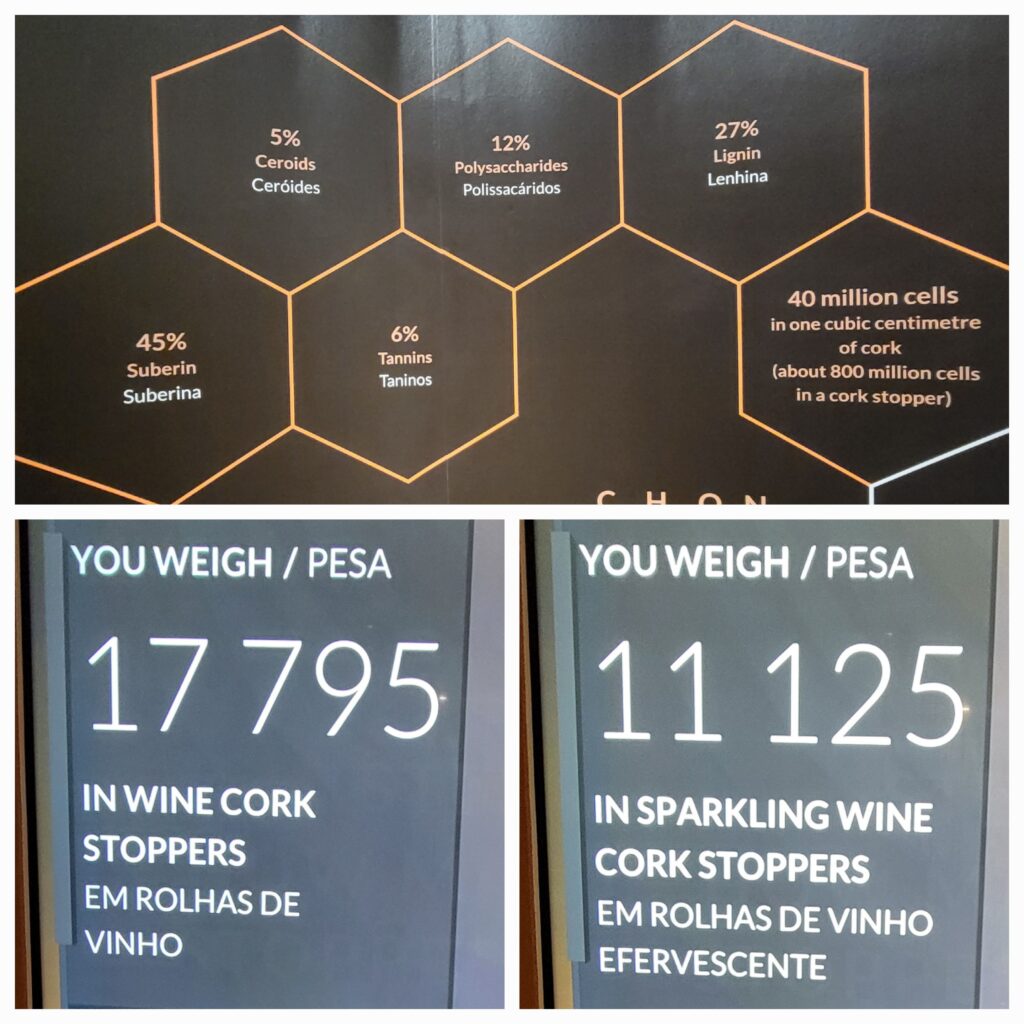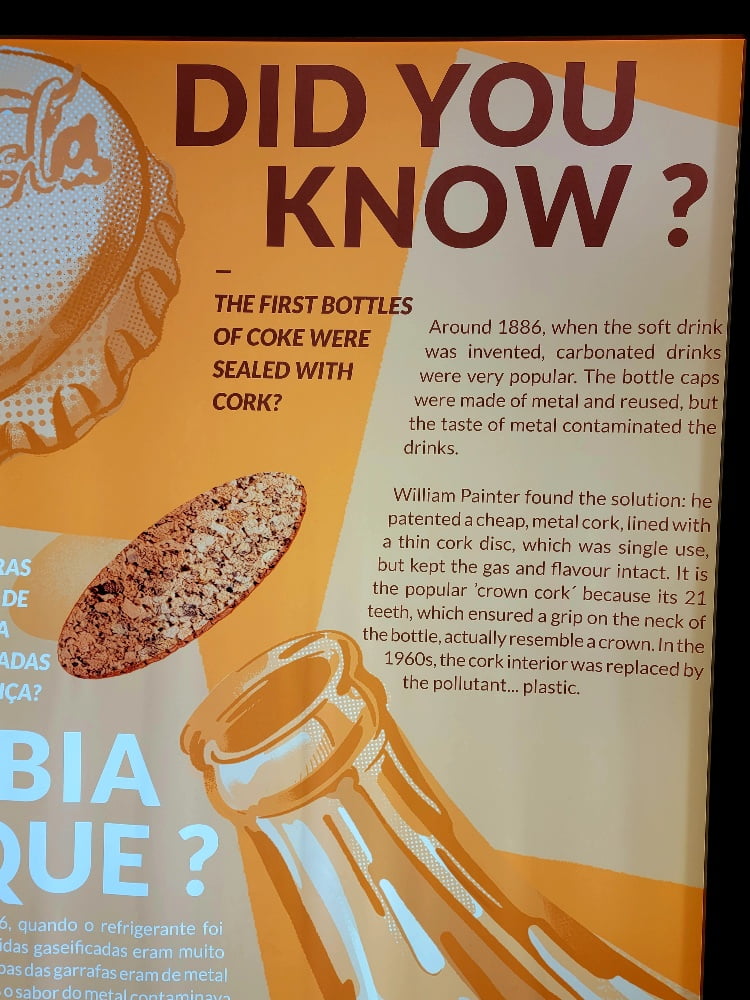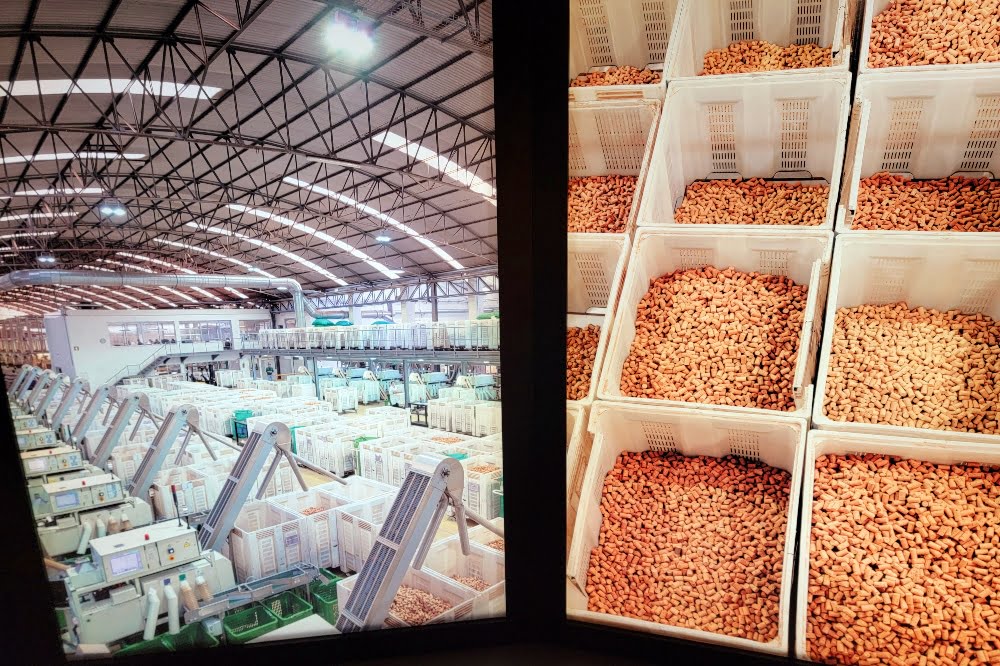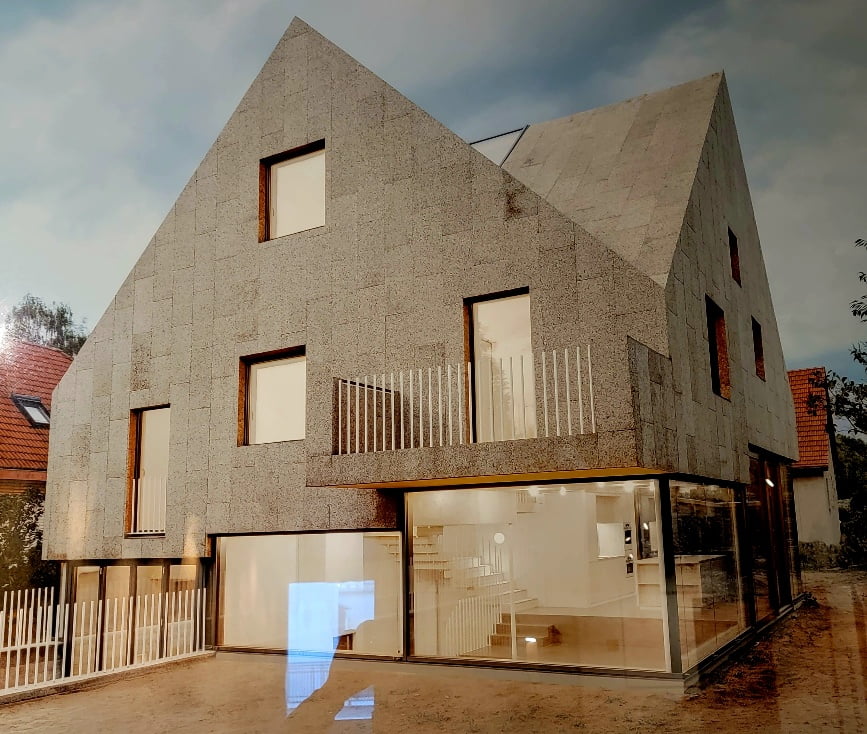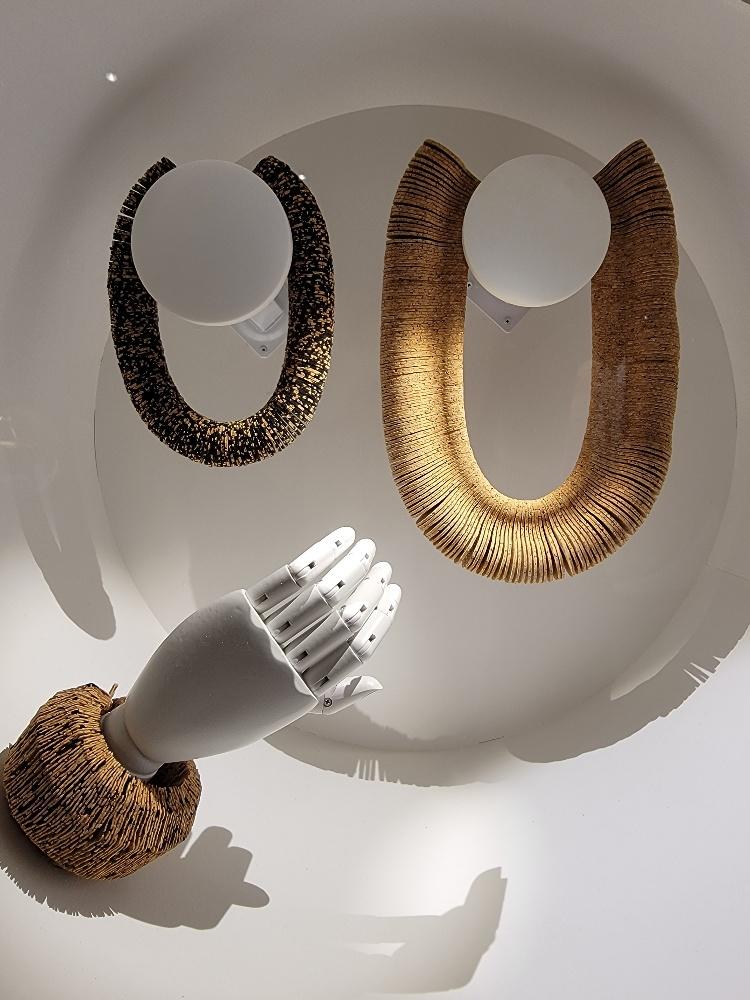 Cork fun fact: A cork oak needs 25 years to grow before the first harvest. But even then, the cork bark isn't "fit" for being a stopper, and instead is used for industrial purposes. It takes the better part of a decade between harvests. At 34 years most trees can be harvested for a second time. Still not ideal for being a stopper, so the wood is used for fashion, sport, building materials. Then, at 43 years (43 years!) the cork oak harvest is "regular" enough and perfect for high quality cork stoppers.
Think about that next time you cork a bottle of wine: The stopper is at least 43 years old, but likely older.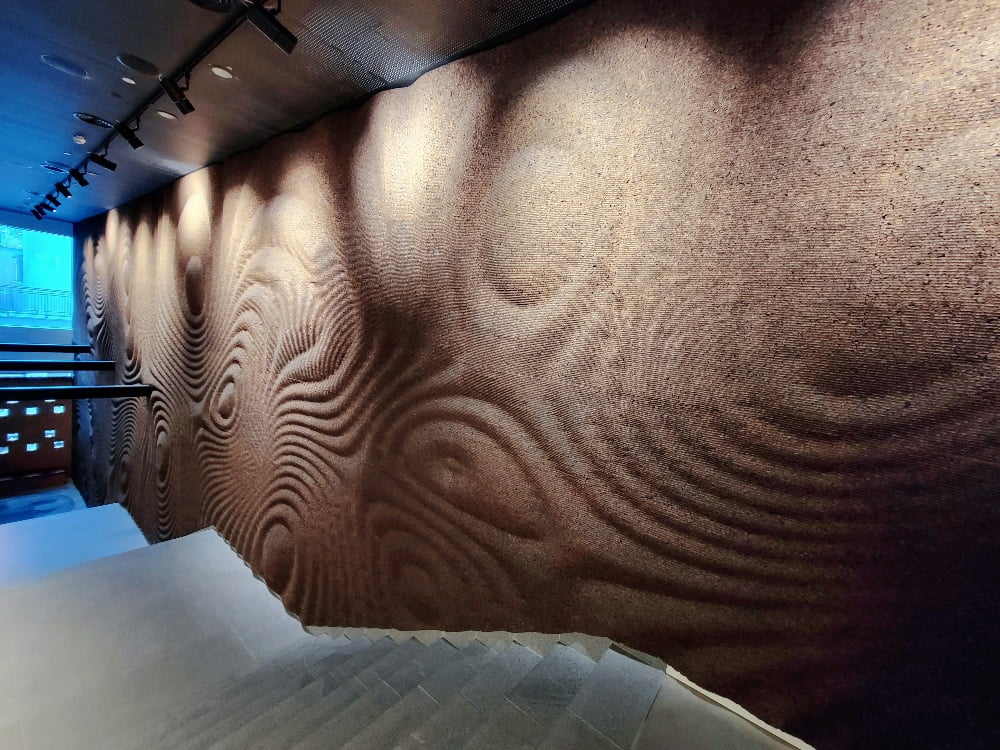 Astonishingly, or not, we spent well over an hour in the cork museum. And we were the only ones there. It was a private museum show. After Planet Cork we sauntered over to The Wine Experience.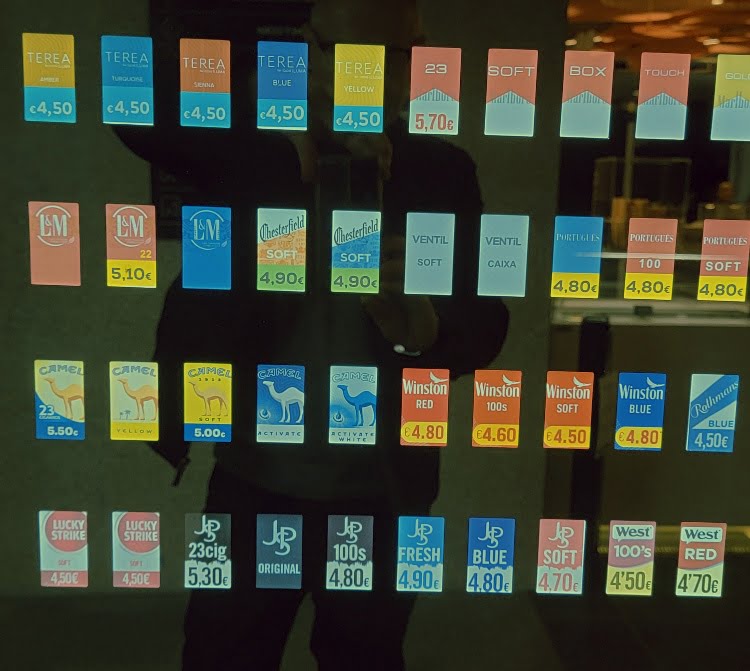 En route to the Wine Experience we passed this blast from the past: A cigarette vending machine. Wow.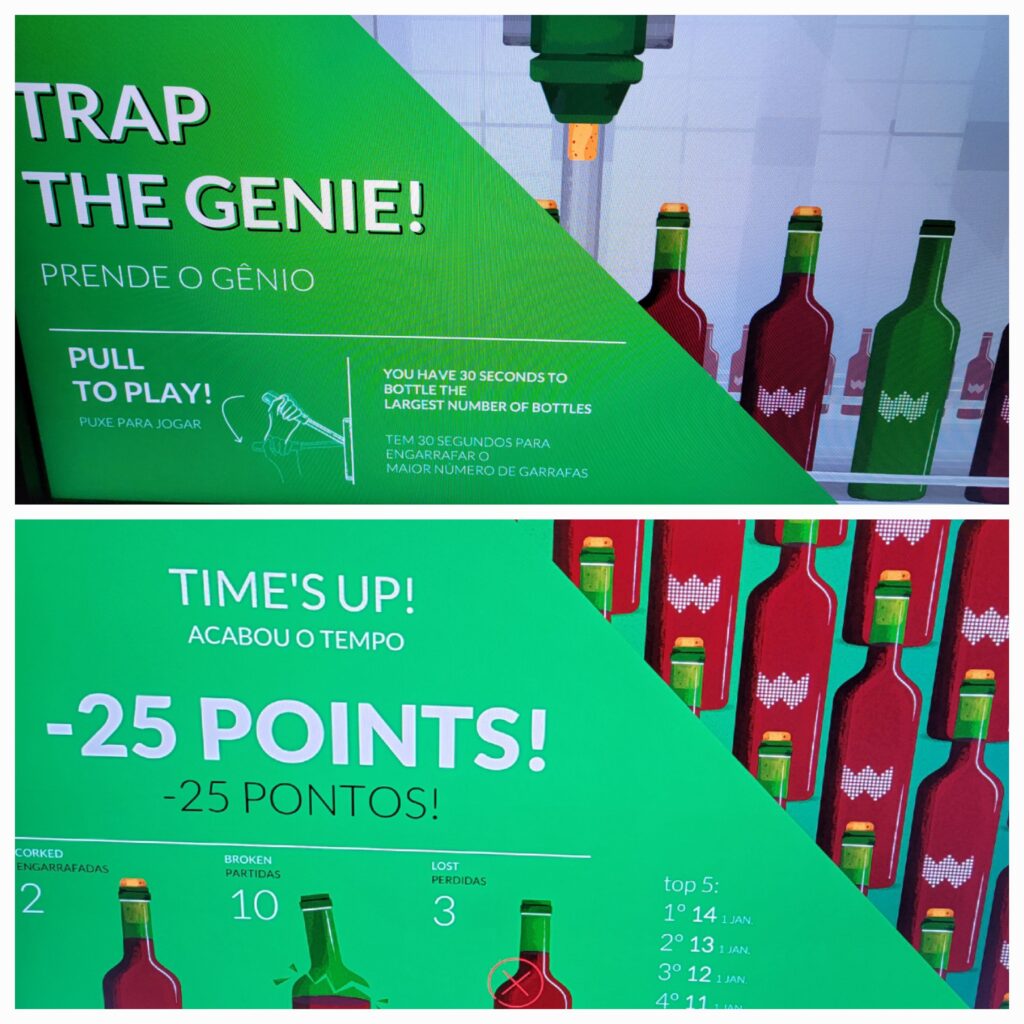 Bottles have changed a lot over time. This display showed, right to left, (thin) glass amphorae from 1st C AD Rome, octagonal glass, 3rd C AD Rome, squat green bottle 1700, Dutch bottle 1755, 19th C mallet shaped bottle, 19th C "hock" bottle, for shipping, sealed wine bottle from Trinity College, 1880s.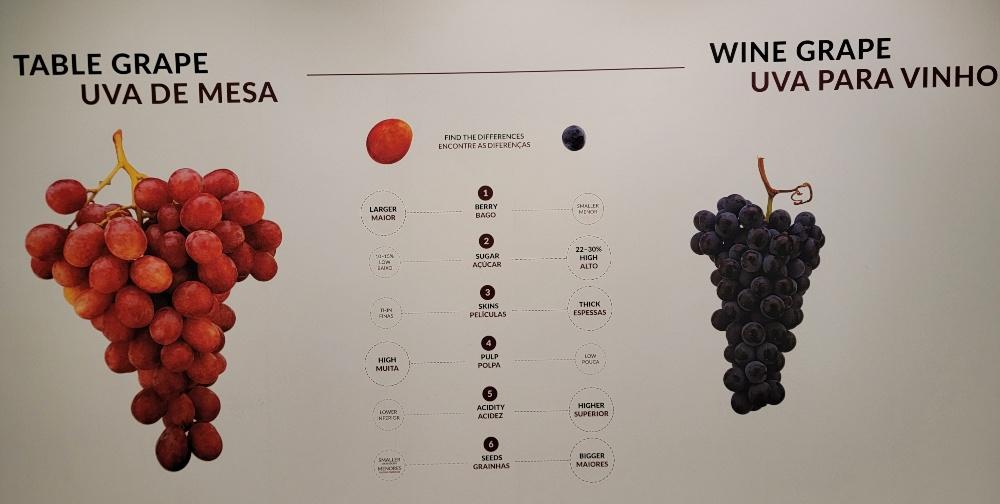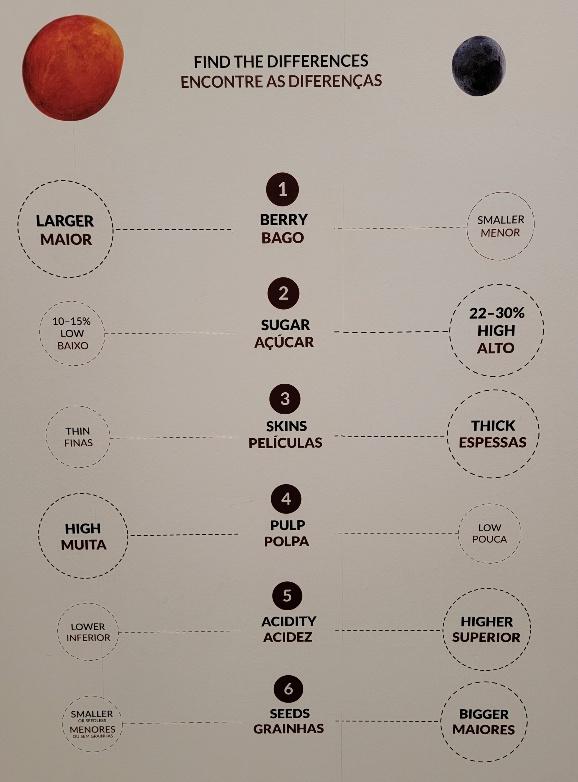 Season 2 (episode 6) of Clarkson's Farm focuses on a British hedgelayer's competition. There are, apparently, over 20 regional styles of hedgerows, varying across counties, still in use on farms in the UK. The hairstyles of pruning vineyards is, as evidenced below, not dissimilar.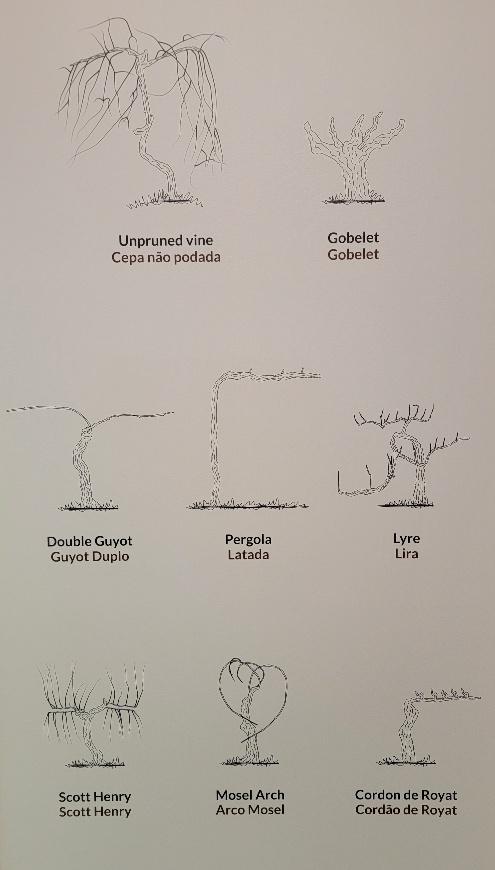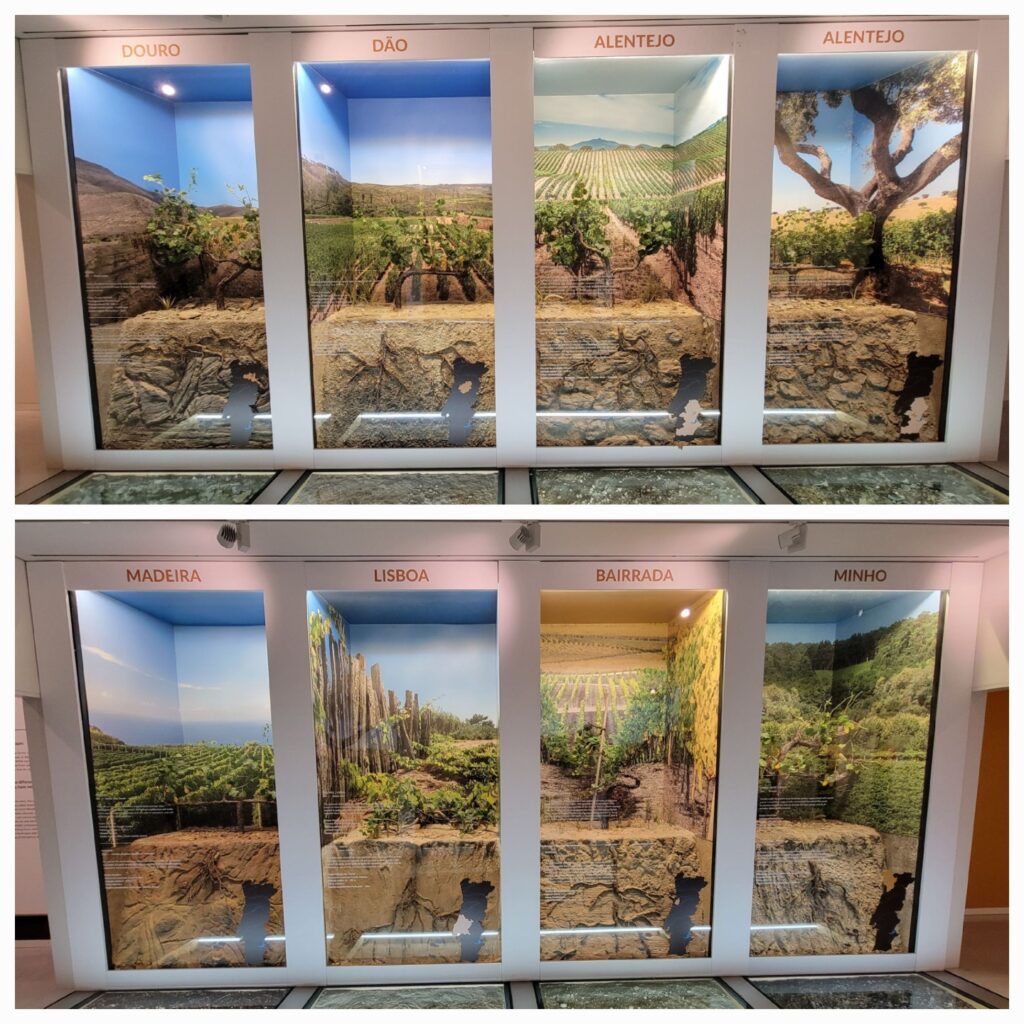 There was a room of dioramas showing the wine regions of Portugal and the types of soil common in each. It was bizarrely interesting.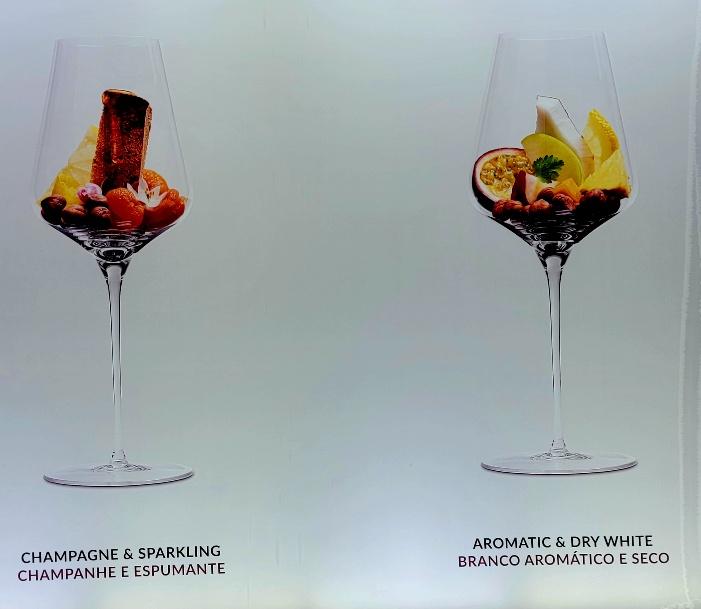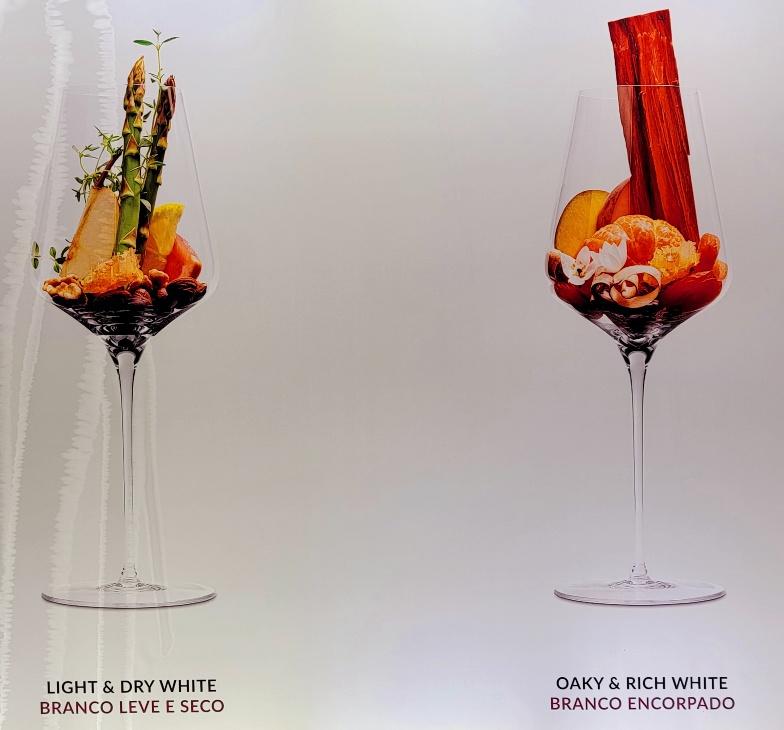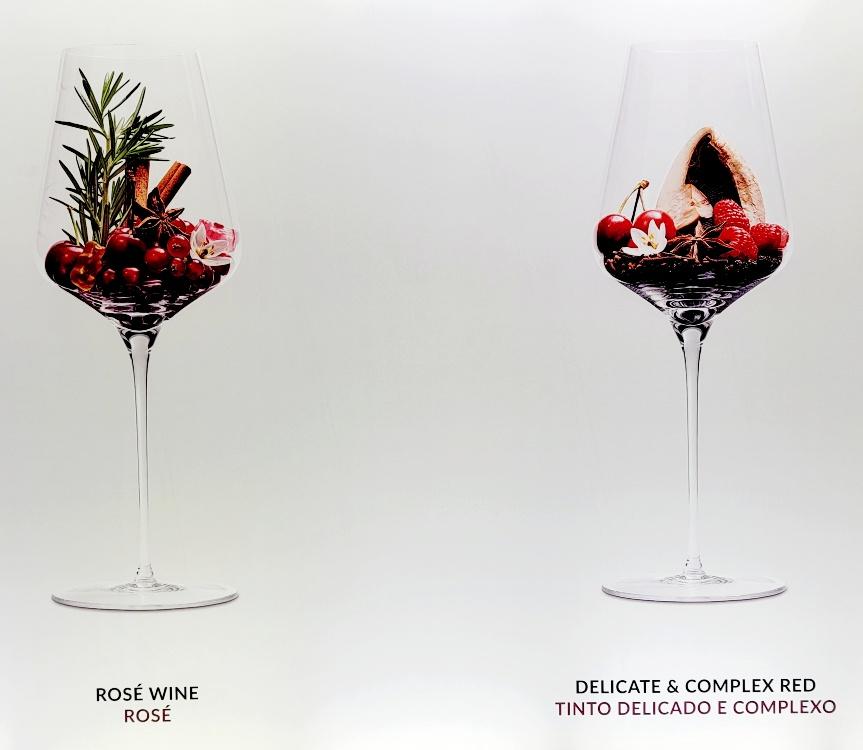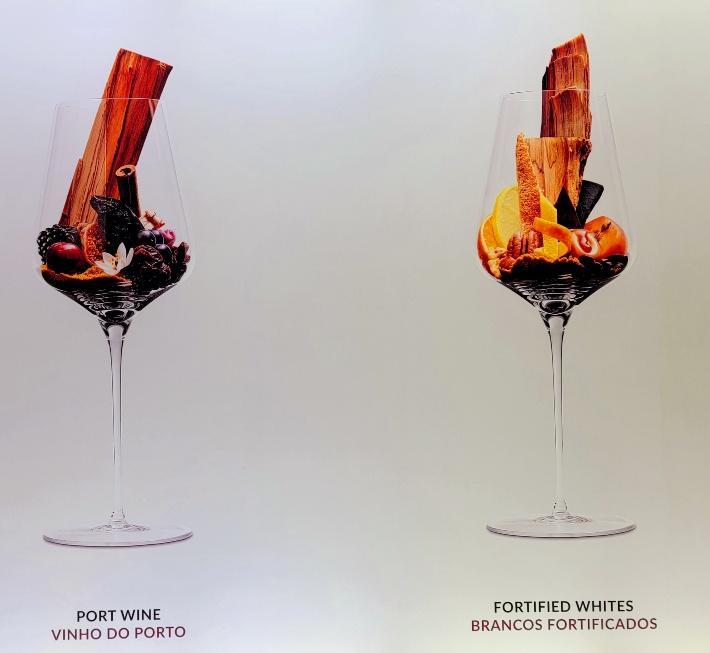 After the museums we made our way back, in the drizzle, in the rain, to the hotel.  We lost any motivation to venture out and spent the time relaxing and catching up on online diversions.  For dinner, rather than face the inclement weather, we went downstairs for sips and bites to Bartolomeu, the hotel wine bar.