Yes, I do Know the Way to San Jose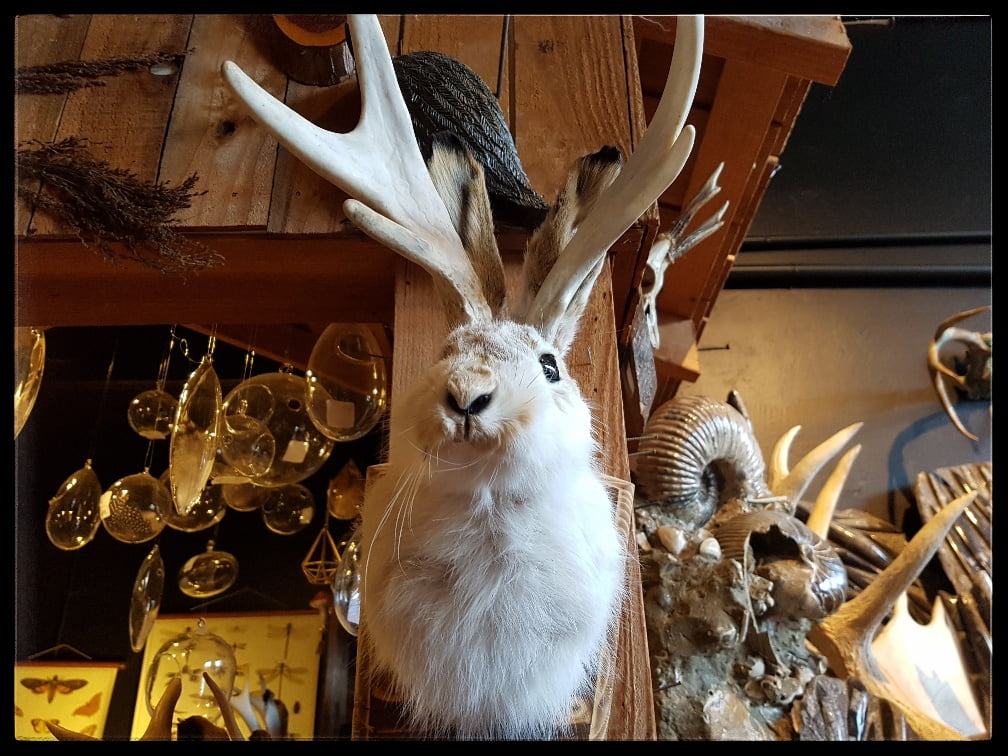 It's about an hour SE of SFO on the 280.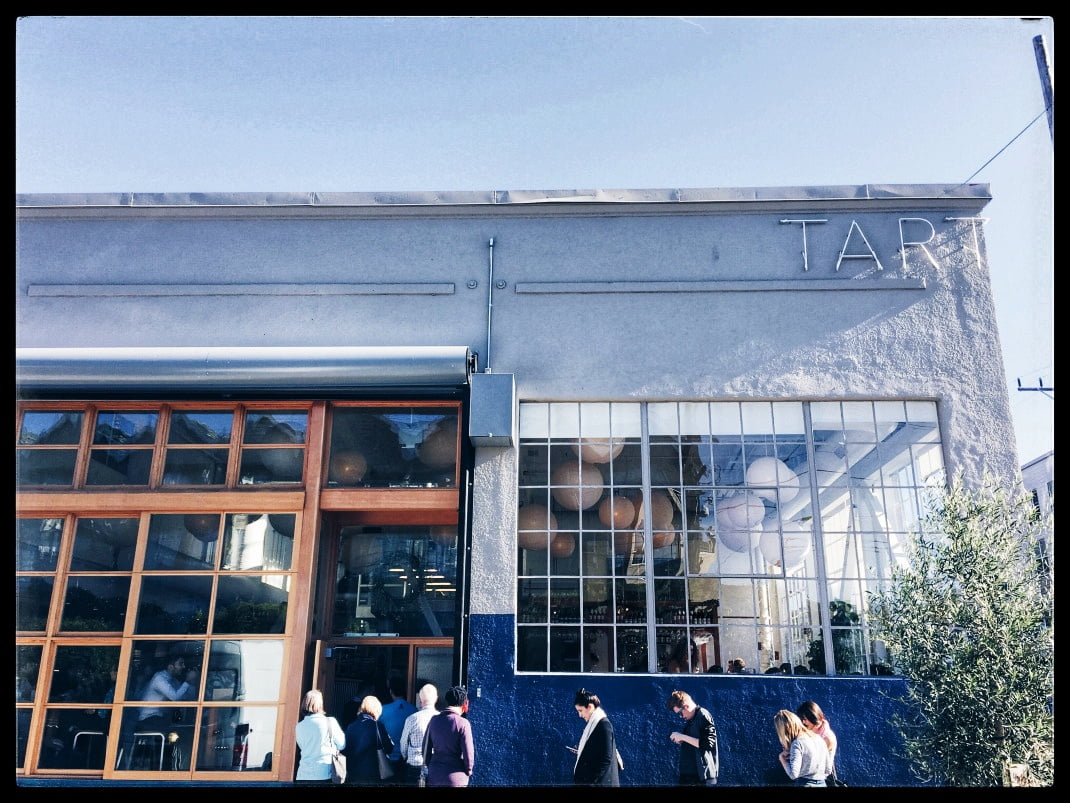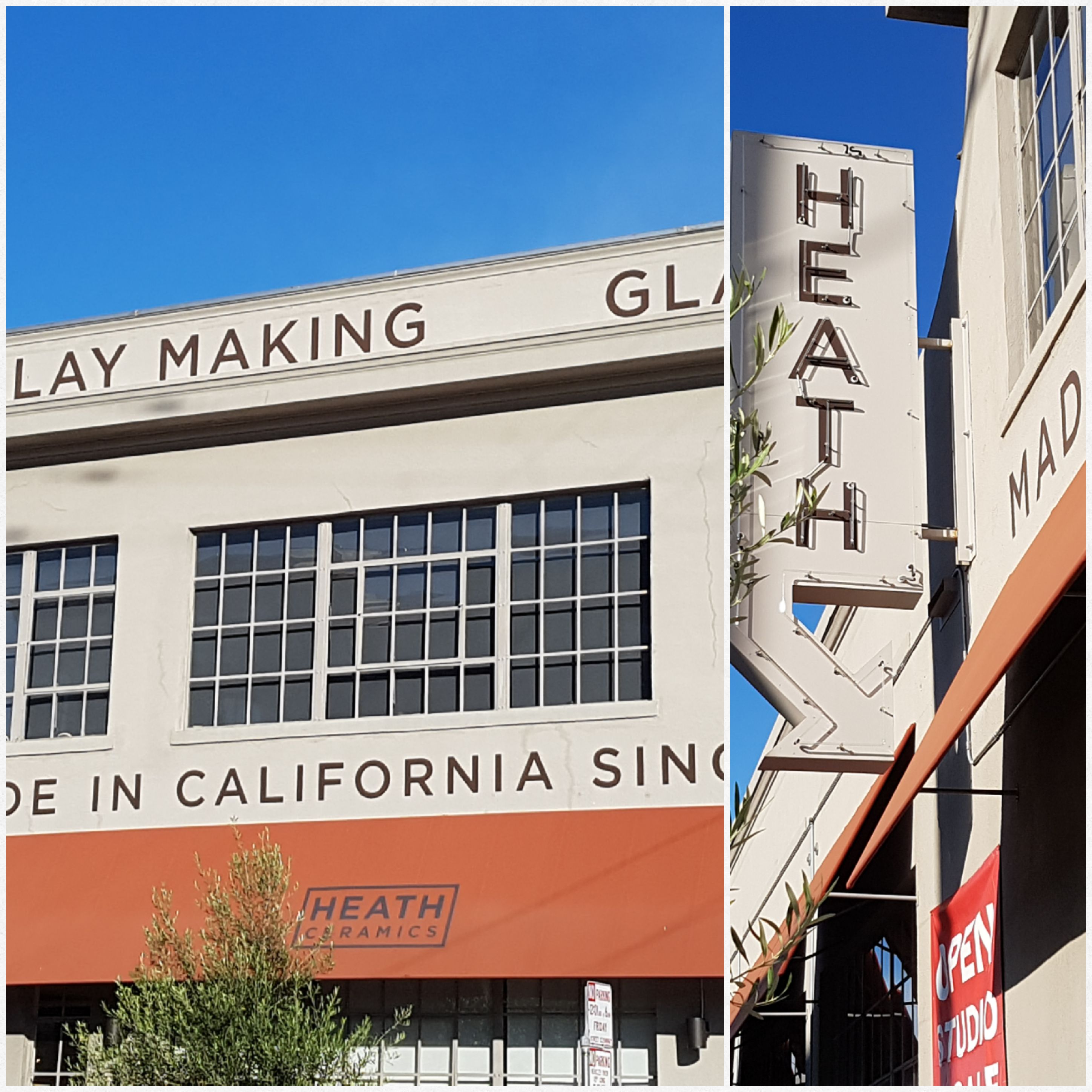 Sunday, November 19: We had to wrap it all up by early afternoon for the flight home.  Awoke to another spectacular sunny mild perfect fall morning.  We took an Uber into an undeveloped section of Mission where there was a (well worth it) 30 minute wait for Tartine Manufactory where we shared an egg sandwich on a soft bun with greens and ham, and a smoked salmon tartine with pickled onions, cream cheese and meyer lemon.  Then coffee and a scone.
Next door things were hopping at Heath pottery for a pre-Black Friday 20 per cent off sale.  We joined the hordes for a few SFO-unique take homes.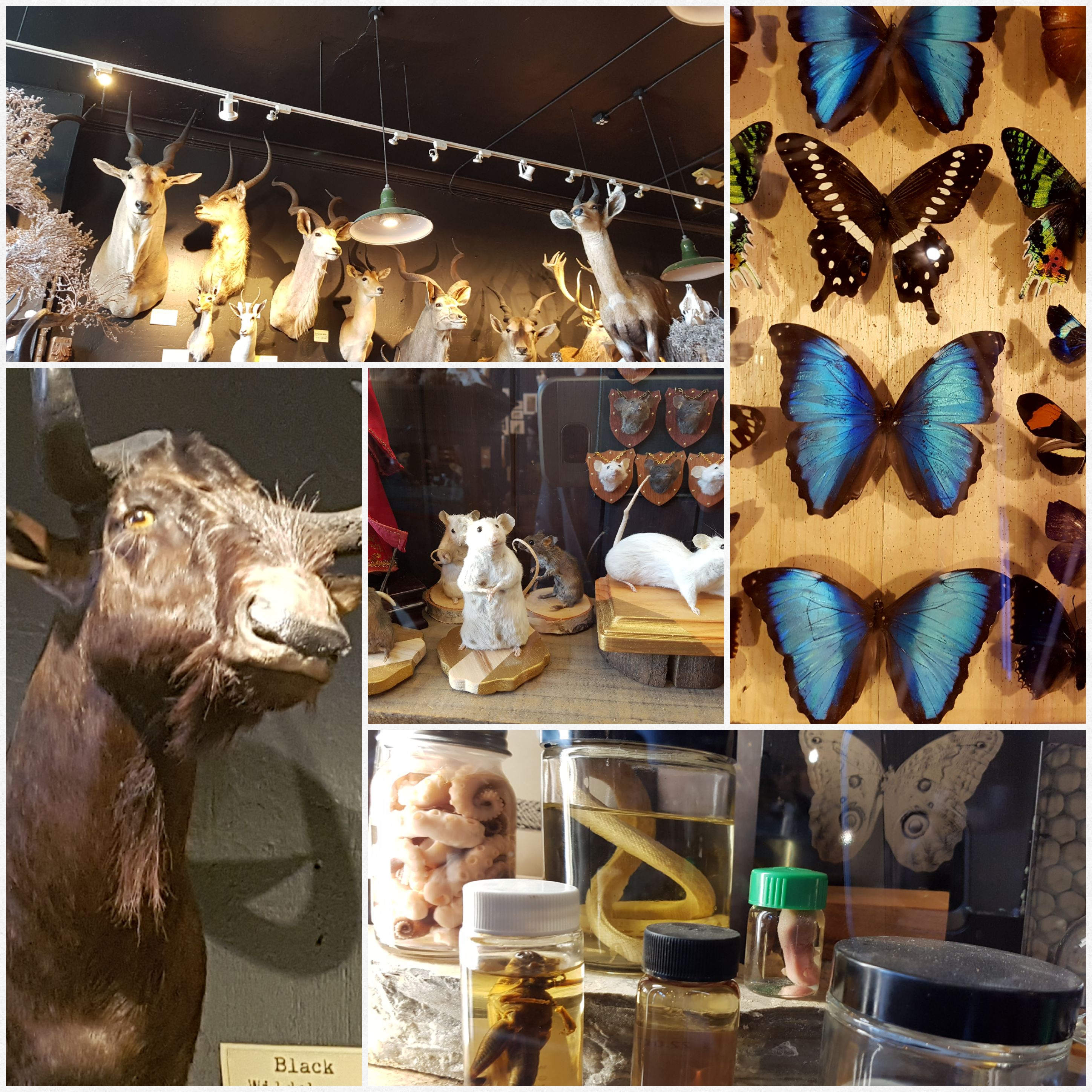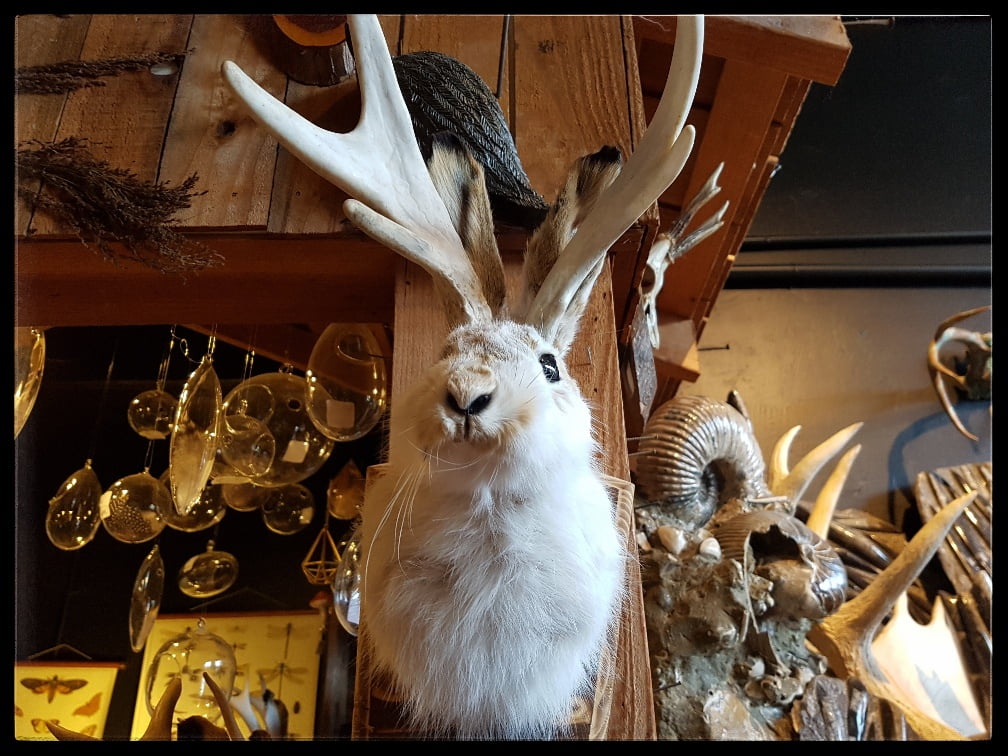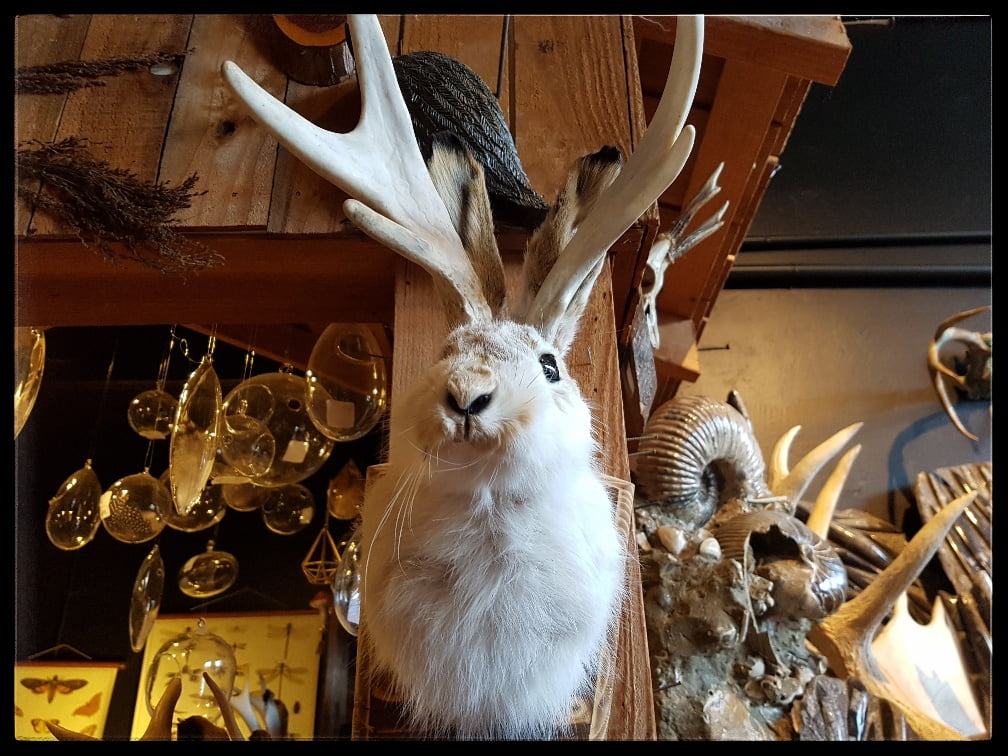 Then a longish walk to Valencia, up and down the heart of Mission, where the shopping ranges from urban revolt to taxidermy.  At about 7,000 steps we detoured to the BART back downtown.  Had late checkout at the W before an Uber to SFO.