YVR to NRT AC3 J Class (aka business)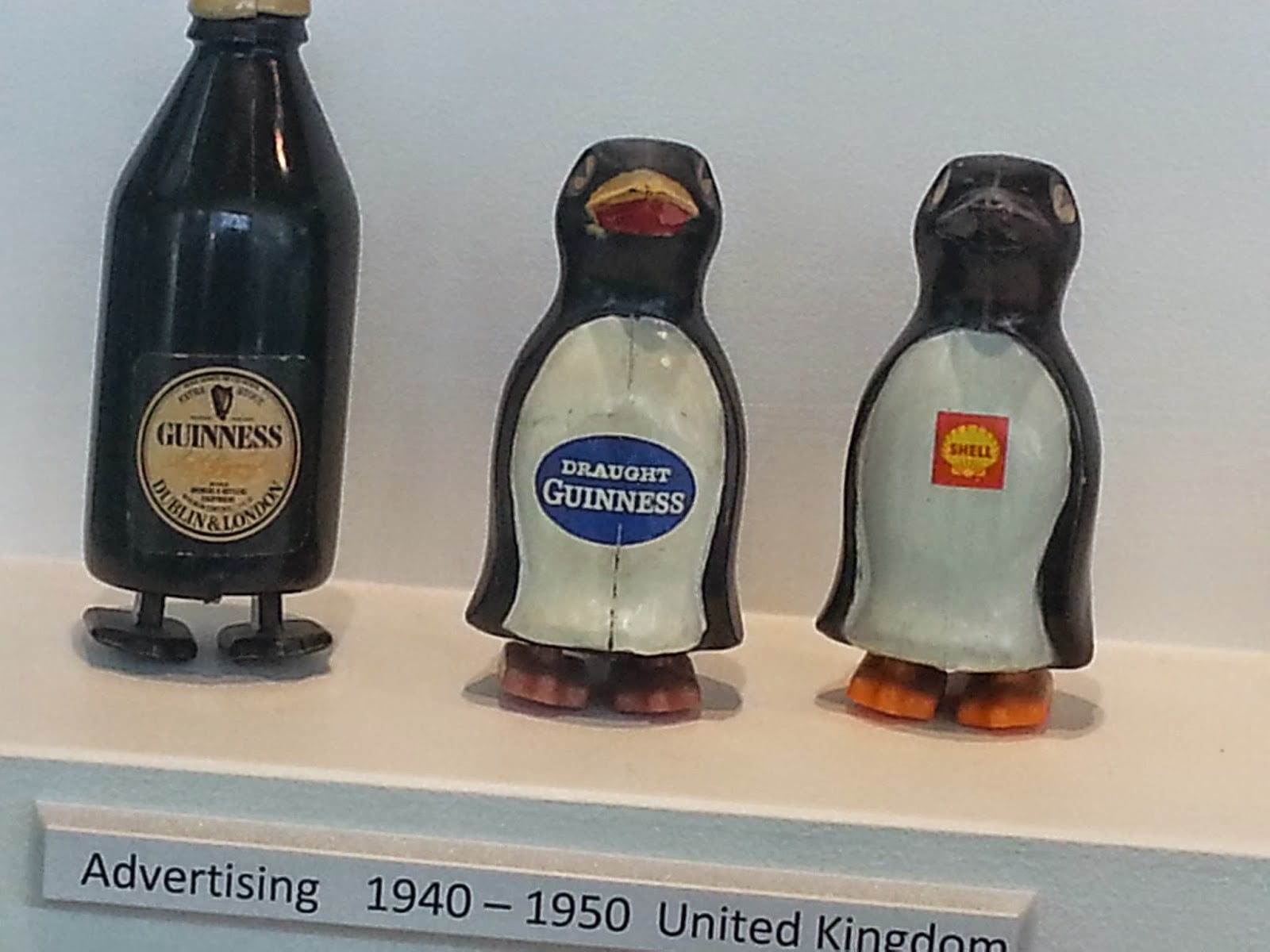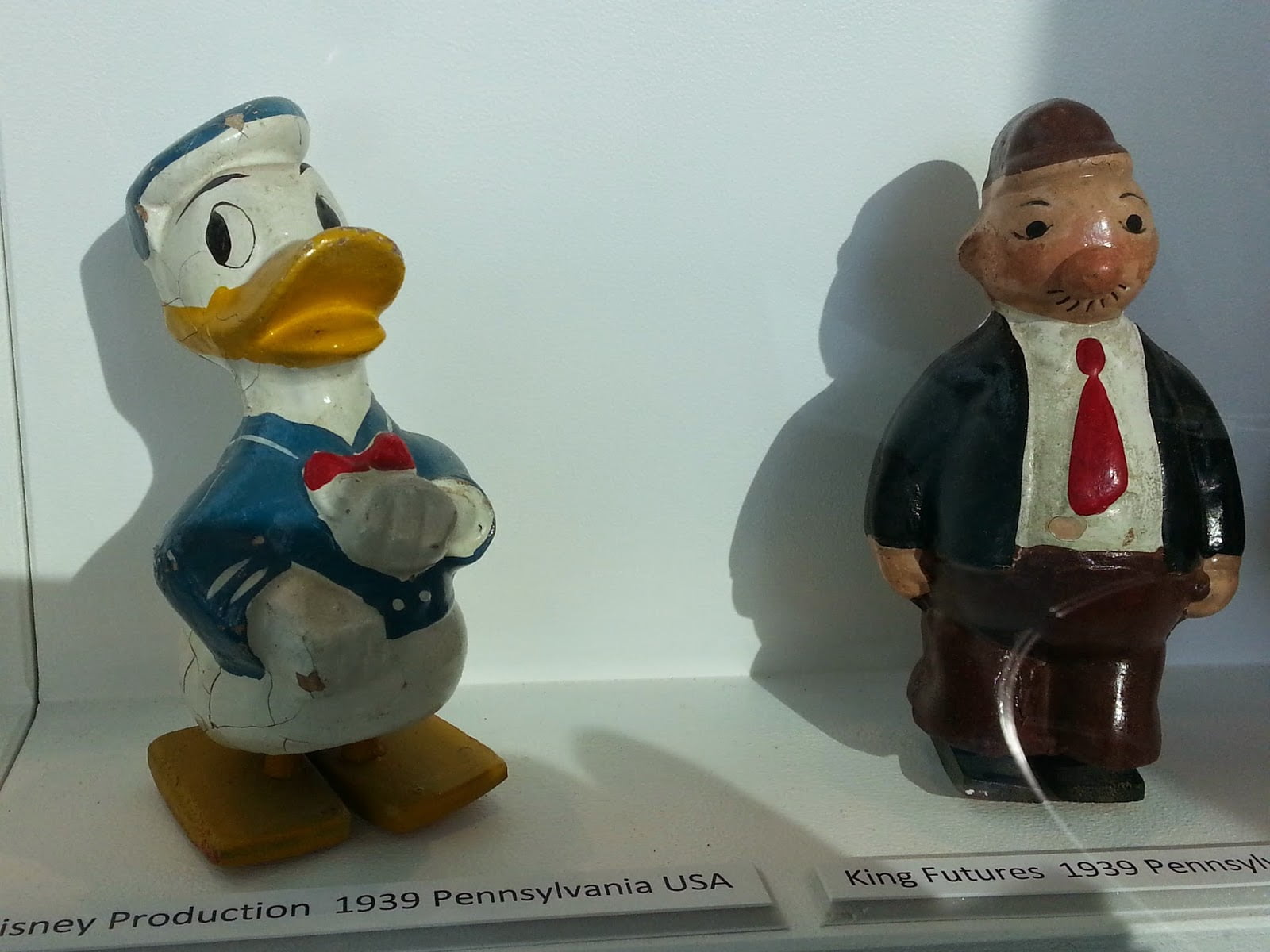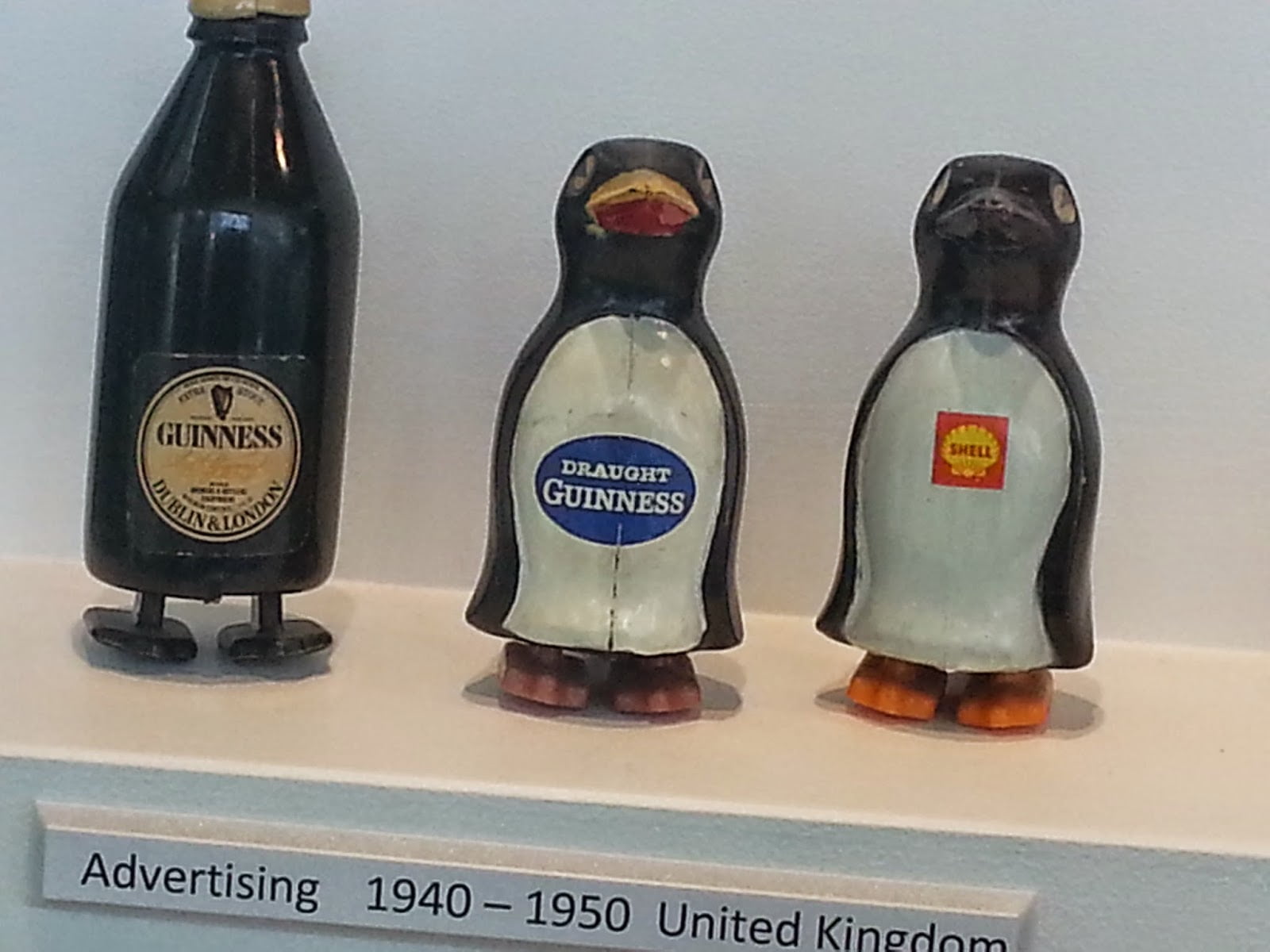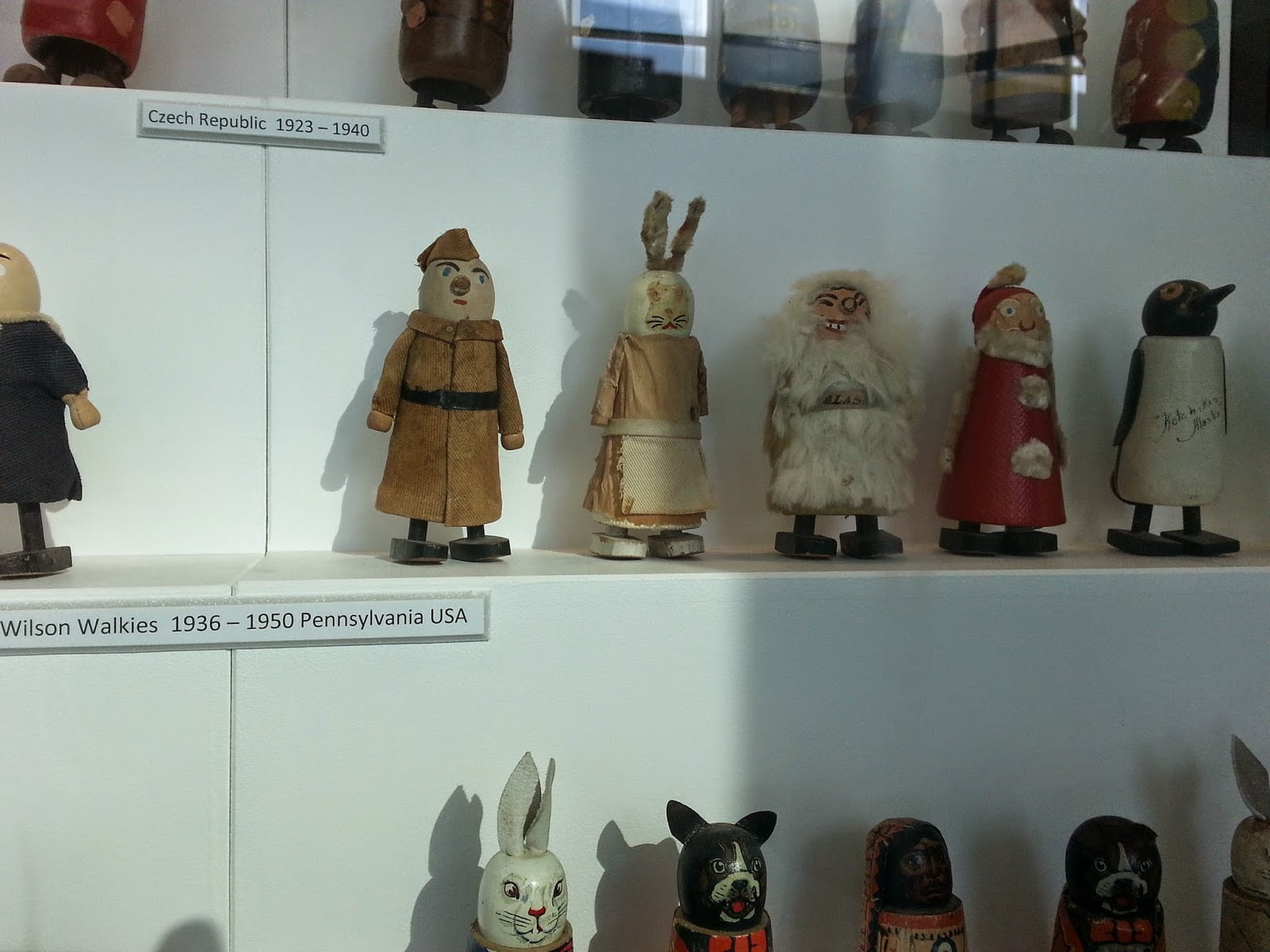 A Weird Selection of International Toys on Display at YVR
In a sea of rain the clouds parted on Wednesday, October 29, and we embarked on the 11 hour trip to Narita.  Which is about as close to Tokyo as Yokohama, but there you go—a goodly
distance from your arrival point.  For
savvy travellers, Haneda is the airport closest to Tokyo, and a better choice for
arrivals.  ANA flies direct from
Vancouver, AC from Toronto once a day.
But we were up front in one of AC's smaller 767's for the 10 plus hour
direct to Narita.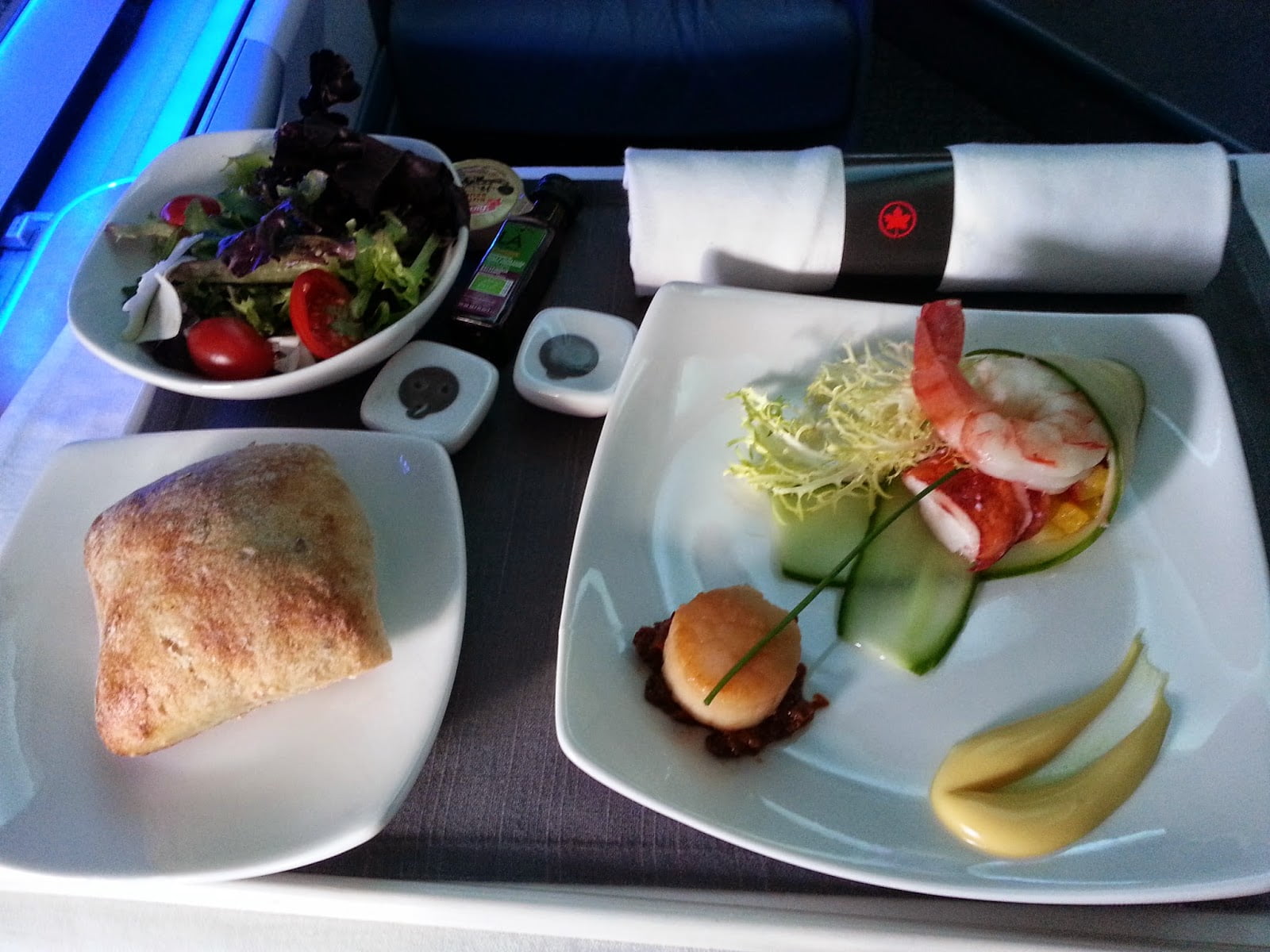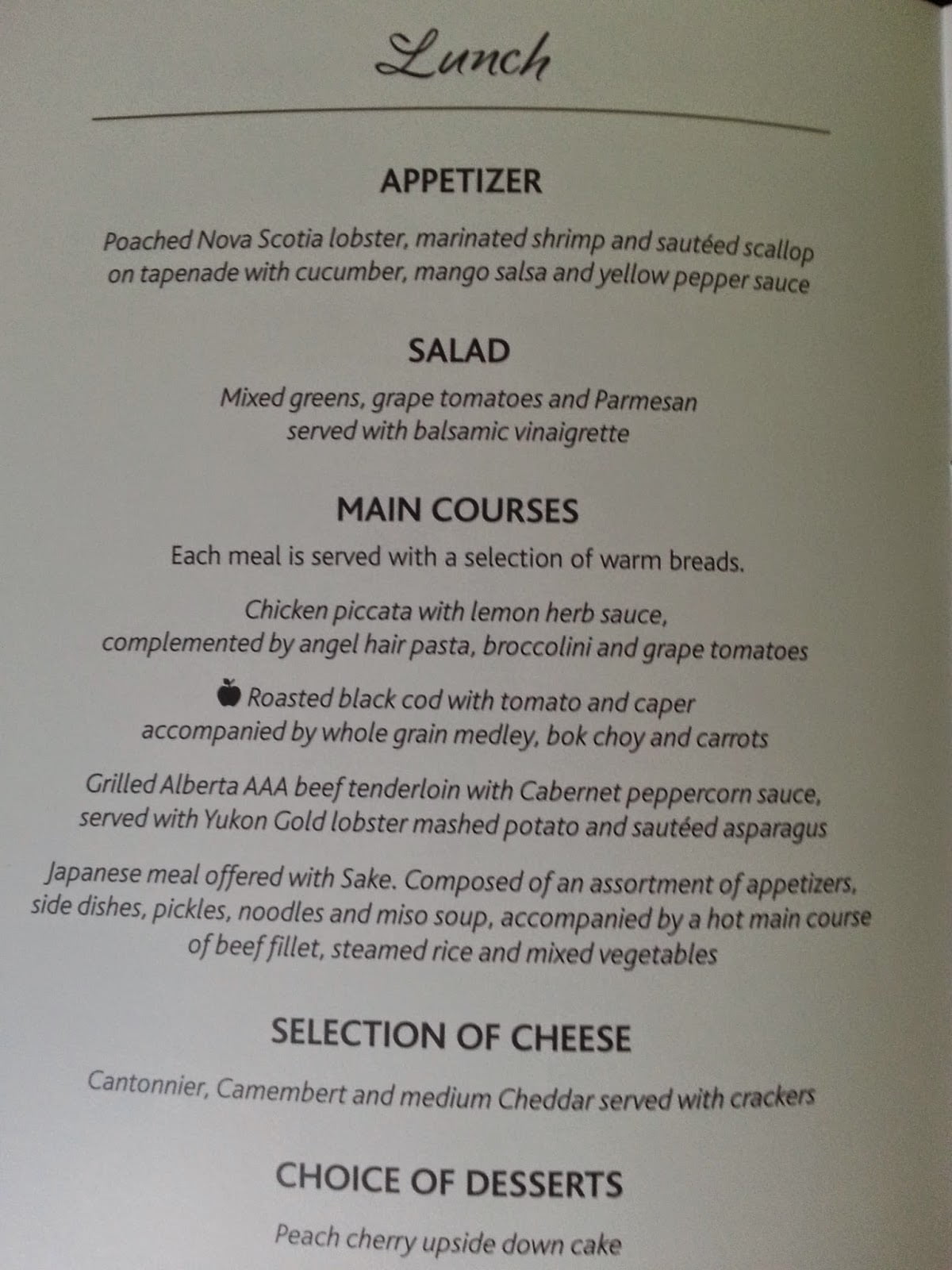 The lunch options were standard AC fare (meaning reminiscent
of economy class back in the 1980s).  SS
had the Japanese option which was an assortment of appetizers, miso soup and a
sliced beef.  I had the Canadian version
of that: Beef, asparagus, mashed potatoes and salad.  We both watched the Rob Brydon Steve Coogan
sequel to The Trip, The Trip to Italy.
Although across the aisle from each other in separate pods, we looked at
each other periodically in tears of laughter.
What's amusing on earth is hysterical at 30,000 feet.  NB: Never watch The Notebook on a long haul,
you'll have a breakdown.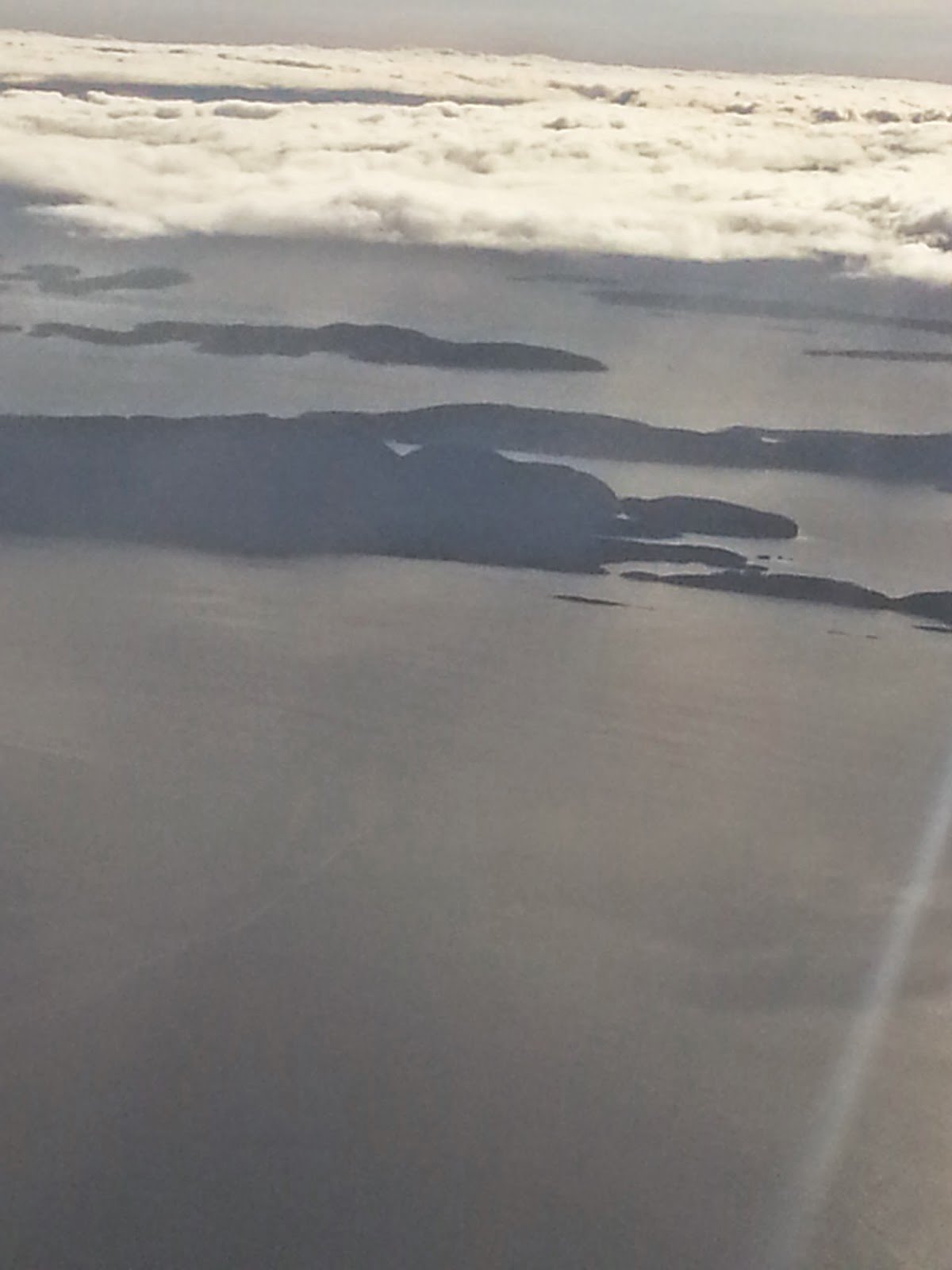 Saturna Flyover
Arrival was 40 minutes early.  So while we were slated to touch down at 5:30
p.m. local time, we were in fact off the plane, through customs, with our
luggage, and onto the NEX express train to Tokyo at 5:44 p.m.  How sweet is that?
The hotel we're at for the first leg of this trip is The
Strings by Intercontinental.  It sits on
the top ten floors of a business skyscraper at a hub station called
Shinagawa.  The lobby is on the 26th
floor.  In the 1970s Hyatt style, the
centre is a huge atrium, with a glass bridge over a reflecting pool with a
couple of restaurants, and glass elevators that slip up silently above the
diners.  We were nicely welcomed and
shown to our room—smallish but well designed and very comfortable—on the 30th
floor.  I would like to write that we
unpacked and went out for a night on the town but, truthfully, we were both
verging on zombie-ism, and took only a half hour stroll in the warm evening
air, in and around the hotel, neither alert enough to be able to remember our
footsteps.  Early night.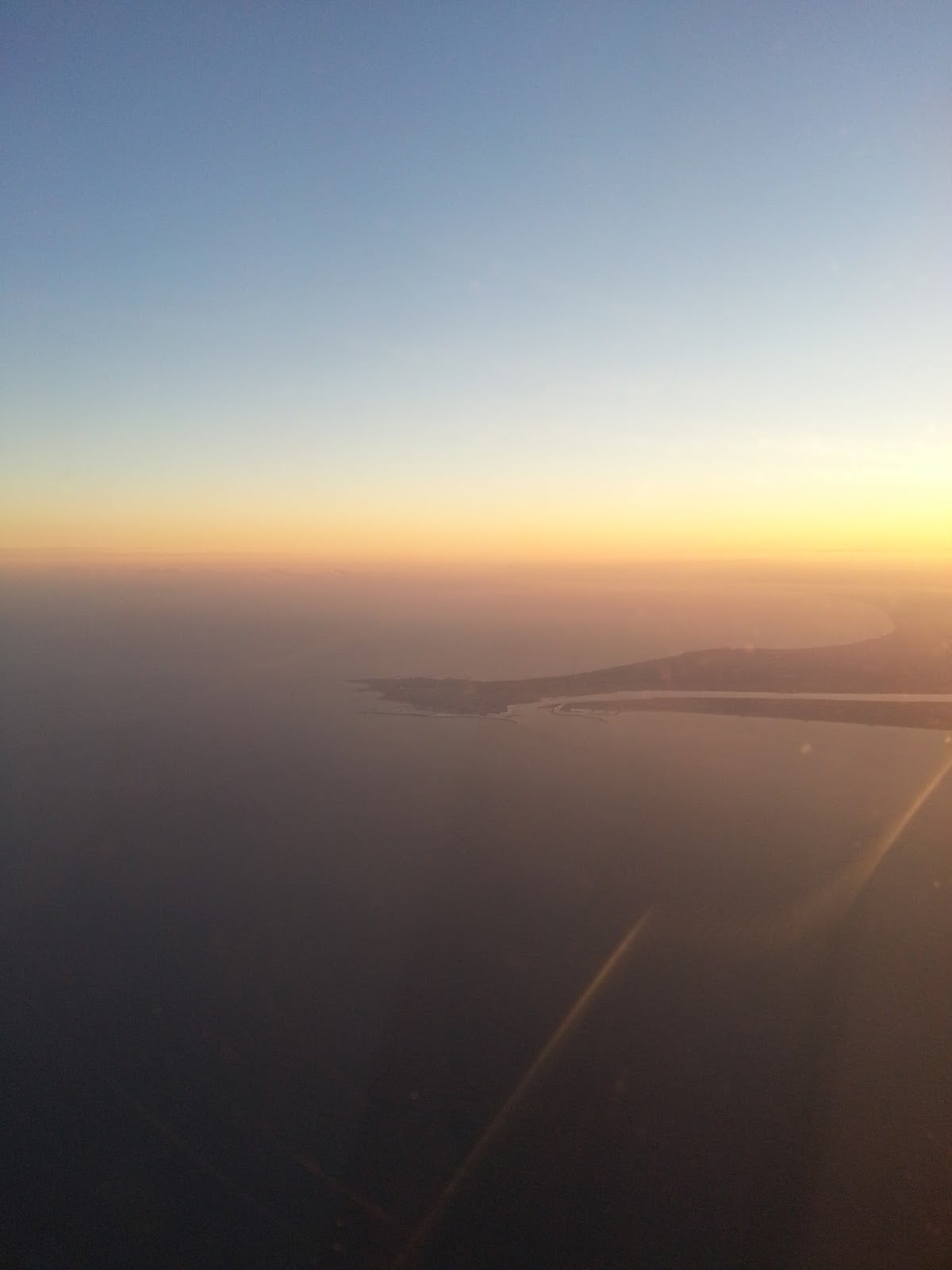 Land of the rising sun