Old News & Other Oxymorons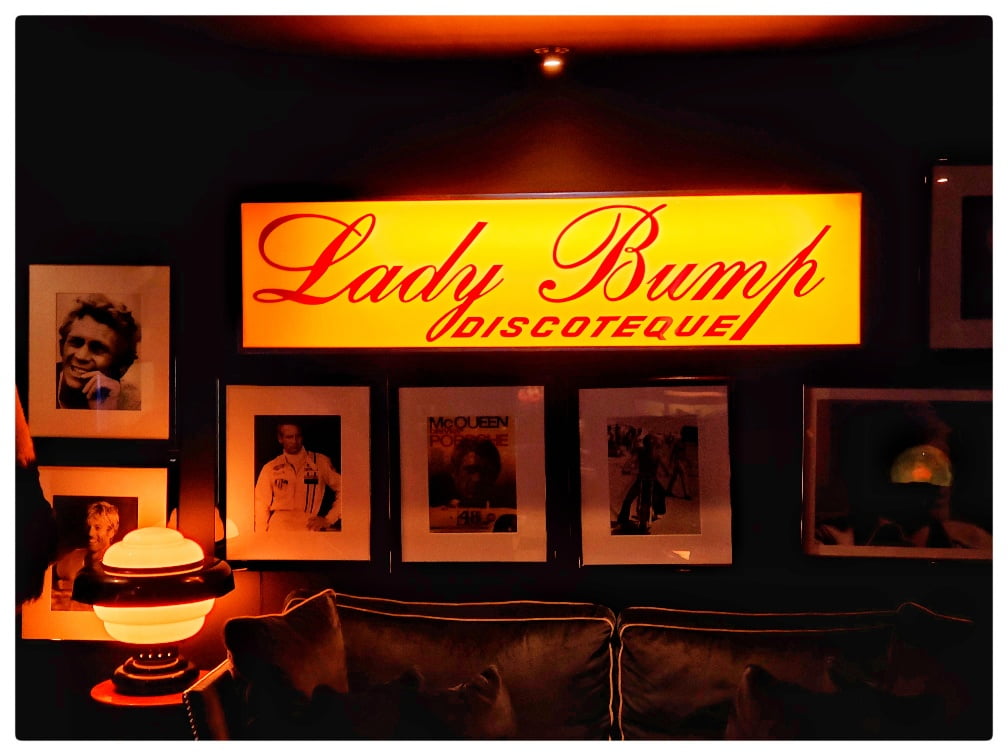 We checked into a quirky hotel in Milan. Make of it what you will, it's not run of the mill. Rooms have a theme; ours is hunting lodge. Go figure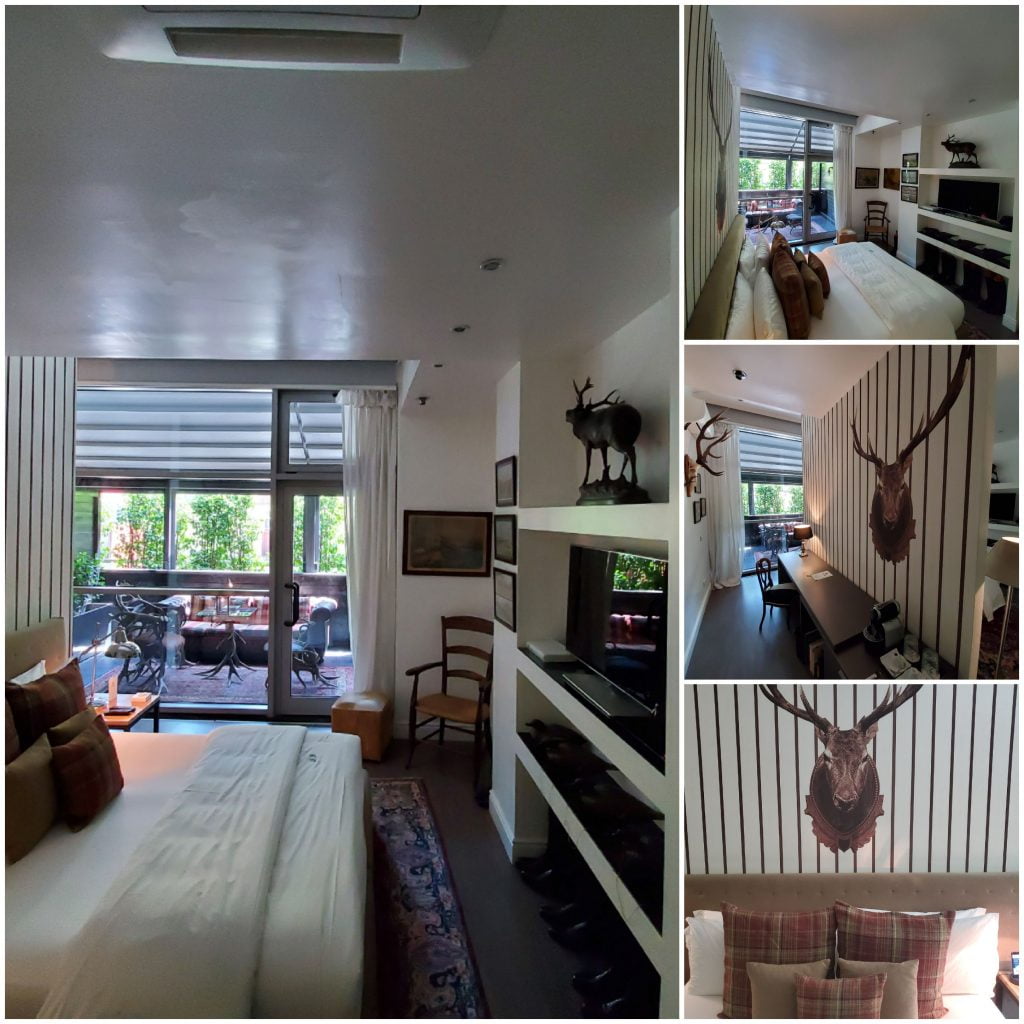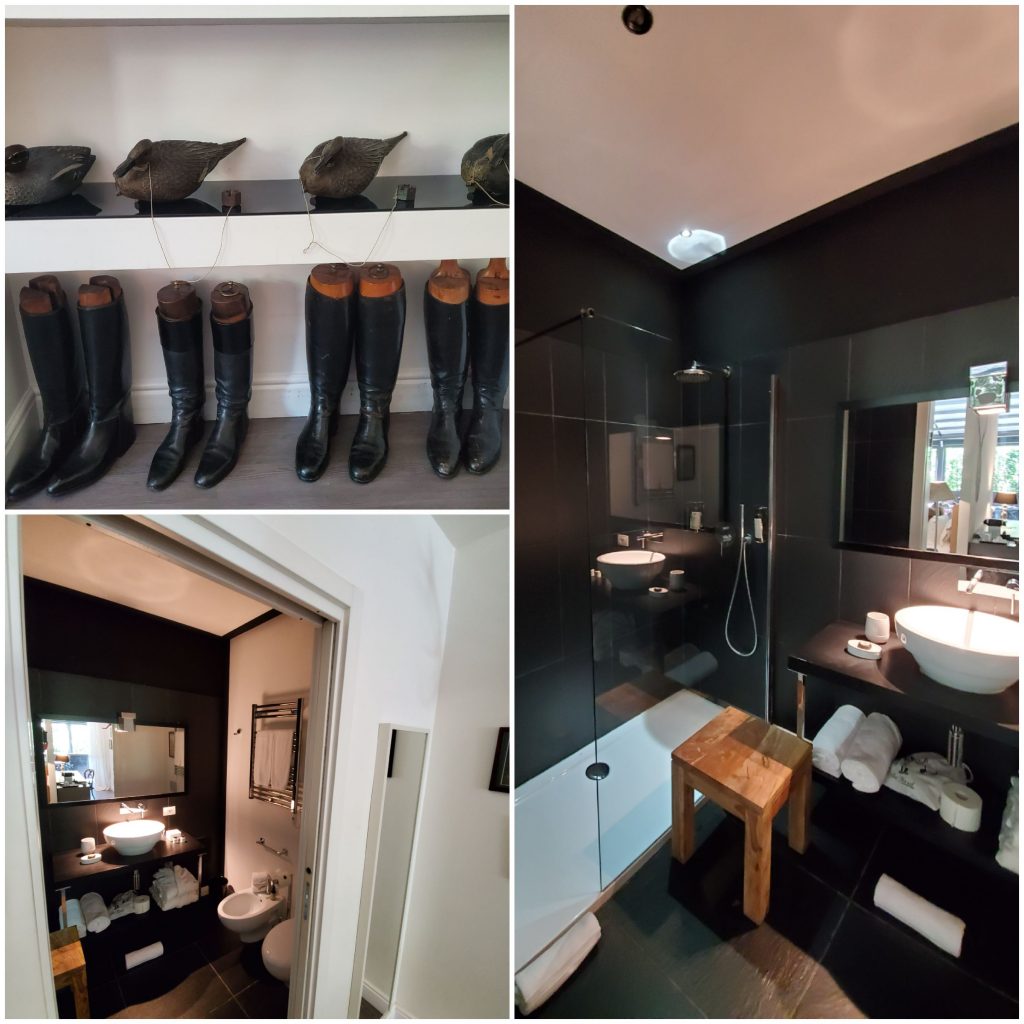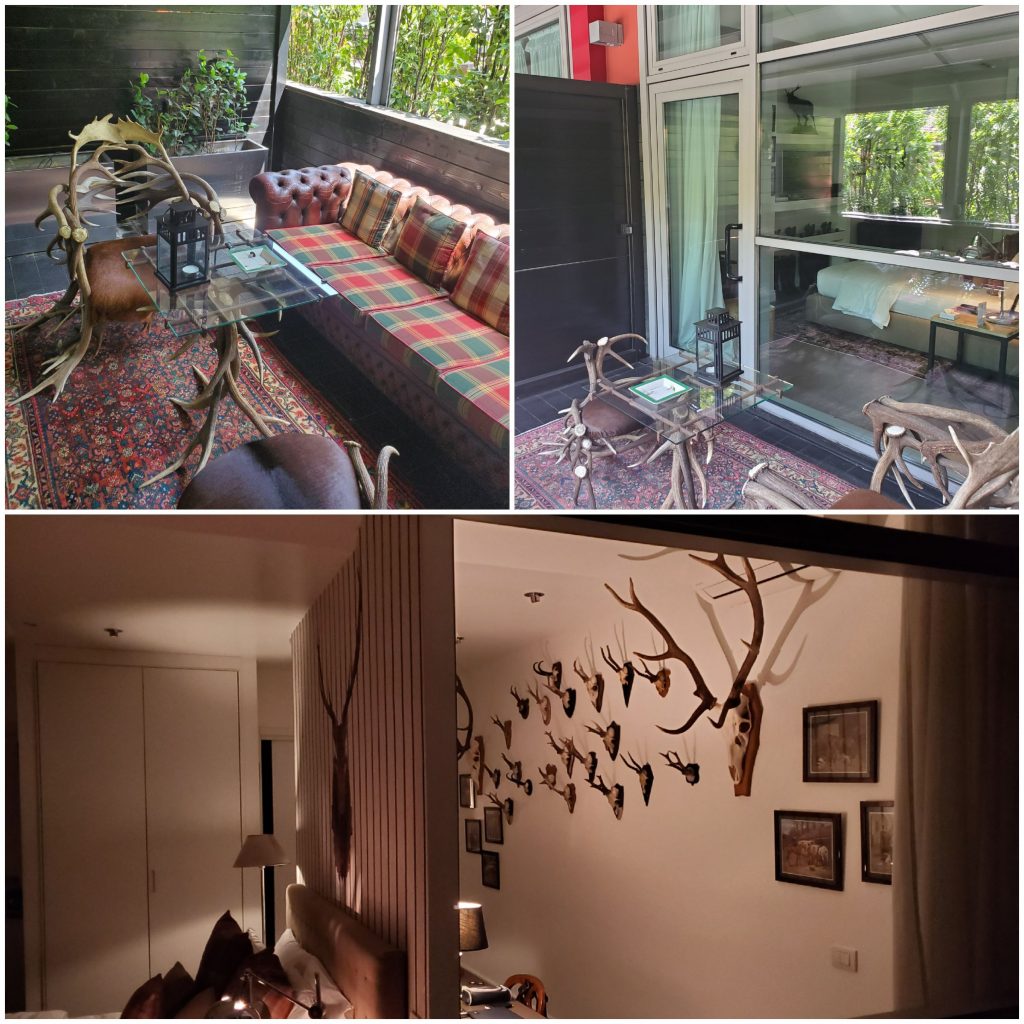 As with most tourists, we set off to the centre. One of the first things tourists do is take pictures of the (very impressive) duomo.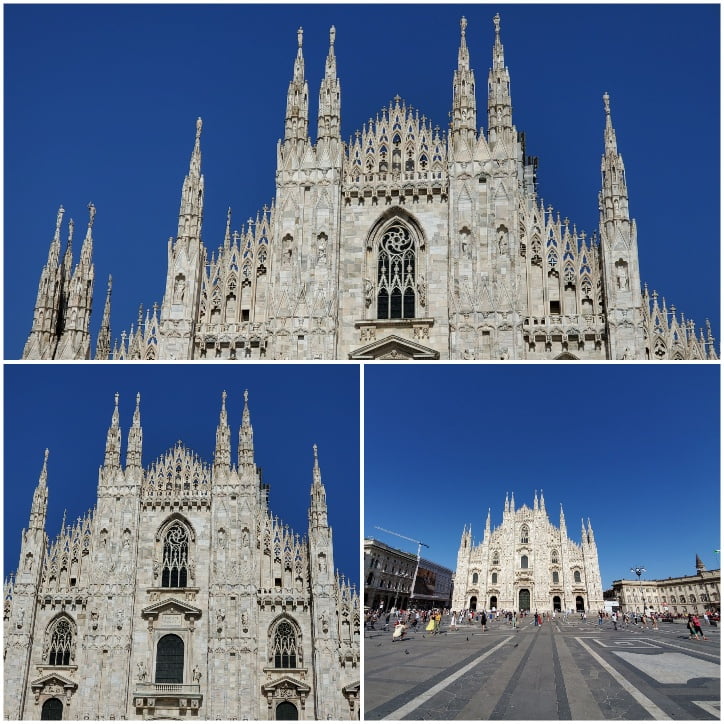 For some, that's enough. They move on. For others, they buy a ticket that allows them to go into the church.
Some people just don't know when to give up.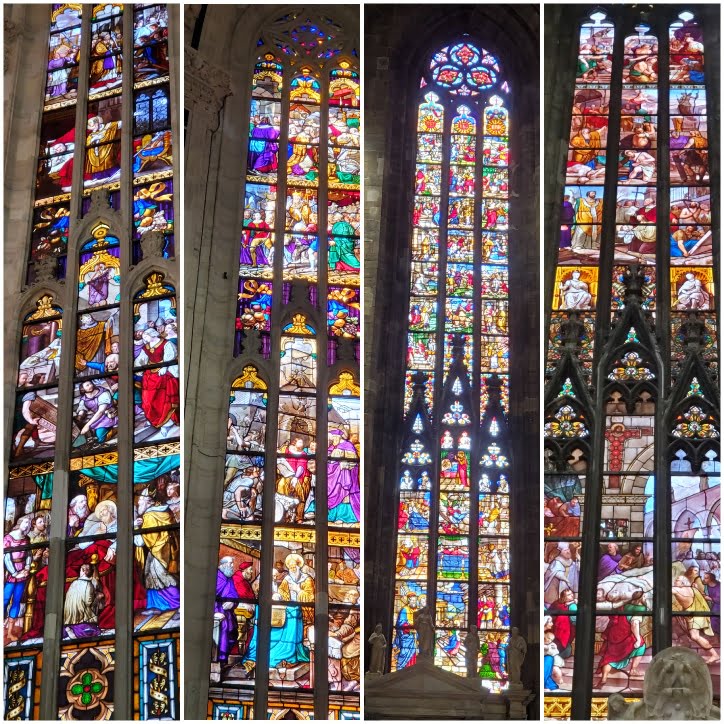 They even get a ticket which allows them to go underground to see archaeological ruins from where earlier churches have been excavated (remains from 400 AD indicate there's been a church, of some sort, on the site).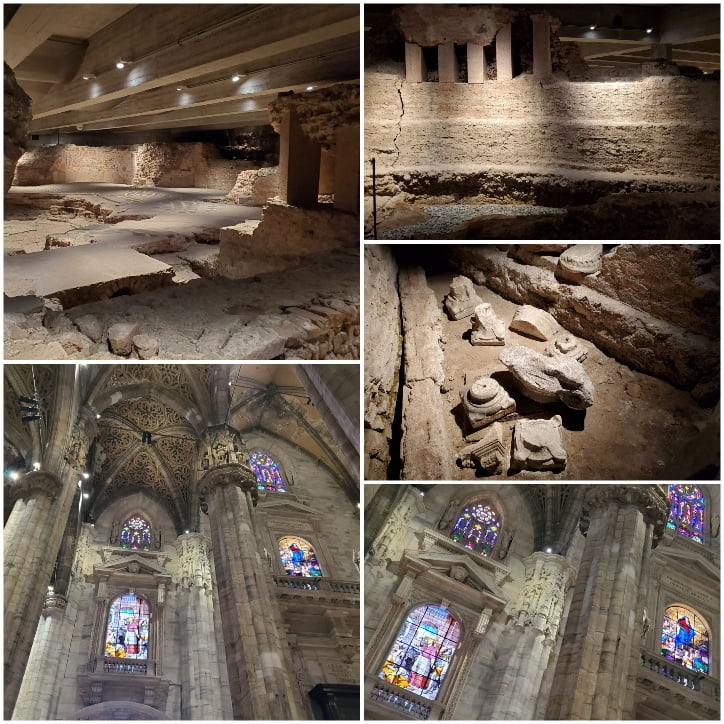 Then some people pay an an additional 14 Euros to take an elevator to the roof. Idiots: you can get better views and the same elevation all around the piazza.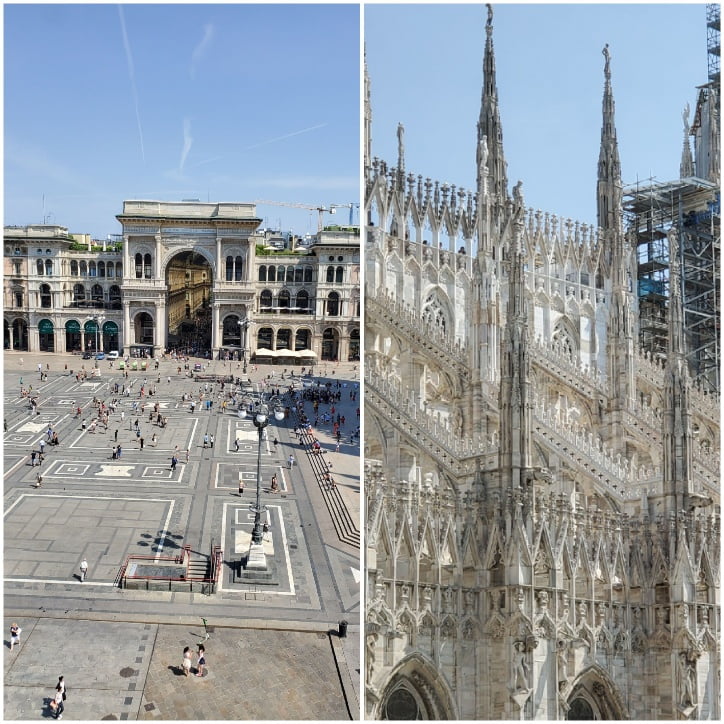 Duomo fun fact: The Milan cathedral is the largest in Italy. (St. Peter's is in Vatican City!). Of course there's a lot more to see in Milan than the Duomo. For instance, fish thongs.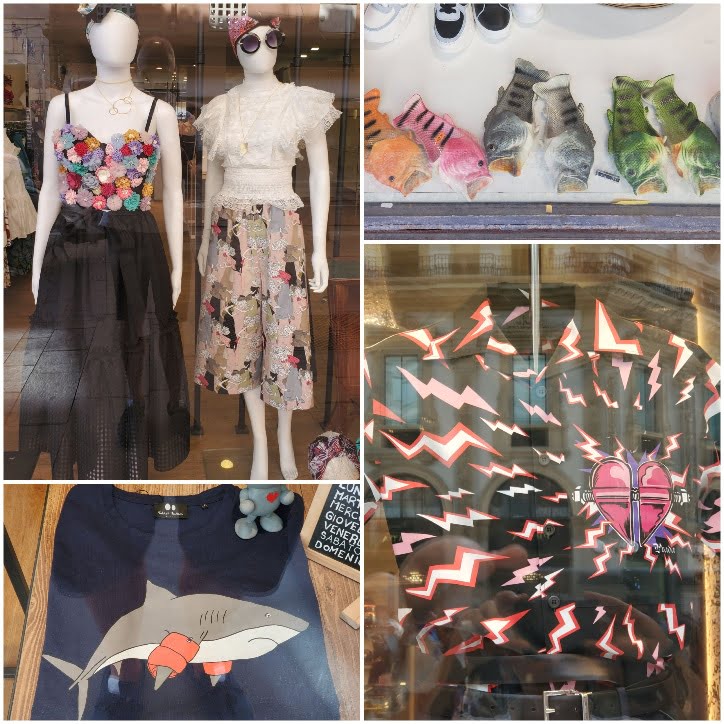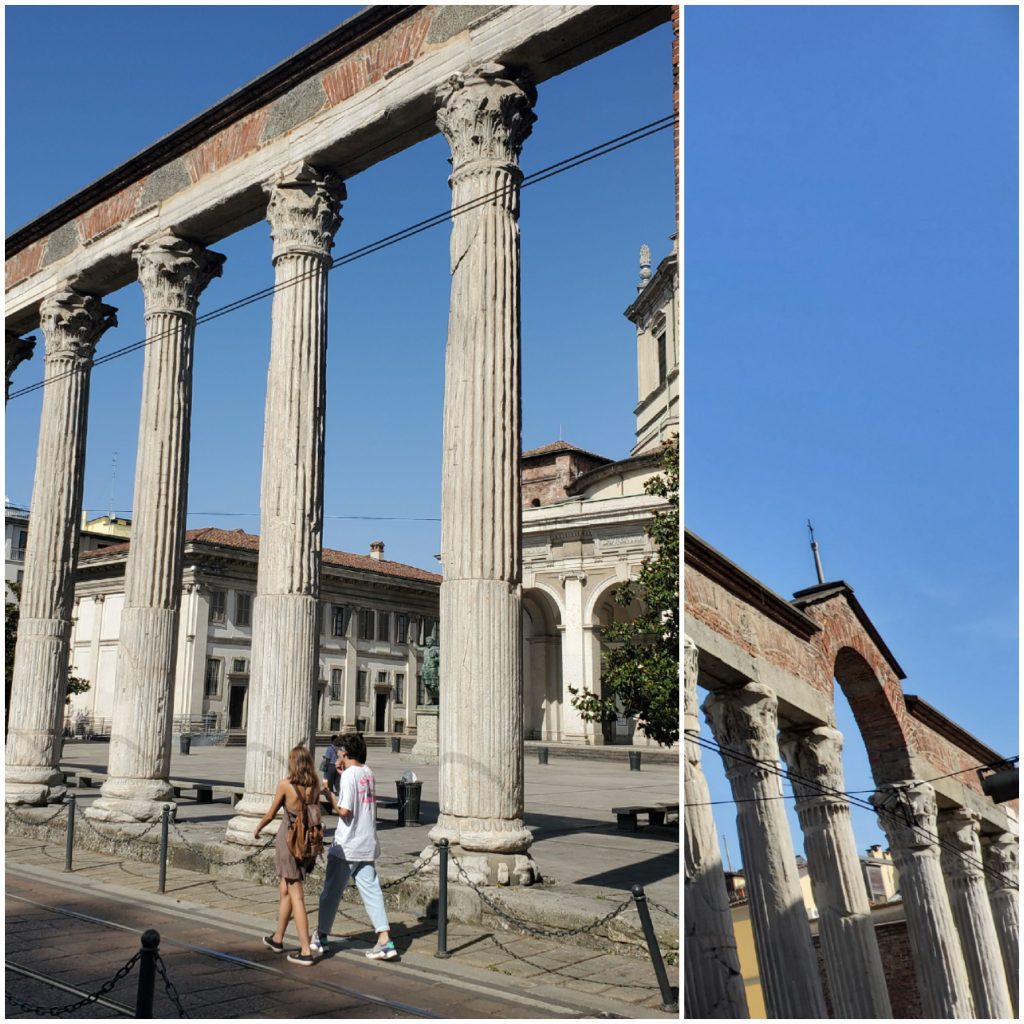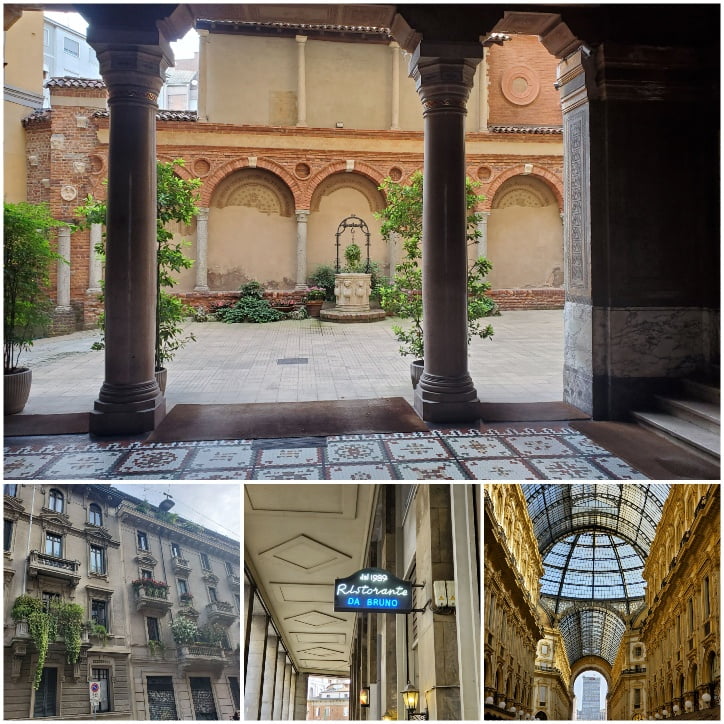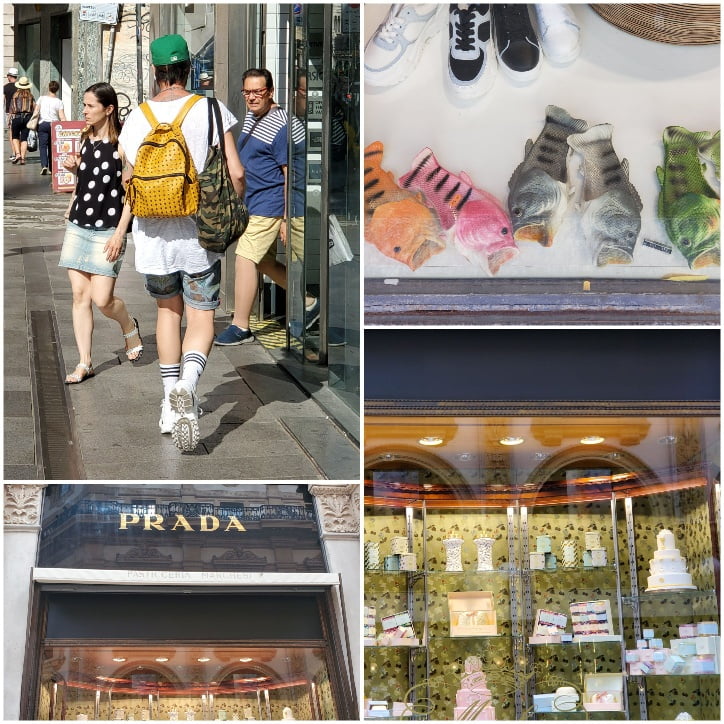 We went out for dinner on a whim. Neither of us wanted the hassle of wandering around aimlessly in 34 degree heat so the night prior, in Monopoli, based solely on a couple of online articles, we booked a place called 28 Posti. Our rationale was that it was 10 minutes walking from the hotel. Well, that dinner turned out to be something of a game changer.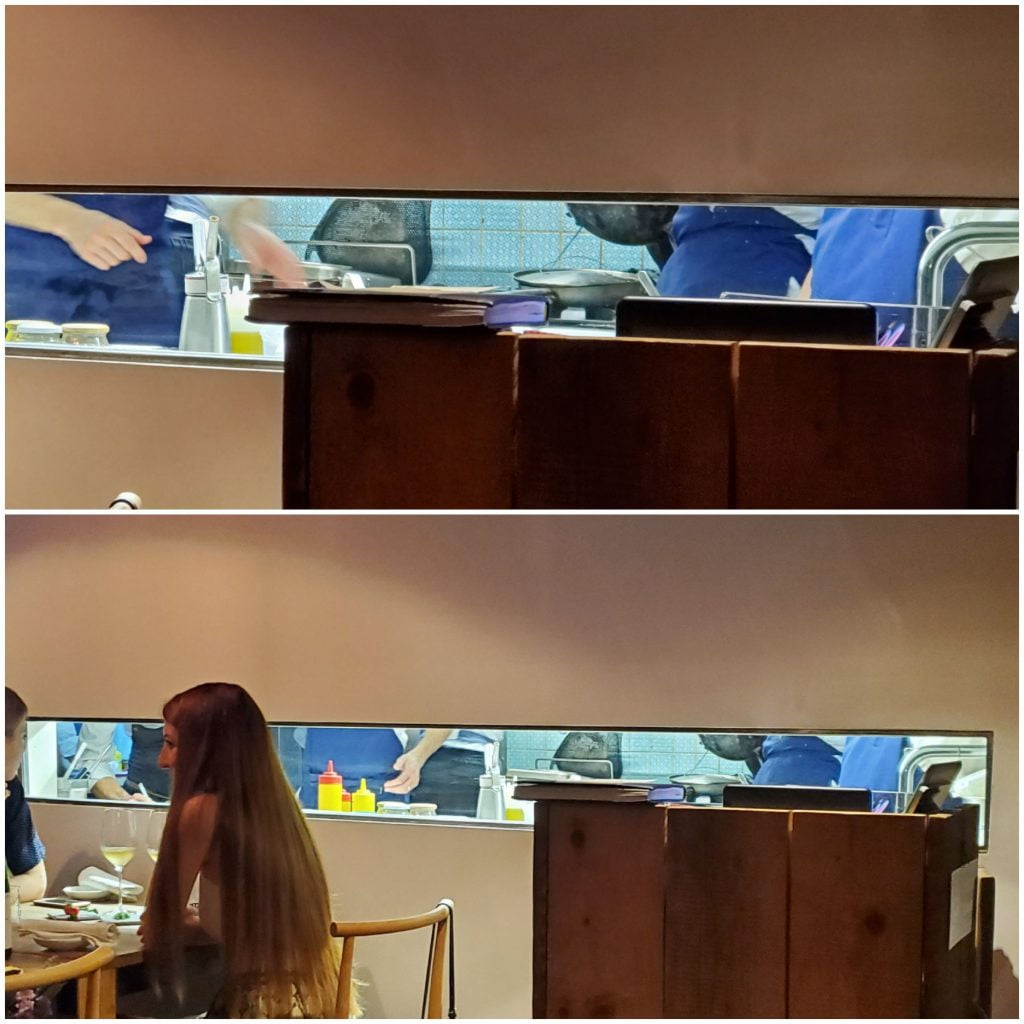 It's one of those restaurants where there are like six chefs, and through a narrow window you can see busy hands and dirty aprons and a lot of dusting and squirting and careful mounding. Although you can order a la carte, it doesn't make sense, so we did their most basic tasting menu.
The food was ludicrously good. Actually, it was flawless. From two amuse bouche (one, lower right, filo pastry, herbs, raisins, capers, and an exquisite anchovy paste) to our own loaf of fresh bread with caramelized onion powder butter, a laurel flavoured ice cream as a palate cleanser (not pictured), one of two desserts was a panna cotta reimagined (top left), with one of our dishes fresh rolls with pita dough and anchovies came on the side (pictured right). But my favorite was a fish dish; since I don't eat shellfish, SS got an oyster, but I got something separate: A turbot crudo with house made mayo, and with that a broth made from the bones, and with that a pickled mixture from the remains of the fish (bottom left). This was the best "nose to tail" cooking I've ever had; umami bomb. Alarmingly good. Supercharged. Another huge hit was a "reheated" pasta which they "grilled" which they then used red curry and peanut sauce (so, in a curious way, Italian pasta meets Gado Gado; it was hard to figure whether this was an insult to Italian pasta or high praise). So this meal caught us totally off guard. In a good way, a shockingly good way. And you know what? This Michelin quality meal cost us less than dinner for two at Savio Volpe back home. Wow.