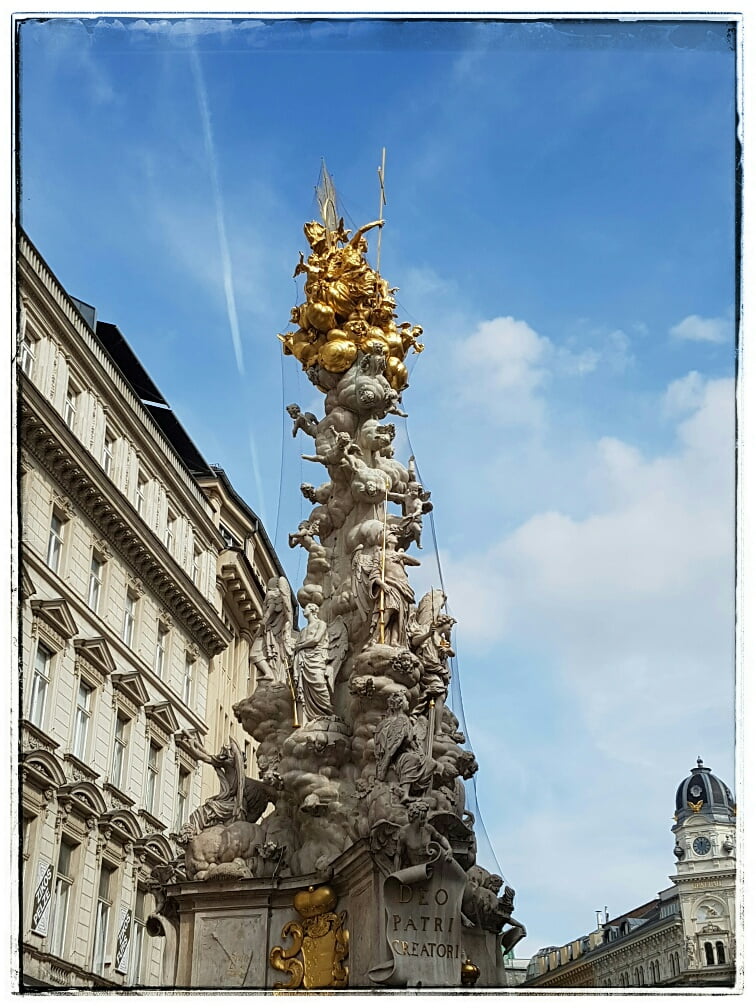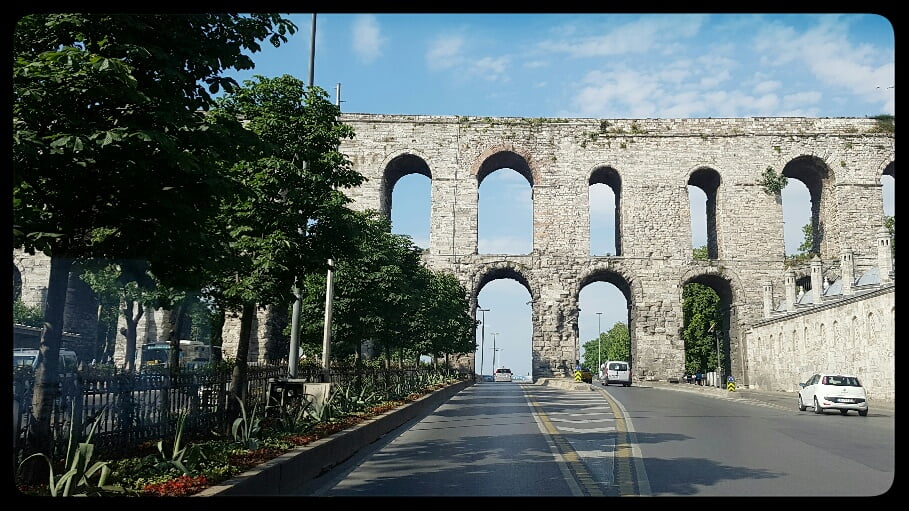 The Valens Aquaduct: Goodbye Istanbul.
IST to VIE, TK1885: We were checked out of the hotel at 8:30 without breakfast. It was sunny and steaming up but the city doesn't really come alive before noon. We had booked a comfortable van and traffic was light, all things considered, so the trip took less than 40 minutes. Our driver stayed in just two of the three lanes, although mostly both at once, and kept both hands on the wheel at least 86 per cent of the time, which we all know is an A in anyone's book. There was security to get into the airport, then check-in and security again. We are flying business to Vienna, at 20,000 points, which no one in their right mind would do for a flight under three hours except, and this is pretty much my sole reason, as it's an international flight we get access to the Turkish Airlines international departure lounge.
To describe the place as a lounge seems a bit disingenuous. It exceeds 6,000 square feet over two levels and can comfortably accommodate in excess of 1,000. As you enter there is a billiard table in a mock den. There is a movie theatre replete with popcorn. There are food, drink and snack stations too numerous to mention. There is a coffee (espresso, Turkish, drip) staffed station, separate to the tea station, separate to the cake and cordial station. There is a staffed panini kitchen (did I ever mention that when you order toast in Turkey you get a grilled cheese sandwich?) as well as a staffed omelette kitchen. There is even someone rolling dough and making pretzels and flat bread. There was a self-serve full bar and for whatever reason business men were having raki and cocktails at 10 in the morning. You can play video games, race model cars, try out the golf simulator or book a massage. So that, in short, is why I wasted the points, just to see if this place really existed.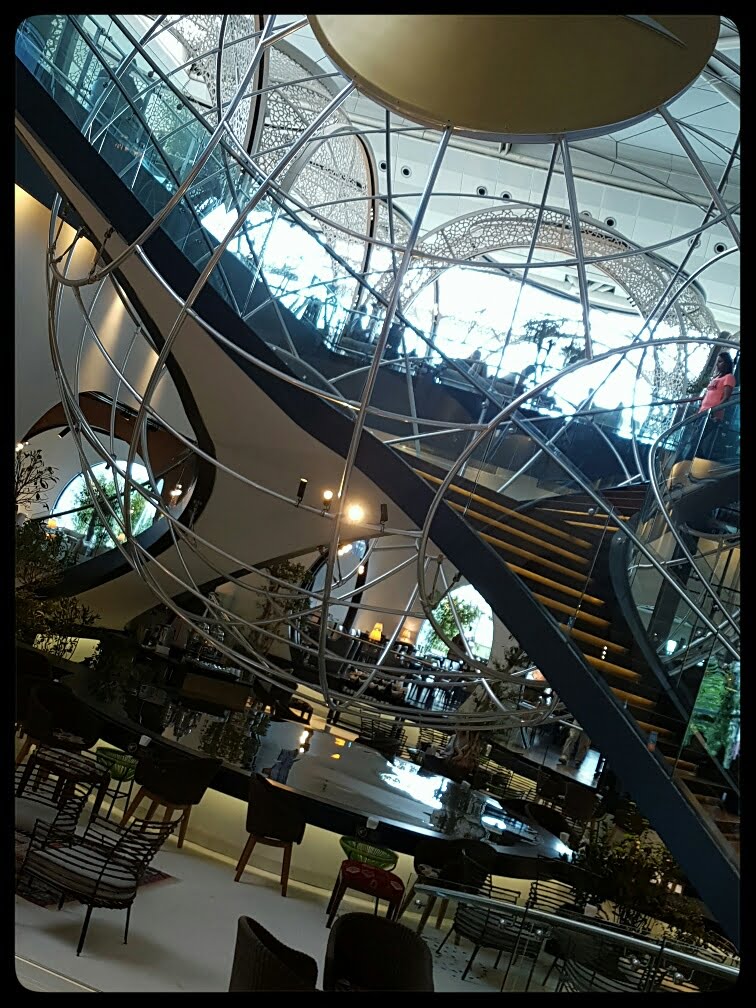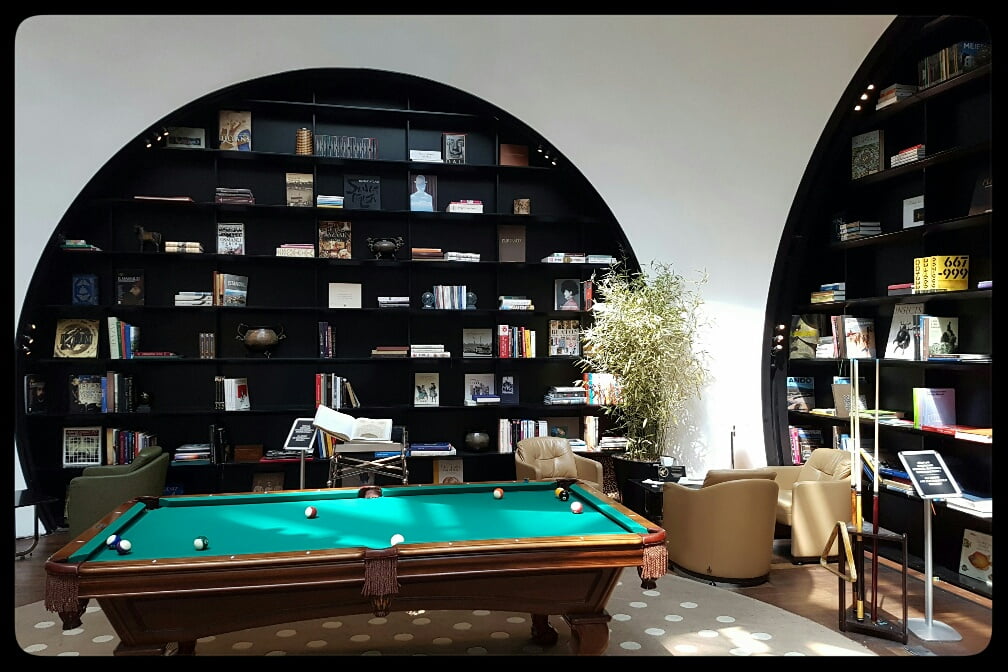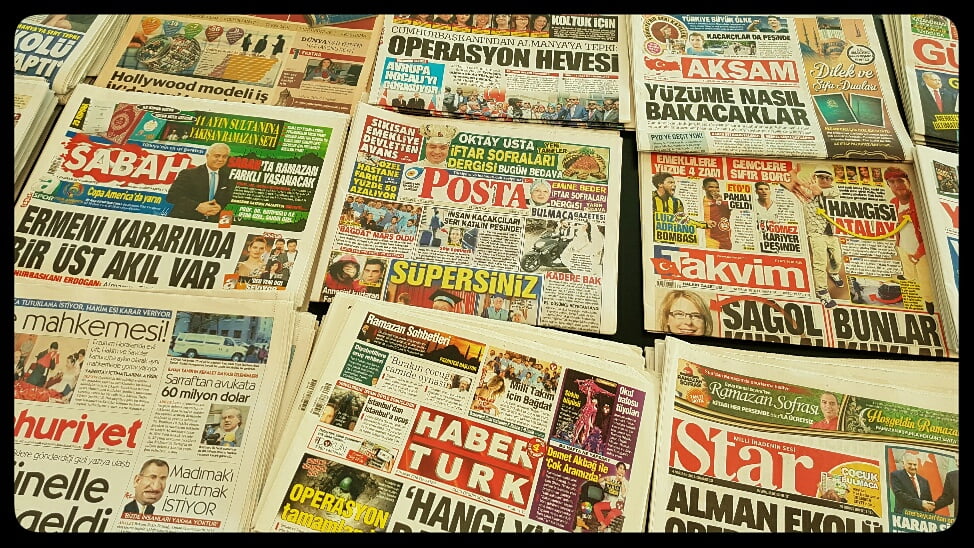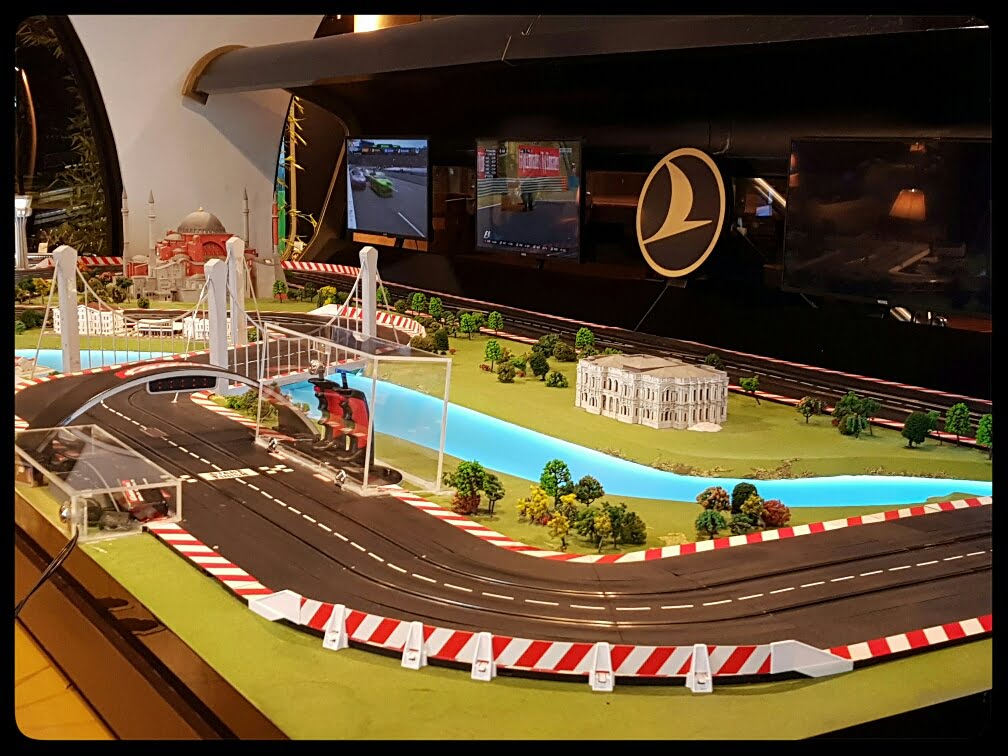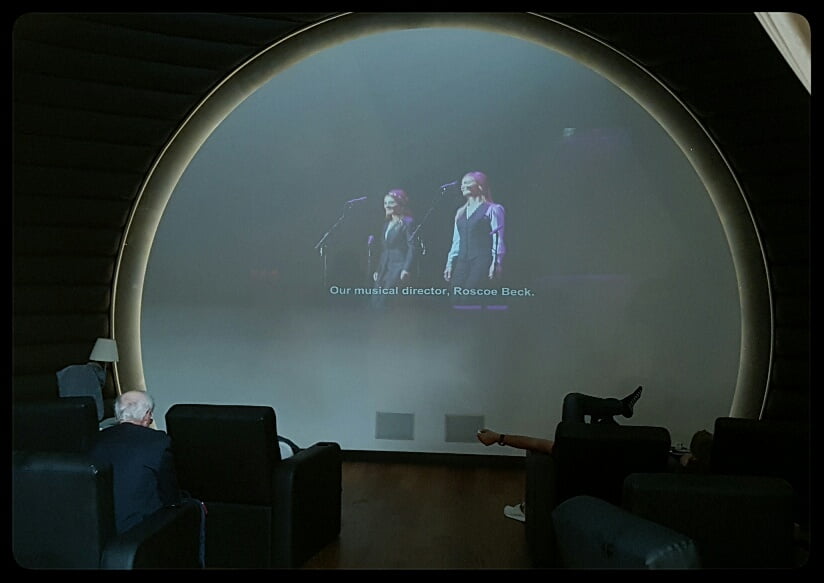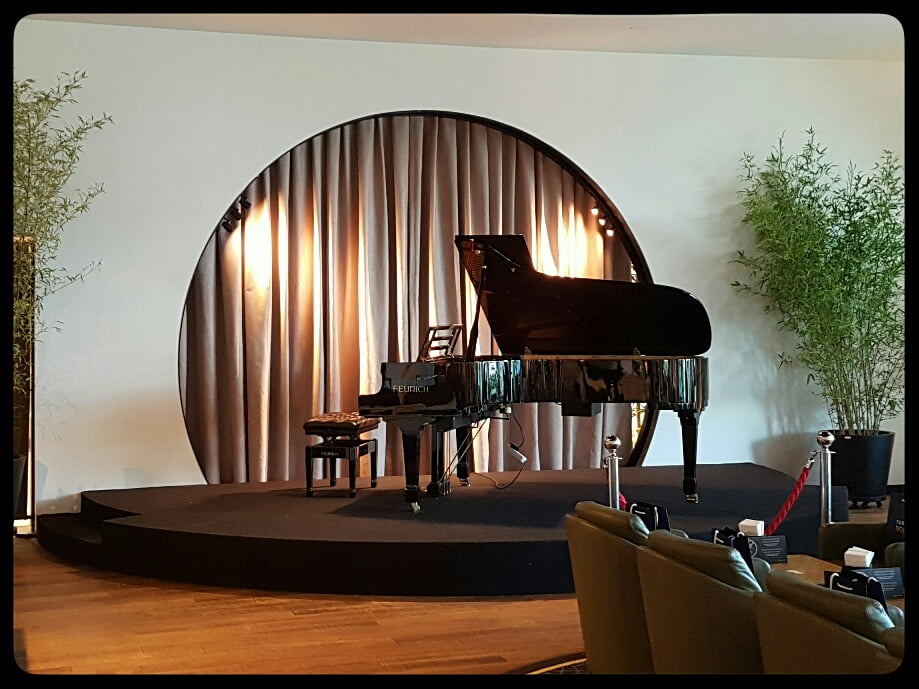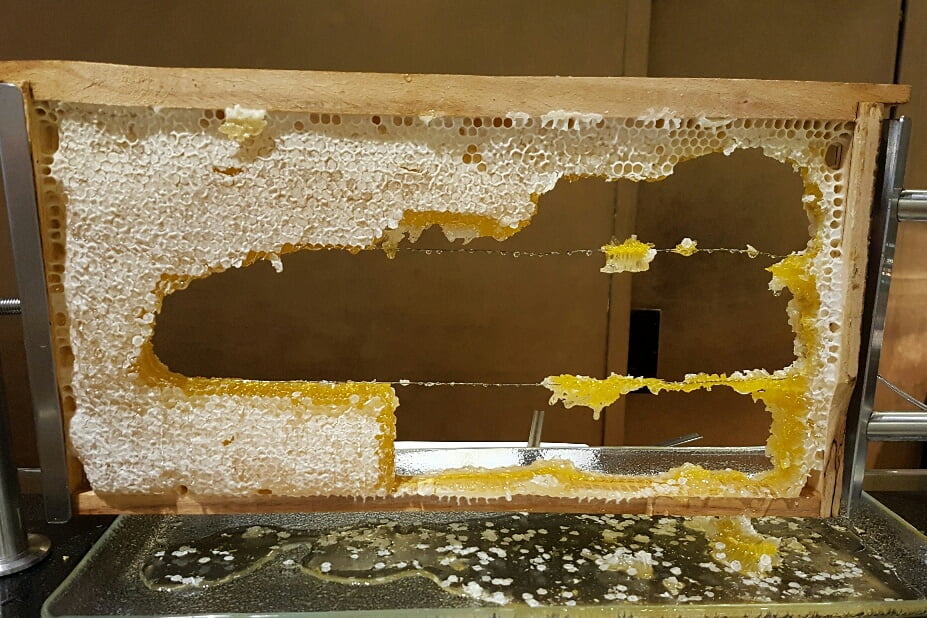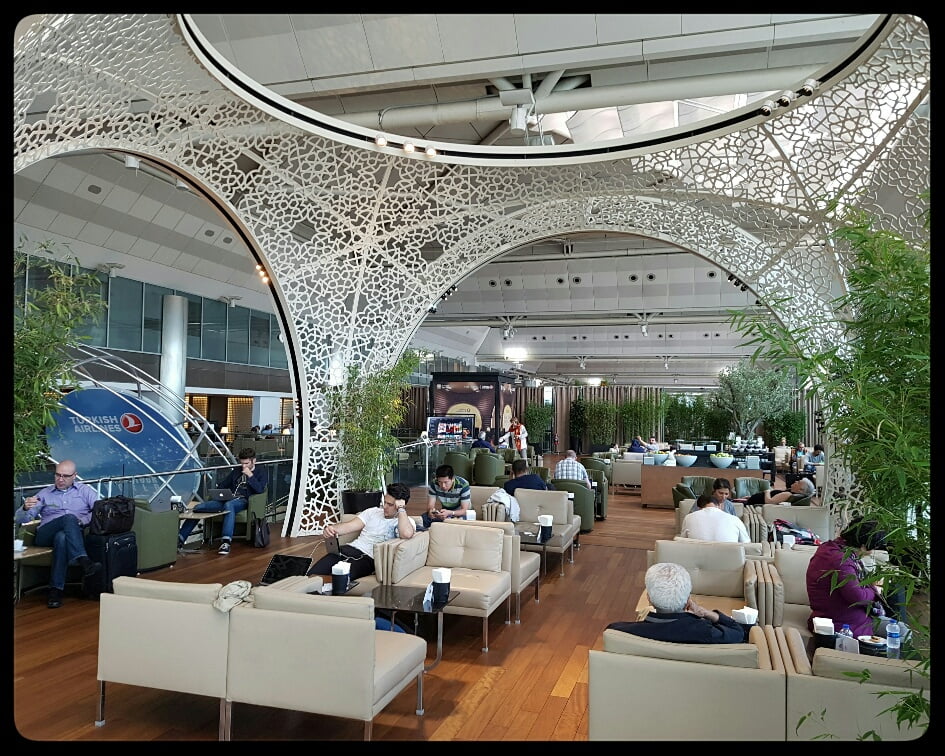 Our flight was great. Sixteen seats in biz, only three others than us—but Turkish still, they still had the "chef in toque" serving us pretty basic fare. Disembarked first, got our bags first, green light customs. Our Vienna host had recommended we avoid a cab and go instead to a special counter for a flat rate transfer. The woman who helped us, a peroxide blonde from a Benny Hill sketch, delivered a driver out of thin air, a slouchy slacker who looked a bit dodgy, somewhere between a bad night out and a Red Bull morning, but he led us to a spanking new Mercedes sedan, replete with new car smell, and we settled in for the ride. He was obviously on commission: Did 140 in the 100 zone, 120 in the 80 zone, and 80 in the 60. All I could think about was the 850,000 Tata airbag Mercedes recall vehicles, and whether we were one of them not yet refitted.
Vienna is expensive. I would have transited through but SS is keen on some specific sights. To keep costs down we're using AirBnB. Look at our super modern incredibly designed amazingly spacious hipster pad, at half the cost of a hotel room: Floor to ceiling hallway closets, washer, dishwasher, Nespresso, eight windows, four which open, all with exterior light and noise blinds, a private cubby for the bed, and an en suite bath (toilet is separated, on the entrance hall). Plus we're just around the corner from the ring road, the centre, and all the important sites, but half a click out of the rather boisterous tourist hordes.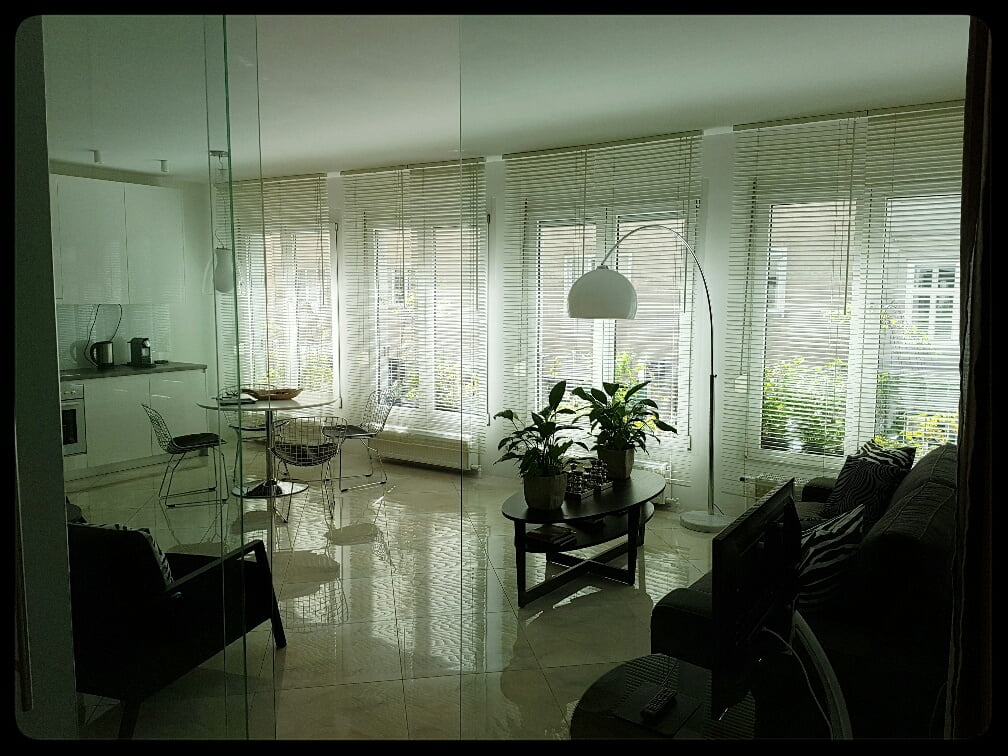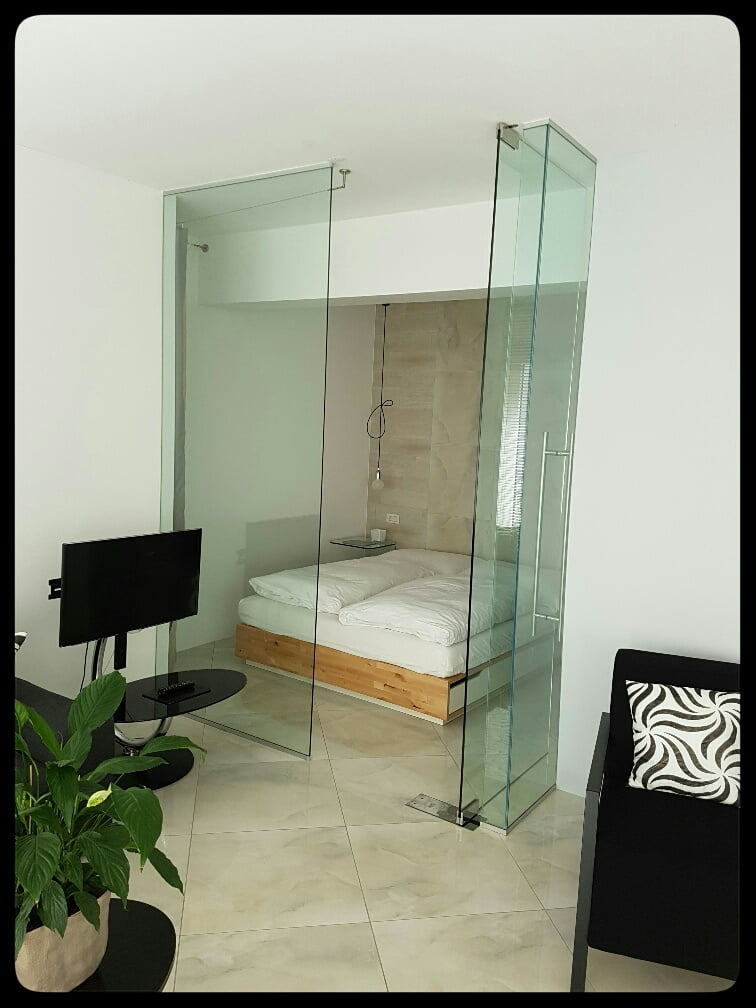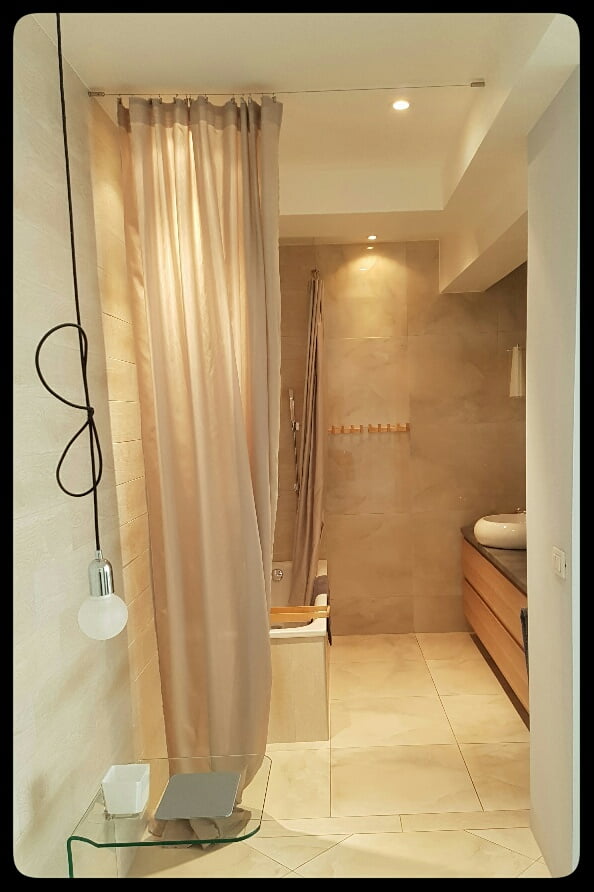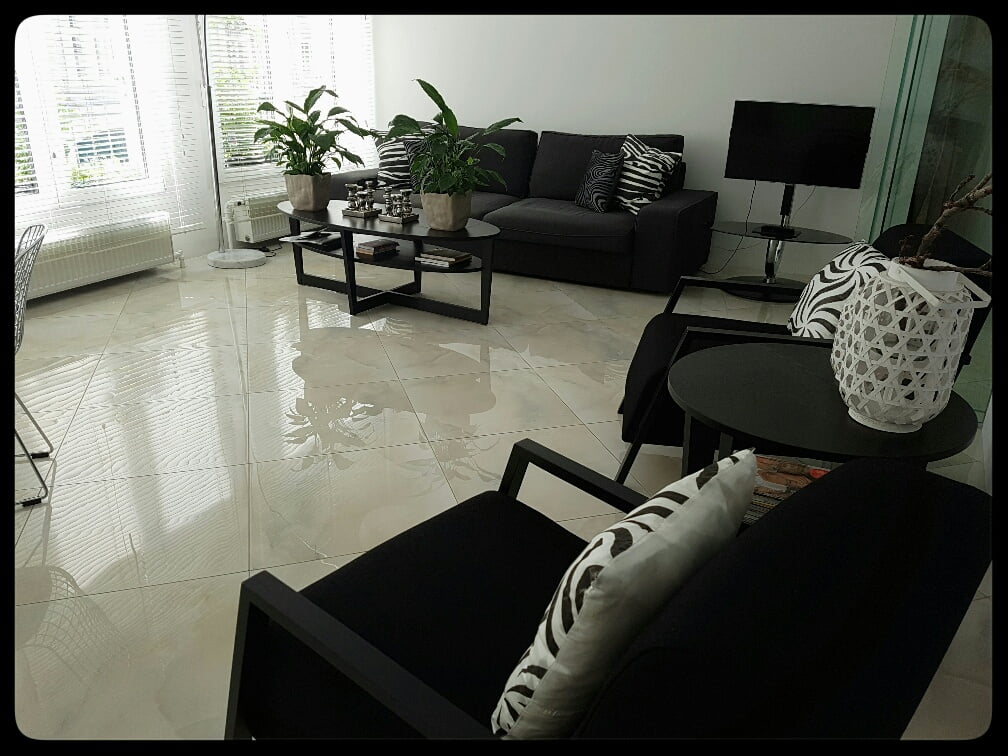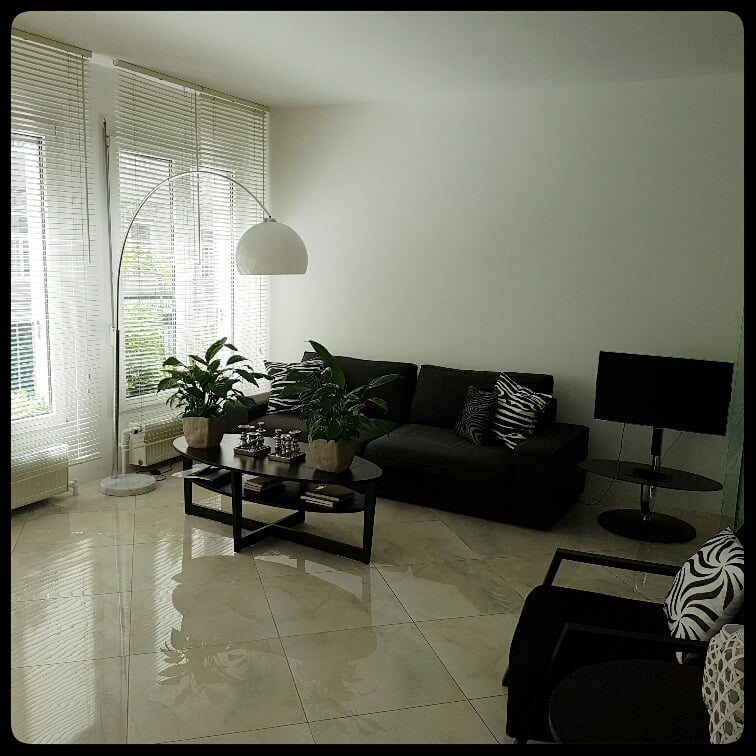 We only had 10,000 steps on the Fitbit, which SS claimed were "all from airplane vibration" so we set out in the late afternoon to double that. We got a few thousand steps in when we hit upon maybe the second or third farmer's market which led us to sample the local wine and soak in the much more temperate sunshine (in comparison with Turkey). Vienna is nothing if not a monument to Gruner Vetliner.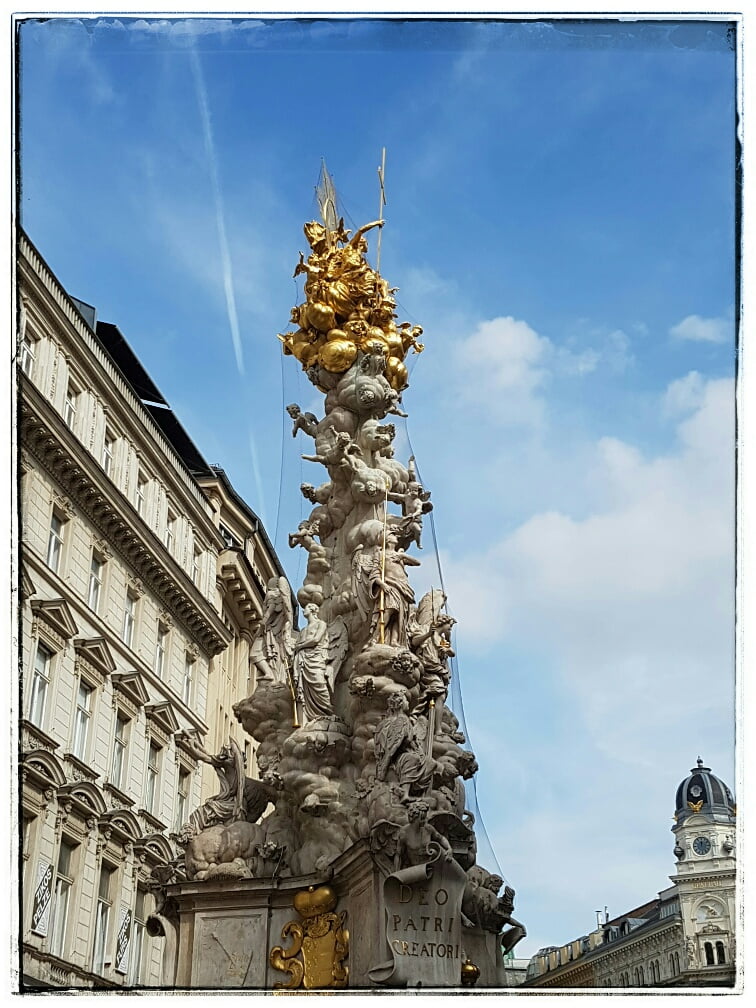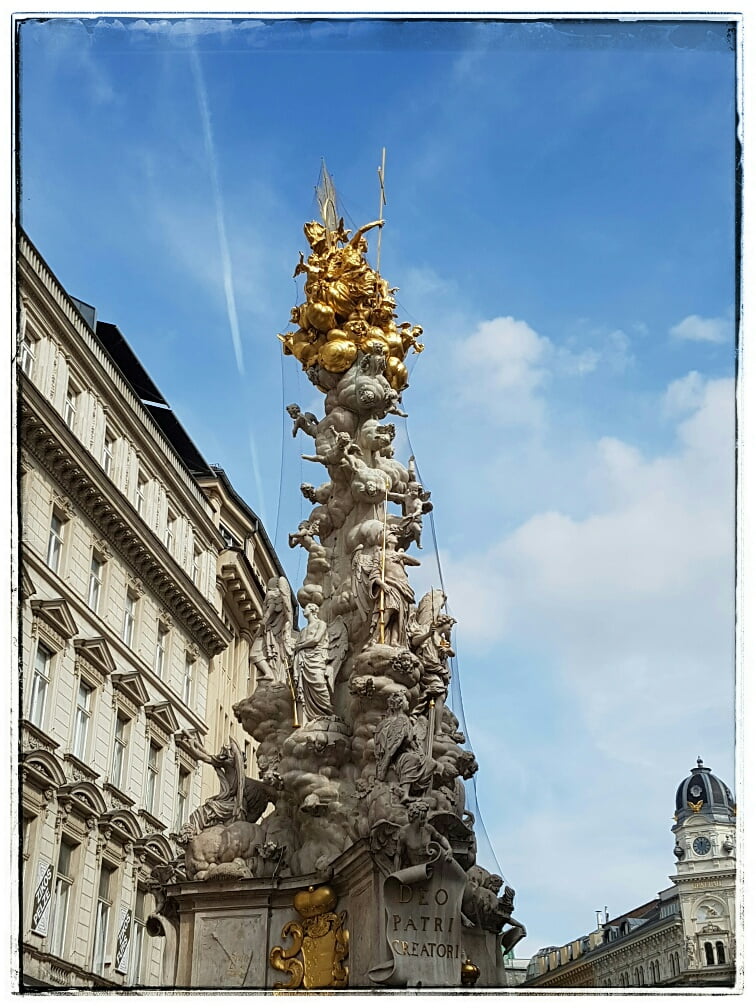 A baroque monument to plague.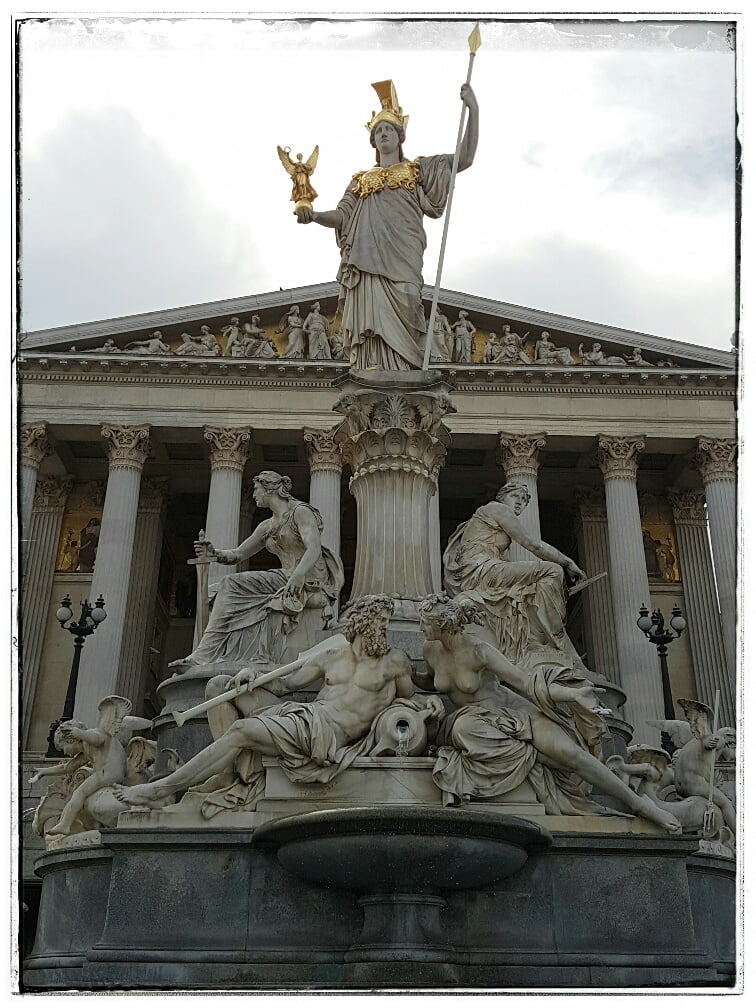 Entrance to the Parliament Buildings.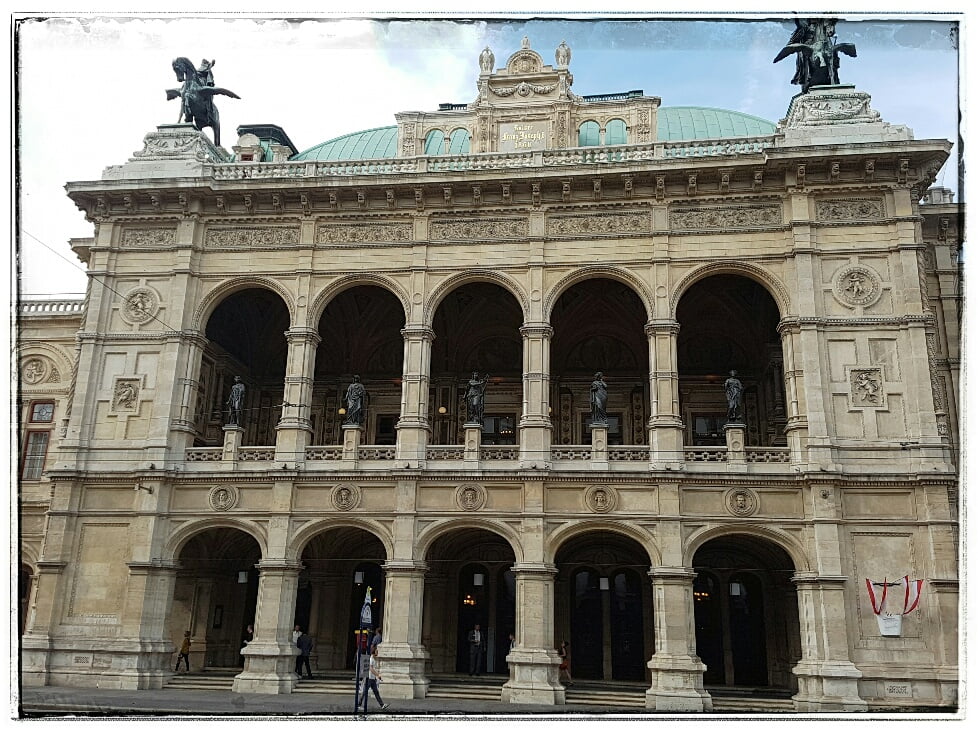 In Mission Impossible 5 Tom Cruise straddles the fly tower during Turandot then escapes through an alcove onto the roof and slides down a cable to the street below with Rebecca Ferguson in his arms. Also, it's an old opera house.
We saw a nice Dalmatian restaurant in our hood for dinner, semi-open air, then took a quiet walk. This is not a city of 14 million. Plus no one J-walks. Which is, given how little traffic there is, a little weird.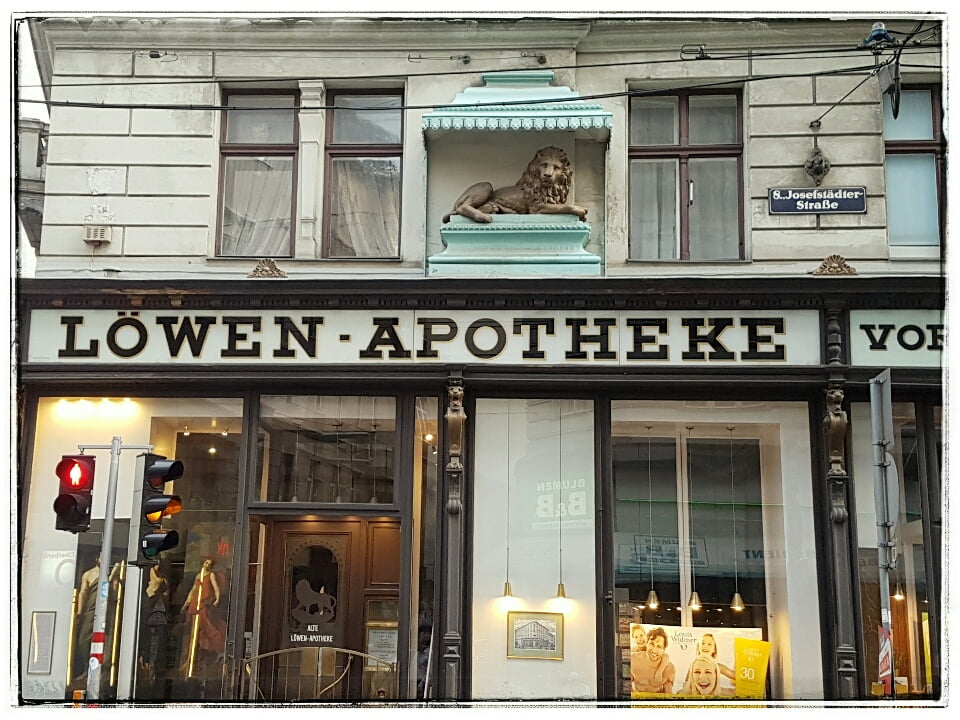 I can't help but feel I've wandered onto the set for an Ernst Lubitsch movie.