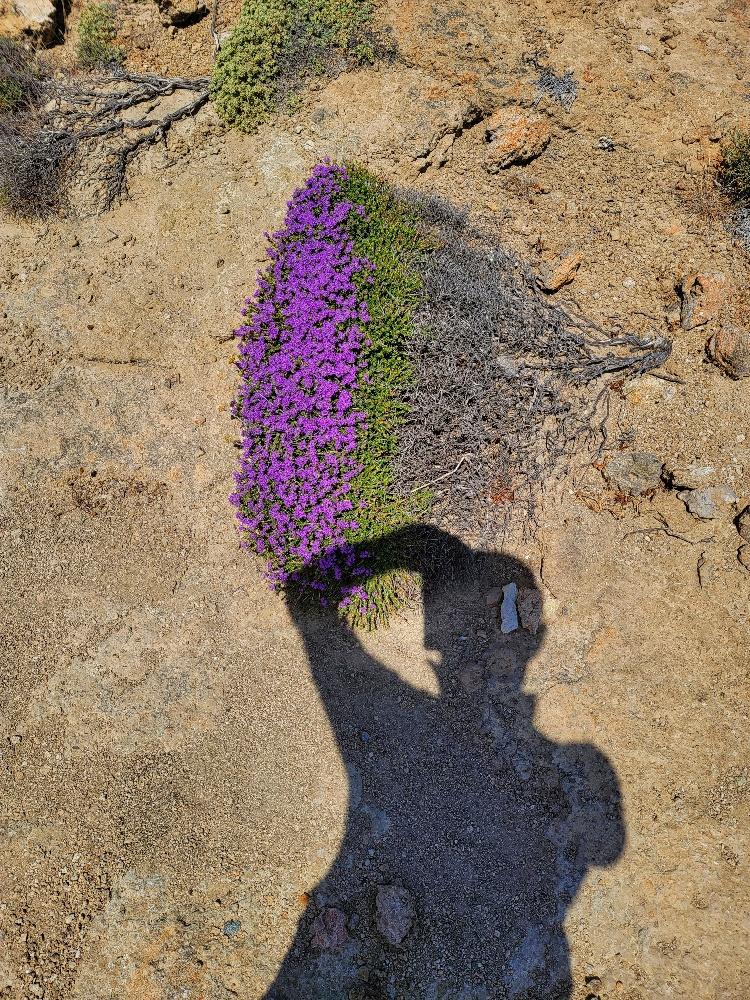 Stephen discovered a Milos travel guide on his iPad. On our last day! Some good that does us. Interesting to note, I guess, that the island has been inhabited from around 2300 BC.
After yet another top-heavy breakfast we went out for steps. First stop was Plathiena Bay, yet another beach we hadn't visited and wanted to check out. It was a little remote, a bit rustic, and while the outlook was lovely and sort of secluded, the actual bay had a fair bit of seaweed and wouldn't be ideal for swimming.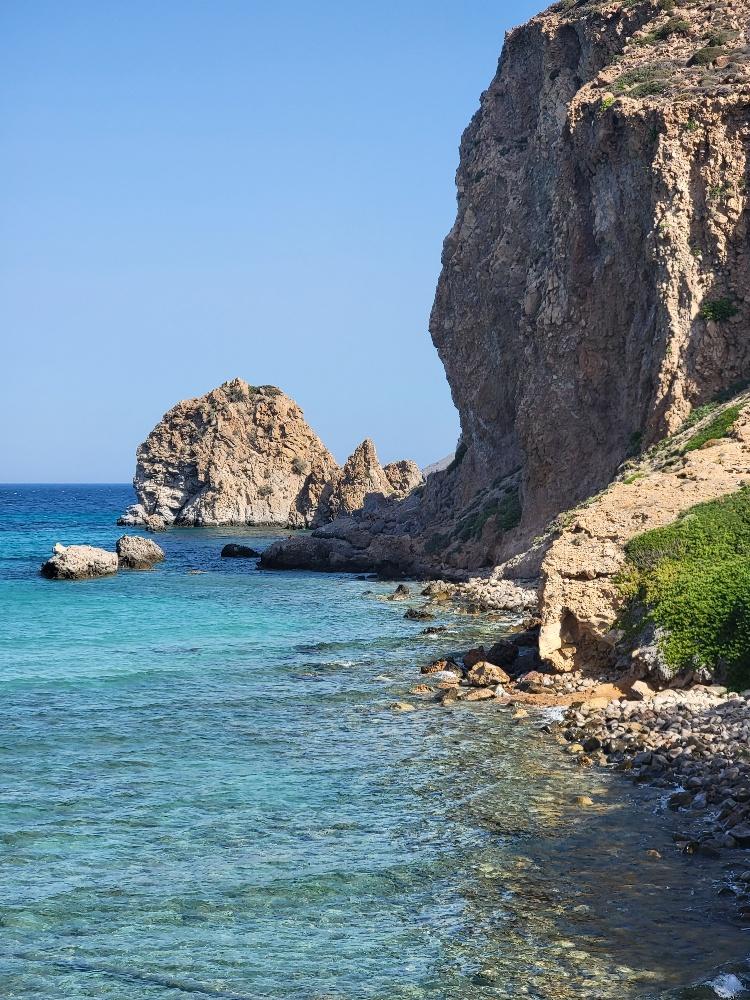 We hiked up the steep anterior road from the bay where the cliffs and rocks mirrored the evening sunsets in both austerity and colour.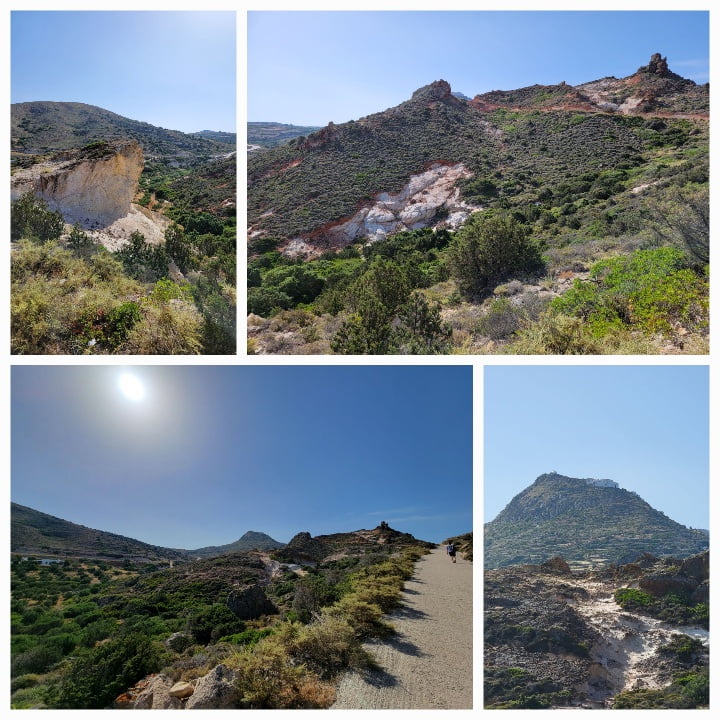 After Plathiena we parked near Plaka to revisit some of the shops and outlooks. Plaka fun fact: It's intentionally "grid-free" to foil pirates. Which is another way of saying you walk in circles and hit dead ends and have to be prepared for the frustration of a) not knowing where you are and b) starting and ending in the same place, Marx Brothers style.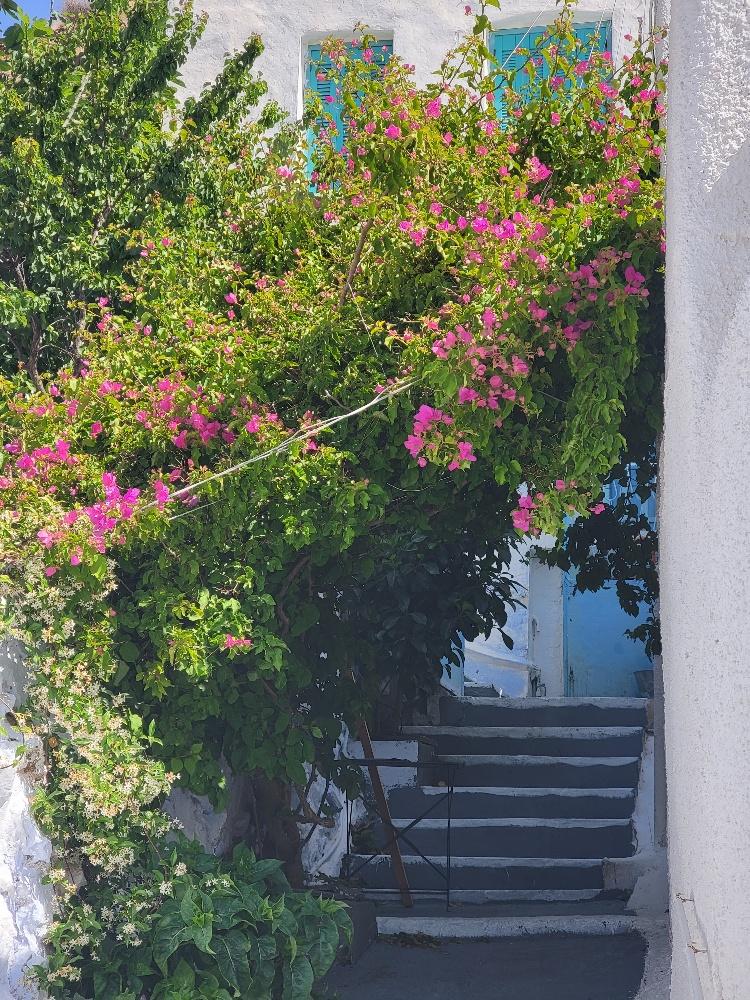 Plaka has some enviable signage.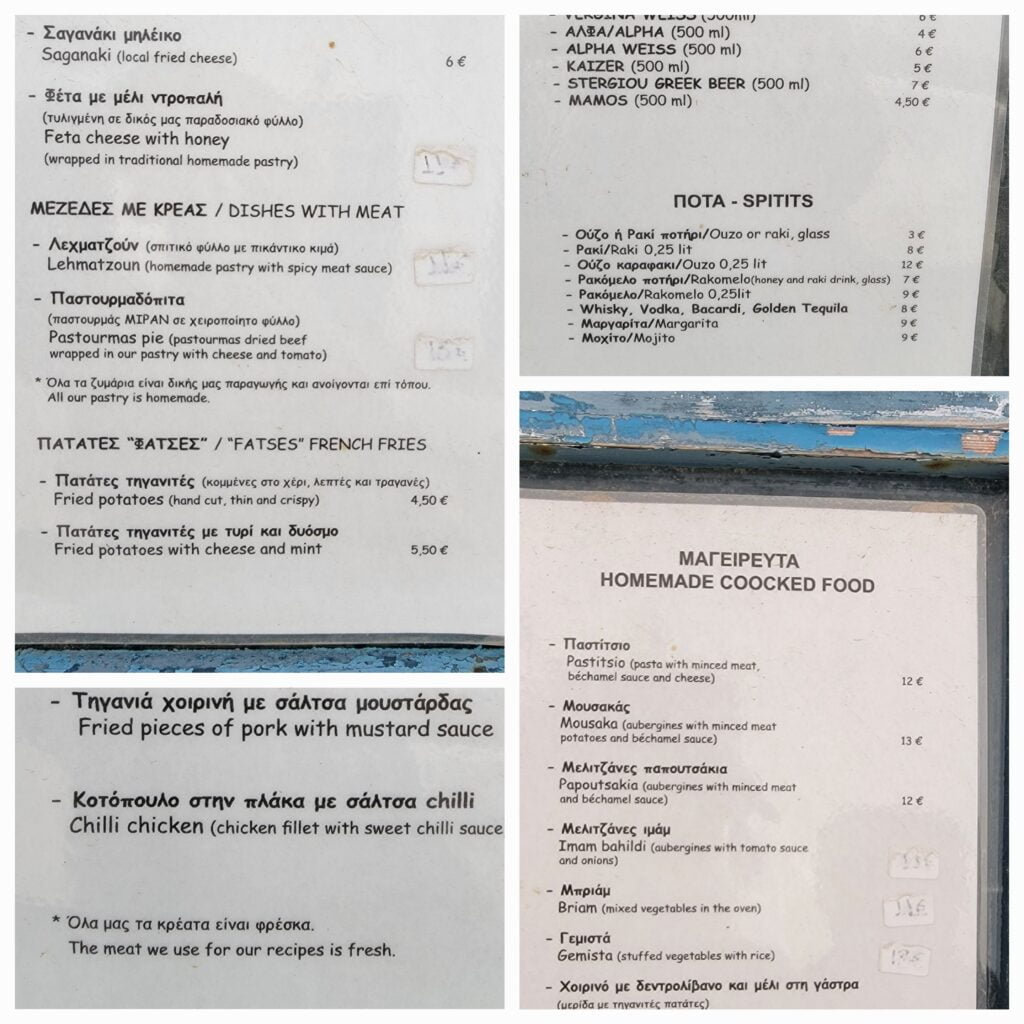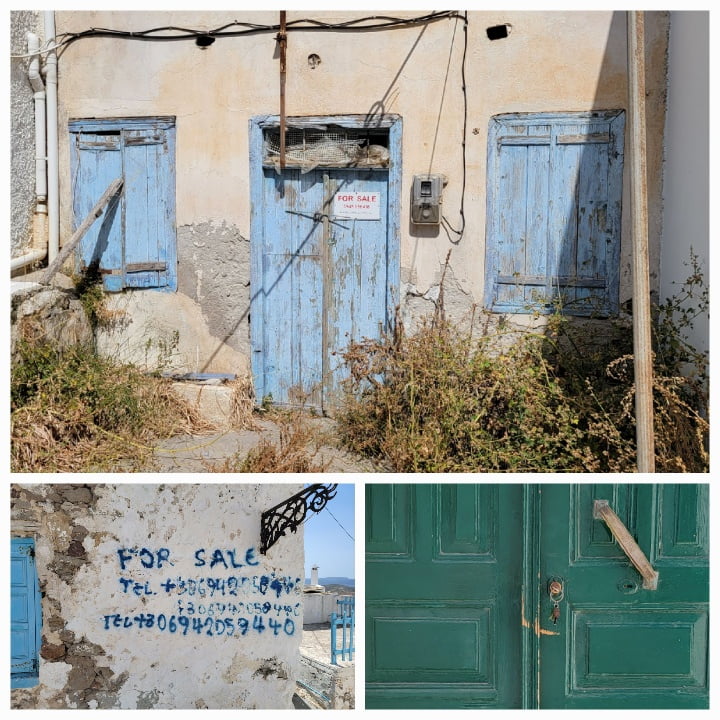 These minor excursions took us to midday. We returned to White Coast then tried their beach path which leads down to Alogomandra, a cave beach. It's about two clicks each way on the hike, total exposure, so we were pretty sweaty and ready for the plunge pool on return.
For dinner we walked downstairs. The food here is exquisite, reconsidered and reinterpreted Greek traditions, but perhaps the average tourist isn't looking for refinement, most are looking for an Instagram moment and a souvlaki. But it was sensational nonetheless. If, you know, ka-ching.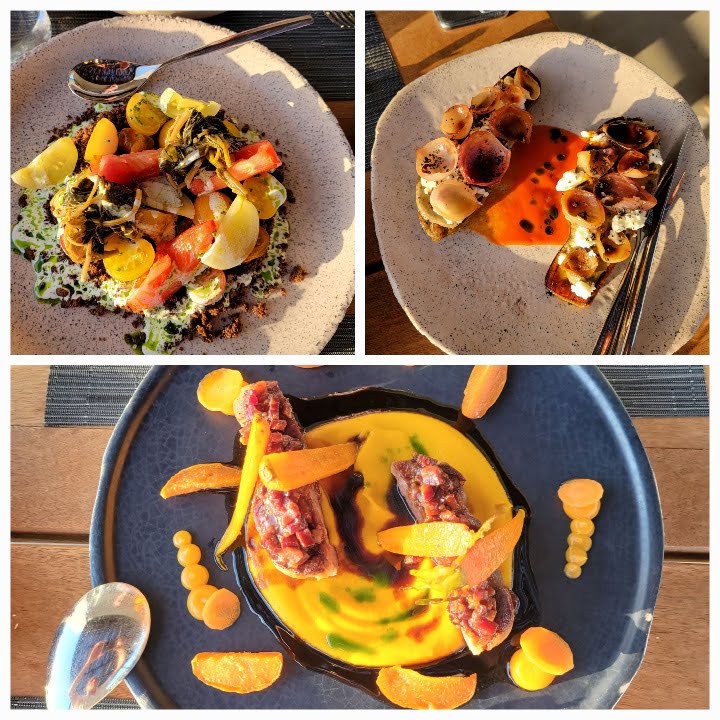 After dinner we retreated to our private deck. We ill not close with a sunset picture, but safe to say the sunset was spectacular.