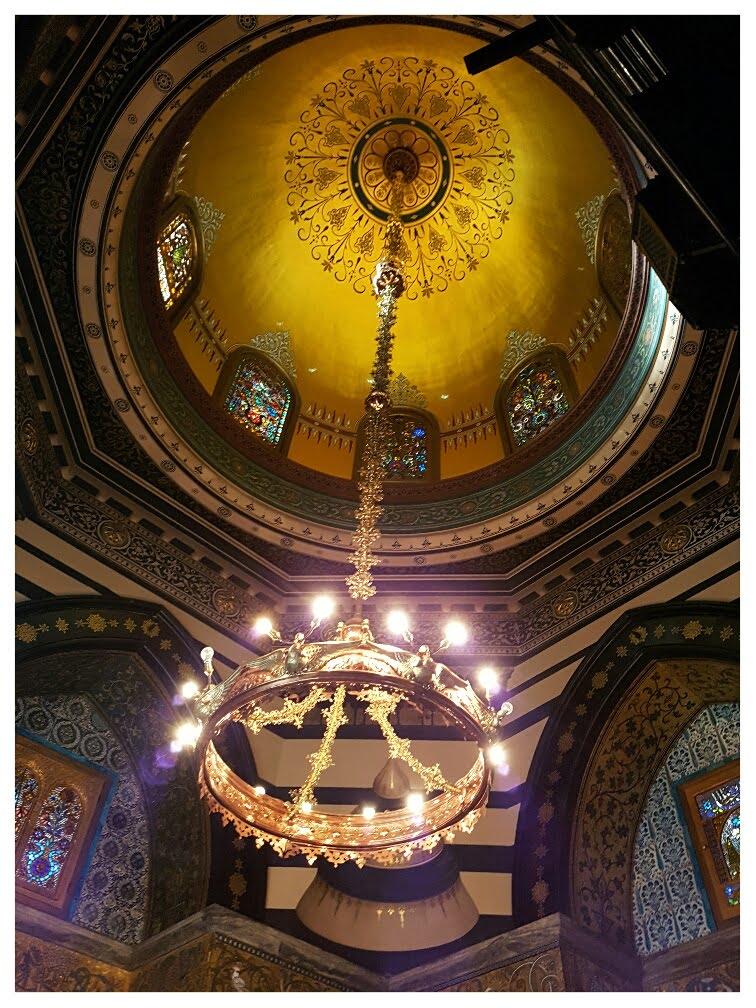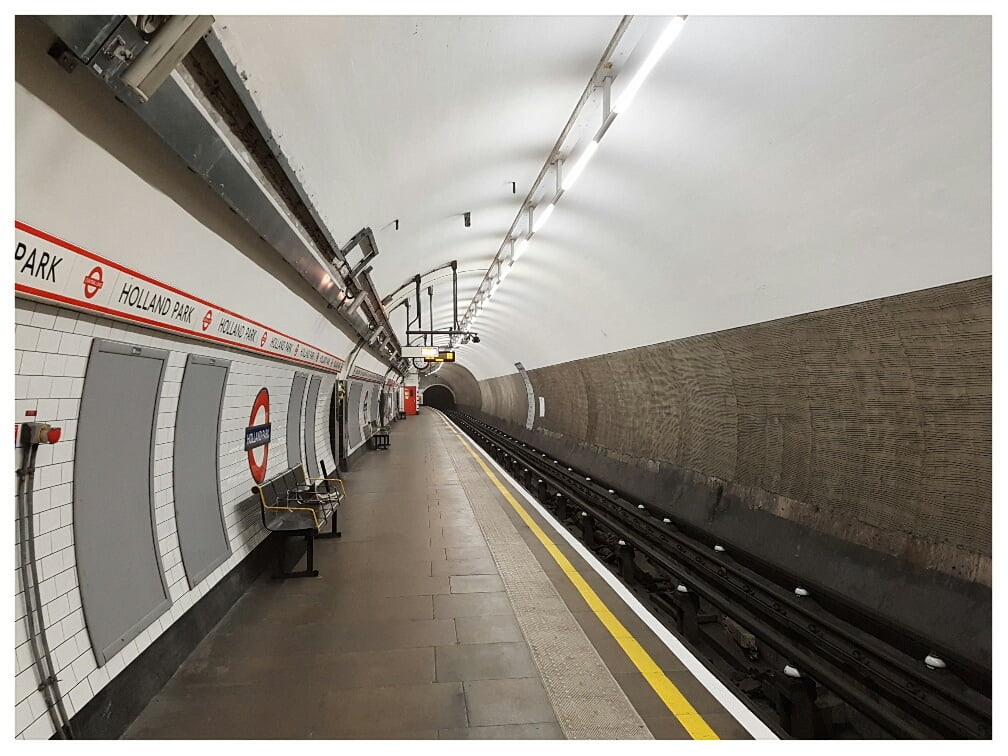 An empty platform midday.  Imagine that.
First thing, in the blaring sun, I went to Camden Town to run an errand.  The 46 gets there in about seven stops from the flat.  I had to see someone about a parcel; a long, convoluted, Royal Mail, eBay story that is too tiresome to relate.  Then I came back to Chancery Lane, took the tube to Holland Park, and stopped at Paul for a delicious apricot tart and coffee; get my portion of fruit for the day. Simon had come down with a lung infection, more or less clearing the rest of the day.
On the bus a man talked about taking the 168 to Kentish Town for a six quid a night hostel bed and being able to beg for rent on a daily basis but never having time to wash his jacket, only his pants, and that the hostel staff had advised him to tidy his living space of they would take away his freedom. And who were hostel staff to think they could take away his freedom?
On the tube I saw a woman in a black dress, black net stockings, black wool coat, with a faux rose corsage, porcelain rose pendant necklace, two rose earrings, a rose pink beanie and rose pink Vibram's five finger shoes.  She had a large black bag which she rummaged through for quite some time settling, eventually, on a plastic container with raisins, about two full cups, which she ate with a plastic fork, thoughtfully, and with consideration. Her wan skin was like mother of pearl, flashing two tones of white, gloss and satin, depending on the reflection.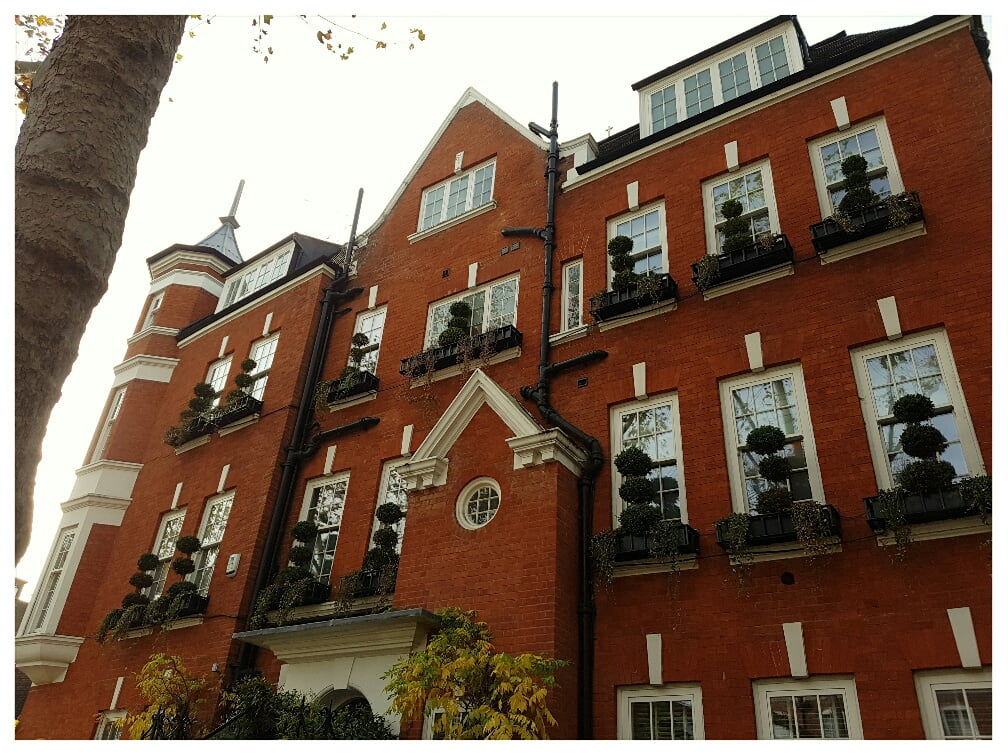 My question is: Did they spend more on the plumbing or the topiary?
At Paul there was a man being interviewed about corruption in the housing industry and a woman next to me who, on a paper marketing plan, wrote in the margins "do this" several times over.  I was glad to be on a so called holiday.  I spent some time in Holland Park.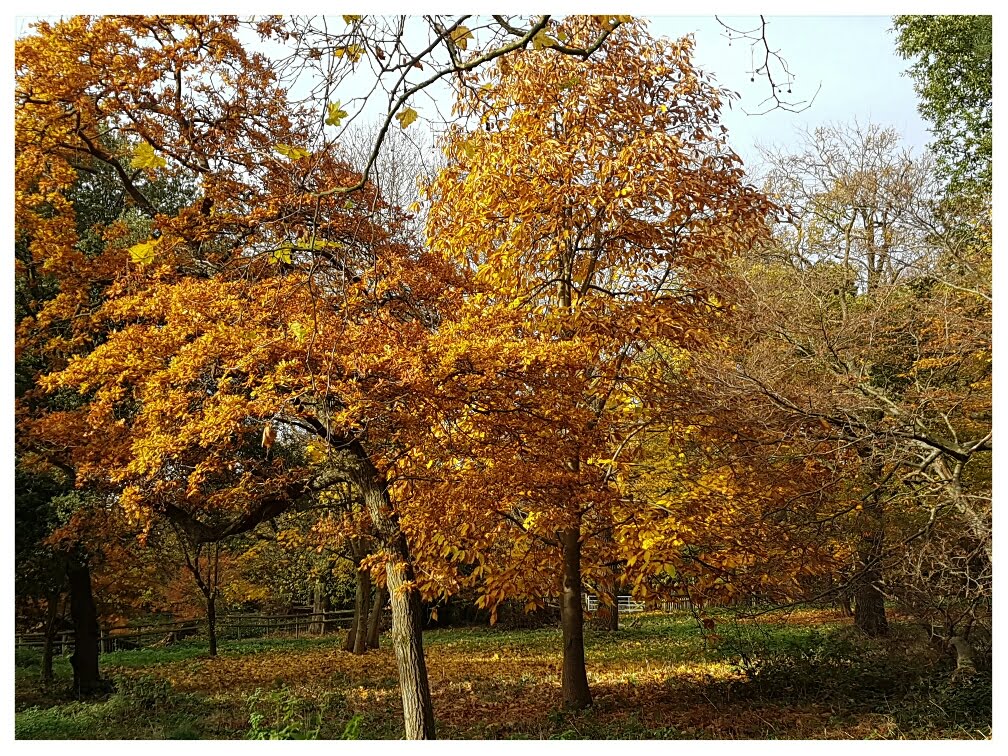 I've always preferred the brambly, feral end of Holland Park…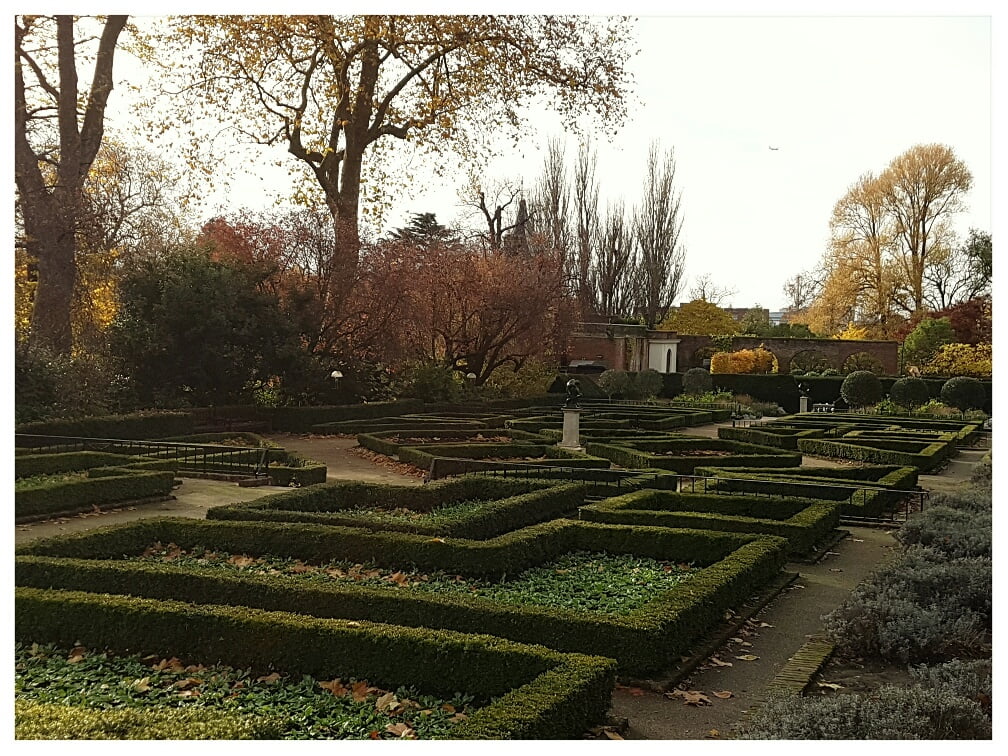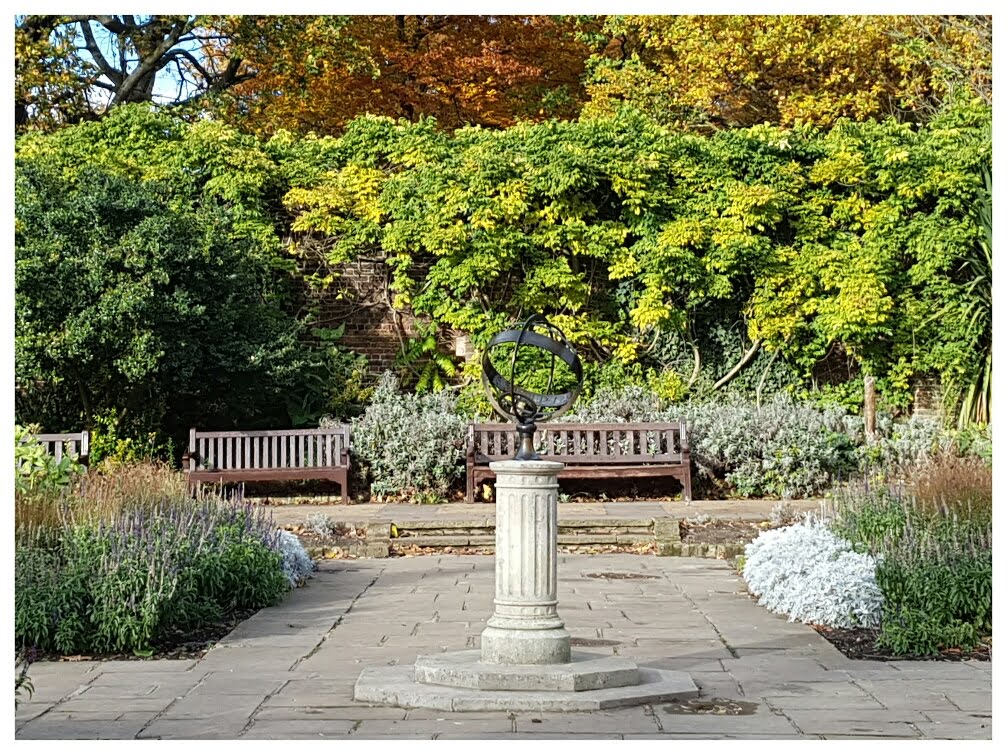 I walked down to Leighton House.  I don't think I've been there this century; but in the 80s when I was broke I went there a lot because it was peaceful, exquisite, and free. It got an extensive reno in 2009.  It's now 12 pounds entry.  All 1100 square feet or whatever they allow you to stroll through.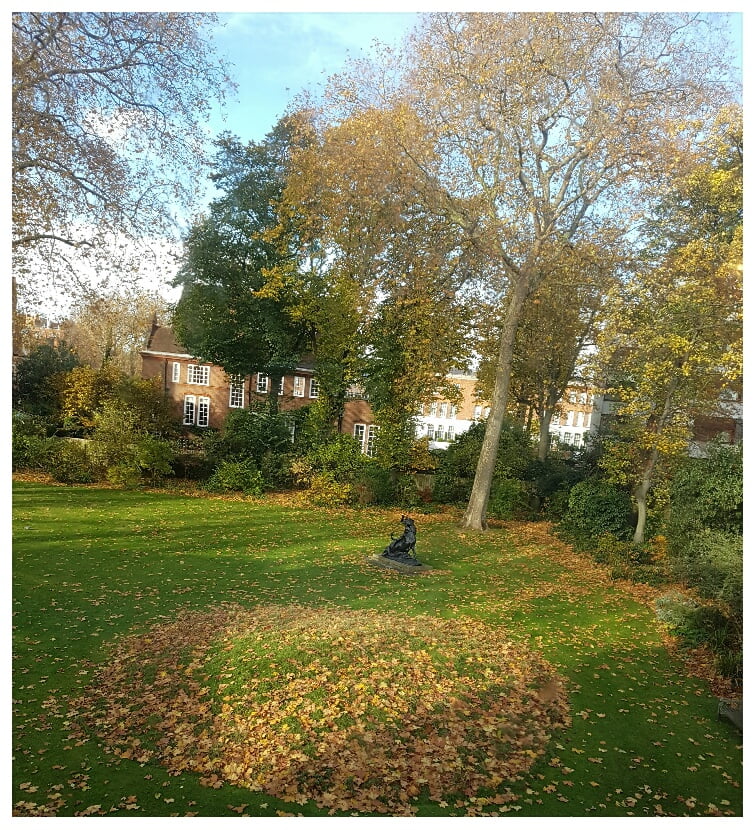 A woman asked me what cologne I was wearing.  I said "Old Man, by Neil Young."  Pause.  "He released it just after Bob Dylan won the Nobel." Crickets.  The British; tough crowd.  She didn't laugh at my joke but she did borrow my camera.  When she returned it there were numerous photographs from a place where photographs are strictly prohibited.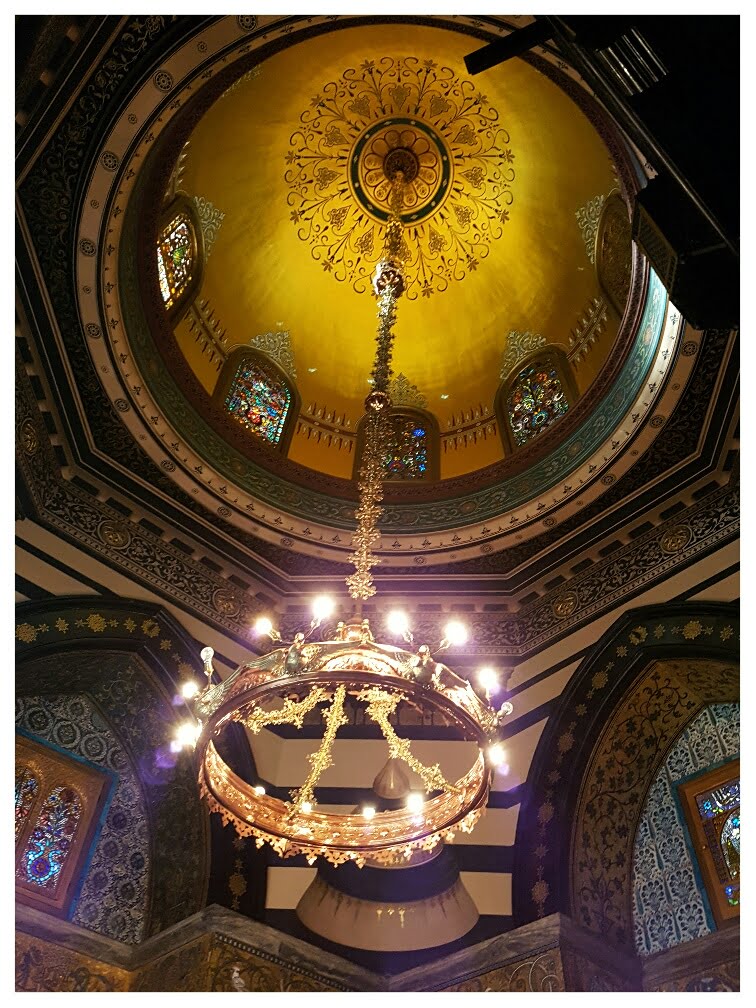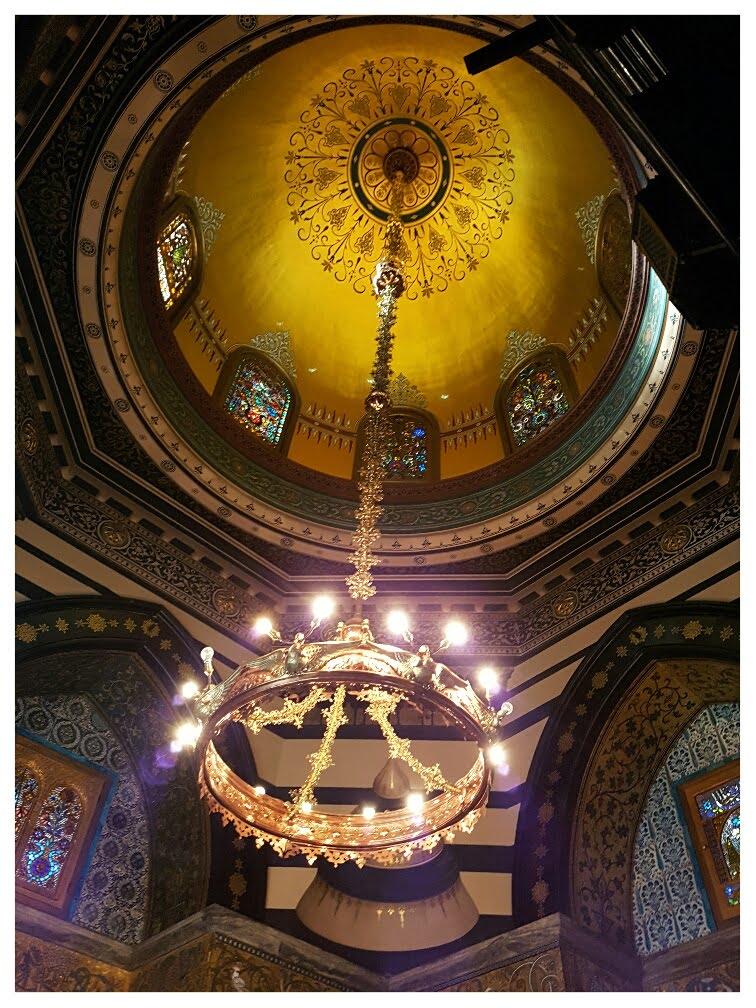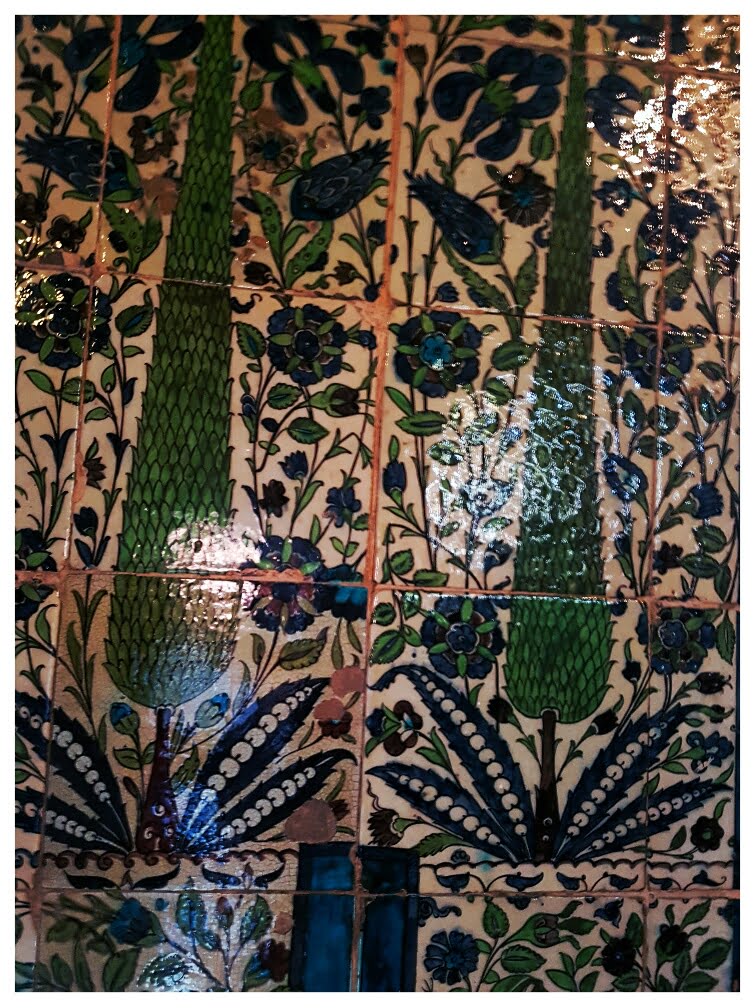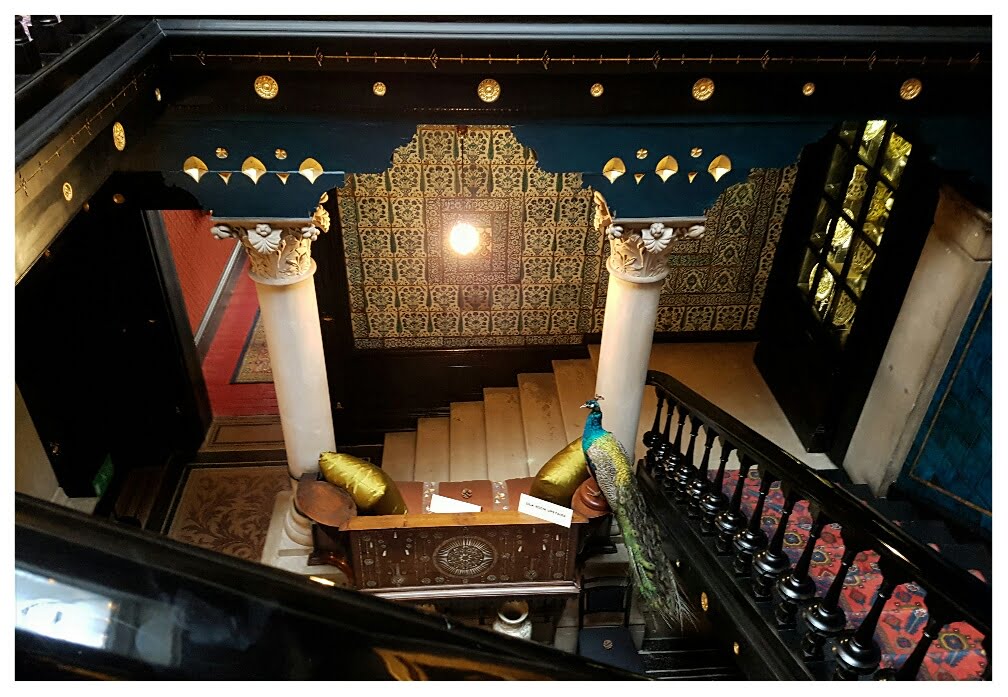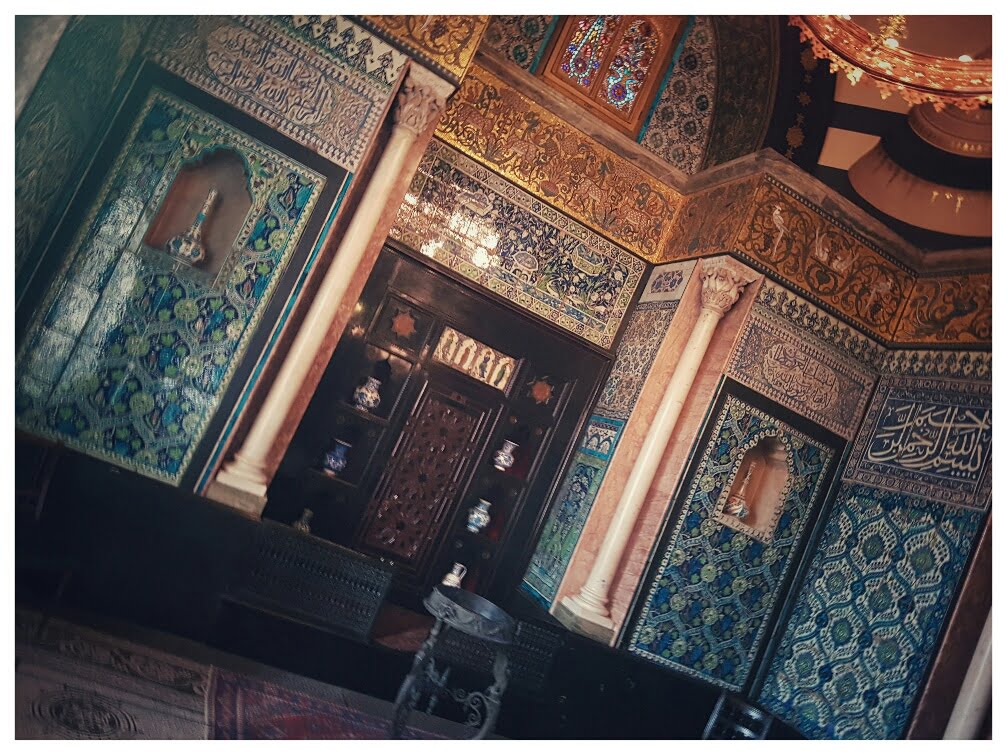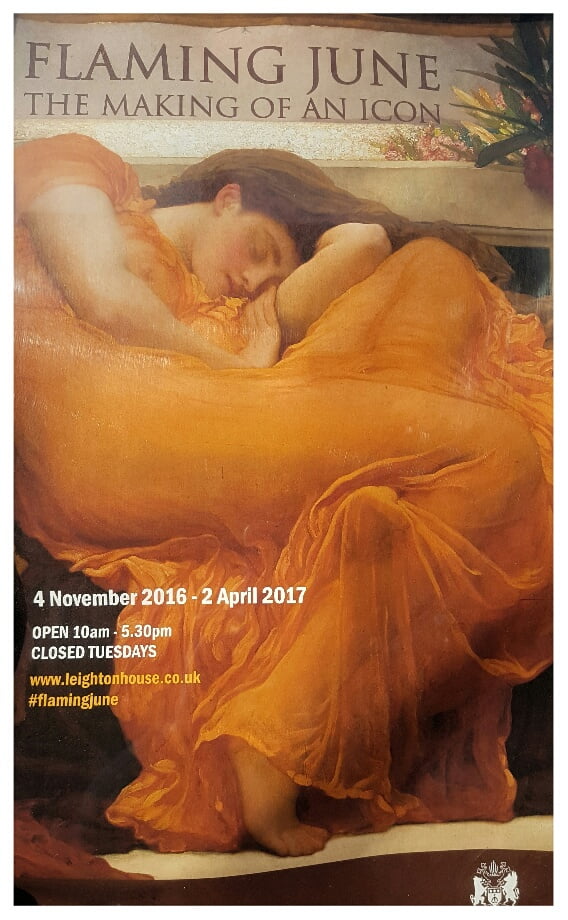 The story of Flaming June is the basis of a good novel, and much more interesting than Wikipedia would have you believe: The painting first showed at the RA to much acclaim.  The sensuality slash titillation of the picture, the fact that you can spy the sleeping woman's nipples, was not without controversy.  It sold for a good sum to a magazine owner and art collector.  It changed hands a few times, last being "shown" in the 1930s.  Then it completely disappeared from view, no one is quite sure what trajectory it took.  Victorian art was well out of fashion.  Then, mid-20th century, some builders doing a reno in Clapham of all places discovered a piece of art placed behind a plaster wall.  They took it to a dealer; it made the rounds, but not of much interest amongst buyers, until it was snapped up for mere pennies by a collector in Puerto Rico, where it lives today.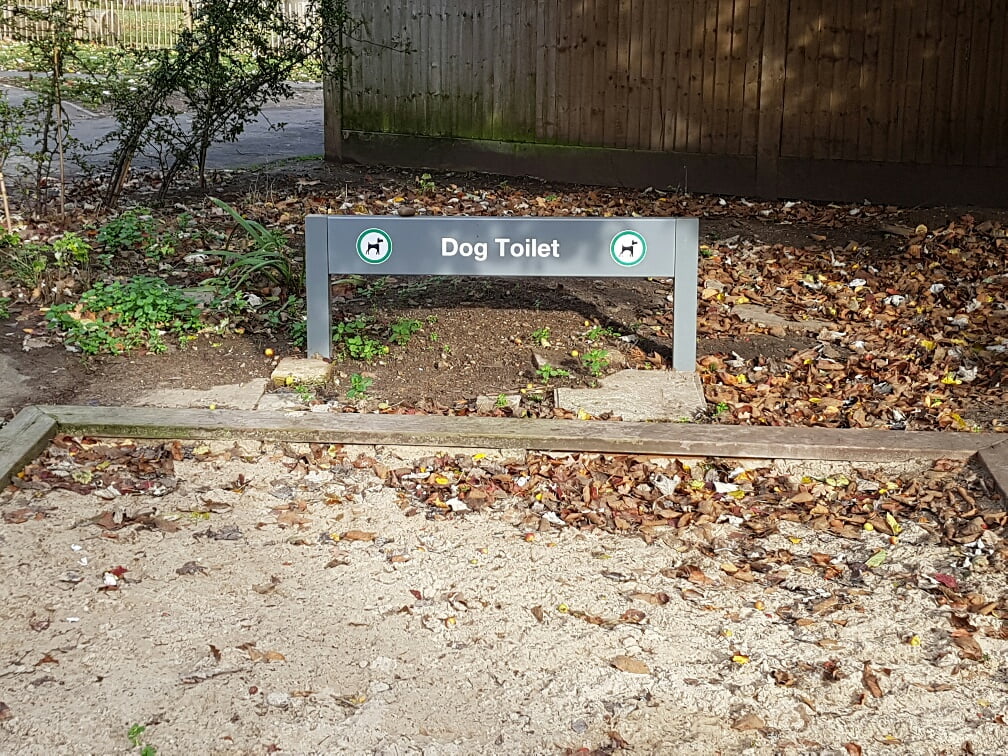 After Leighton House I headed for the Royal Academy.  What better place to follow LH, where Lord Leighton had once been "PRA" or president, and presided over the tasteful and appropriate display of Victorian art, only to see the hottest show on the planet focused on abstract expressionism: de Koonig, Pollock, Kline, Rothko, the list goes on.  But I was bit cultured out if you will; I didn't make it.  As it was I wandered through west London, ending up on the Central line back to Holborn to pack.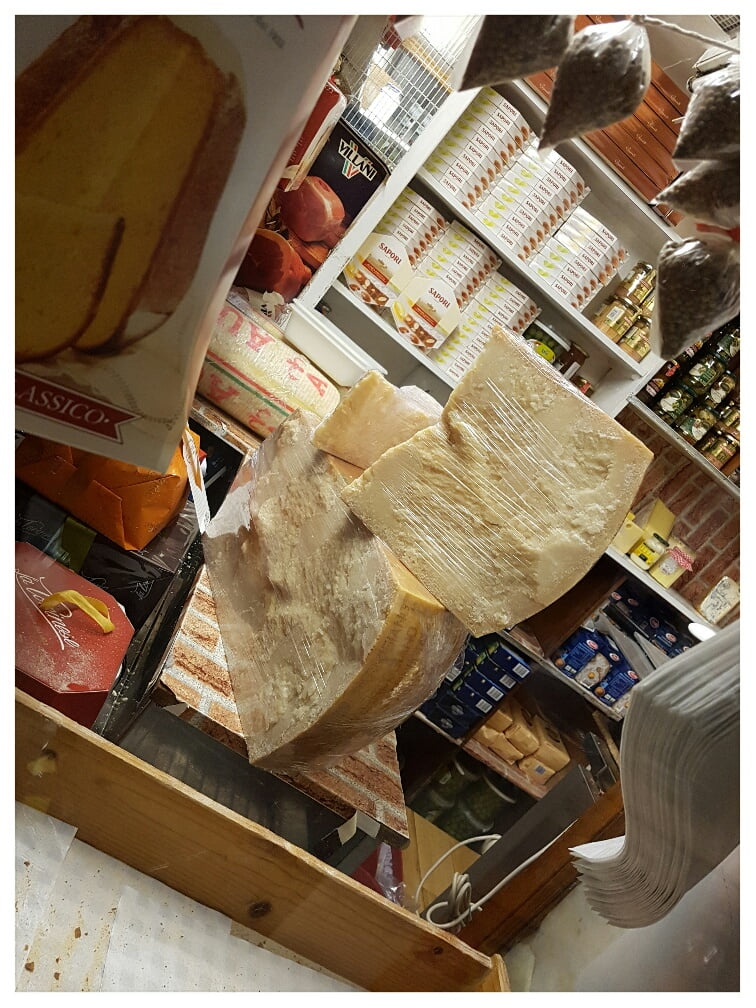 I arrived home just in time to see Andy Murray clinch the first set of a two set cliff hanger, and Stan Wawrinka commit racket abuse. Also, there was more packing to do than I anticipated.  Why did I buy so much Christmas pudding?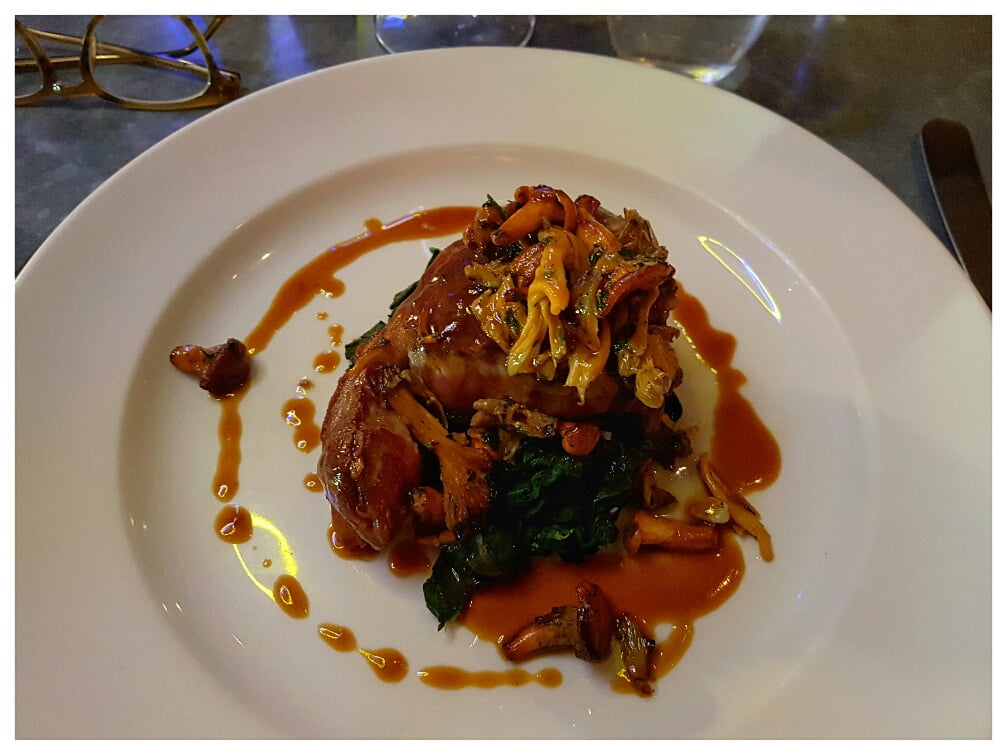 In the evening I took a pre-theatre at Hix.  I'd eaten there in 2013, to no great acclaim, except that the bar stools have backs.  The food tonight was exceptional, perfectly seasoned, beautifully prepared, not skimpy or restrained.  One bartender was "Persian" (I eventually got it out of him that he was Iranian) and the other a young Brit desperate to move to Canada, ideally Calgary (for no good reason other than to ski he said; I had no comment).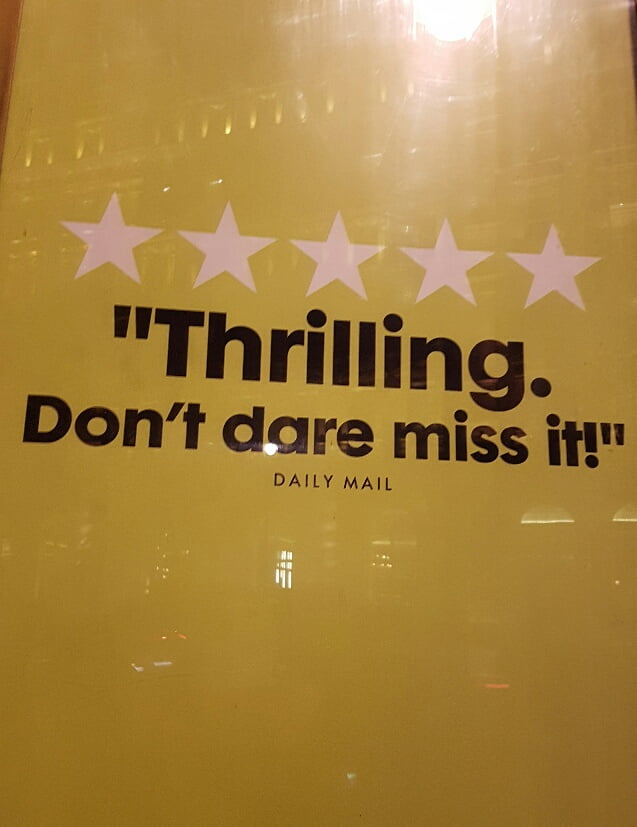 The play I saw, the sixth of six plays, was either the worst play of the week or the best.  Steven "Billy Elliott" Daldry resurrected J B Priestly's An Inspector Calls at the National in 1992.  It's been traveling the world ever since, only now to return to the West End.  I think it's wonderful and encouraging that a play over a century old can speak to current themes: our collective responsibility to others and the guilt we share or ignore in respect to our willingness to understand the plight of others.  Parents will make no qualms to allow their elementary class to attend; witness the school boys in uniform, rapt.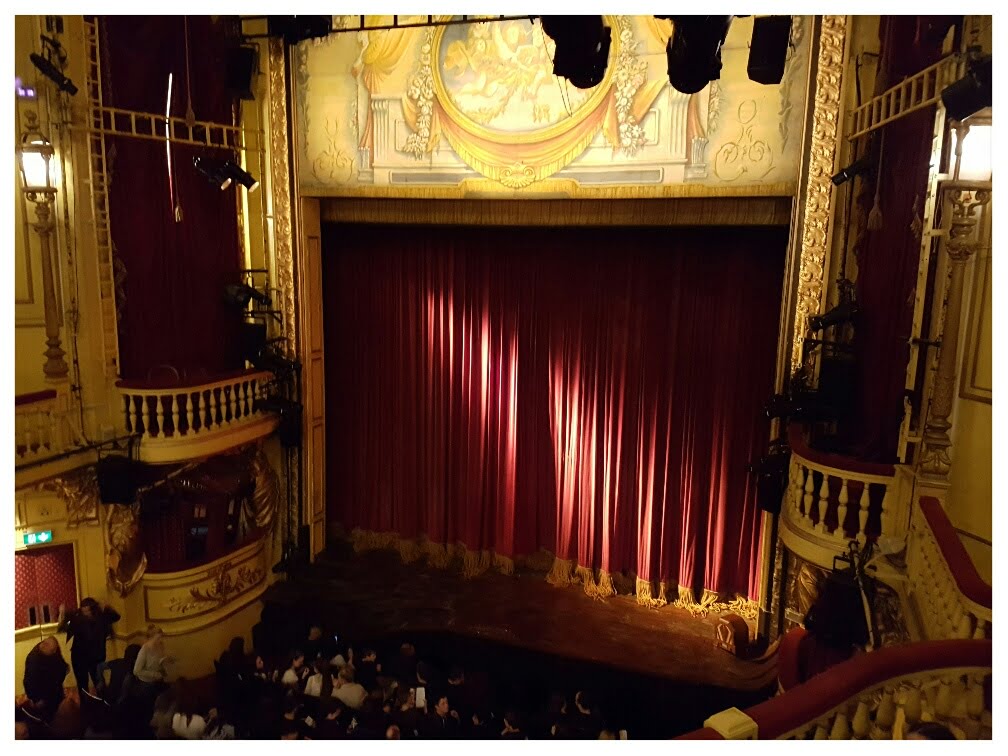 But it's linear, predictable, uninspired, and scarily stereotypical.  I smell a Bill Millerd debut in the next ten years.  It was a brisk walk up to Covent Garden, then a short tube hop back for the final night.