"I don't want to be smart because being smart makes you depressed."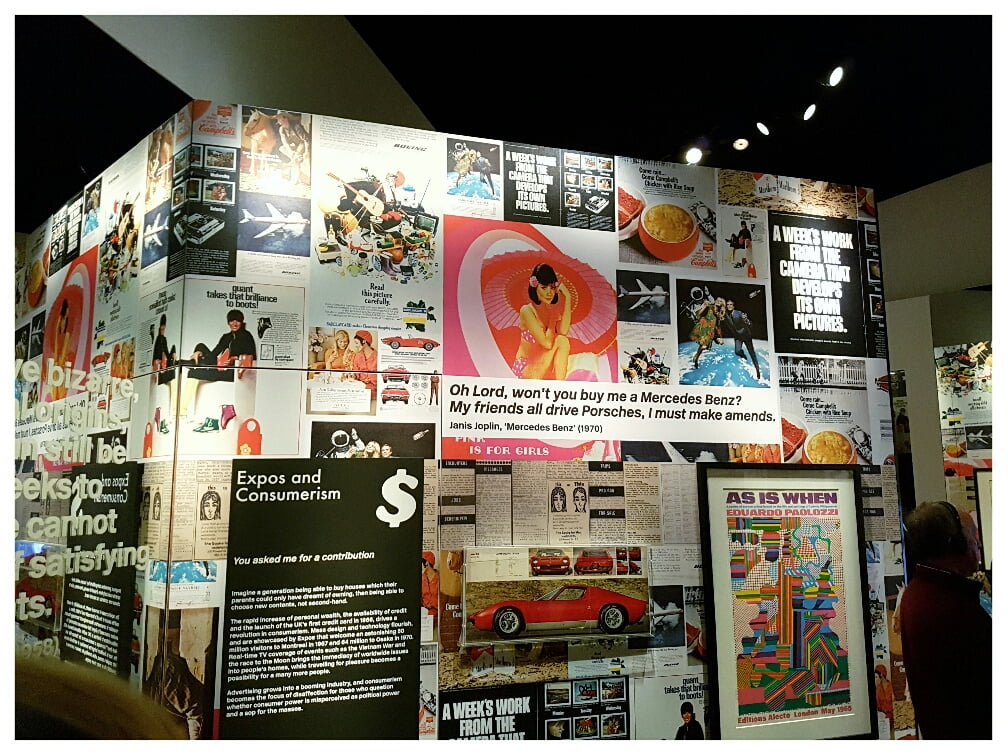 A trip to London without a stop at the V&A is criminal.  So I waded through the Theobald's Road traffic towards the West End and took the tube to SW10.  Of the three current exhibitions, two appealed to me: A Brief History of Underwear (geddit?) and You Say You Want a Revolution? Records and Rebels 1966-1970.  I chose the latter; as did half the people in the museum.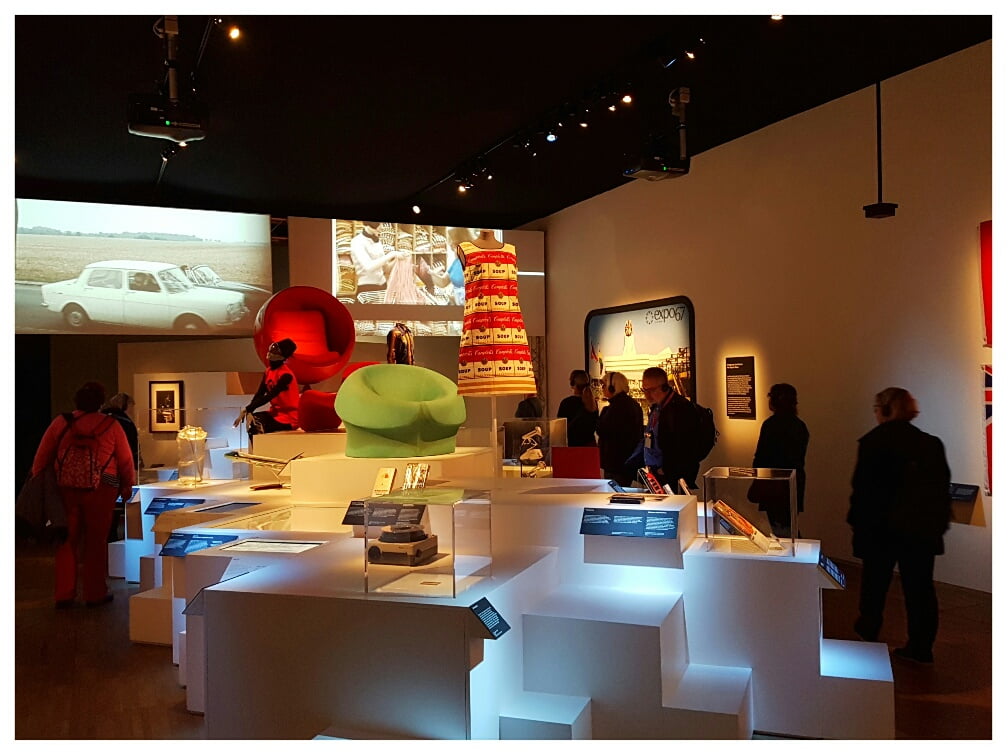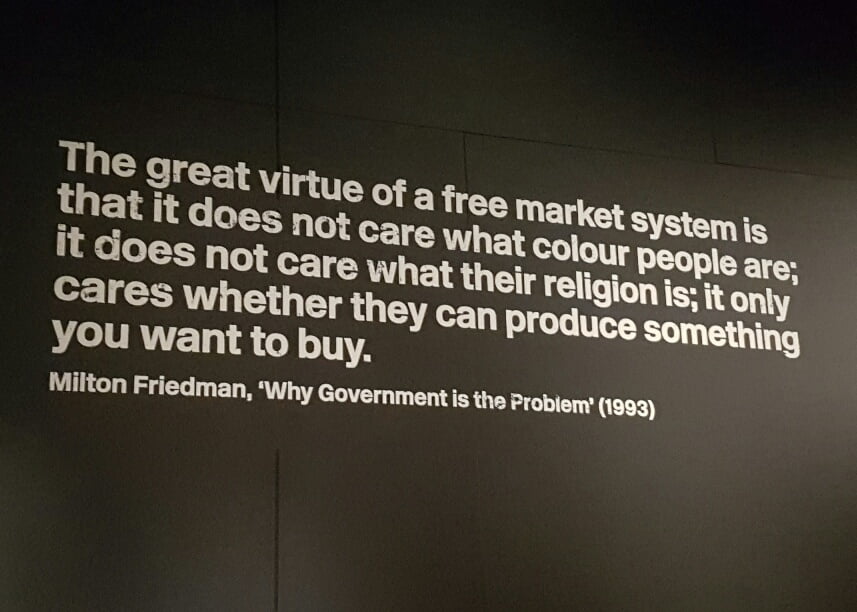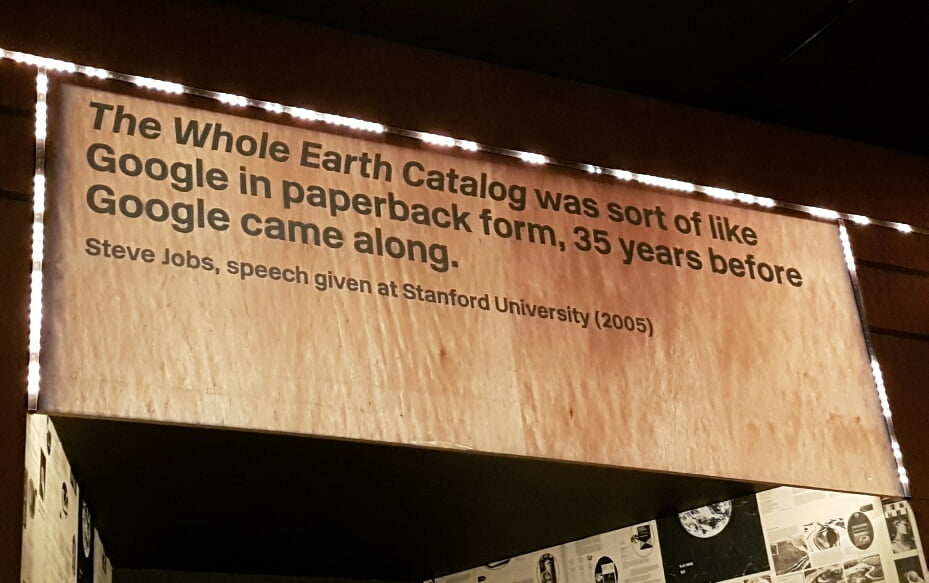 In keeping with popular culture, the show was exhaustive.  But a lot of fun.  I found out that Mati Klarwein was Andy Warhol's favorite artist.  (My Warhol quote as the title of this post is better than what they used in block capitals, his comment that "when you think of it, department stores are museums" but I give it to them that as flip and candid as that remark was department stores have, perversely, become exactly that.) That Alan Aldridge did many of those exquisite illustrations for the Beatles.  The Woodstock room (the film projected on three walls) included a shrine to Jimi Hendrix (instruments and "costumes"), and a drum kit that belonged to Keith Moon replete with adornments of Lily Langtry.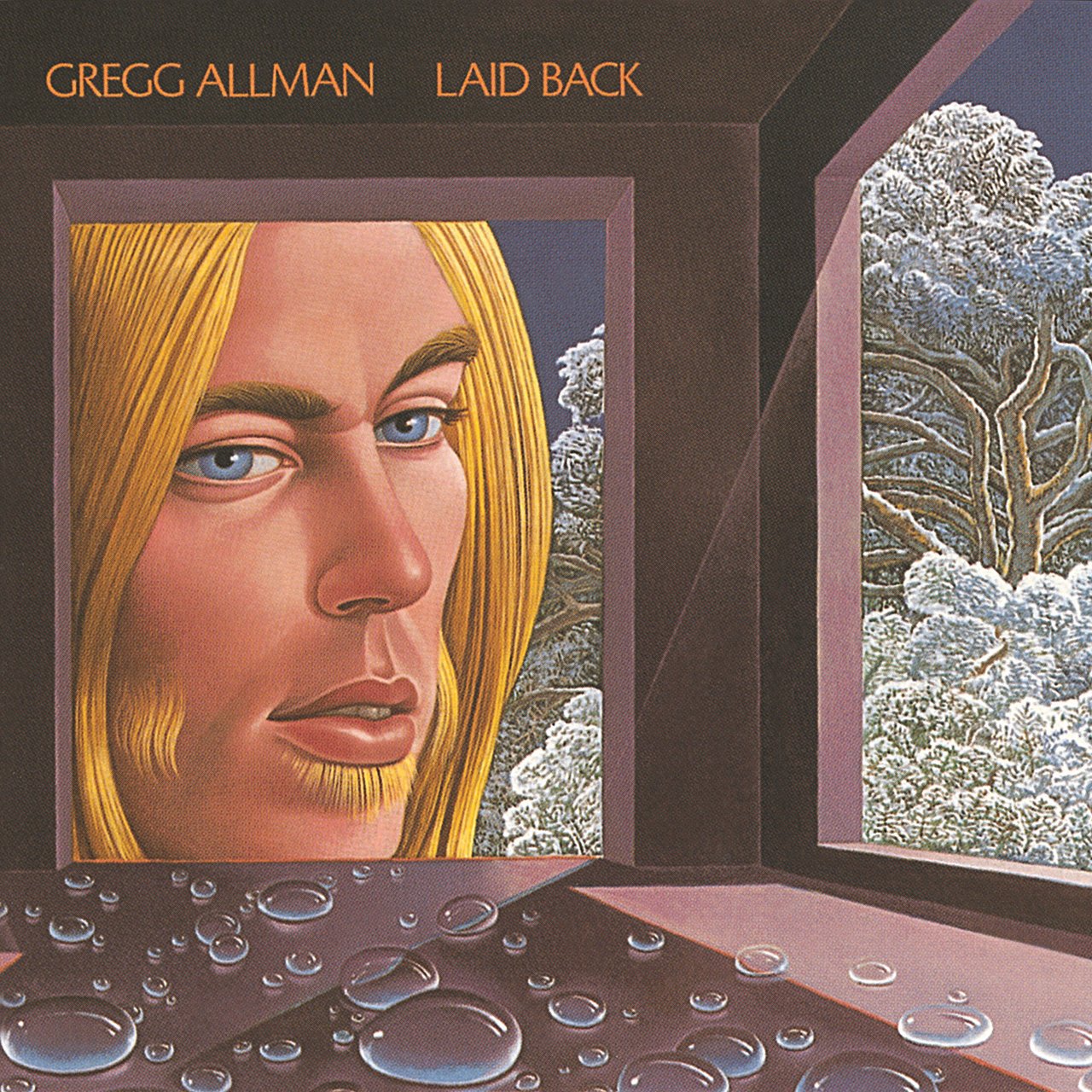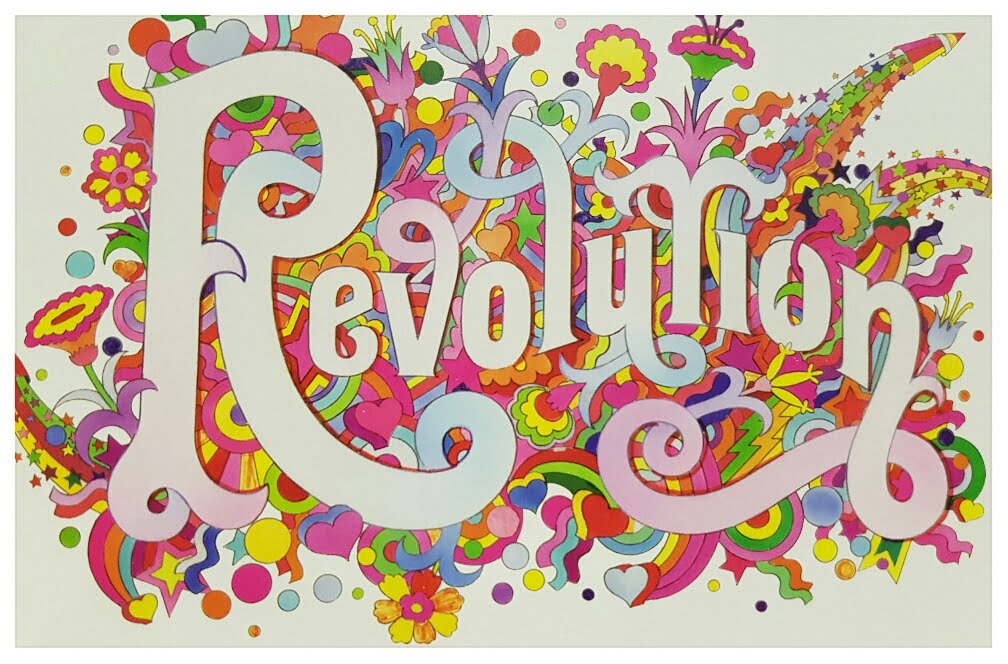 A large section of the exhibit paid tribute to Expo '67 in Montreal, another major alcove focused on the Whole Earth Catalog; that's a blast from the past.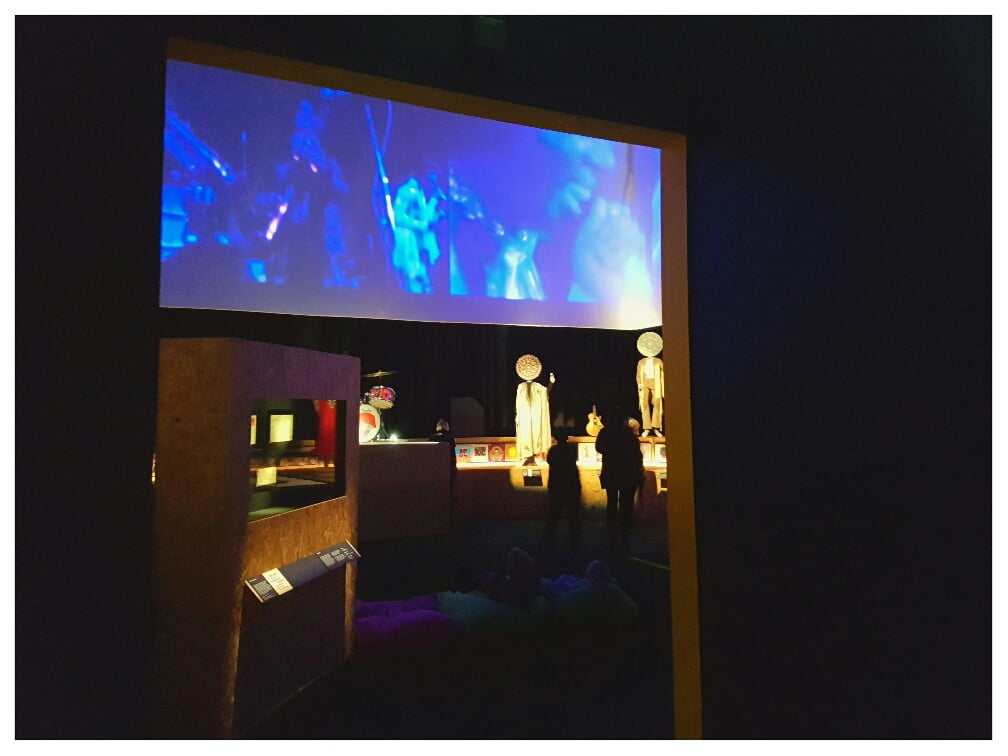 The emphasis fell mostly on the political, anti-Nam and free-love, freedom focus of the late 60s.  But a quote from Bowie spoke more to my generation than The Who: "We never got it off on that revolution stuff."
If there was one omission, which I can't unequivocally attest to, it's that Guy Peelaert wasn't anywhere to be seen.  True, Rock Dreams came out in '73, but it was in more basements and hipster coffee tables than the WE Catalog ever was and encapsulated the previous decade as well as half the record covers the V&A had amassed.  Which, alas, they weren't selling as posters or wallpaper.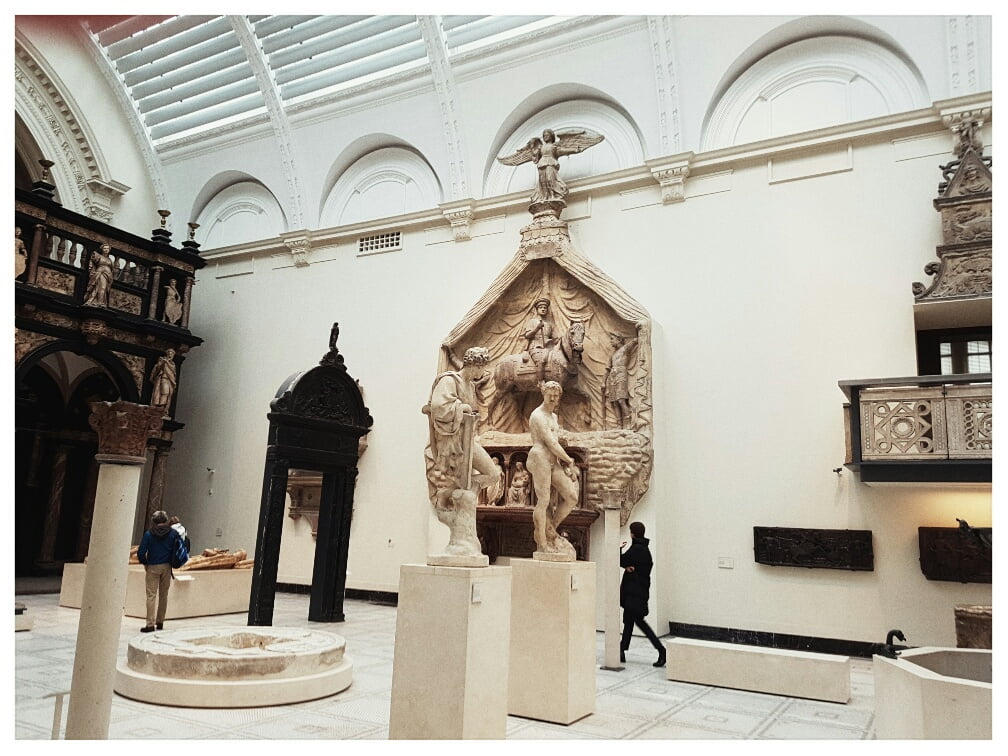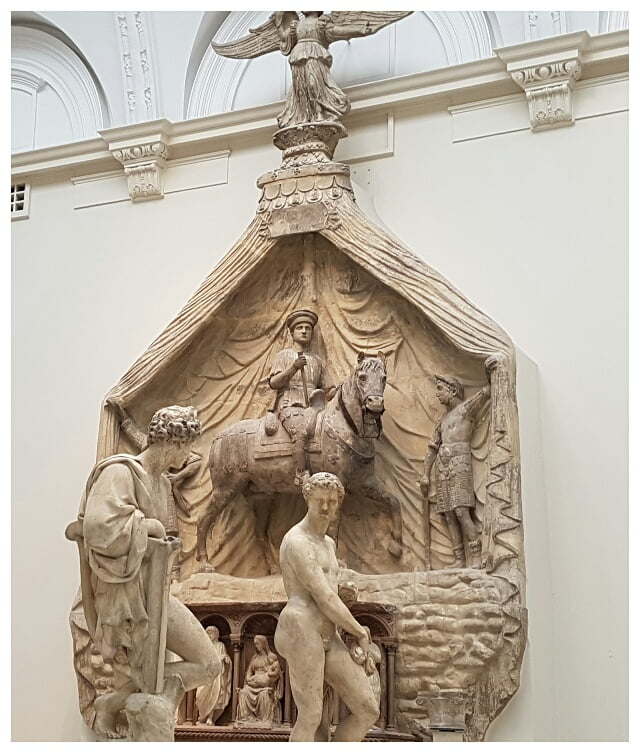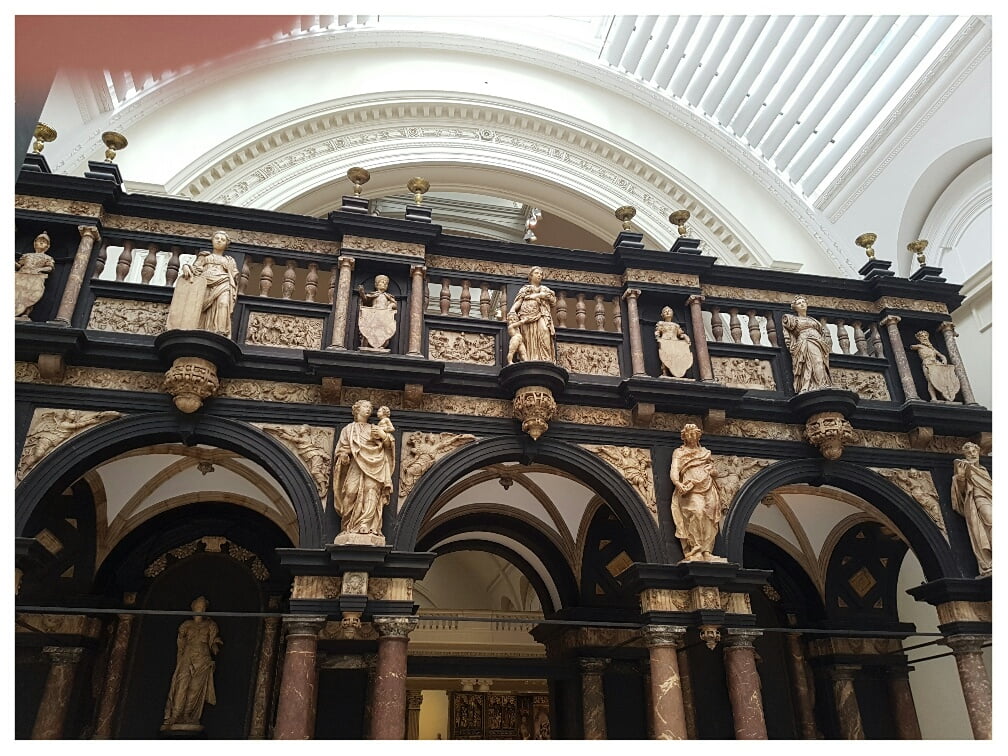 Afterwards I did "my standard" South Ken loop: walked the Fulham Rd past a litany of six figure parked cars and luxe shops with bespoke garments, down to the King's Road, to Sloane Square, up to Knightsbridge then back to South Ken.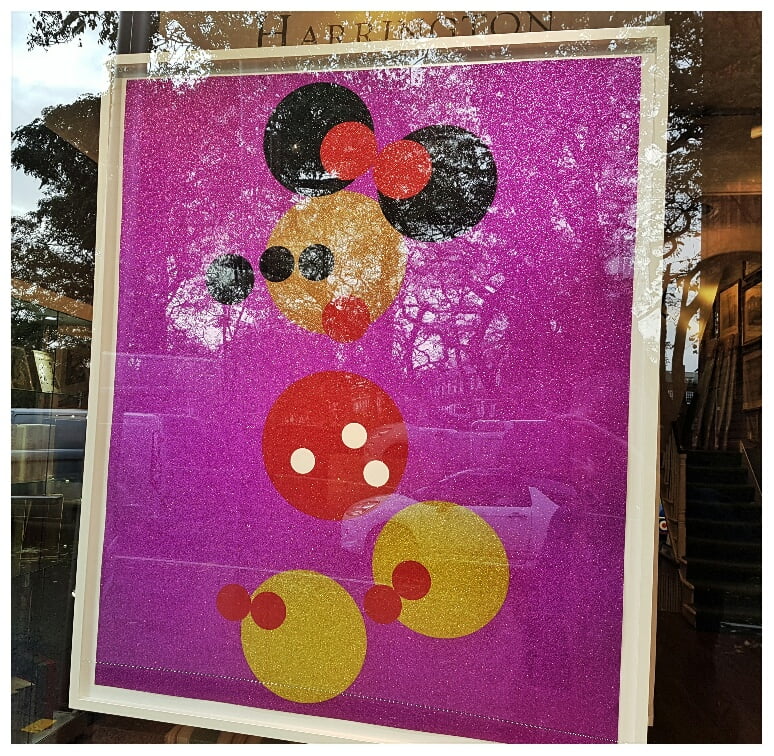 On the King's Road I passed Vivienne Westwood's World's End, not much changed from the exterior in 40 years.  How many mortgages, Cote d'Azur vacations and Damien Hirst's has that shop pulled in?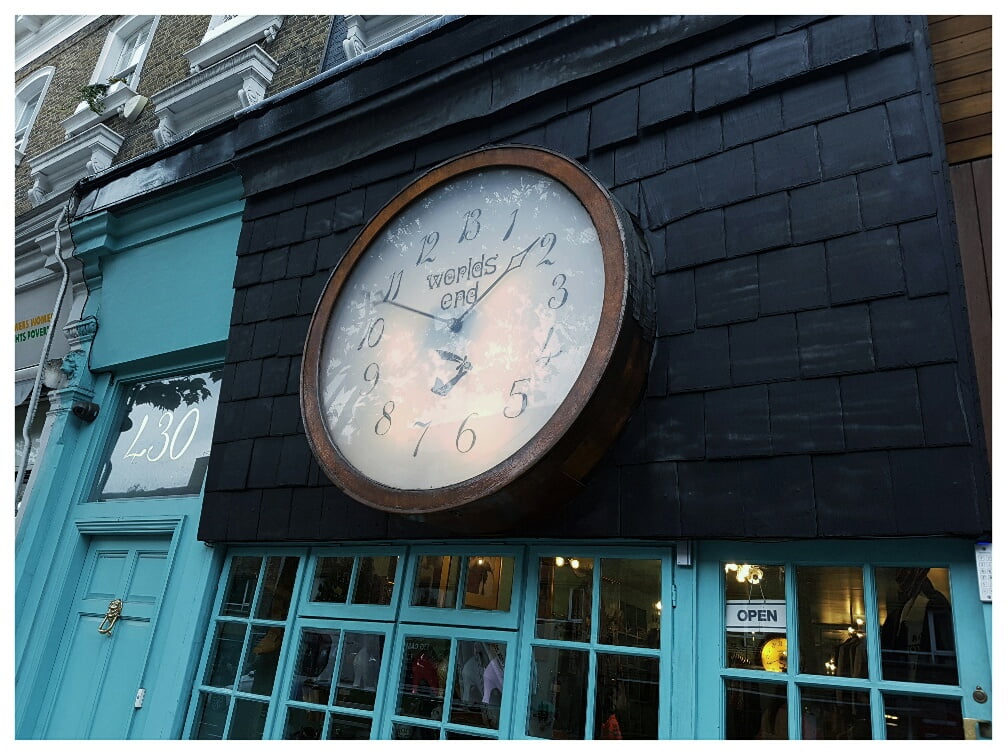 It was a great walk but if I saw one Donatella Versace lunching and shopping, I saw a dozen Donatella Versace's.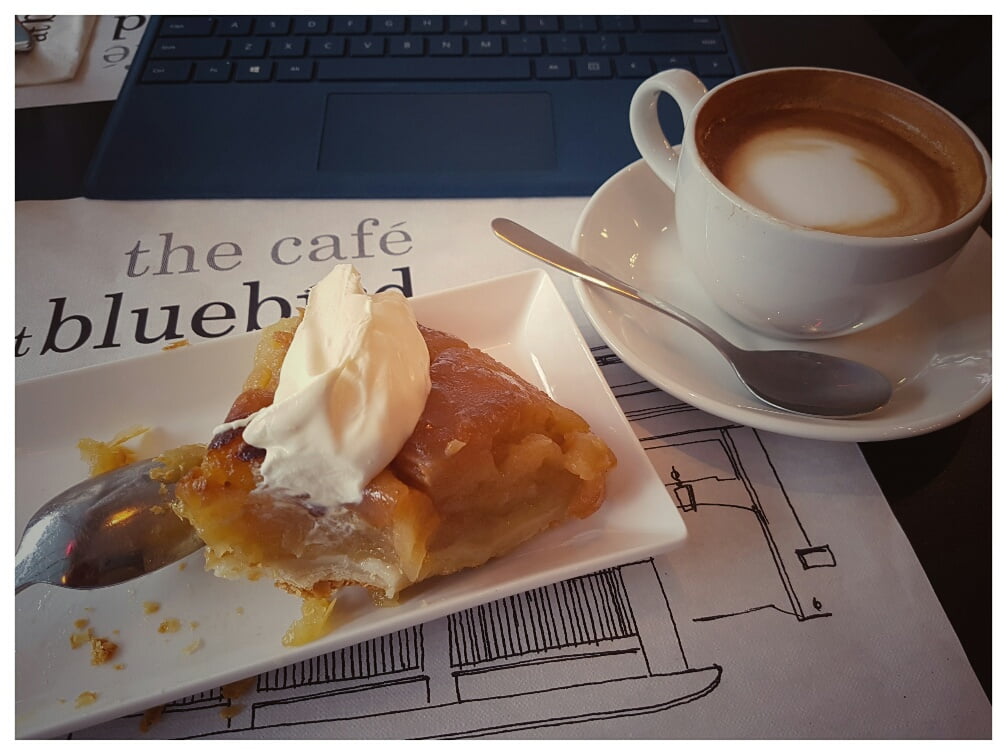 With a sliver of rain threatening I had salad and "pie" at a café near where Pucci Pizza used to be.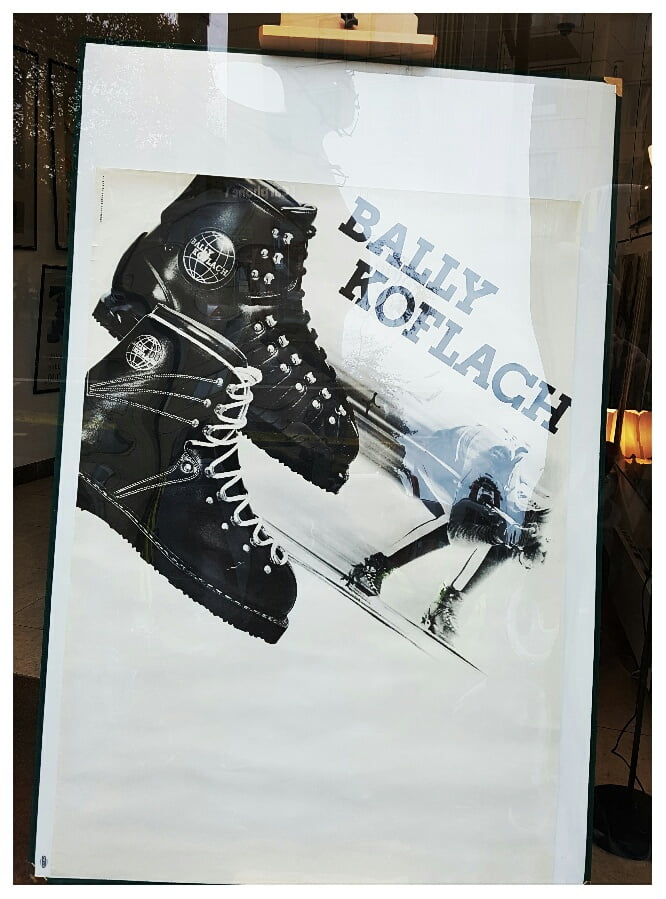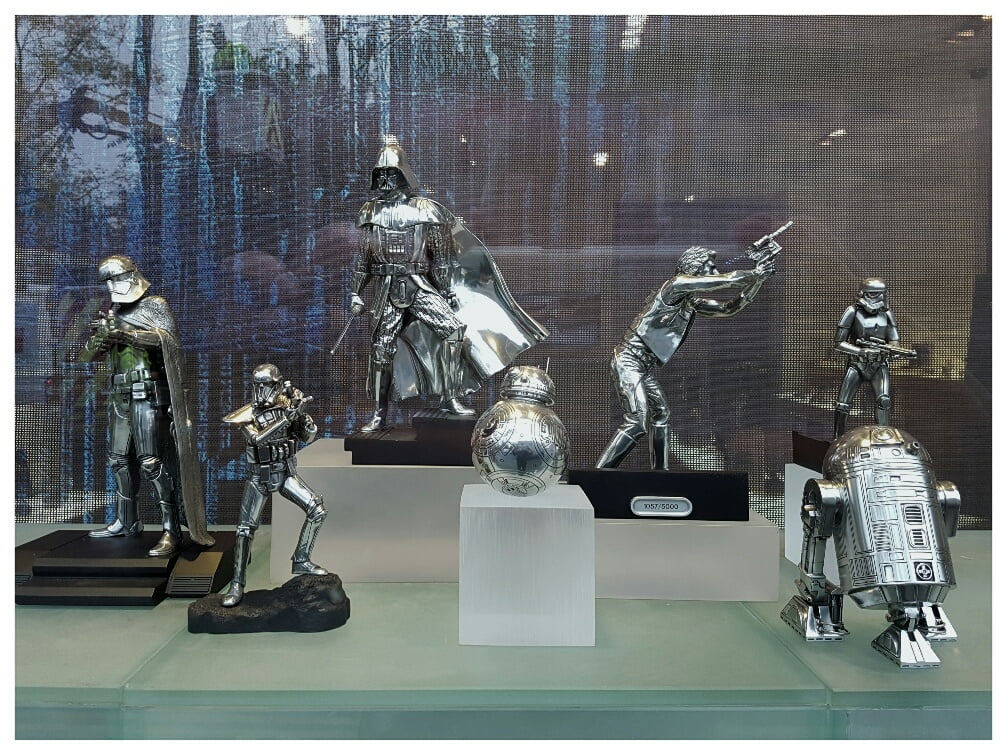 In the evening I went to The Red Barn, a new play at the National.  It has quite the pedigree: Novel by Simenon, play by David Hare, a stellar cast of 14 (including Mark Strong, who's probably best known for the Kingsmen movies but was in fact brilliant in Tinker Tailor next to Gary Oldman, and Elizabeth Debicki, the femme fatale in The Night Manager).  The production design is magnificent; modern, creative, ingenious.  The sound design excellent.  Yet, if you Google the online chatter, there is nothing but moaning about how "cinematic" it is and why is it a play if they really wanted to produce a movie.  Well, I say burn Robert Le Page at the stake.  Once upon a time a curtain going up was radical.  We've come to accept it.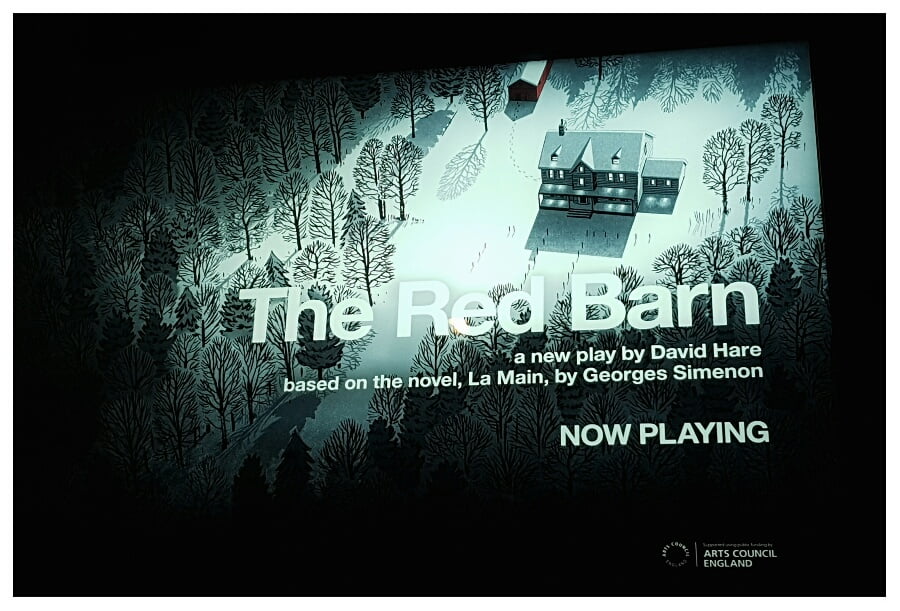 Instead of curtains rising and falling and sets rotating, the scrim contracts and expands to hone focus on faces, places, scenes.  Conceptually, it's beyond clever: We have a "Revolutionary Road" look inside upper middle class lives on the Eastern Seaboard circa Nixon's presidency.  A nice bookend to the V&A show earlier—this is the class of adults the baby boomers wanted to dethrone with their anti-war and free love ethos.  And in order to provide a slice of this life, the literal use of a camera's aperture, in the shape of the scrim, is widened and narrowed to frame scenes, end scenes, shift scenes, emphasize scenes.
If there is an issue, it's this: I paraphrase a recent blog post by Sky Gilbert bemoaning plays without an intermission.  I call it the 87 minute rule.  The majority of theatre goers are older.  And we need a bathroom break.  No, seriously, we need a bathroom break.  Who are these dictators directing plays that run two hours without a break?  But in the spirit of getting young people into the audience, they need to check their phones.  Two hours without an interval is more criminal than skipping the V&A.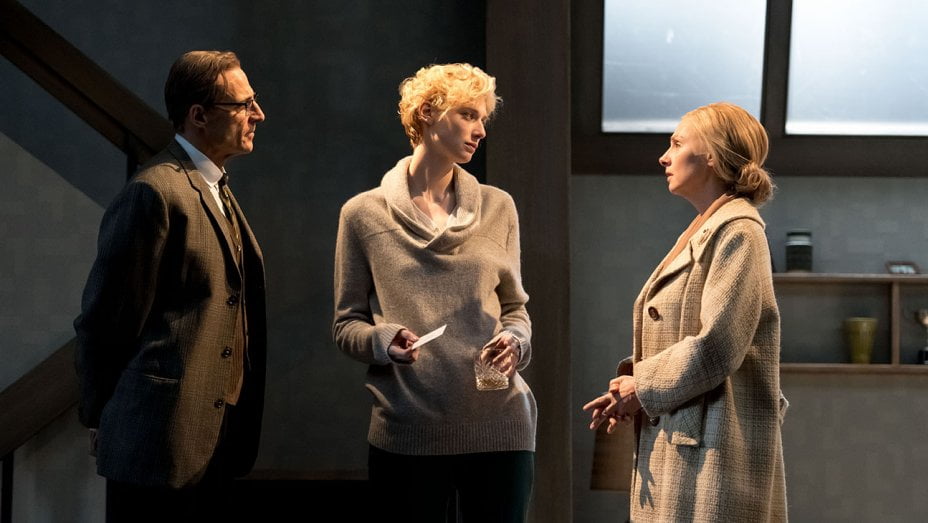 Full house on a Monday; nearly 900 people.  Not too shabby.