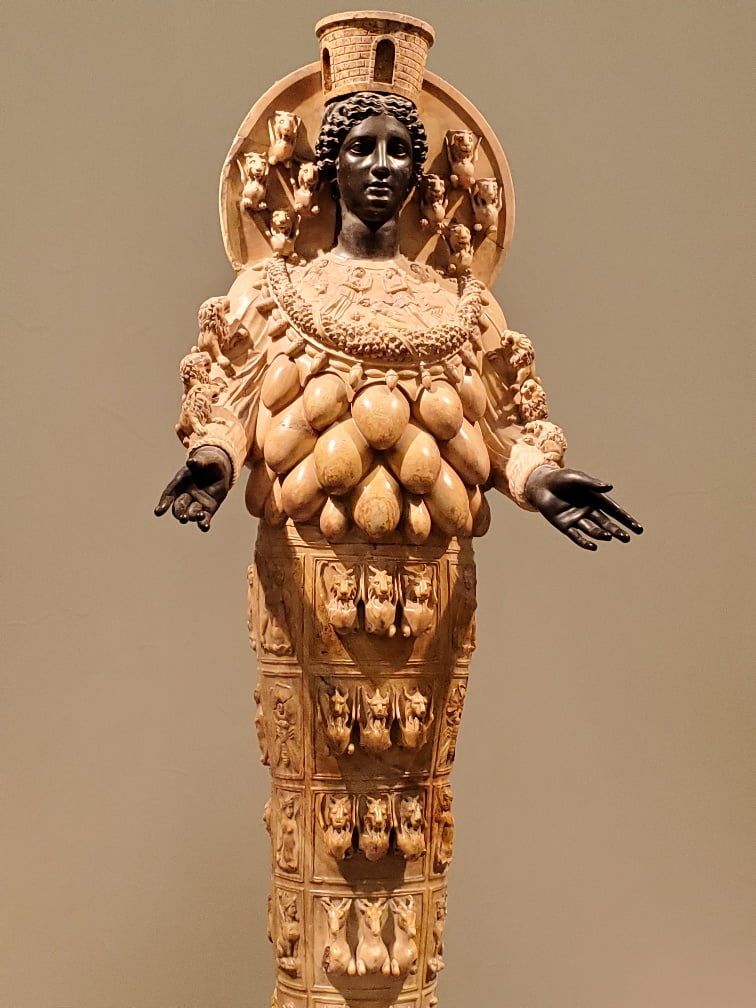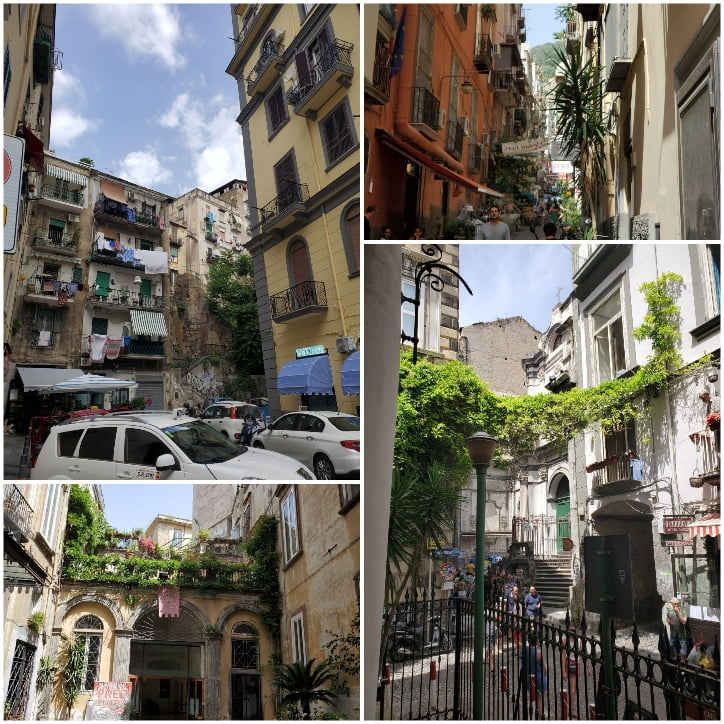 Air conditioning and insulation; modernity is heaven. We took breakfast in the hotel, included in the rate, then set out to explore. Hazy to begin with it was hot from the get go. A welcome breeze off the water did nothing to dry the sweat.
We headed towards the harbour to a tonier area than our hotel, past the royal palace and several piazzas and into one of the many, many castles, the Nuovo.
After that we went down to the water proper and over to the Castel Dell'Ovo, which was nothing especial except for the spectacular vantage points on the roof.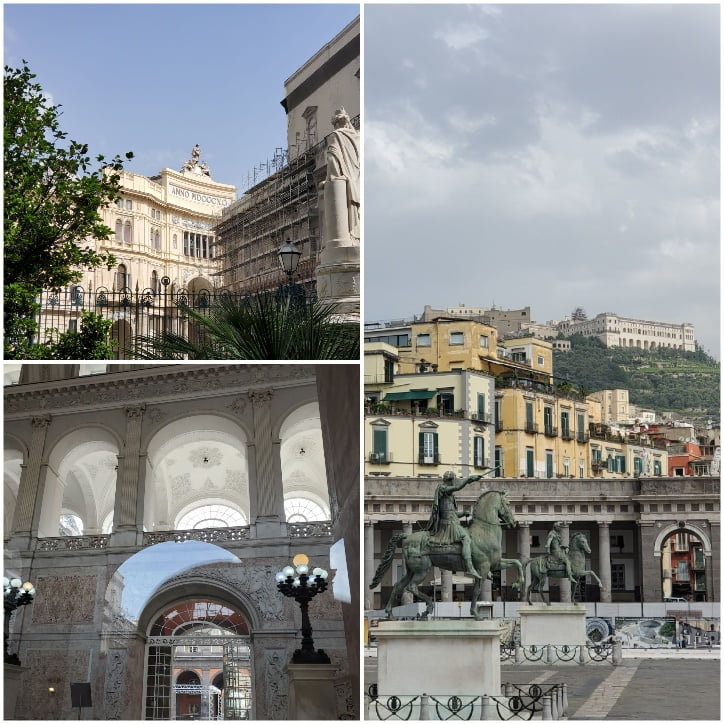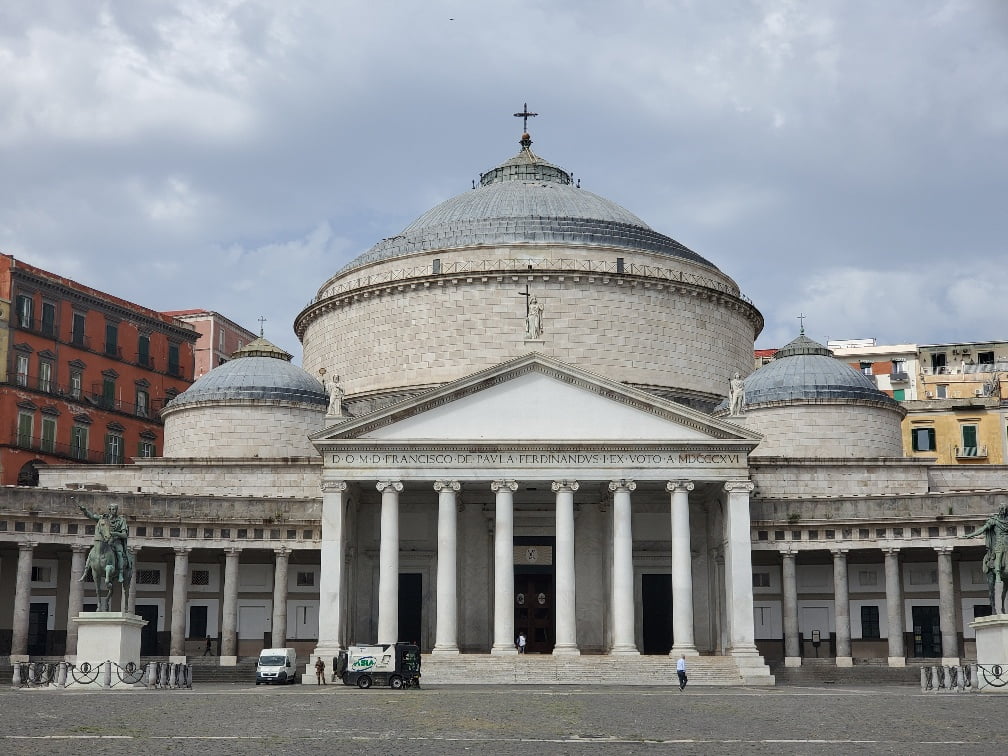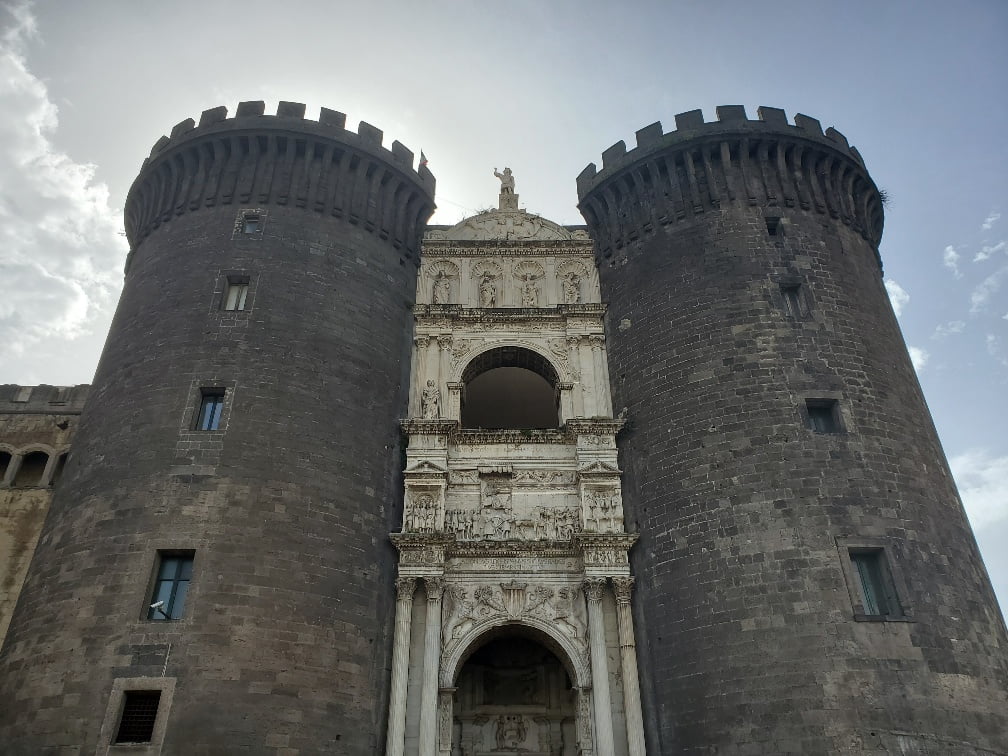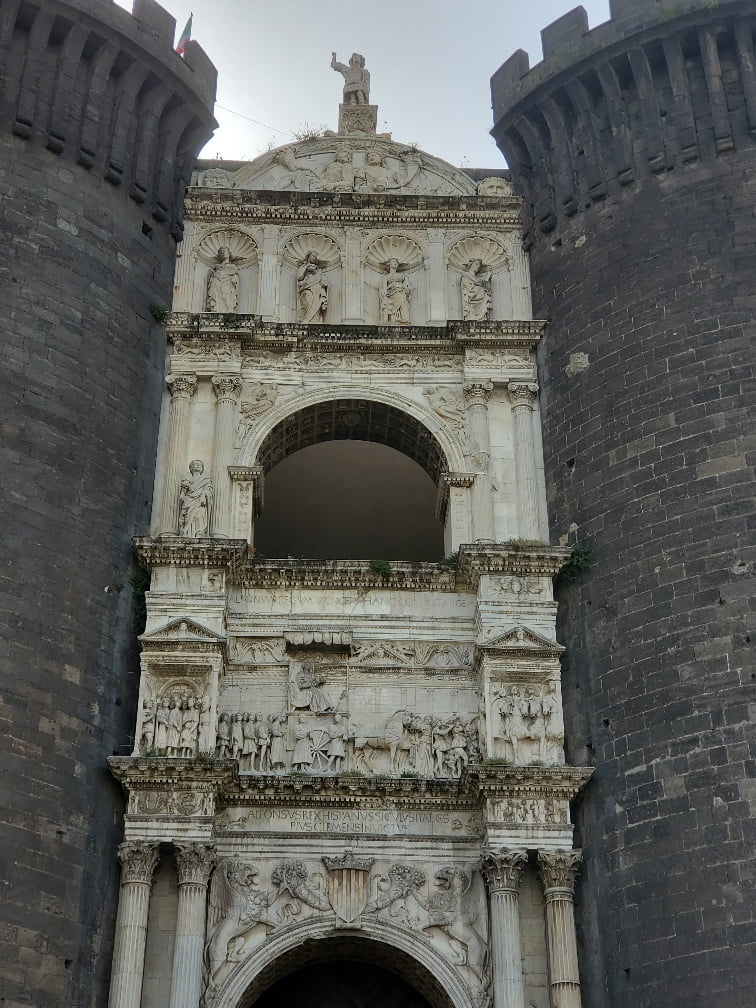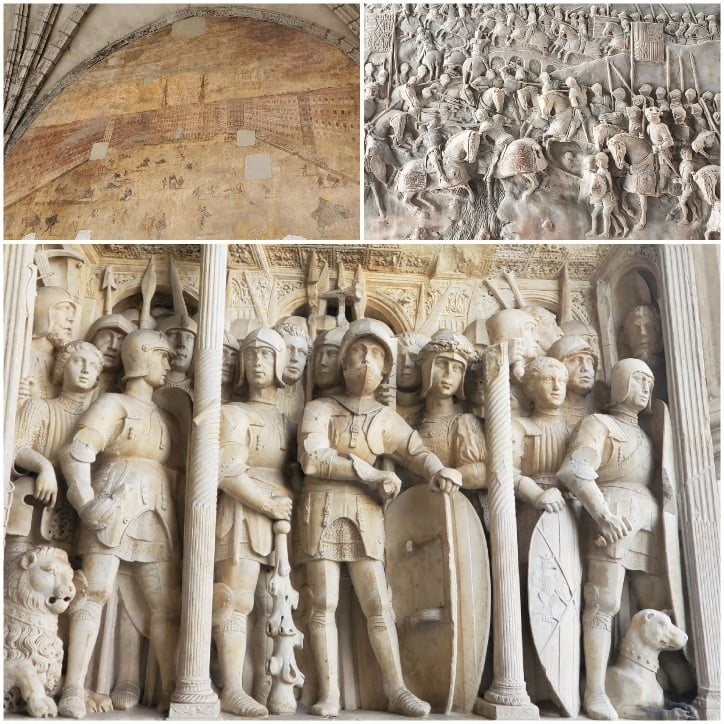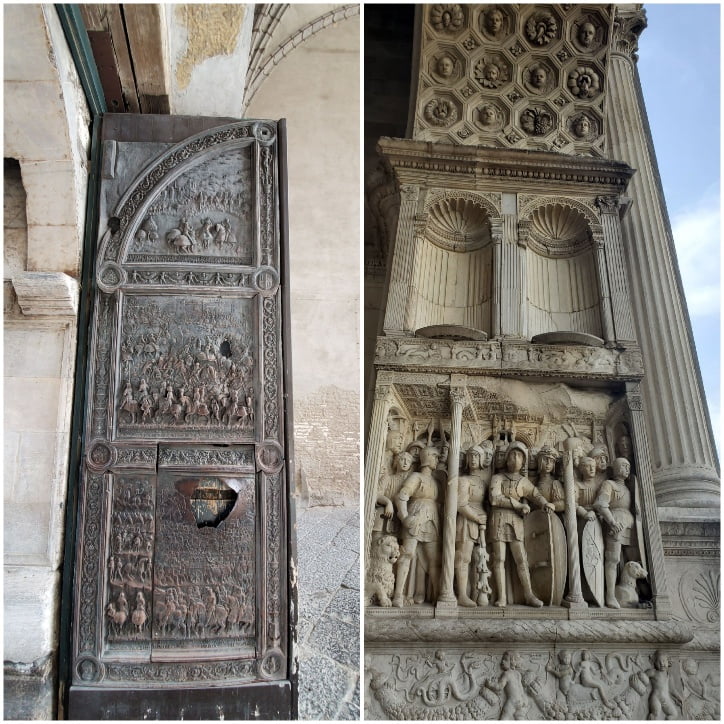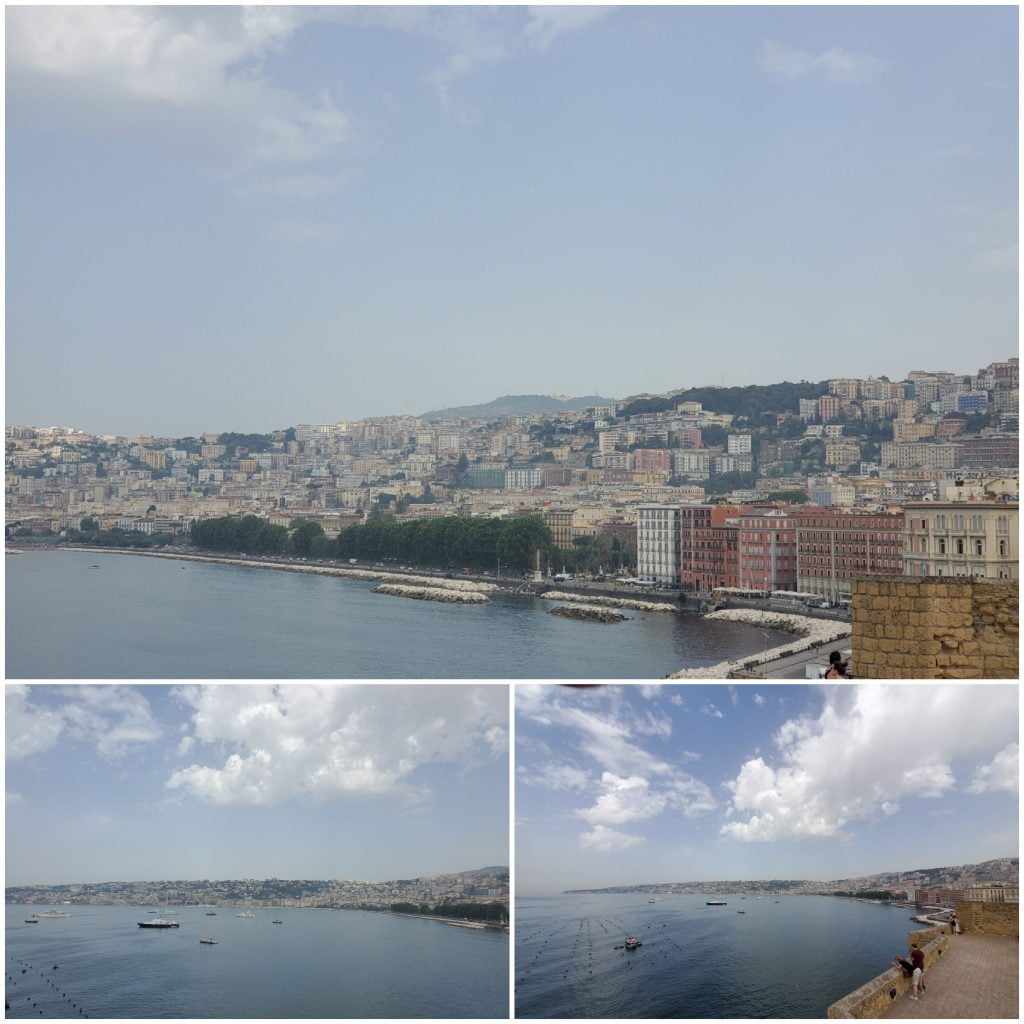 Then back through the narrow streets which abut the Spanish Quarter and into the centre and past and in a number of significant churches.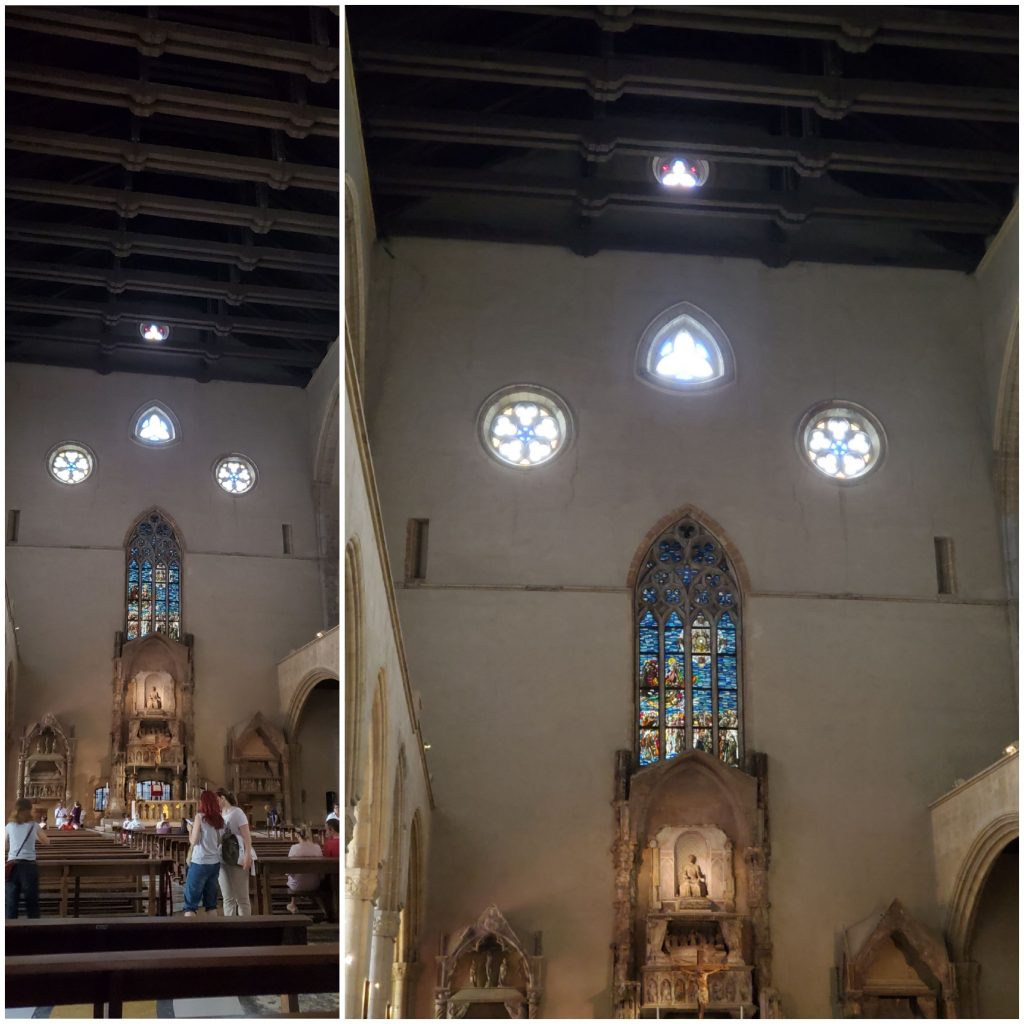 The most sensational stop of the day was the 14th century Duomo, or the cathedral di Santa Maria Assunta or, alternatively, San Gennaro, the city's patron saint (it houses a vial of his blood) or, as the locals call it, just il duomo.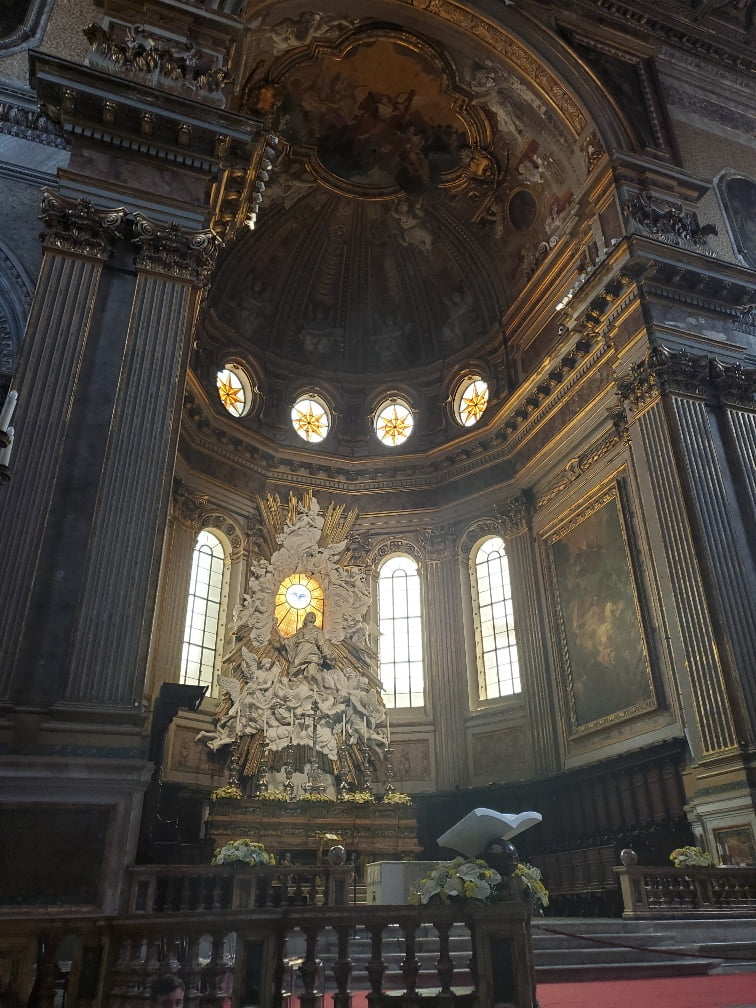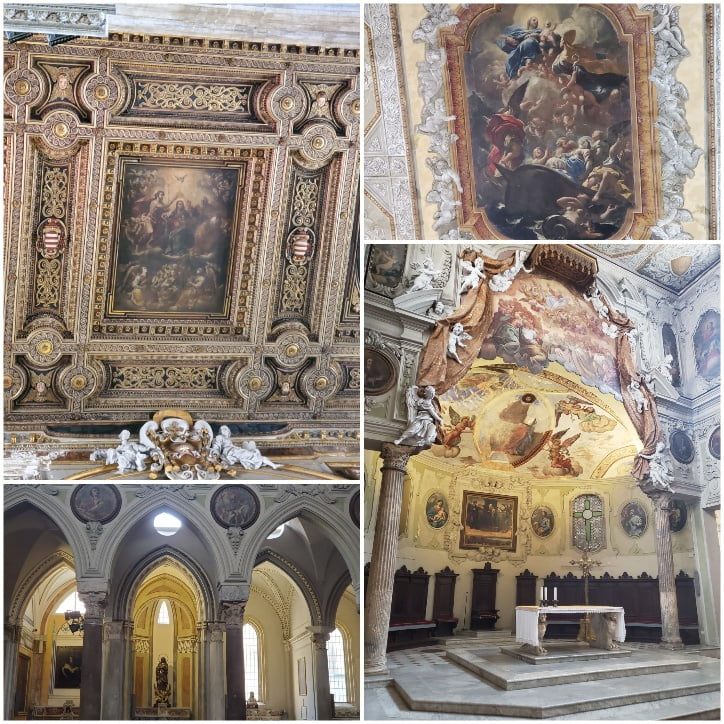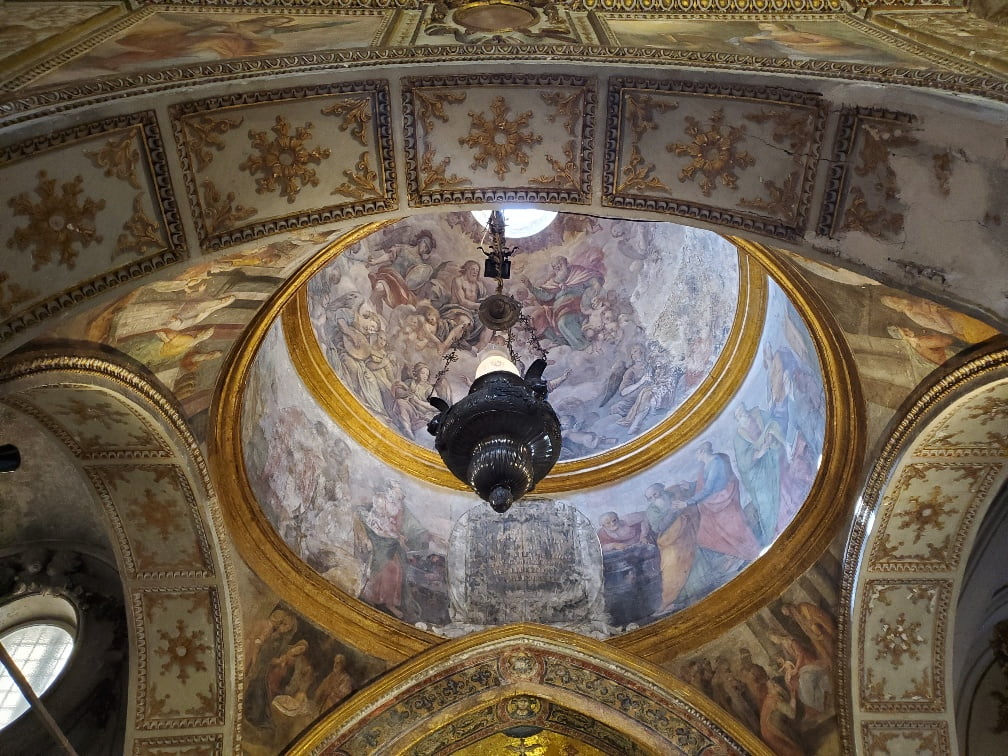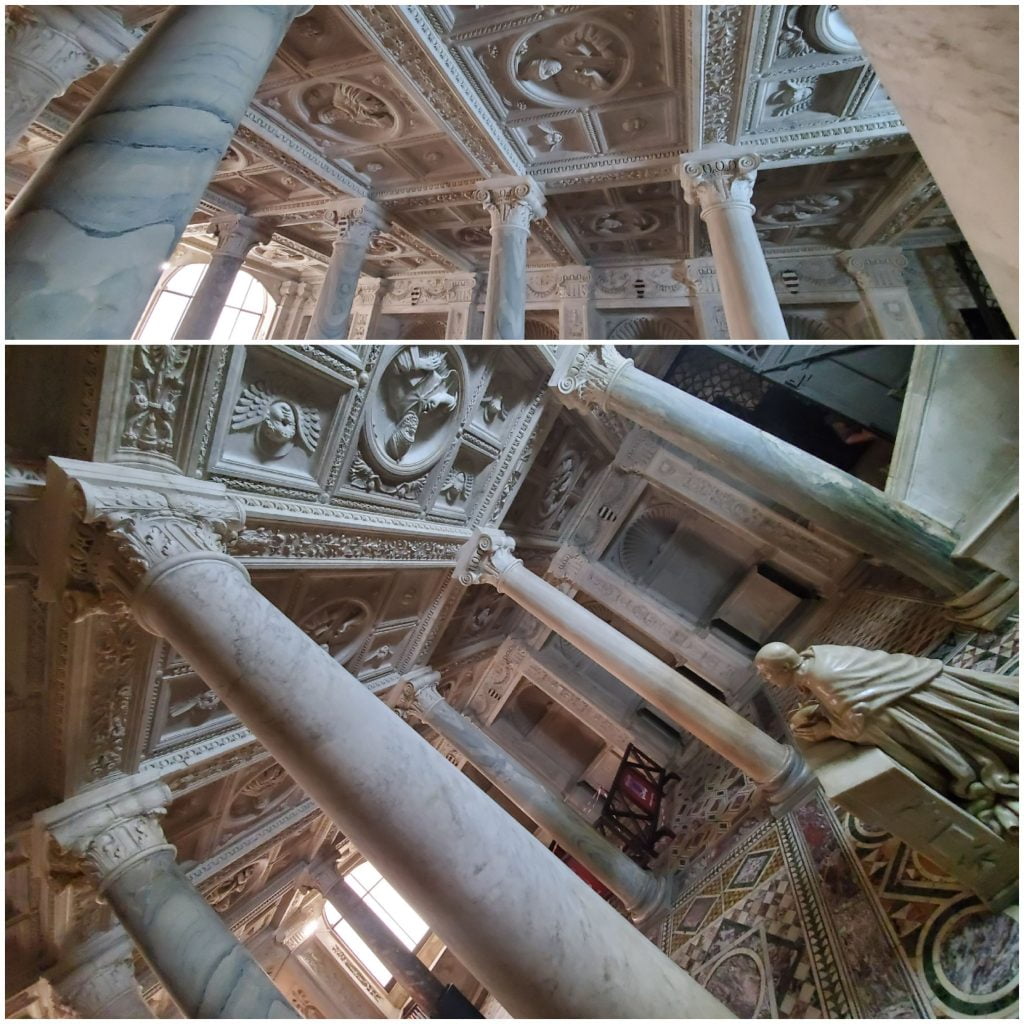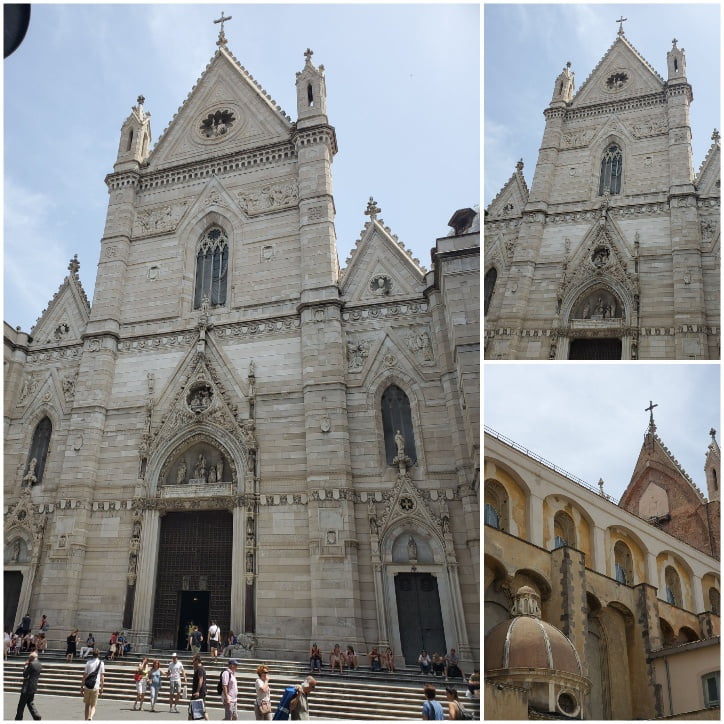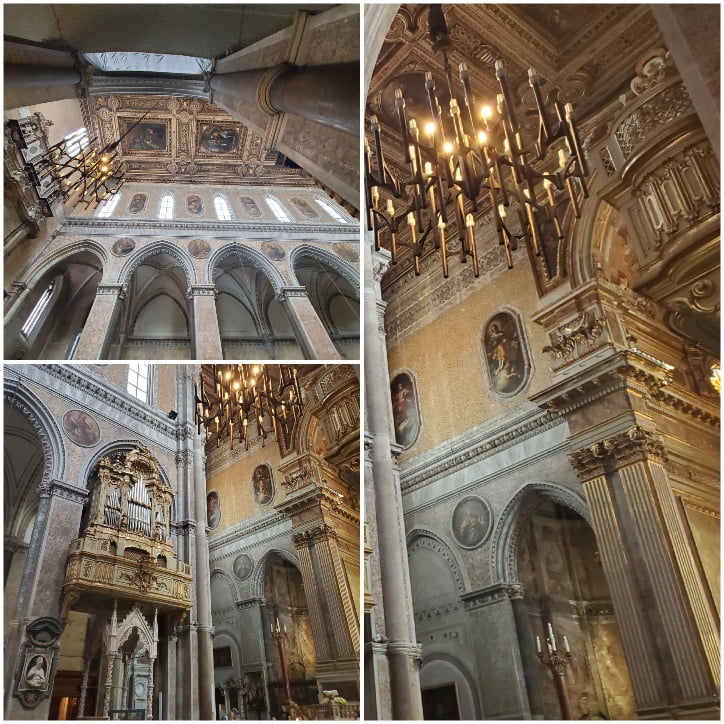 From there we took a decent lunch of antipasti, salad, pasta and local wine at a restaurant inches away from the tourist hordes, then hit the somewhat oxymoronic titled Naples National Archaeological Museum, which houses (mainly) relics and remnants excavated from Pompeii and Herculaneum.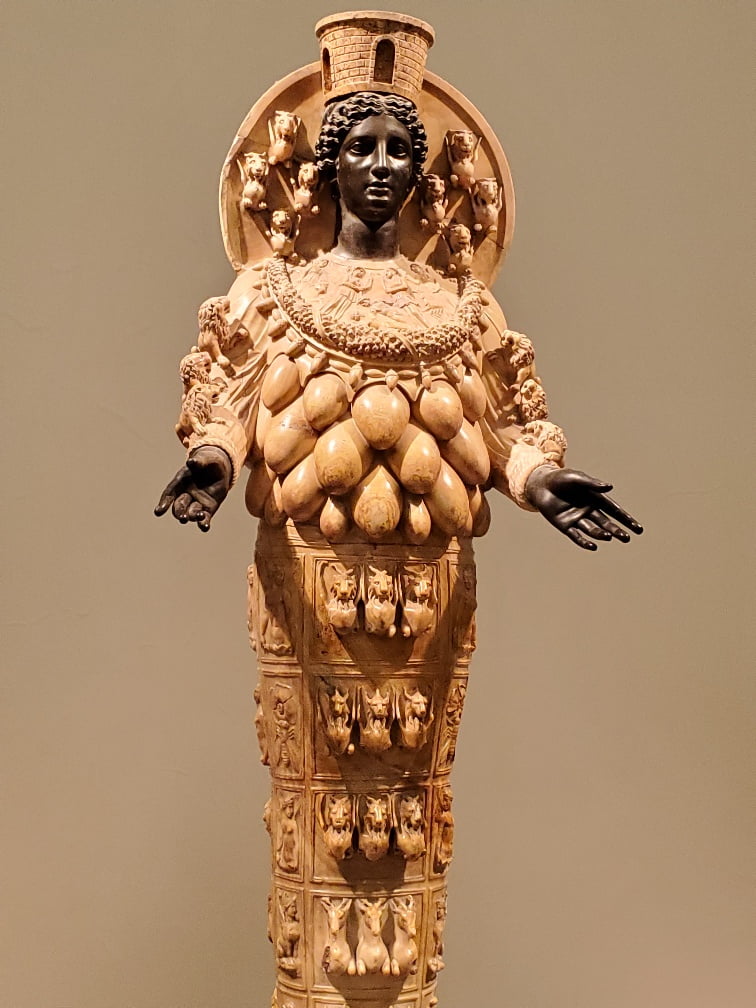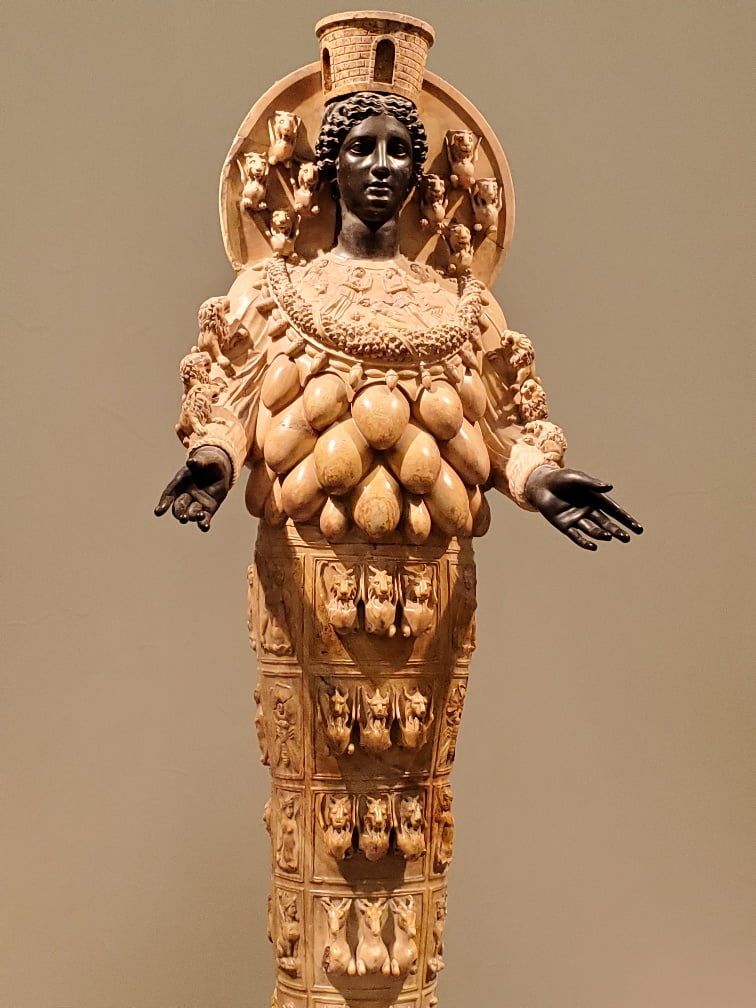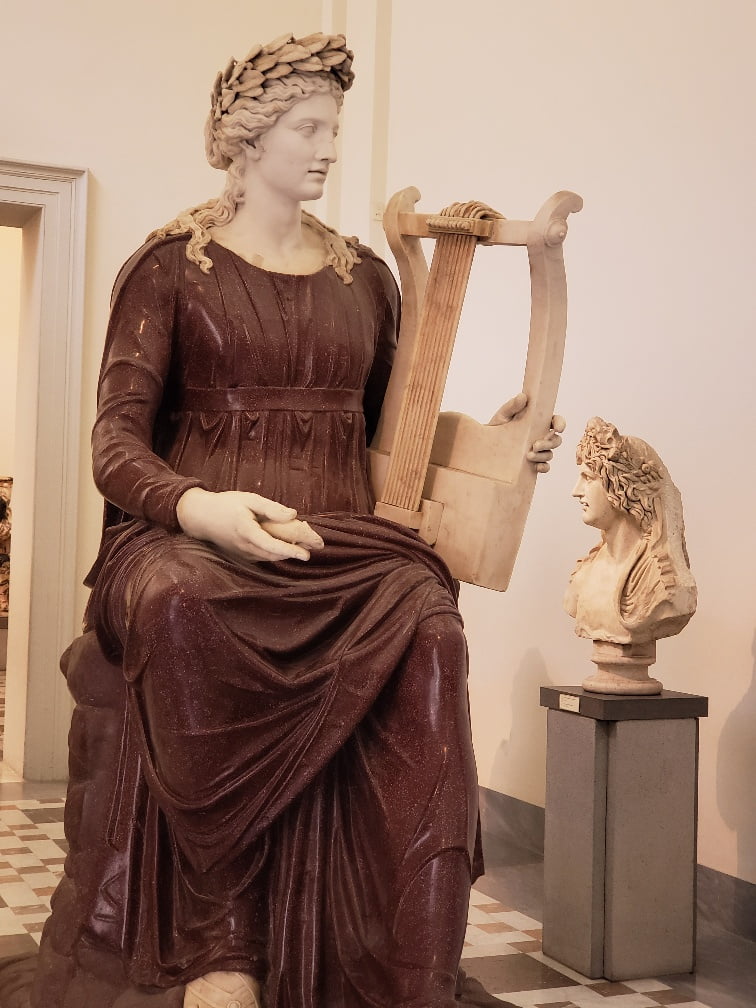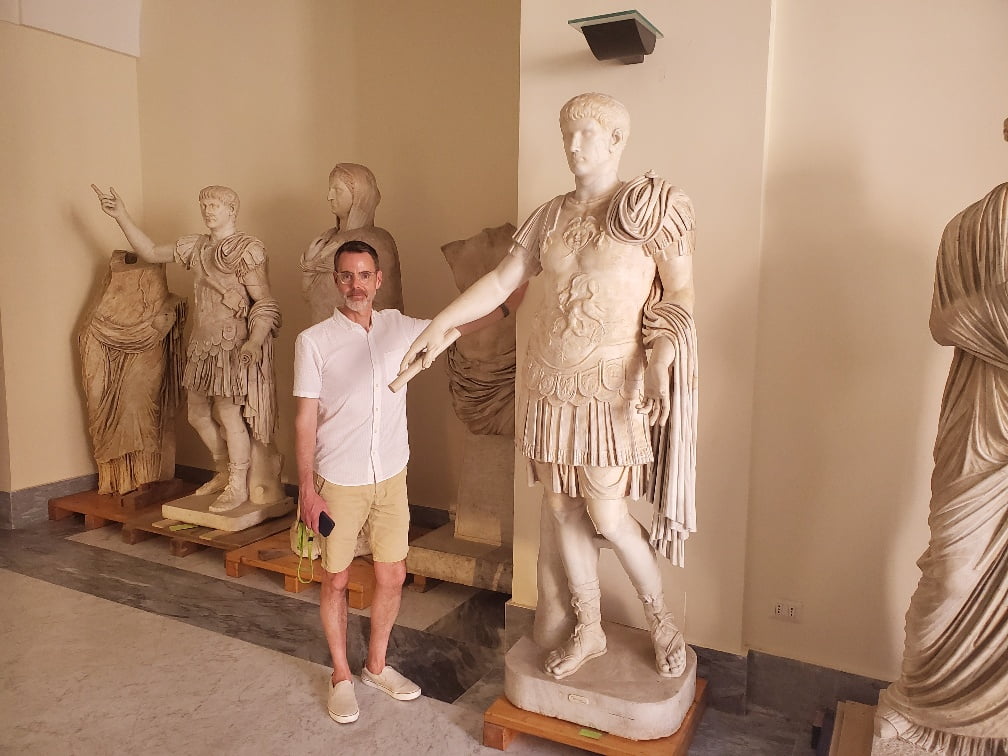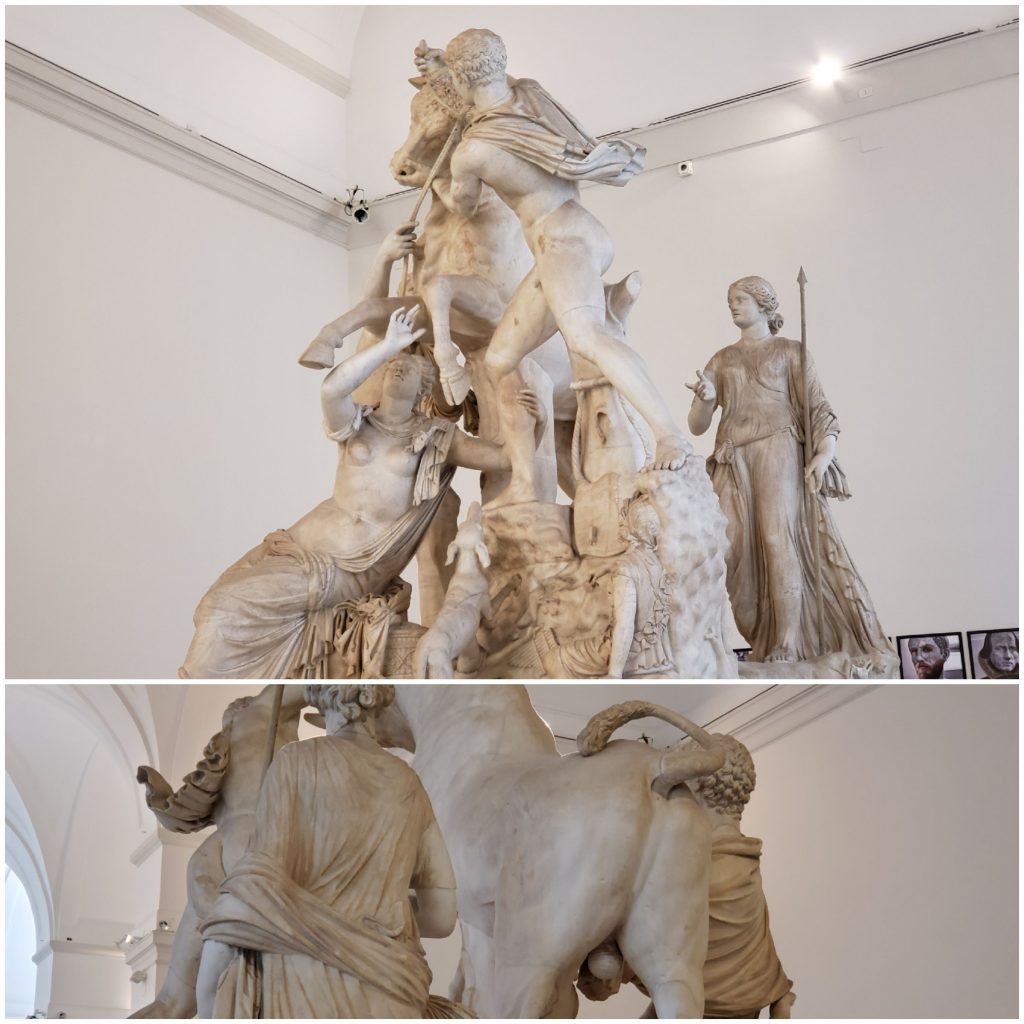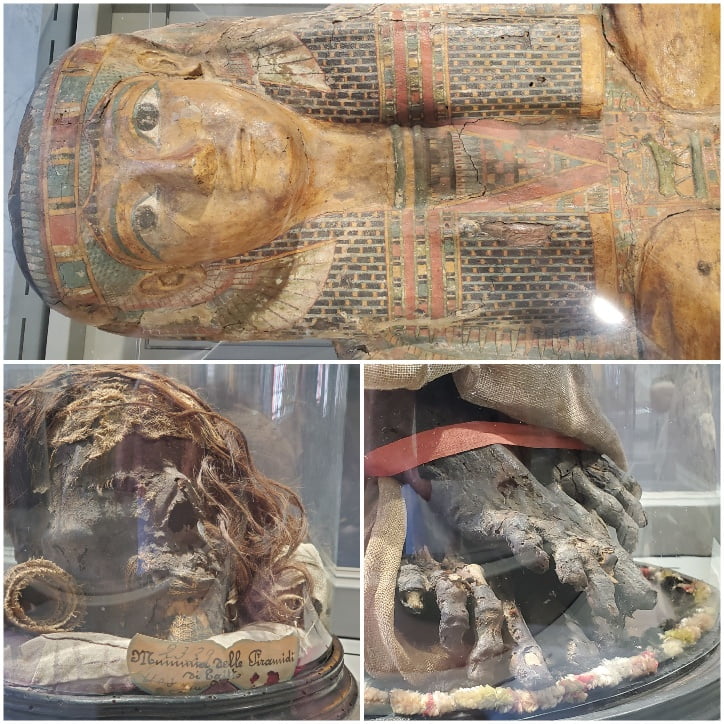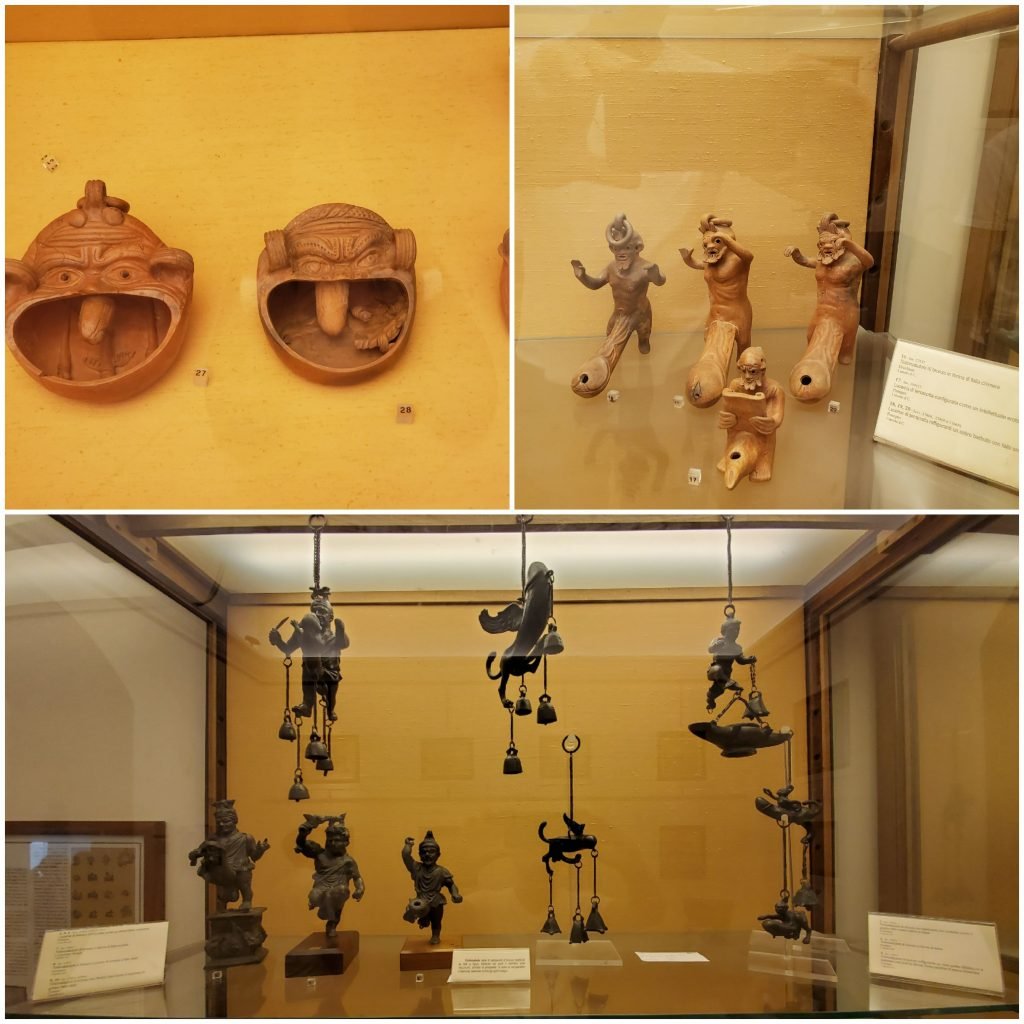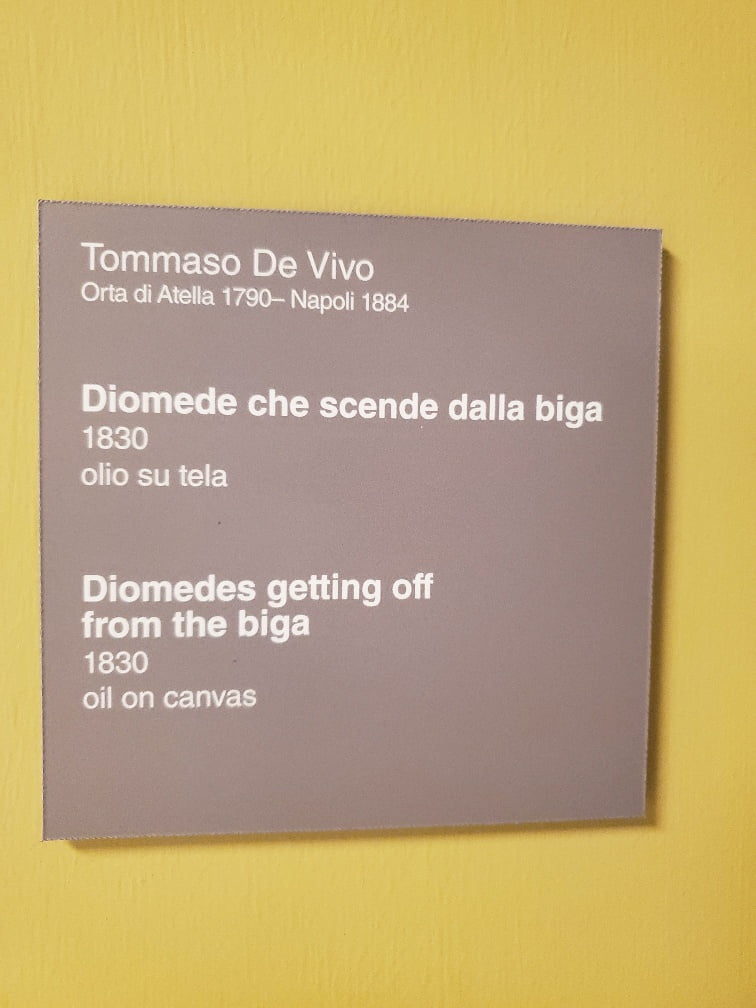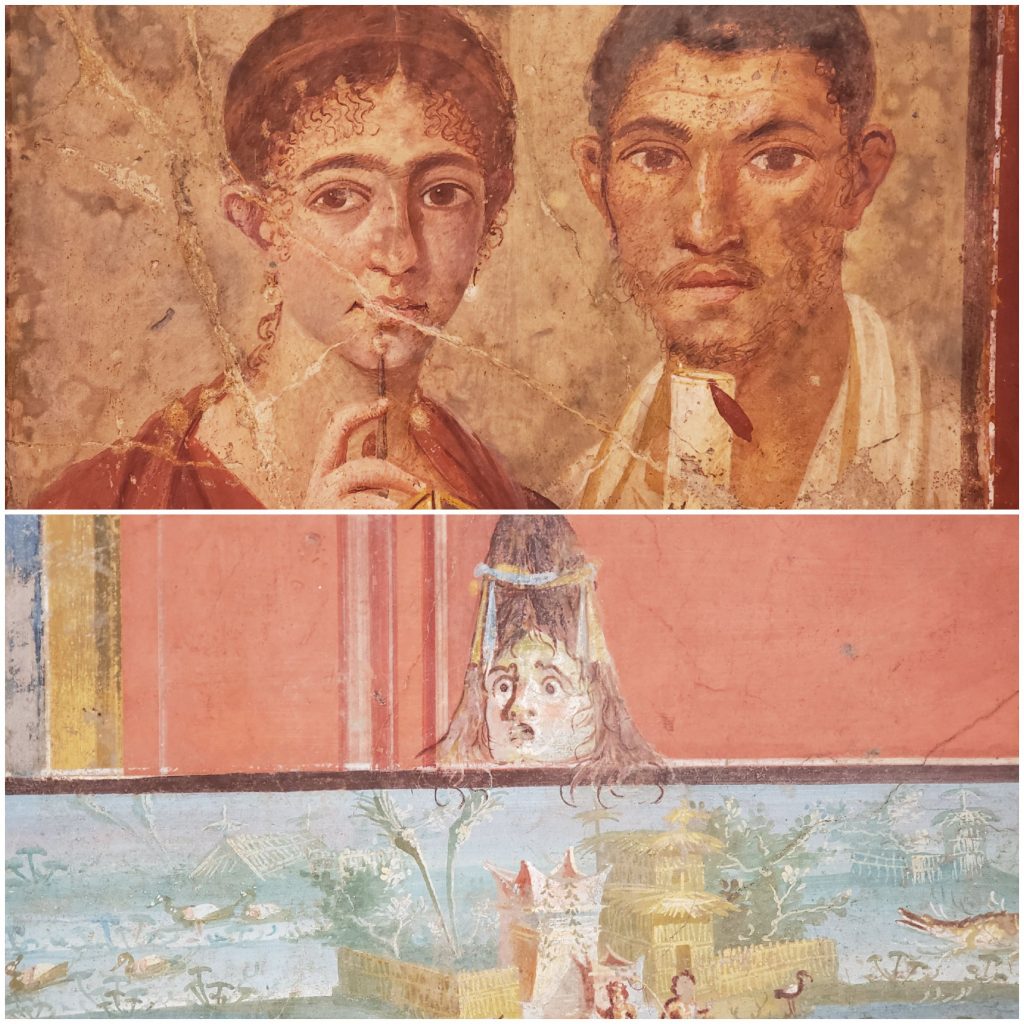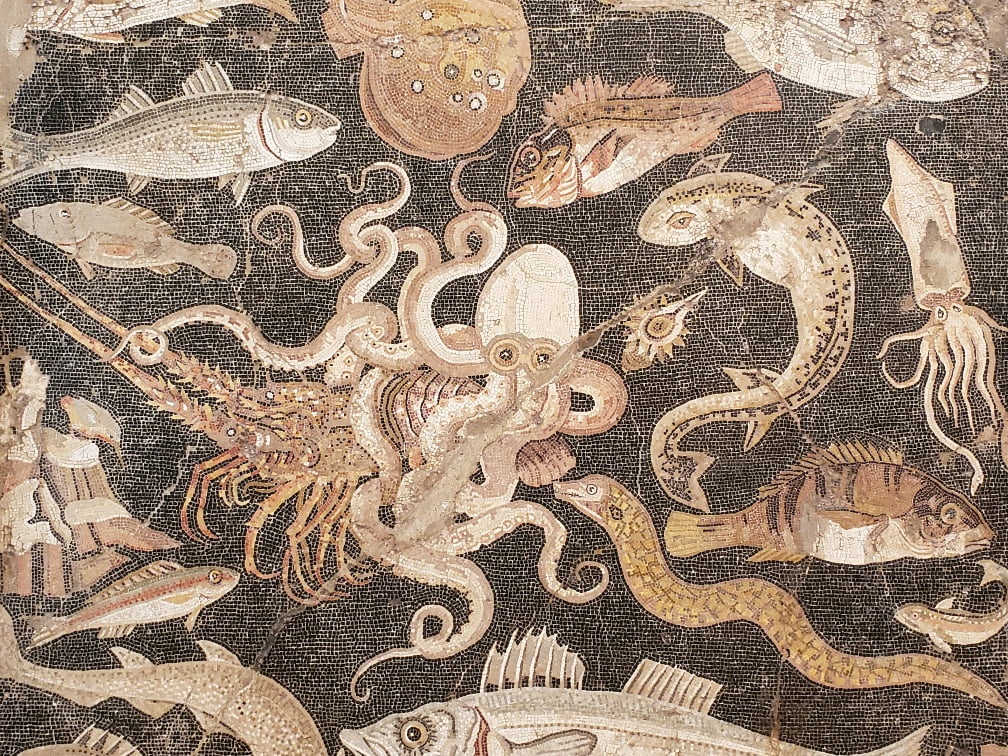 By the time we'd done that we'd hit 16000 on the Fitbit and it was late afternoon so we walked back to the hotel for a siesta. Early evening we took dinner on a side street in the historical area. The dome of a decrepit church caught the evening sun and you can see, in the window, a reflection of the interior.
On a stroll back home we passed a "lute-eria" which was, yes, a shop that sold nothing but lutes and lute paraphernalia.