YVR FRA NAP, or a more thoughtful title…
Here's a pleasant diversion: Nearly a month in Italy.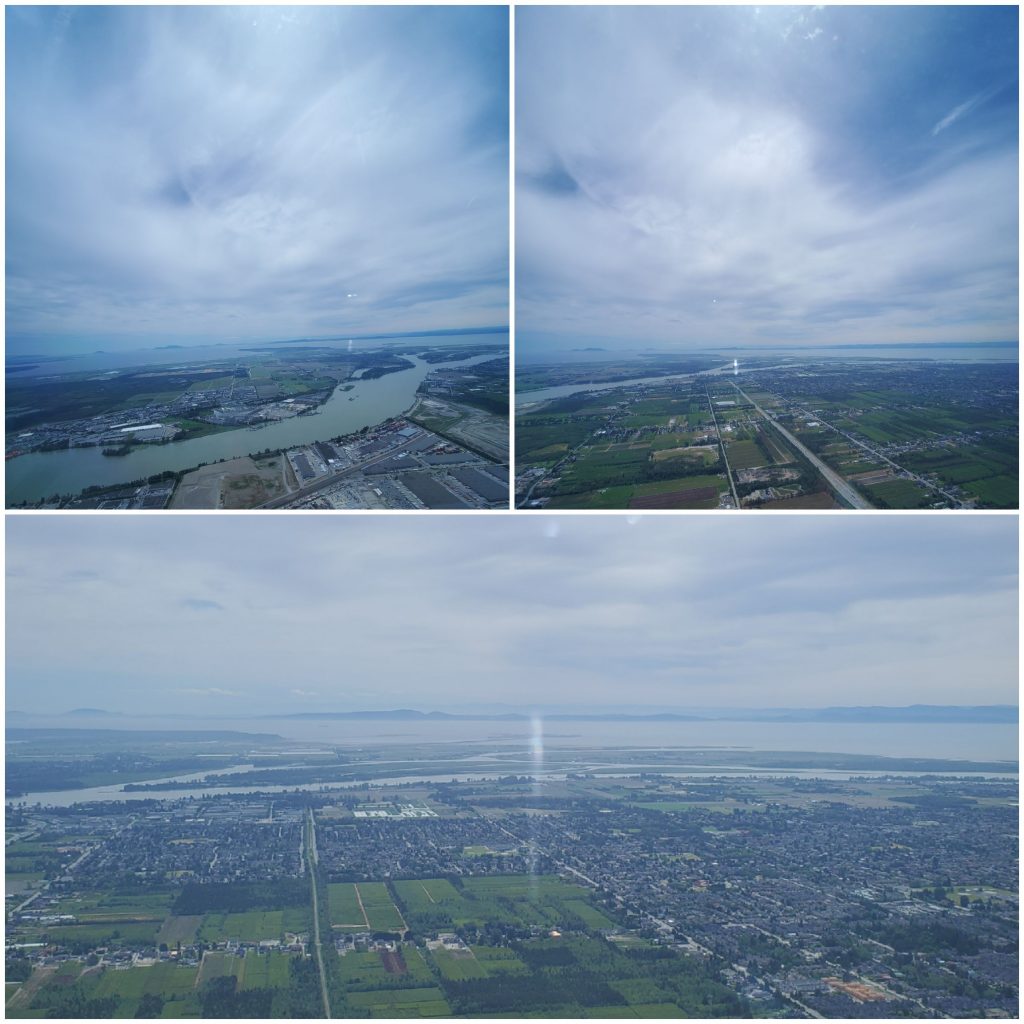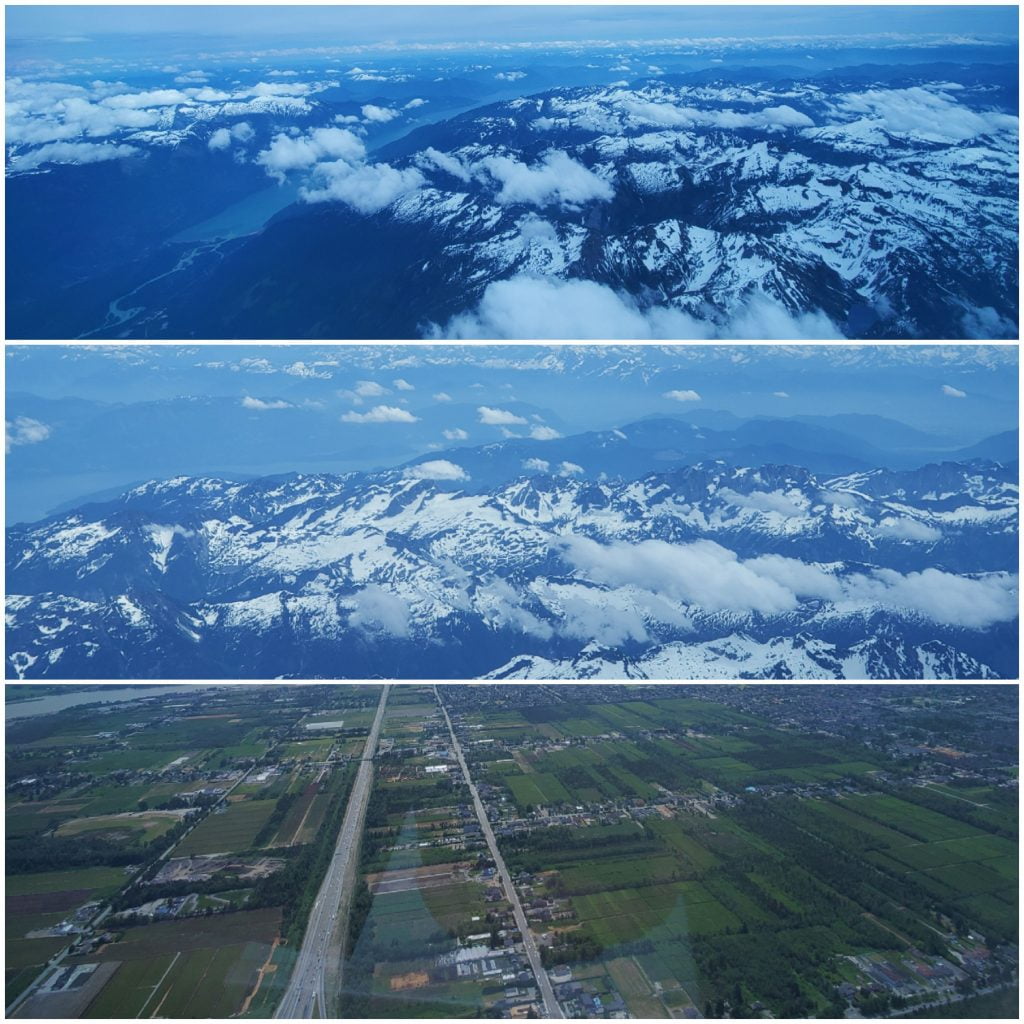 Everything went pretty smoothly at YVR, the magic of leaving an Evo at Park N Fly and avoiding the hassle (and the meter) on a taxi brings some minor joy to the stress of check-in. International was teeming; incoming and outgoing. The lounge was packed, excitable children, stuffy. It cracked me up that they "had no starters" on the fly out; it was a David Hawksworth scallops dish—I'm sure that left a few in J class peeved. Was a beautiful morning in Frankfurt on arrival but clouds rolled in and greyed it up. Instead of killing the layover at the Lufthansa Senator lounge in Terminal B, which is insanely crowded at the best of times, we went to AC; the sad sigh of resignation we got at check-in when she realized the length of our transfer was only short a breathy "ach" or "weh" with a smack to the head. The FRA Maple Leaf lounge, new since my last transfer at FRA, was probably the best AC lounge I've ever been in. Not as spacious as YVR domestic or as sprawling as YYZ nor as glam as YVR international but pleasant, well-stocked, real food and real food options. Plus fresh pretzels! We both took showers; that's a breath of fresh air. I read recently that it's the ozone at 39,000 feet which reacts with squalene in the skin (which makes you feel so disgusting after a long-haul flight; you're not actually dirty). Shortly after lunch it was time to take what I call the snake; the never ending spiral down corridors to get to the gate and the unavoidable full body scan. Arrive at B55 and depart at B54 and spend 65 minutes getting there. I realized as we wound our way there that this trip probably means I've been at FRA more times than LGW.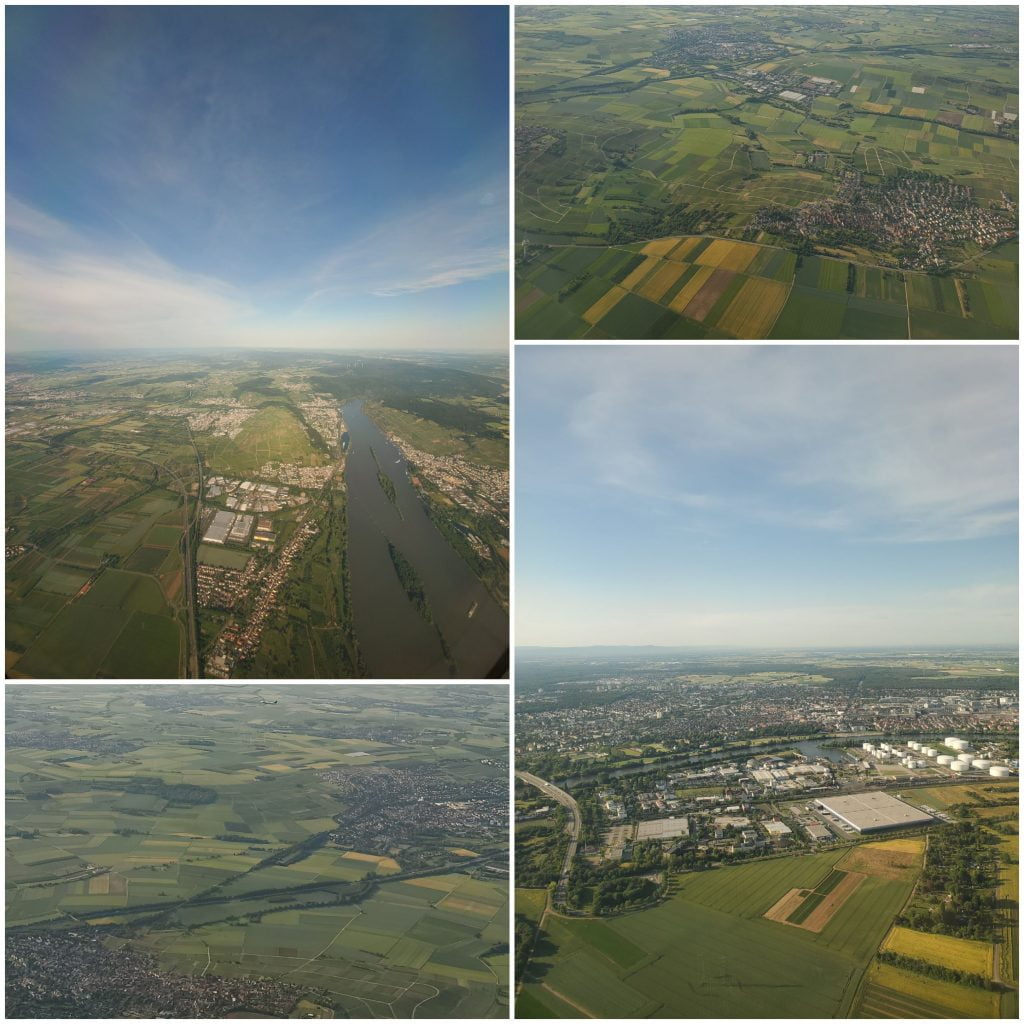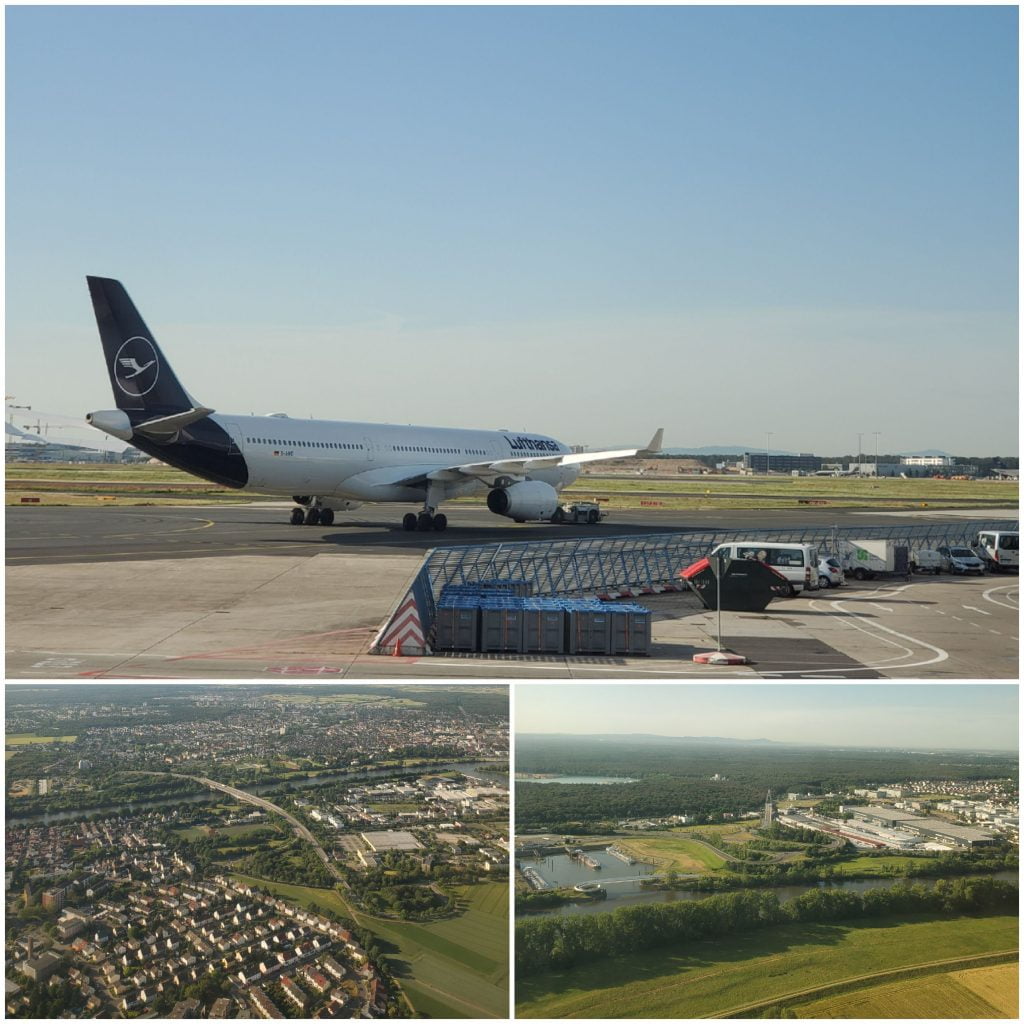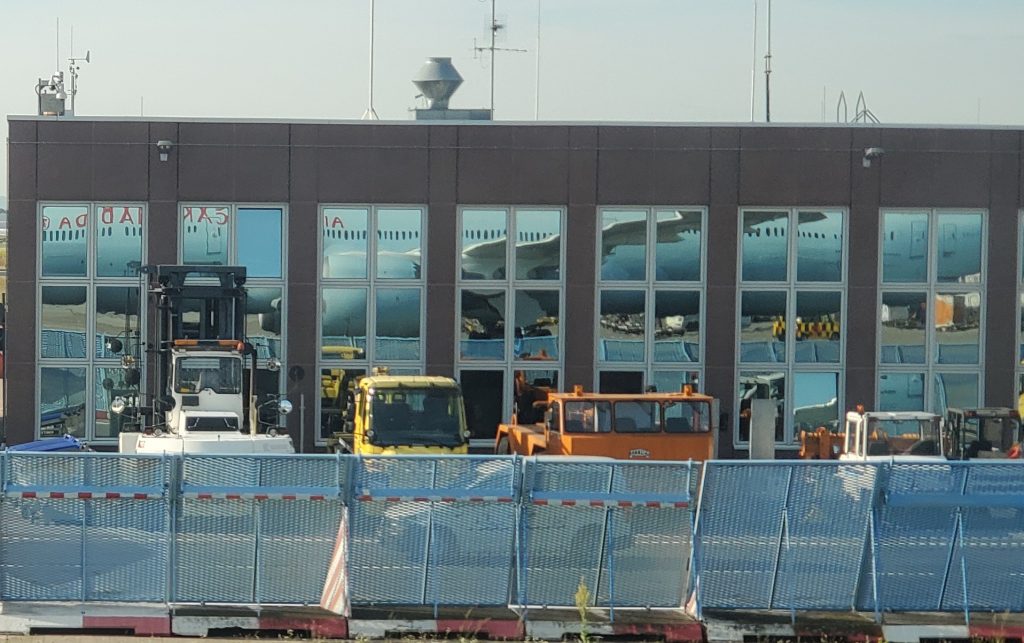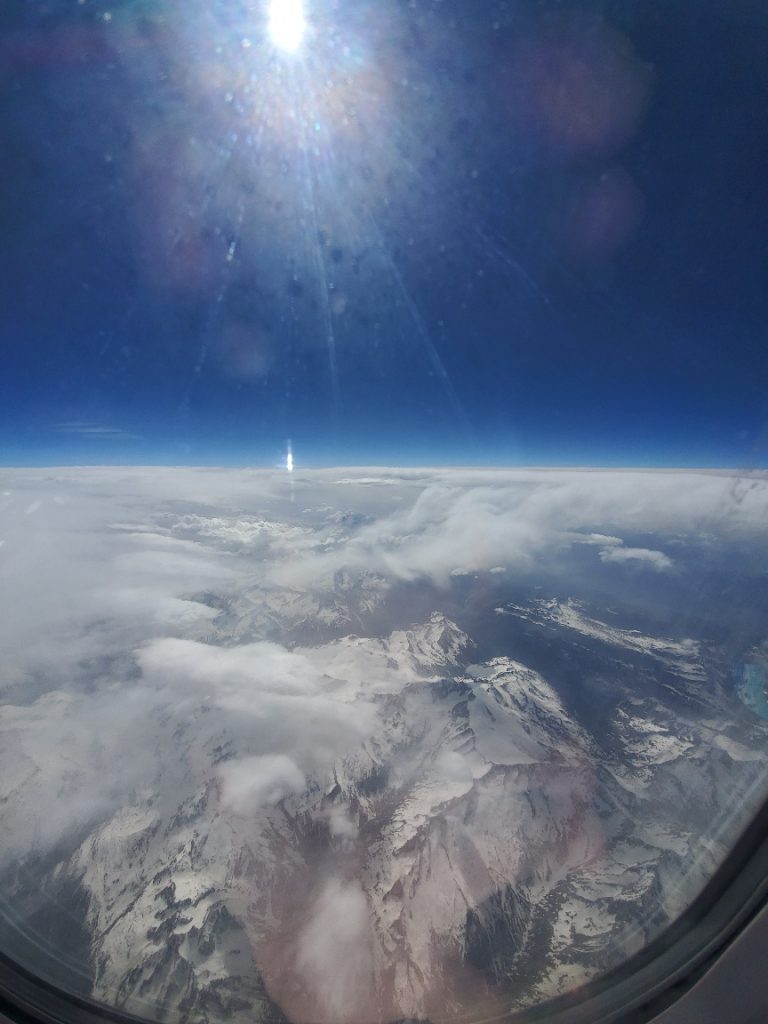 When we finally got to Terminal A we had enough time to visit the Lufthansa lounge; recently renovated in what I would describe Pottery Barn floor model sale, it was sprawling, with rooms like showcases, and flow like a rabbit warren. Eventually it was time to go to the gate. There is absolutely no reason to take biz on Lufthansa within Europe. Even Rafa flies basic on short haul. The seats are identical, save a middle empty. No AV, no power. But on the flip side there are the lounges, then there is priority boarding (even on this dinky 767 they put a bridge for the front, and a bridge for the rest), and it's always nice to sit up front. They served us a salad and some other treats and shortly we arrived on the Naples tarmac.
Hot. Hot hot. We cabbed to our hotel in the historic centre, both extremely tired and ready to crash, but we pushed on and took a long walk through the very lively streets and bars and extended the day to exhaustion.