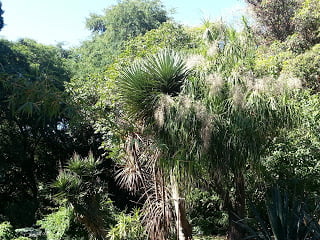 Another spotless sky, hot and lovely.  We headed into Recoleto, parts we`d not been to, Retiro, and the edges of the centre.  On the walk up we heard a demonstration in the distance.  Last week was the 30th anniversary of the last military coup.  (Last as in since, not final.)  Then the teachers demonstrated, and then went on strike.  And some other religious freedom protest occurred.  But we had, touch wood, avoided them all.
Then, as we got closer, I realized it was a race, not a demonstration, the drone of cars, not people, and it occurred to me that maybe they were playing the F1 Melbourne race on a large TV in the park.  But as we got even closer and could hear all the nuances of sound, in various dimensions, I realized it was an actual race.  It was loud.  Really, really, really loud.  Turns out it was a) the first time there has been a street circuit in BA in 60 years and b) the TC2000 super cars.  So, obviously, I know nothing about these cars or this circuit but they go 230 km/h and make more noise than imaginable.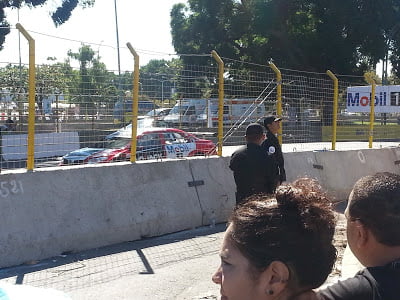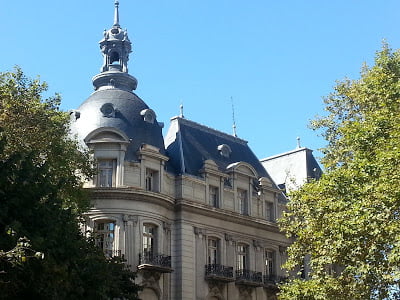 French Embassy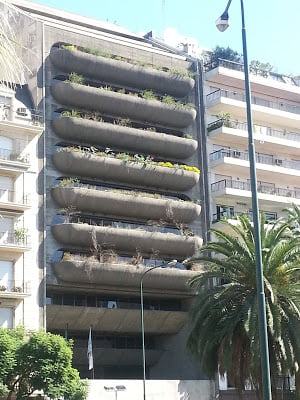 Brazilian embassy.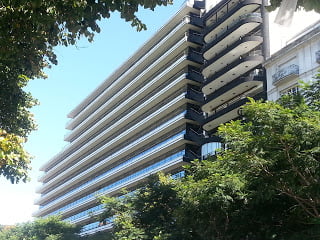 Office building nearby.  Mix of styles…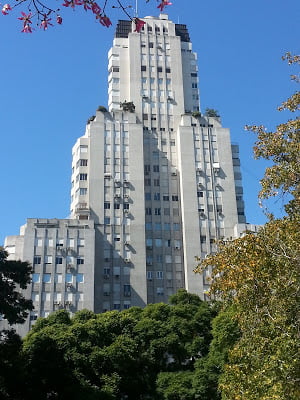 The Kavanagh building, an art deco tower from 1936.  When built it was the tallest reinforced concrete tower in the world.  How things change…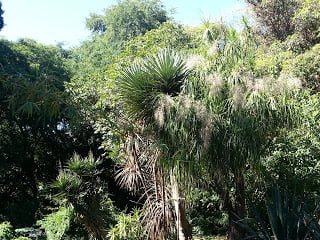 The Botanical Gardens are feral and poorly tended but a beautiful respite in a very busy area.
Then to dinner, back to Local, a restaurant we`d visited last week and loved for the simplicity and attention to ingredients and flavour.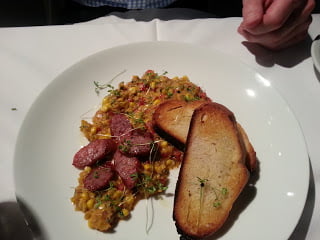 A very pleasant corn succotash with chorizo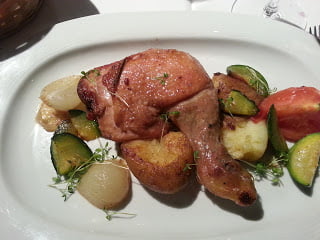 Wood fire roasted chicken with roast vegetables; simple and delicious.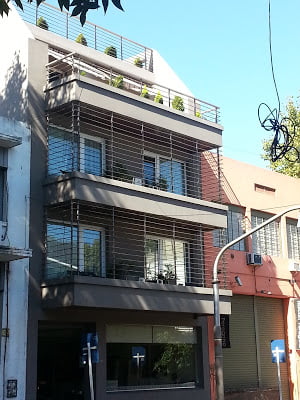 Bye bye Glu hotel